Back to September: Bora Bora
After seeing the movie Couple's Retreat a couple of years ago, I fell in love with the beautiful lagoons of Bora Bora. The pristine turquoise water and the soft white sand of the movie's setting was just breath taking. Wishful thinking, I told NR "one day"…I would love to go there. The next thing I knew (well a year later) my wish came true :)
Three flights and 10.5 hours later (SFO>LAX>Pape'ete>Bora), we made it to this little paradise on Earth….looking at these pictures transports me right back to September.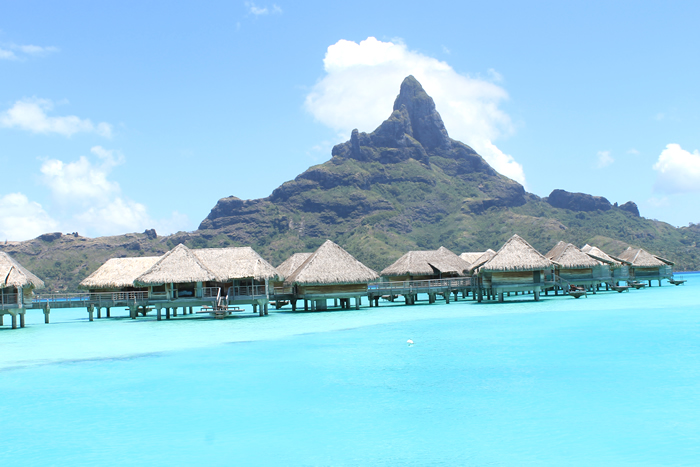 Never seen so many shades of blue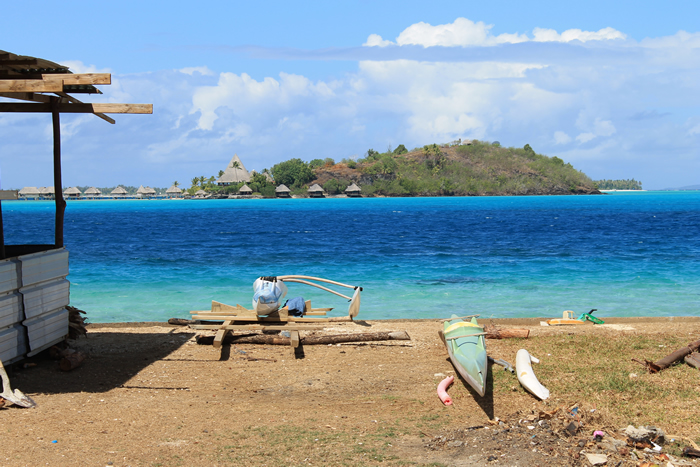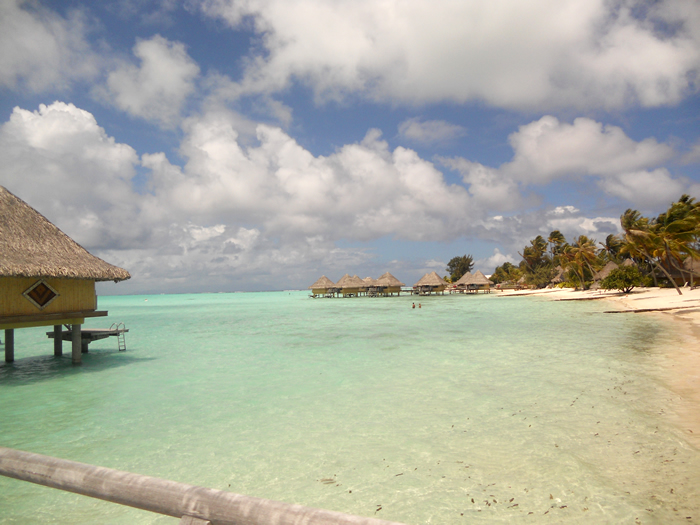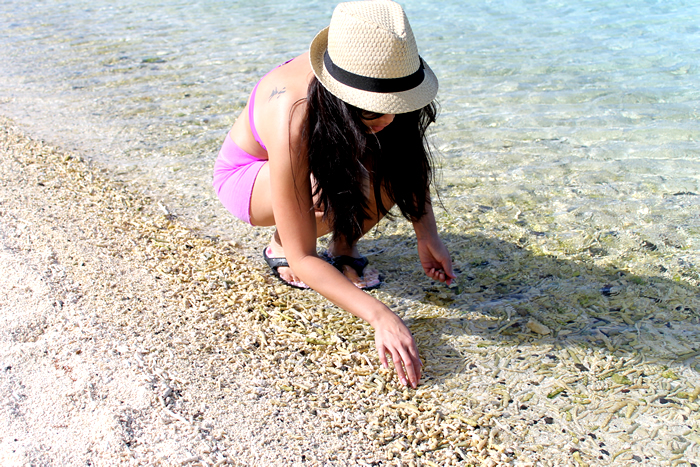 Looking for Kim K.'s diamond earrings lol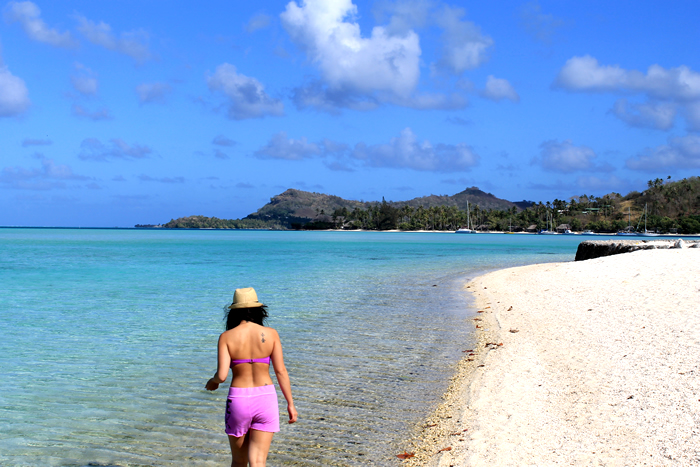 Top and shorts: Victoria's Secret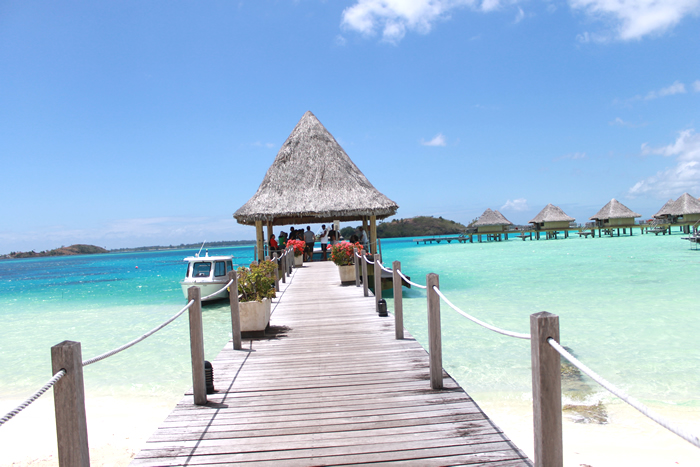 Top and cover-up: Victoria's Secret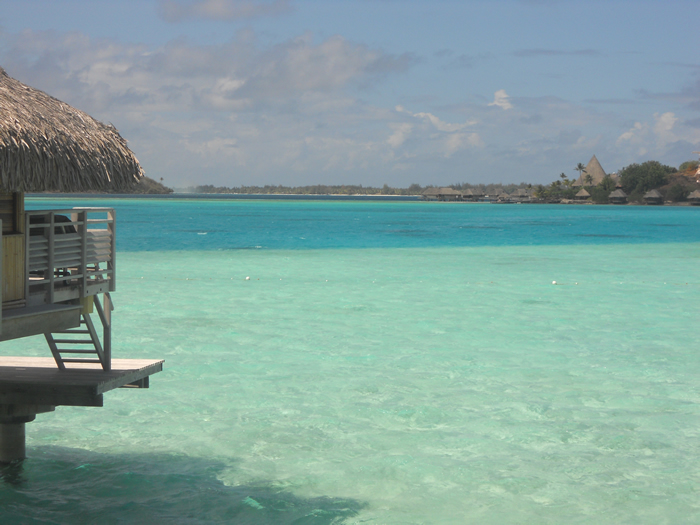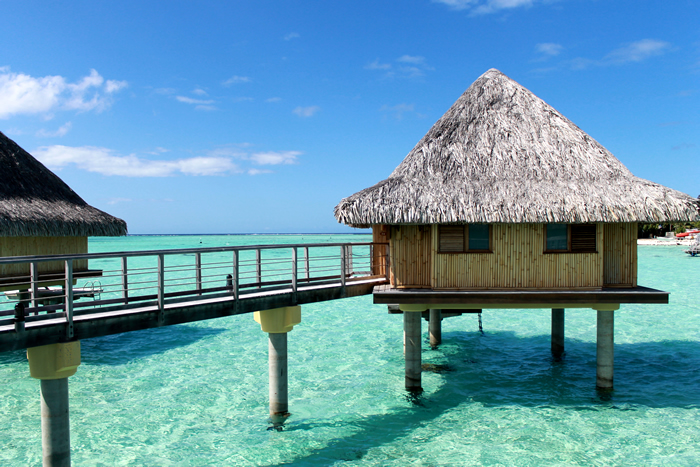 Overwater Bungalow at the Intercontinental LeMoana Resort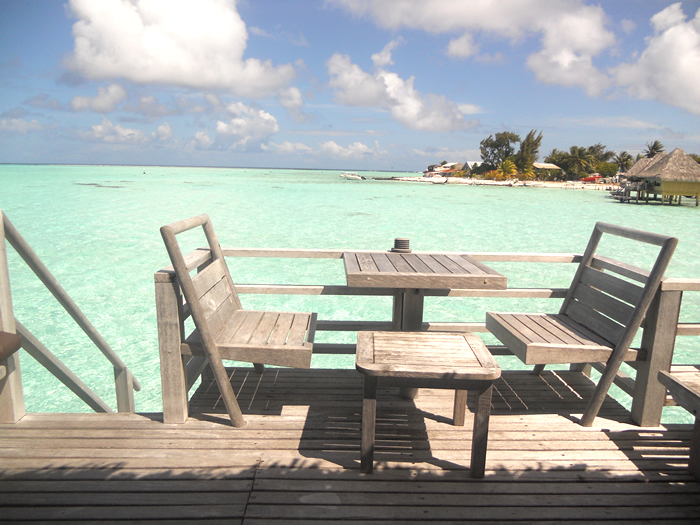 View from the balcony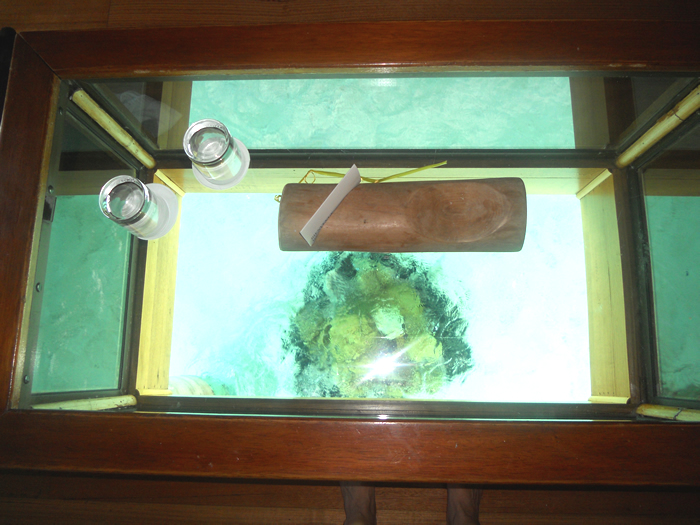 Glass bottom table where we fed the fishes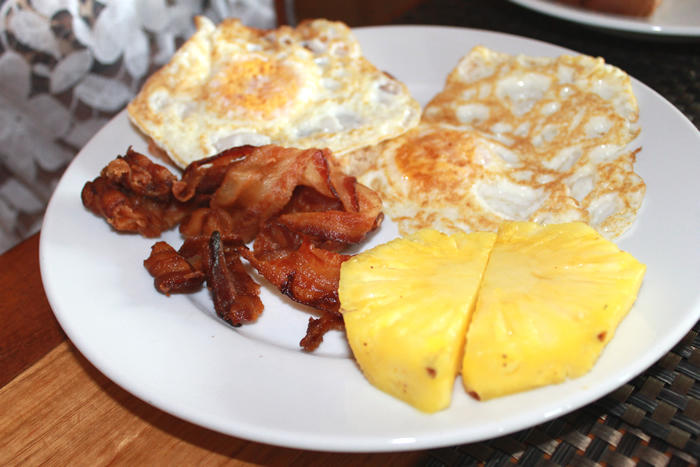 Daily breakfast buffet (yum!)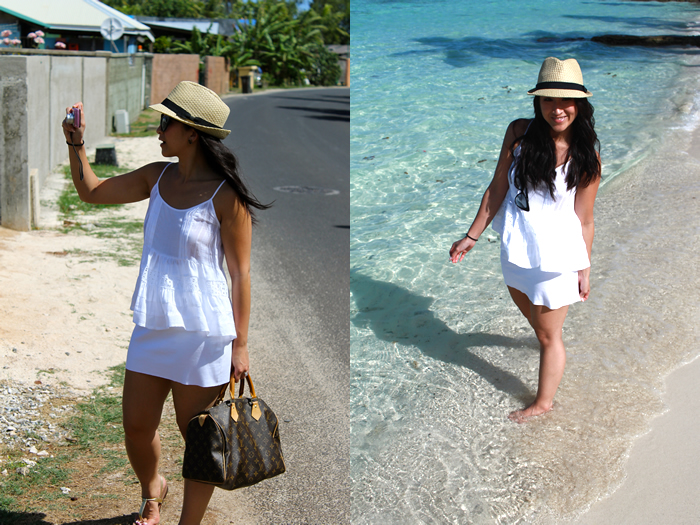 Top: BCBGeneration / Skirt:
American Apparel
/ Purse: LV Speedy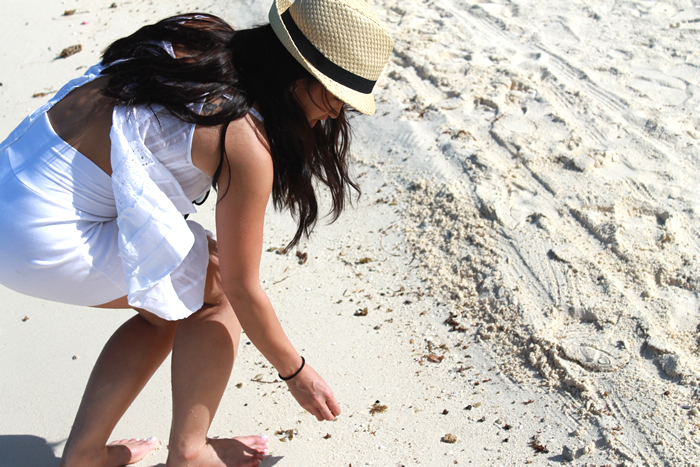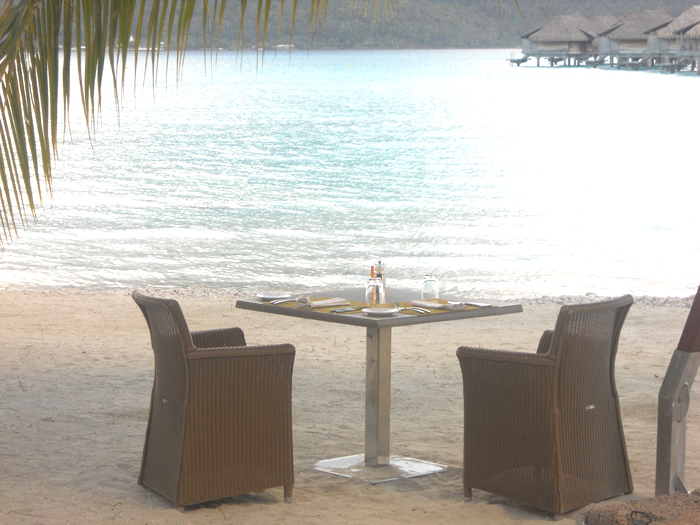 Breakfast on the Beach
Top and bottom: Victoria's Secret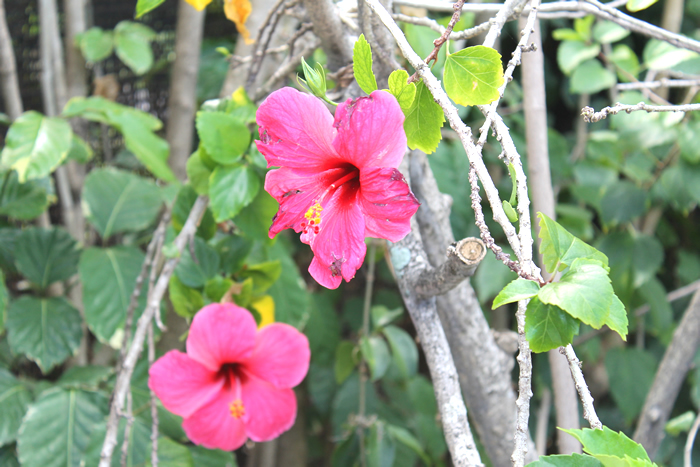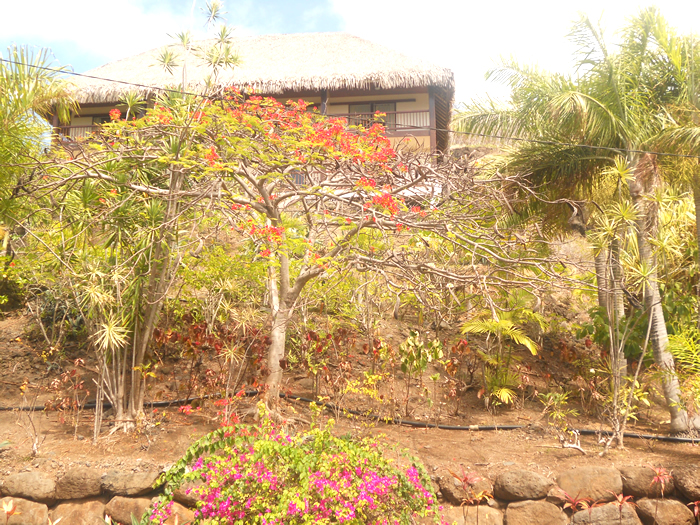 Came upon this pretty landscape during a walk into town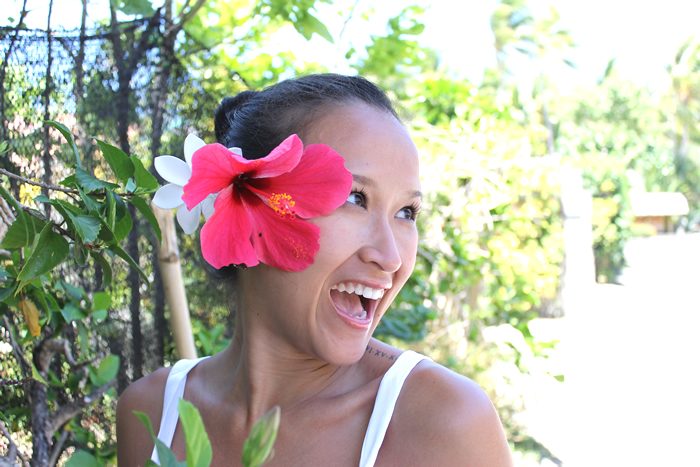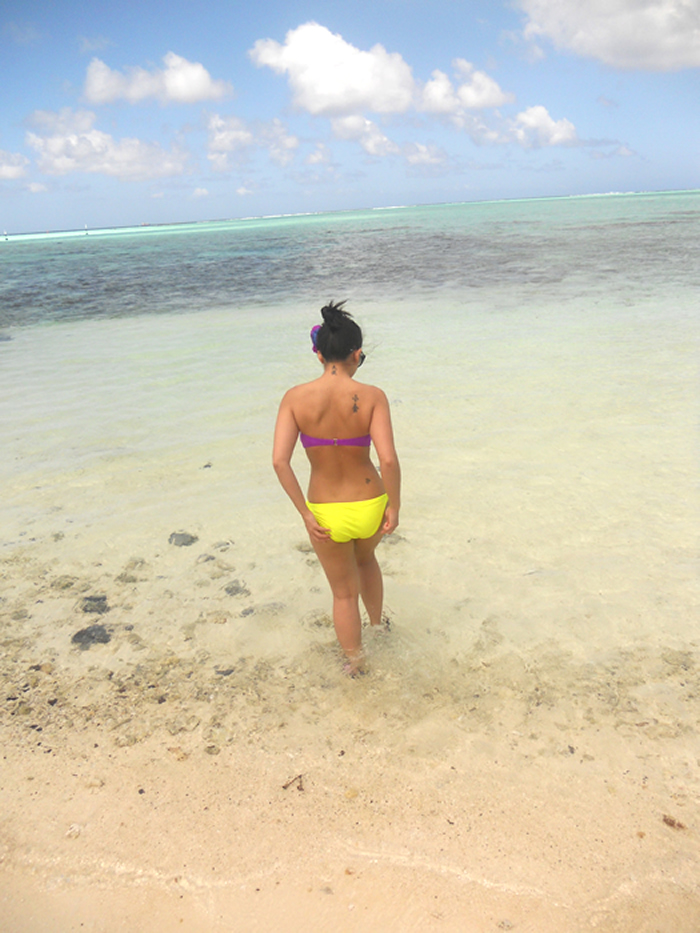 Top and bottom: Victoria's Secret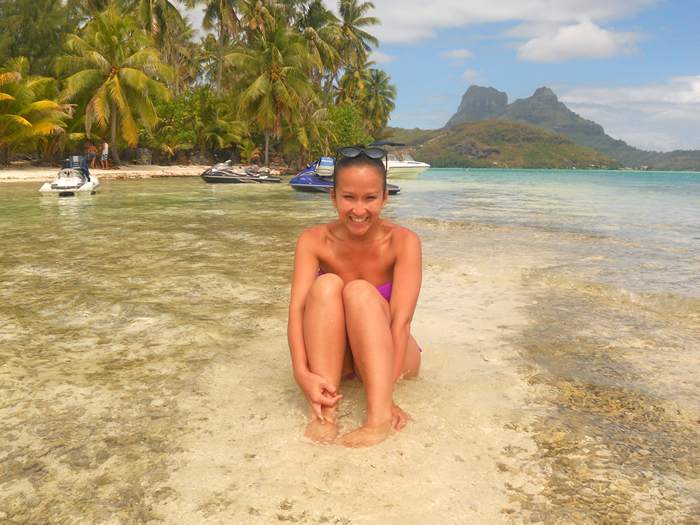 Took a jet ski to this amazing motu. The water was this shallow for miles.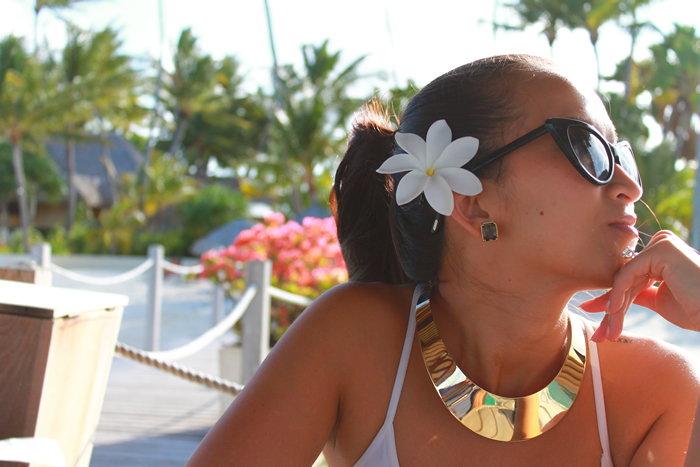 Top: Old / Maxi Skirt: Nordstrom Junior dept / Glasses: Tom Ford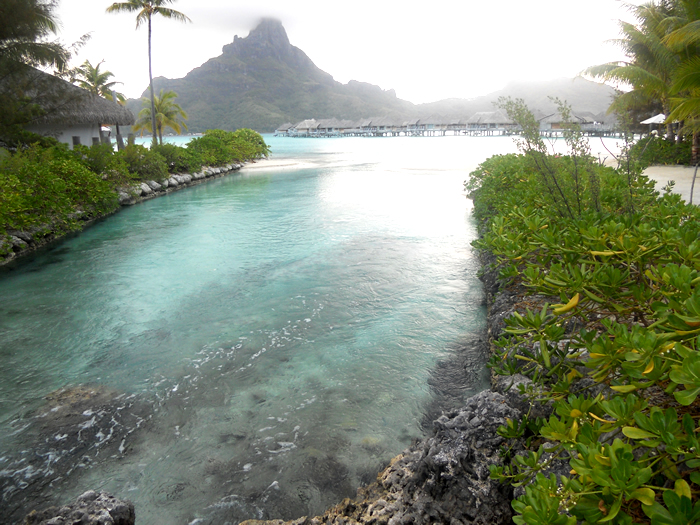 View of Mount Otemanu from the Intercontinental Thalasso Spa & Resort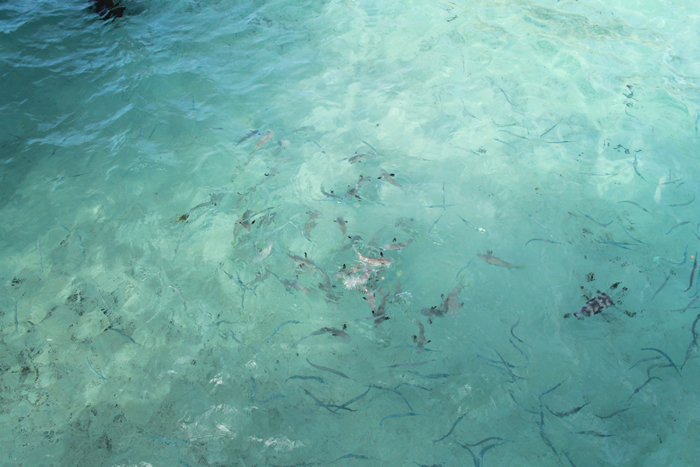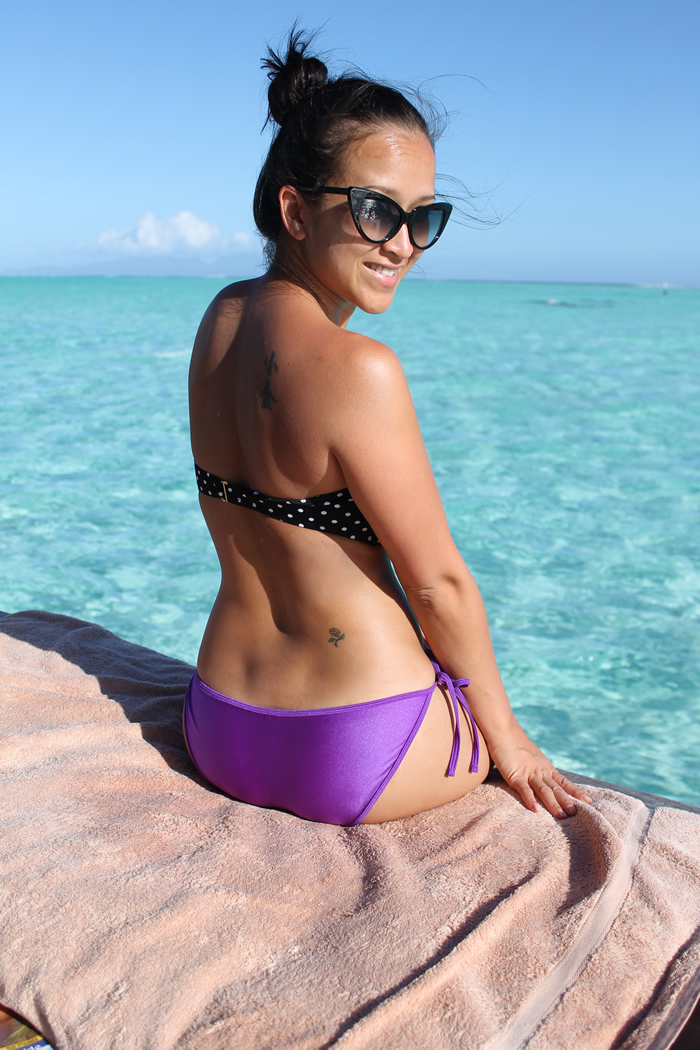 Top: Victoria's Secret / Bottom: American Apparel / Glasses: Tom Ford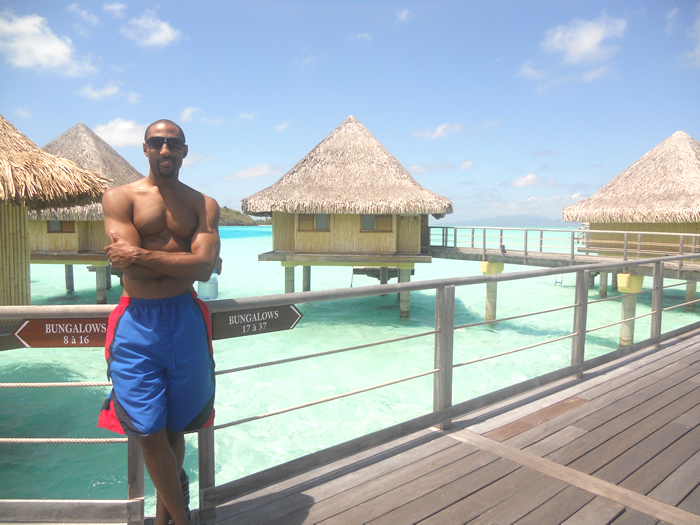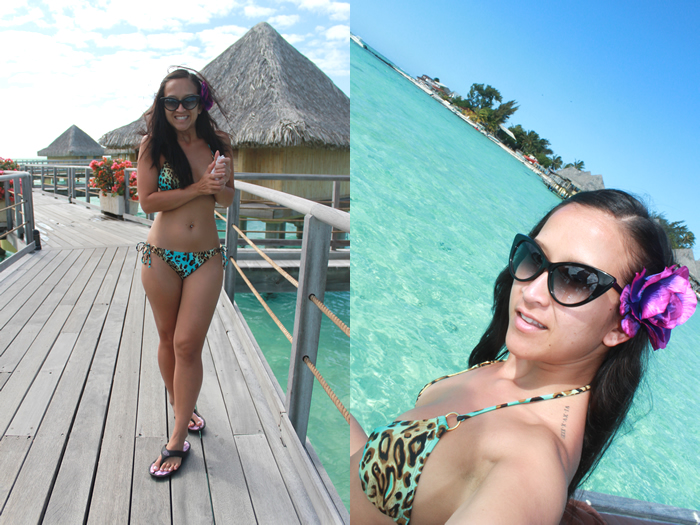 Top and Bottom: old (similar
here
and
here
)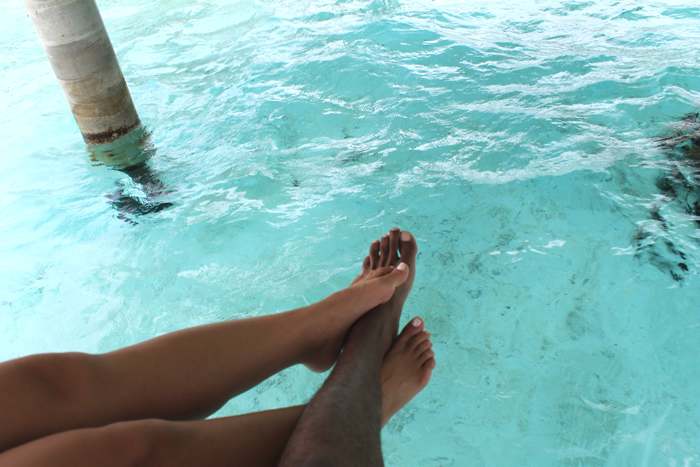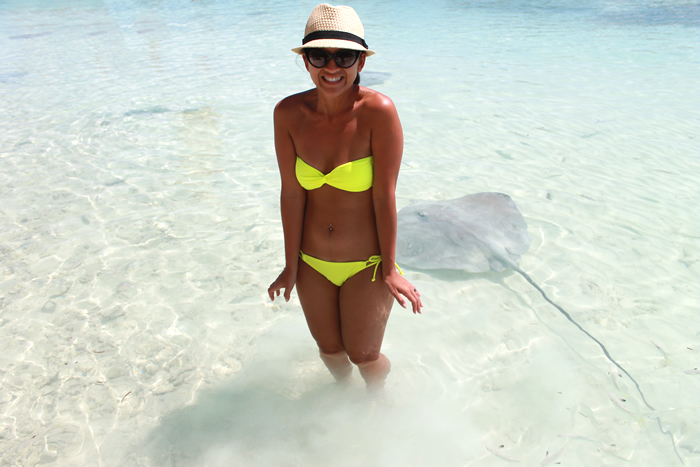 Top/Bottom: Victoria's Secret  
Skirt:
American Apparel
, Top: Forever21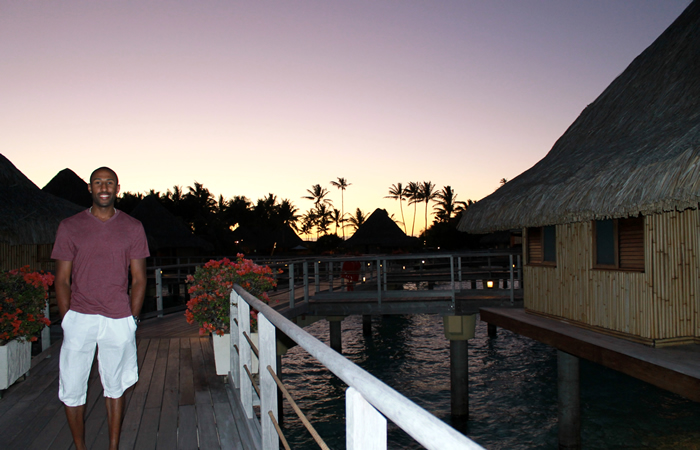 Can't go to Bora without eating at the world's famous Bloody Marys, but if you're looking for lobster in September, you can forget about it.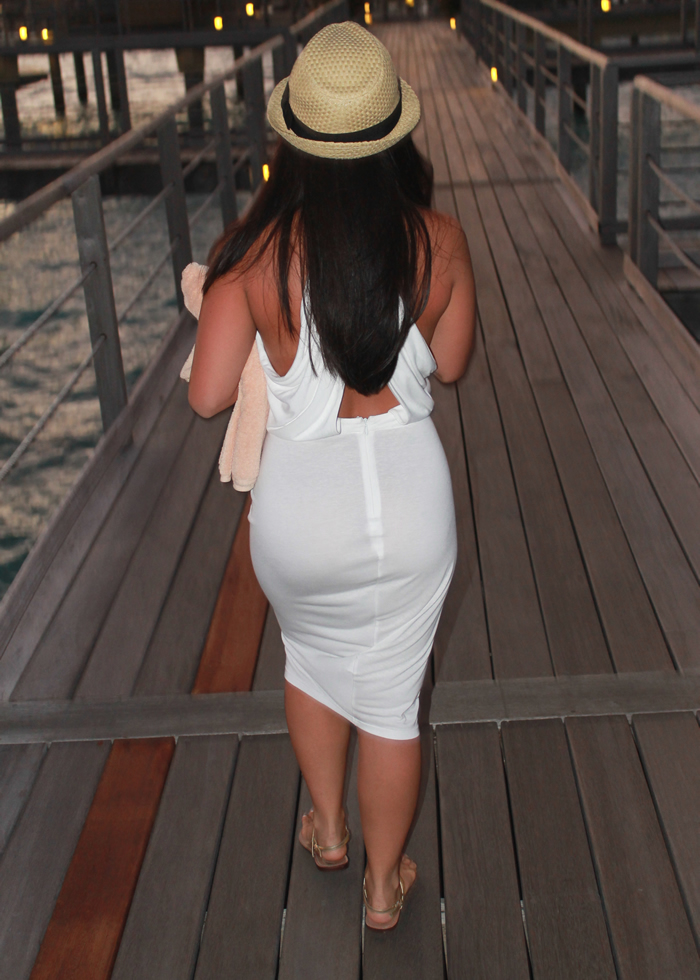 Dress: ASOS (old) 
I miss my long hair :(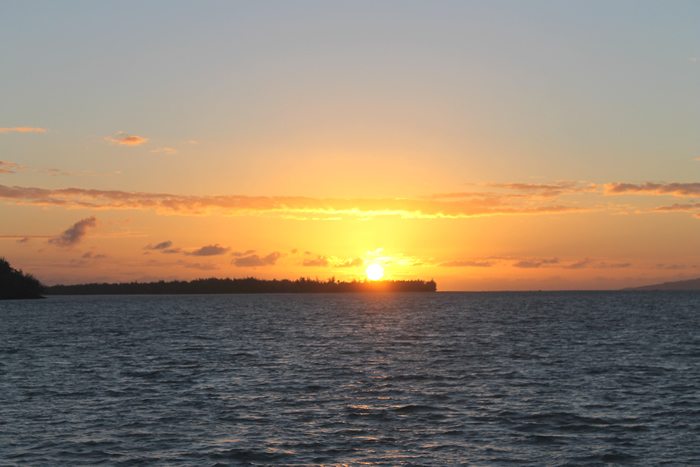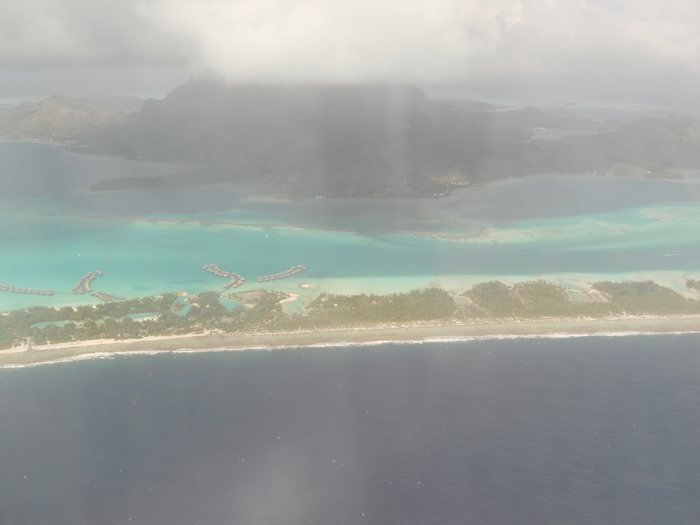 Good bye Bora, 'til we meet again, I'll be dreaming of you.
* * *
If you've made it this far, thank you for checking this post out and apologies in advance for clogging up the internet with a million pics. :)
This was truly a special trip with memories to last a lifetime…Bora Bora is so peaceful, private, and the people are so sweet. Our world today is so fast paced and rushed and we're always on the go. It was really nice to slow down a bit and just drift completely away to another world….Bora Bora is paradise on earth.
xoxo