A San Francisco Kinda Day!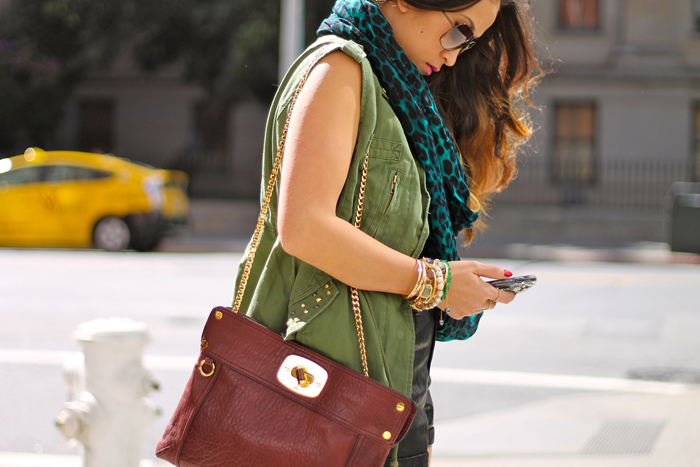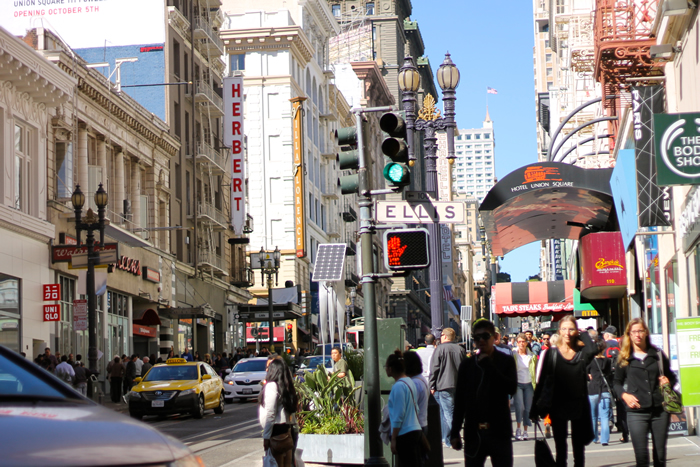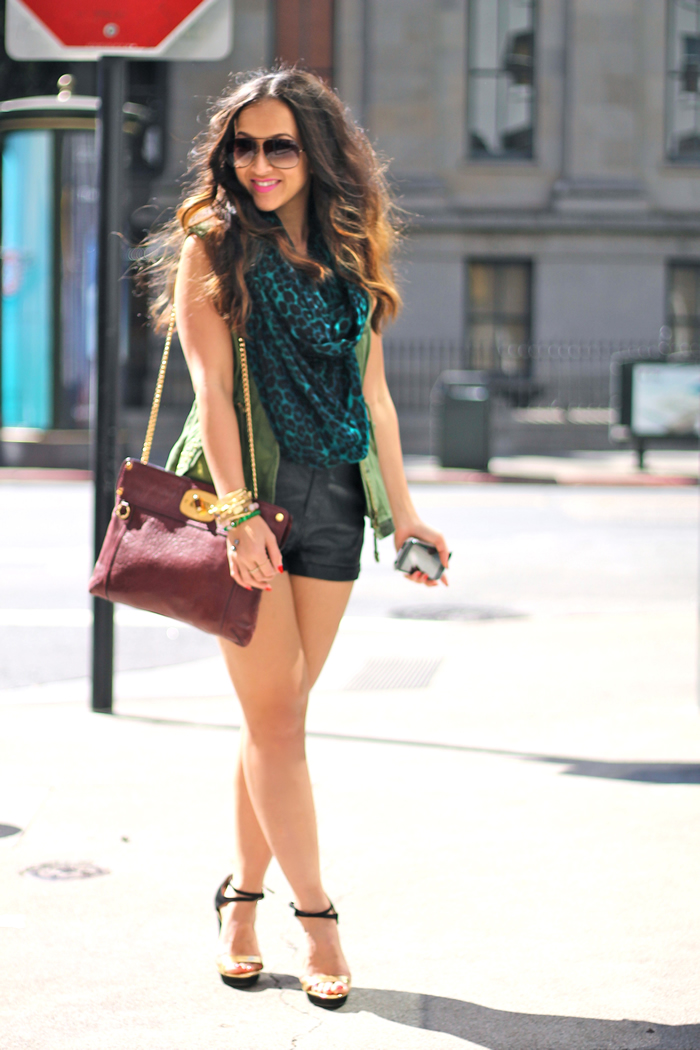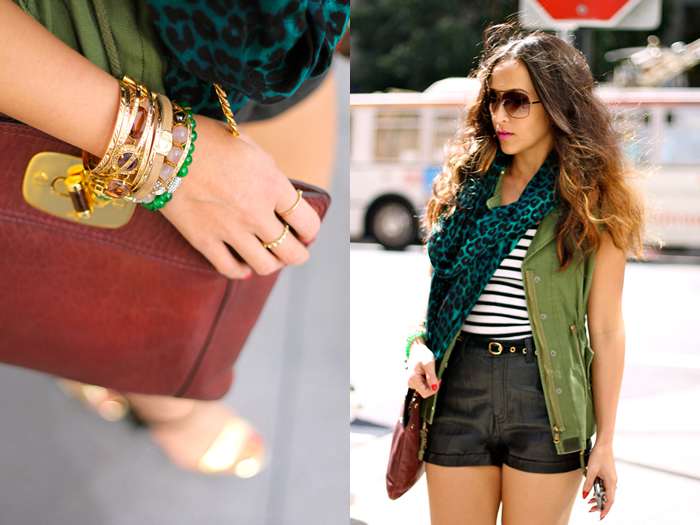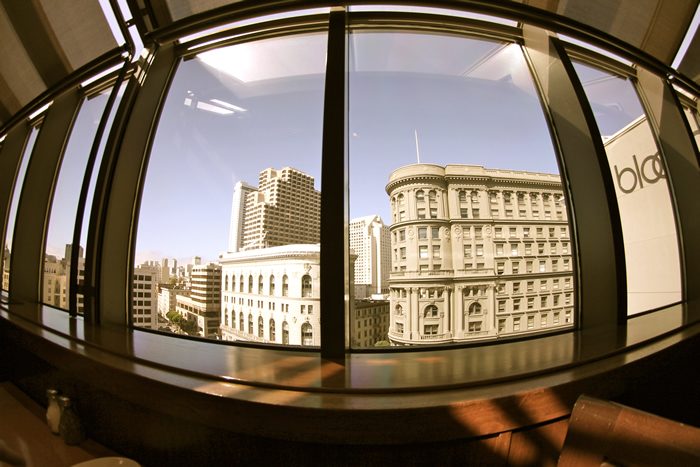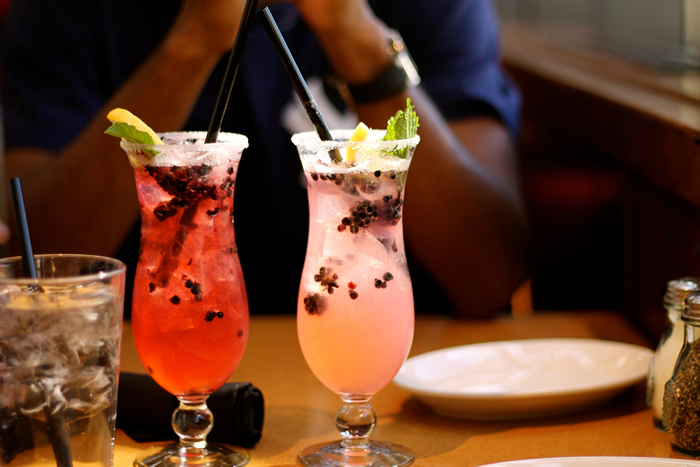 Living in the SF Bay Area and a short drive from San Francisco, sometimes I take this sweet diversed city for granted, but today it was pretty lovely. Full of randomness, drum players and dancers entertaining on the sidewalk, happy faces on the go, good shopping and the best refreshing blackberry lemonade from The Bistro at Nordstrom.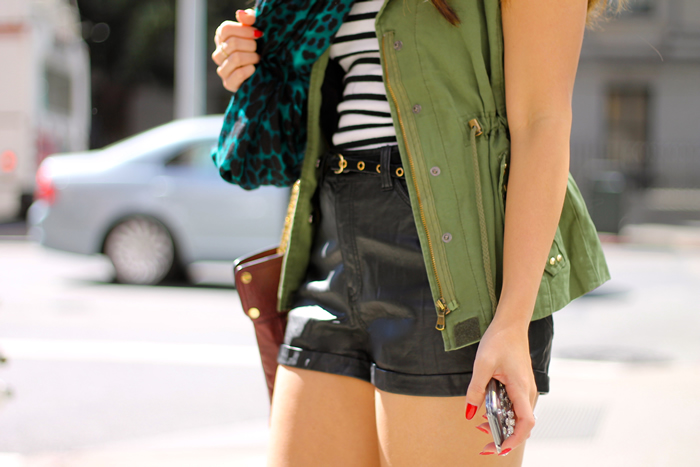 [Photos by NR]
Top: Rivet Embellished sleeveless parka thanks to OASAP, Forever 21 stripes tank| Bottom: H&M faux leather high waist shorts (also love this) | Shoes: Zara wide heel strappy sandals (old; also seen at ebay) | Bag: Milly red clutch/shoulder bag (old: similar here) | Scarf: Express green leopard print scarf | Glasses: Giorgio Armani aviators (similar here)

* * *
When things at home are unorganized and out of place, I'd feel really anxious and sometimes overwhelm, so trying to get everything unpacked and organized from our move was a must for me. That's why I have been trading in my secret breaks to the mall for running errands at Home Depot. So it was certainly nice to get out, enjoy some fresh air, meet with good company, and do some real shopping in the city yesterday.
Hope your weekend was a great one, I'm certainly not ready for it to be over!
xo,
KT