The Tulle Skirt Giveaway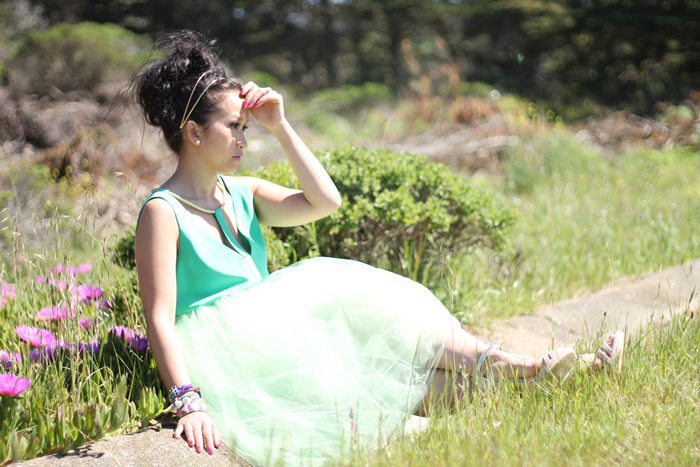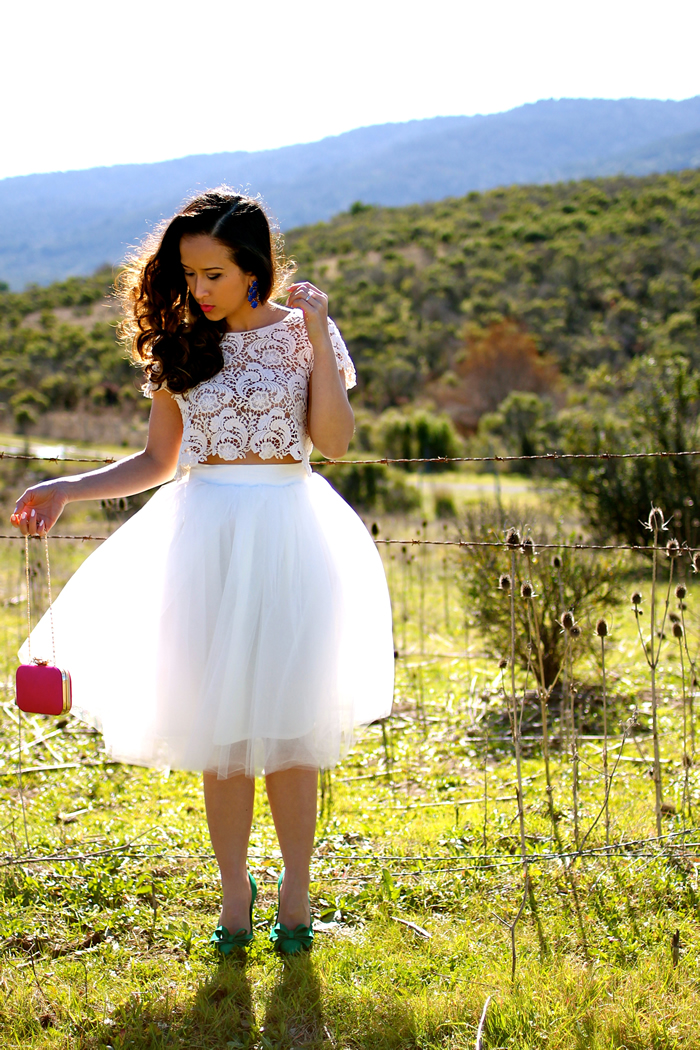 [Photos by NR]
More photos: Mint Tulle, Cream Tulle and Pink Tulle
The last time I did a giveaway I had a lot of requests for a tulle skirt so I hope whoever wins this will love it just as much as I do! Color of your choice! :)
To enter this Giveaway with the rafflecopter below, you'll need to:
1) Log on either via facebook or with your email address (your email will not be public, it's just for me to contact you if you win).
2) Enter any or all of 6 options. (Tip: The more options you enter, the more chances you'll have to win when Rafflecopter automatically picks a winner.
Winner: One winner will win a customized tulle skirt to be announced on Friday, March 8, 2013 post and will be  contacted via email for measurements and shipping information.
Description: A fitted high waist, made-to-order of high quality soft ballerina tulle. Fully lined with matching waist band and side zipper. Length of tulle is 26 inches and liner varies from 18 (pink skirt) to 22 (mint and cream skirt).
Shipping: Your skirt will be shipped within 5-7 days after the contest ends and shipping will be free of charge for both domestic and international entries.
Good luck!!