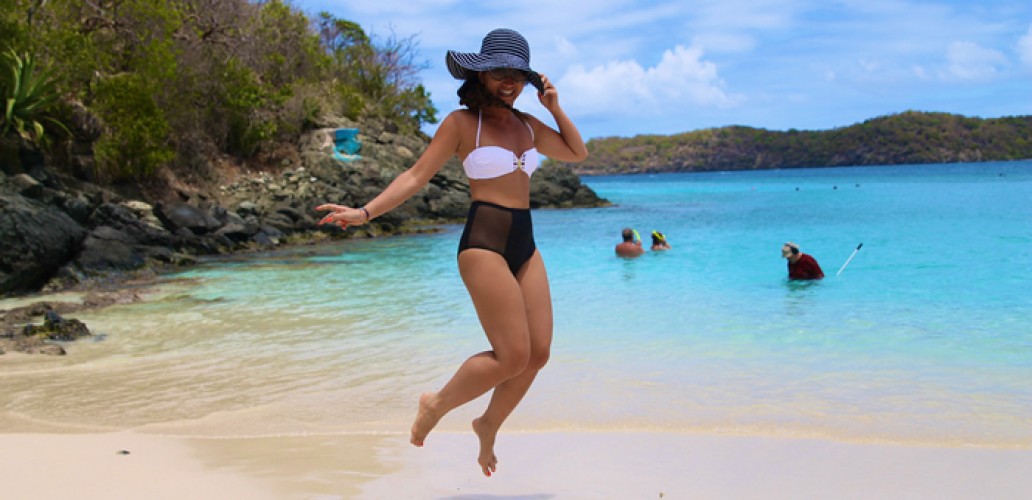 2013 Caribbean Vacation Diary Part II: St. John, St. Maarten, & St. Thomas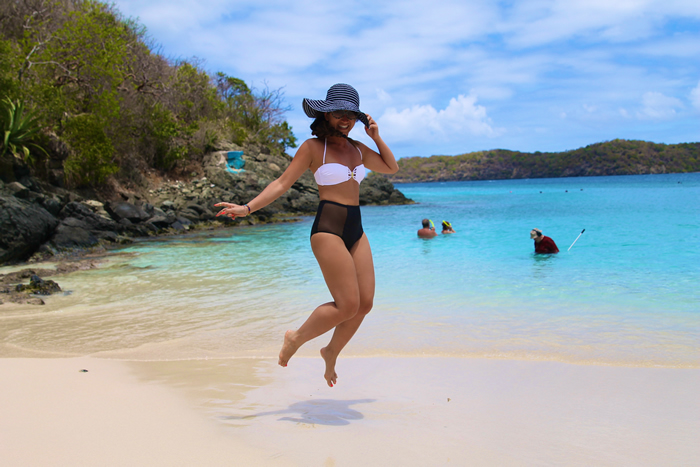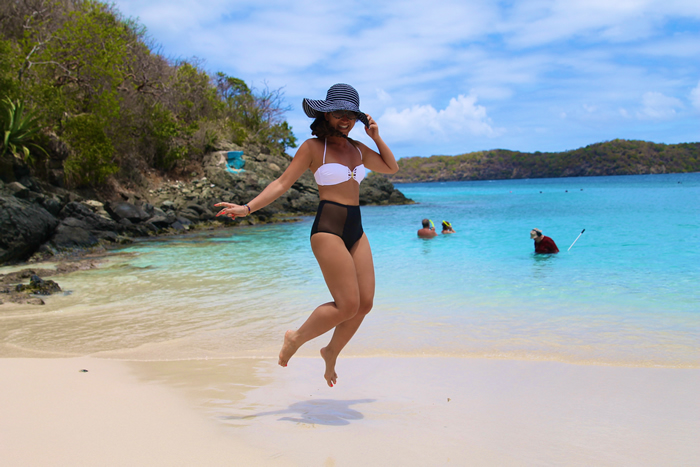 [Coki Beach, St. Thomas]
Time is too swift for those on vacation because our next few days went by like a blink of an eye. Our next stops in the Caribbean were St. John, St. Maarten and St. Thomas!
You can see Part I of our Caribbean Vacation Diary HERE
Day 5 – St. John, USVI: After one too many rum punches on the previous island, Nate and I was feeling a bit adventurous and decided to go play with stingrays in Stingray City. Even though I was deadly terrified and kicking myself later for committing, the tour was a really fun experience that I think everyone should try!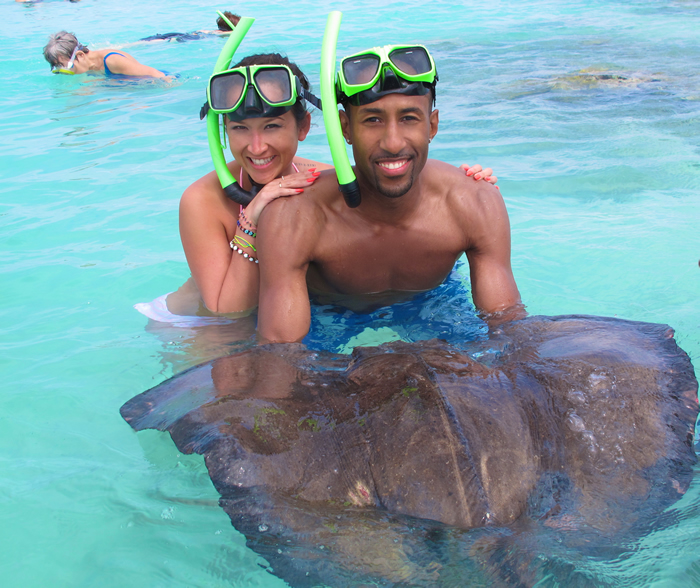 Eppp! Don't be fool by my smile.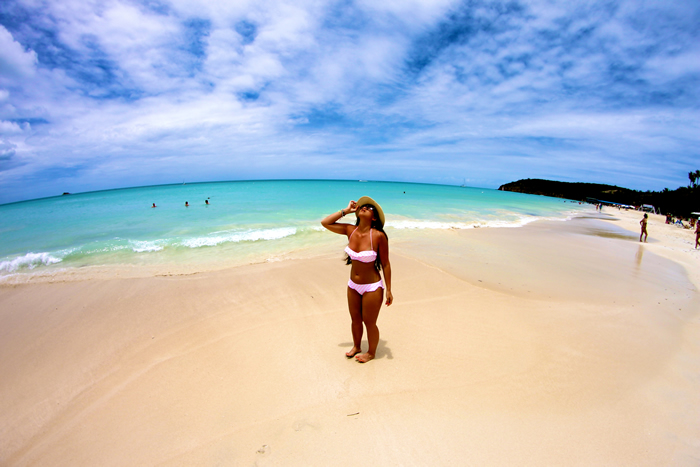 We had plenty of time after the tour before our ship leaves at 6pm so we decided to take a detour to Dickenson's Bay and came across this nice little beach at the all-inclusive Sandals Resorts.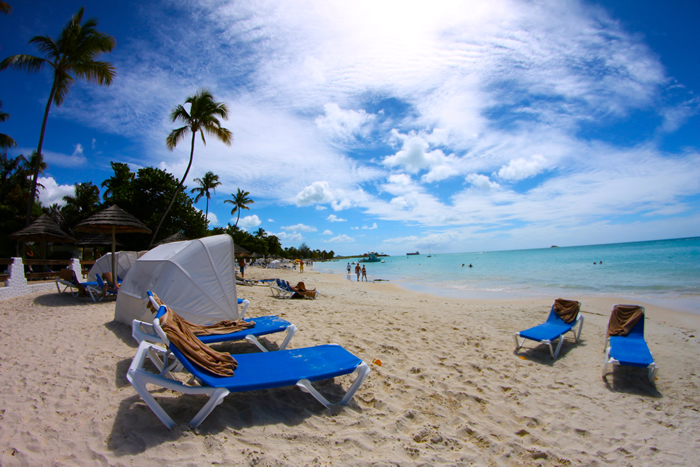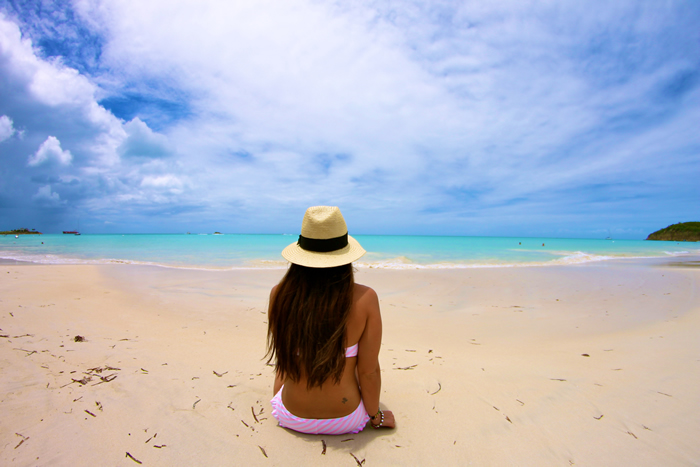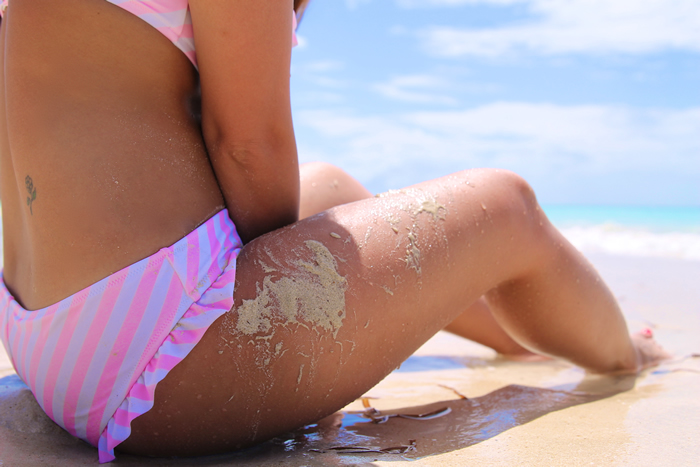 Swimsuit: Victoria's Secret (similar look I love here) | Sunglasses: Lumete dalmation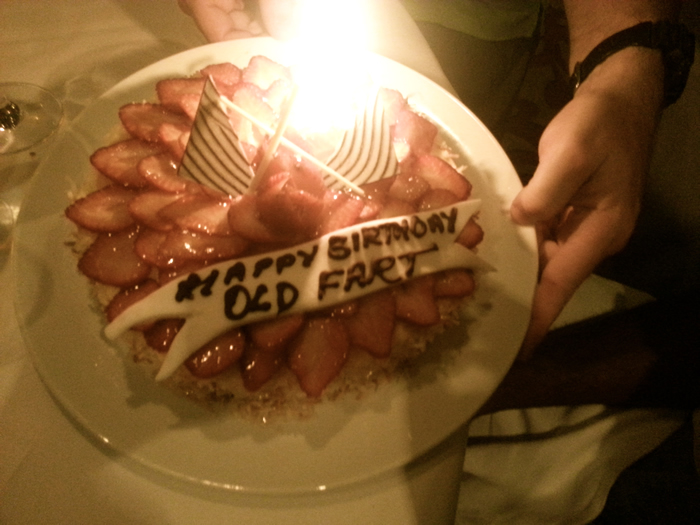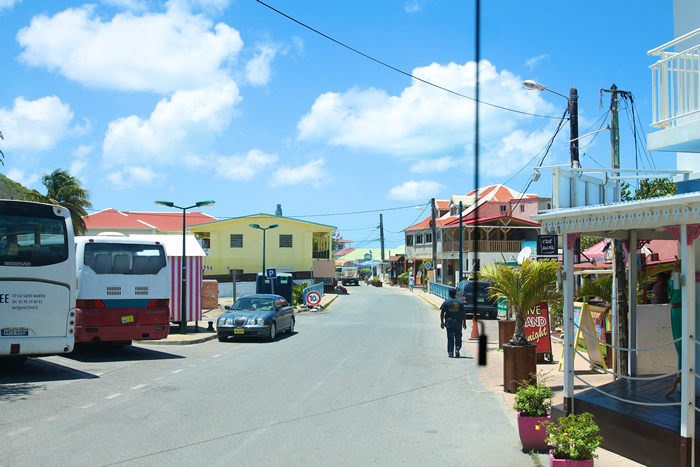 Day 6 – St. Maarten: Since we can't swim with the fishes, we decided to do something a little more non-swimmer's friendly in St. Maarten…the Underwater Marine Tour ($40 p/p). The tour took us out to the coral reefs, where we went 5 feet under the boat in a seat-filled tunnel to look out of the windows at the beautiful life under the sea.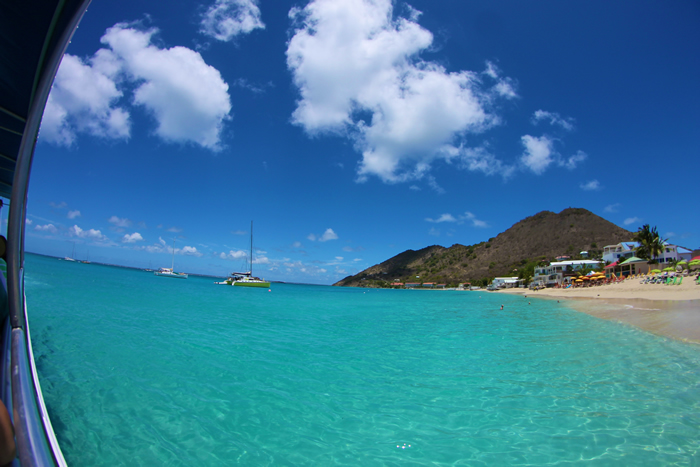 Grand Case Beach, St. Maarten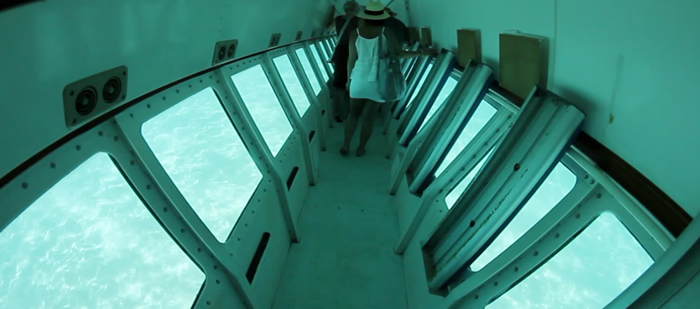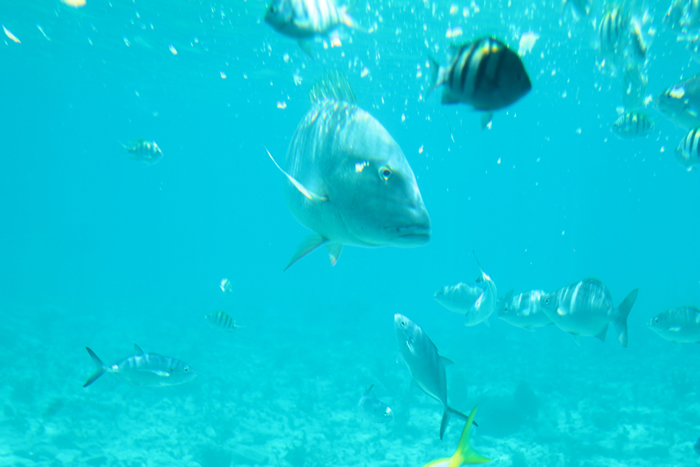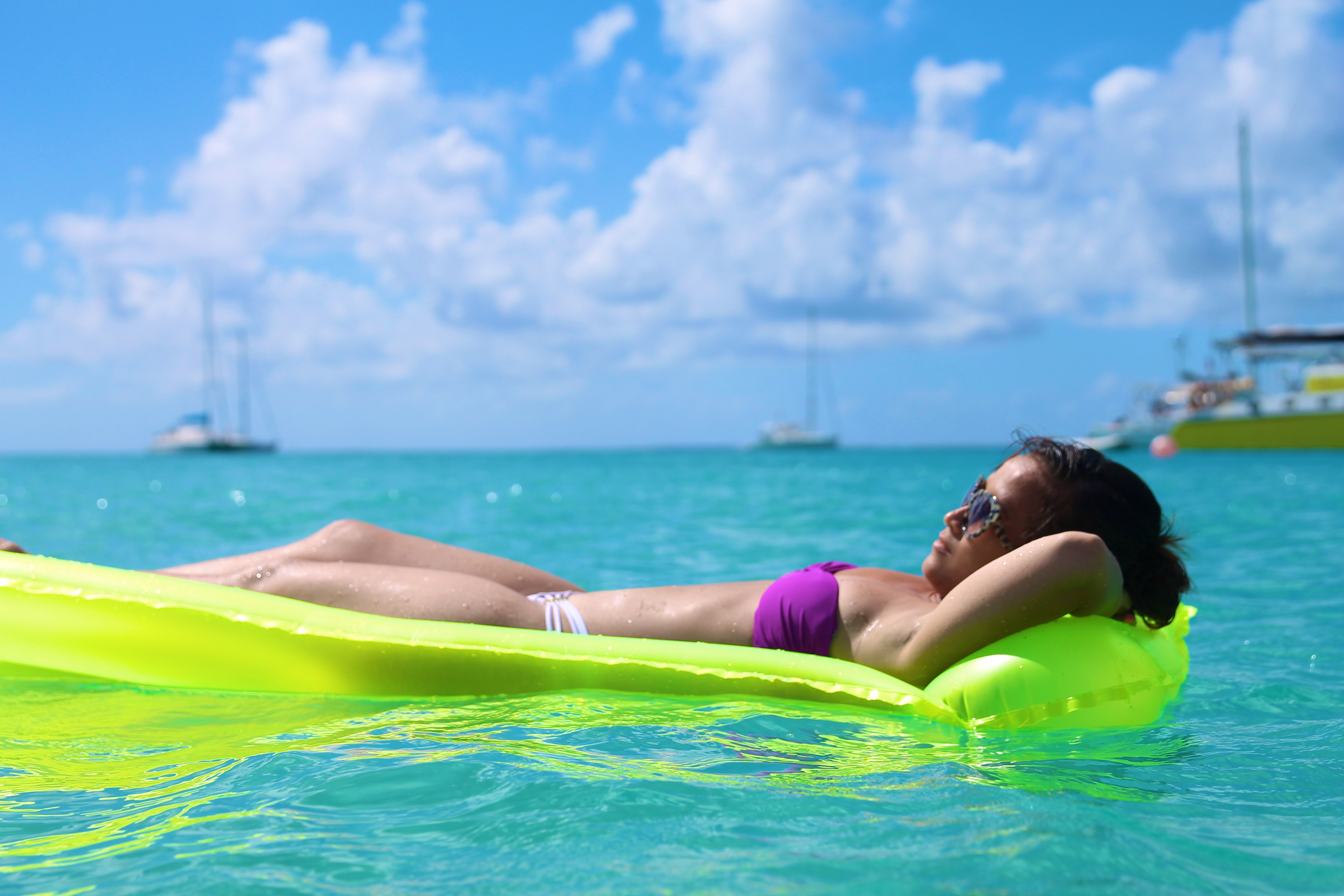 Grand Case Bay has a relaxing atmosphere and I really love the local restaurants and small boutiques nearby. Out of all the beaches so far, this place is my favorite. Not only for the soft white sand, but the water was crystal clear and so CALM.  When it comes to beaches, I have to admit I'm a little spoiled so calm + clear, and being able to see my toes in the water is a must! :
If you're looking for a more lively place or want to people watch, head to the famous Orient beach. It has more of a party vibe with many bars to choose from, music jamming and the more than occasional nude sunbathers on the French side. Well, it may not always be the best place to "people watch" if you get what I mean. :)
Tip: Be sure to bring lots of cash on this island, the beaches are usually far from one another and cab rides can get pretty expensive here.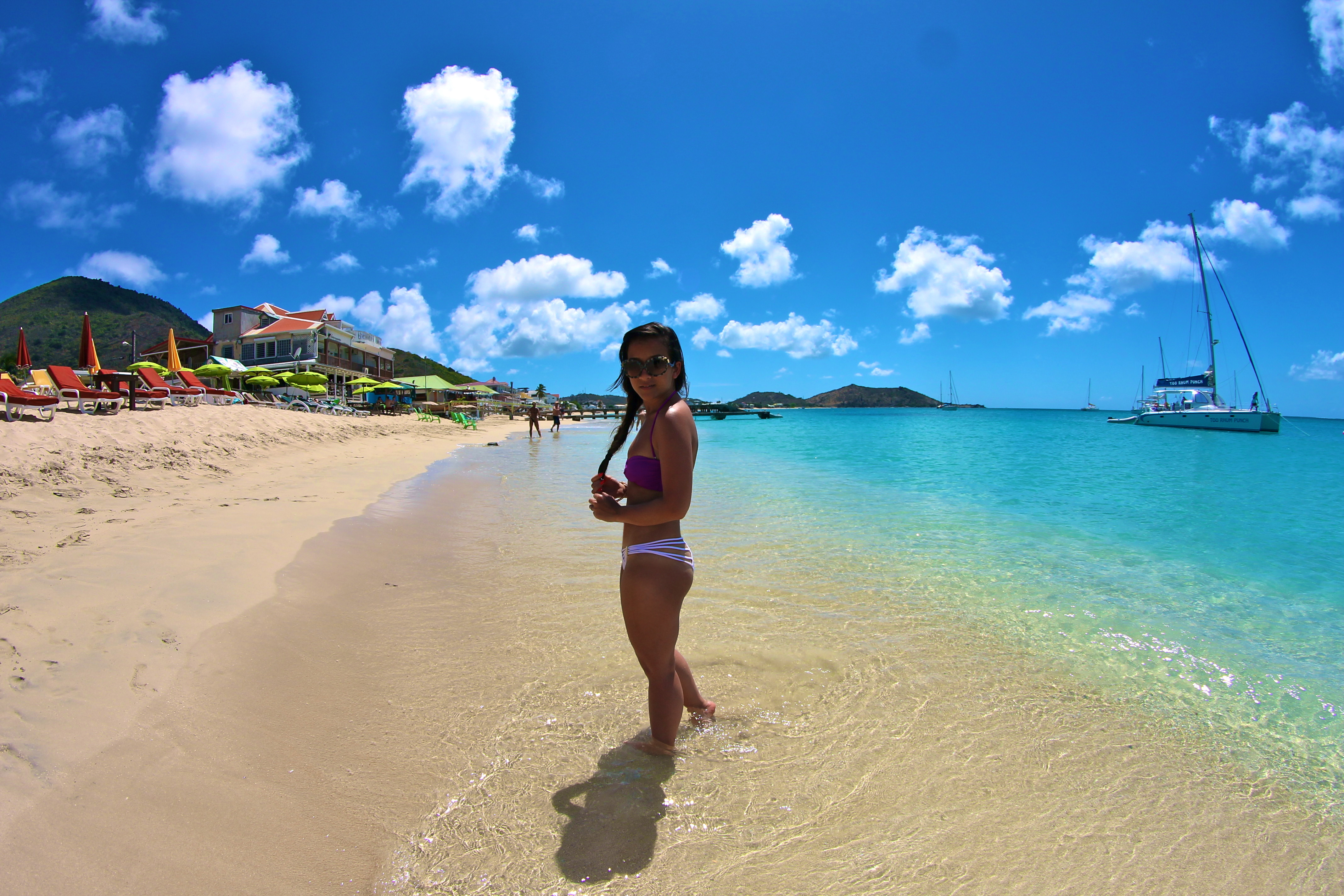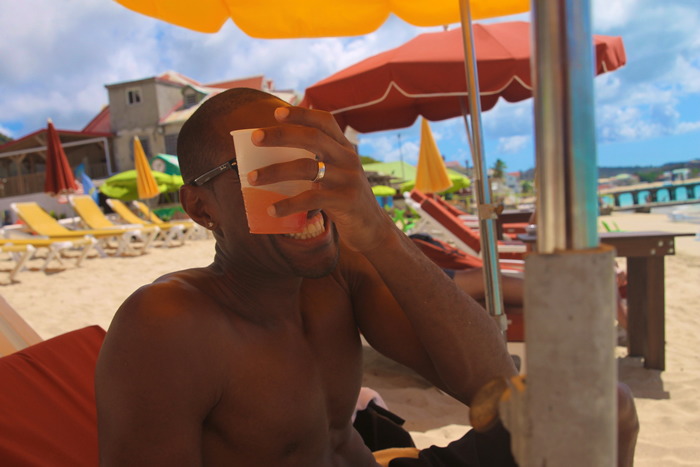 Victoria's Secret top and bottoms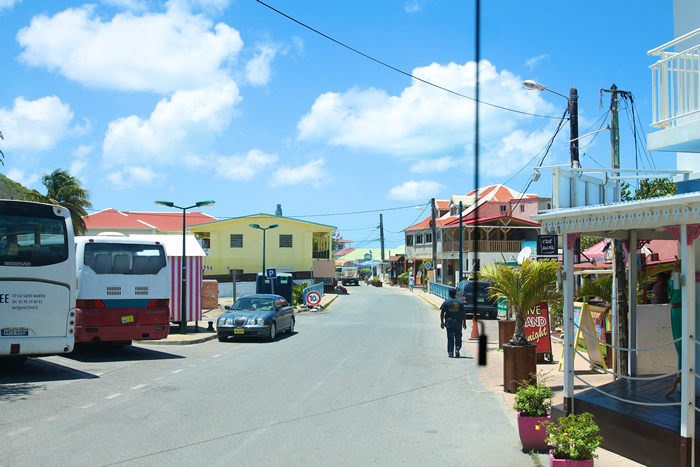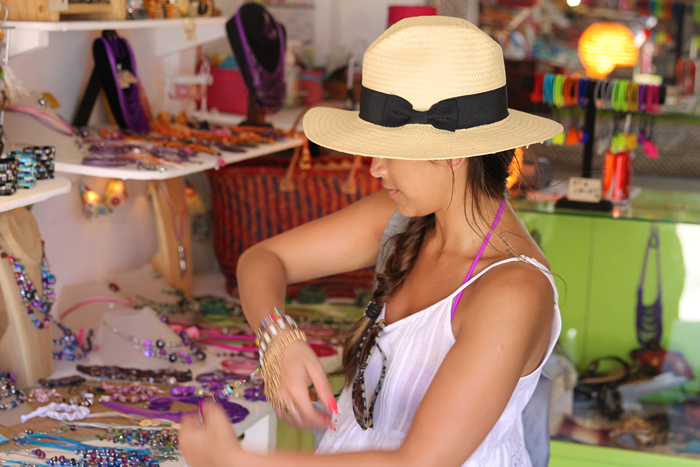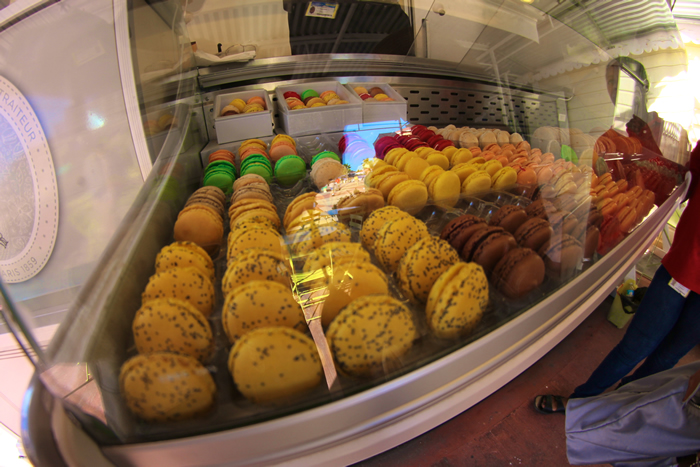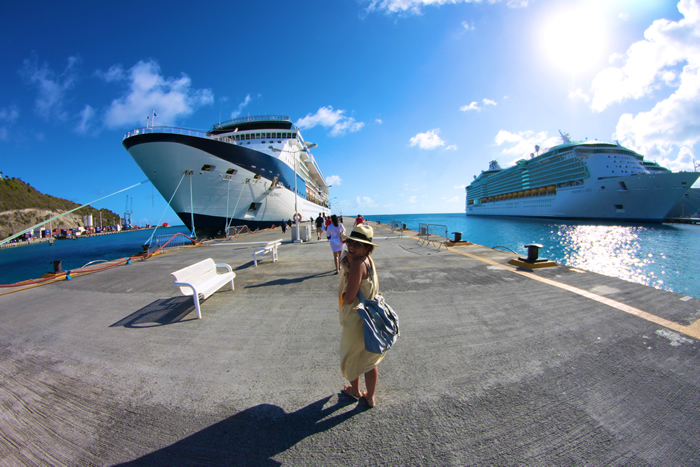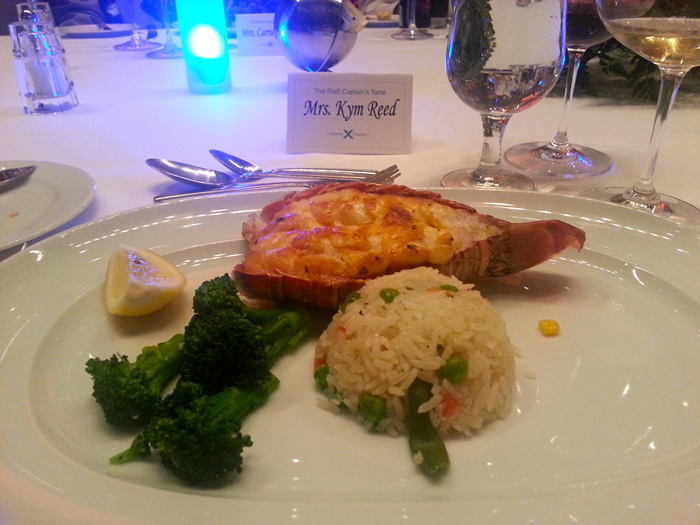 Day 7 – St. Thomas: Every time we go to the Caribbean, St. Thomas has to be on the itinerary. Not because of the beautiful scenery or the amazing duty free shopping, but because of Cuzzin…' A Caribbean restaurant located in the heart of St. Thomas where I can stuff my face with the Caribbean Spiny lobster, grilled and flavor to perfection with sweet plaintains, mac-n-cheese and rice & beans. I'm kind of drooling right now.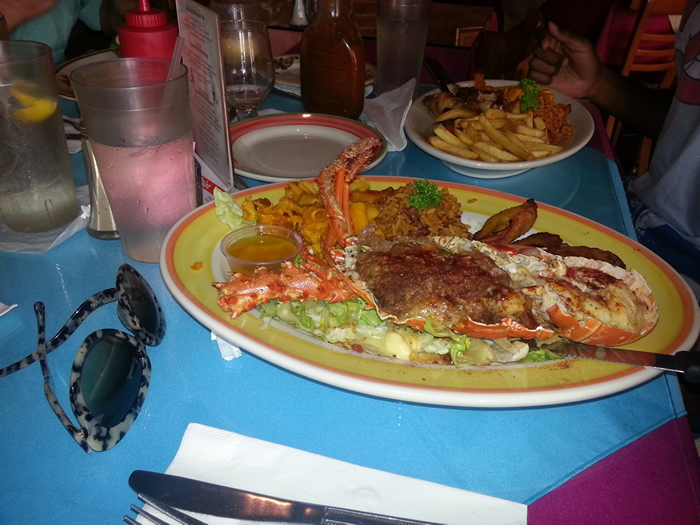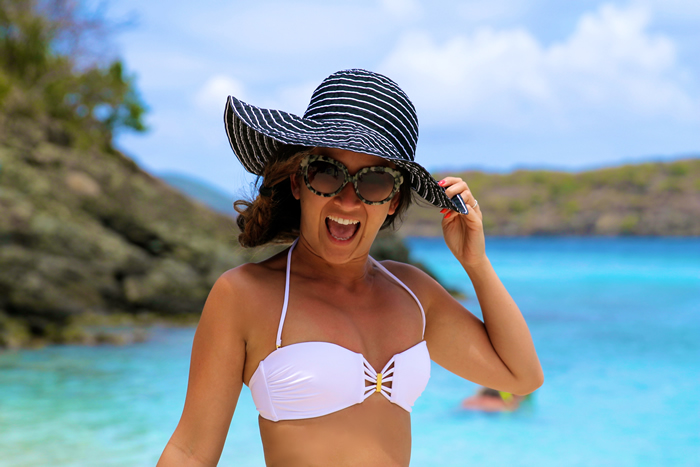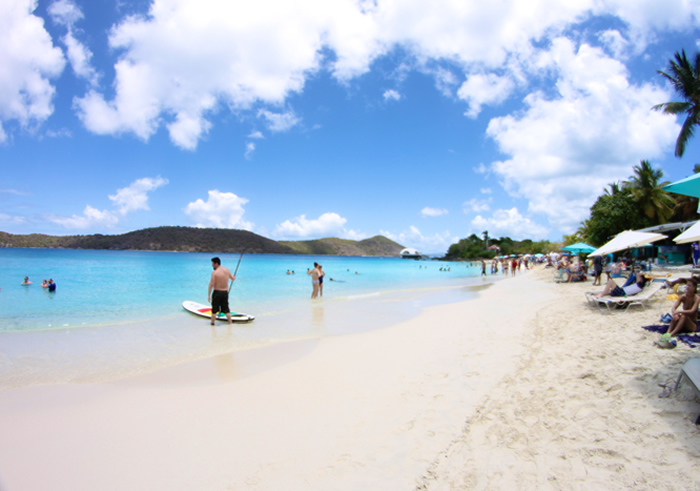 Coki beach, St. Thomas, USVI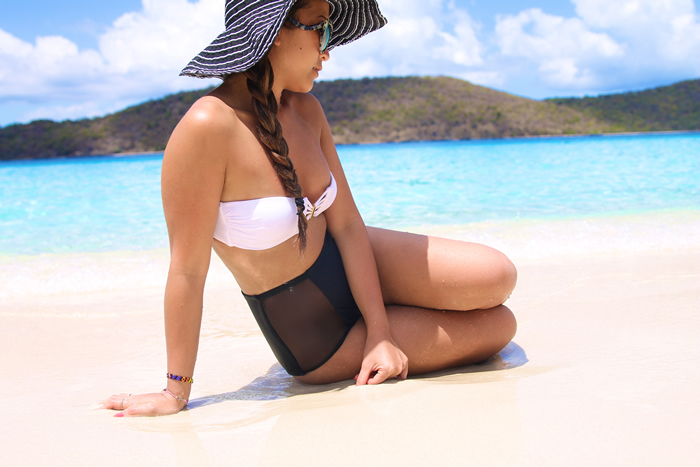 [Photos by NR & me]
* * *
Thanks so much for stopping by and I hope you enjoyed our vacation recap (see Part 1 HERE). The Caribbean is a beautiful place to visit but what makes these islands truly a paradise are the warmth of the residents, the culture and humble lifestyle, the amazing food and of course the endless exploration. Even though I'm sad it's over, I'm thrilled to explore a different slice of paradise next year.
What about you? Where's some of your favorite places to vacation?