RiverHouse by Bespoke Collection: The Best Place to Start Your Napa Experience.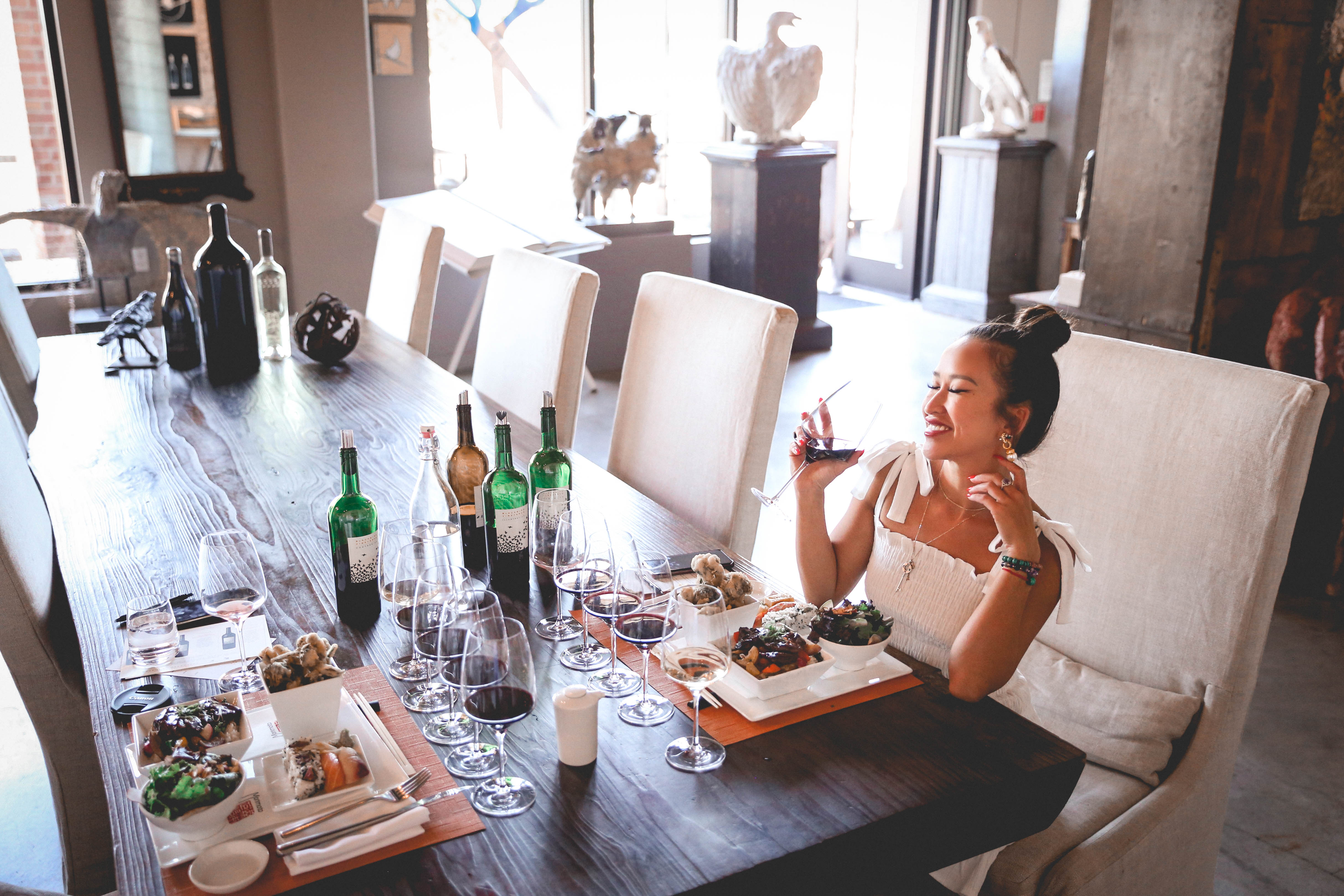 Bespoke means "to be custom made exactly to a customers personal preference with absolutely no level of detail or expense spared." Well, I have to say, a tasting at the RiverHouse by Bespoke Collection for their Blackbird wines is exactly that:  A step above the rest!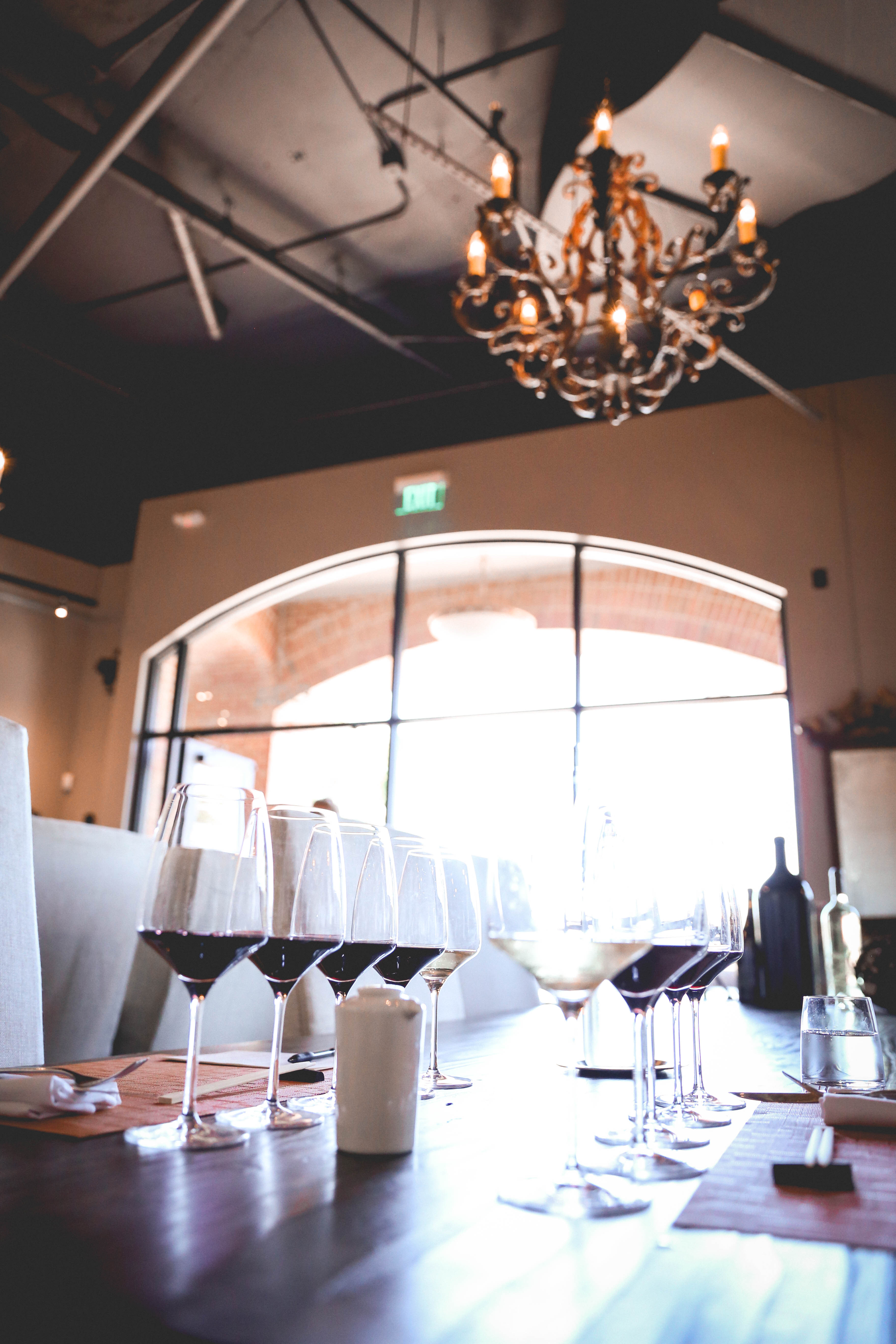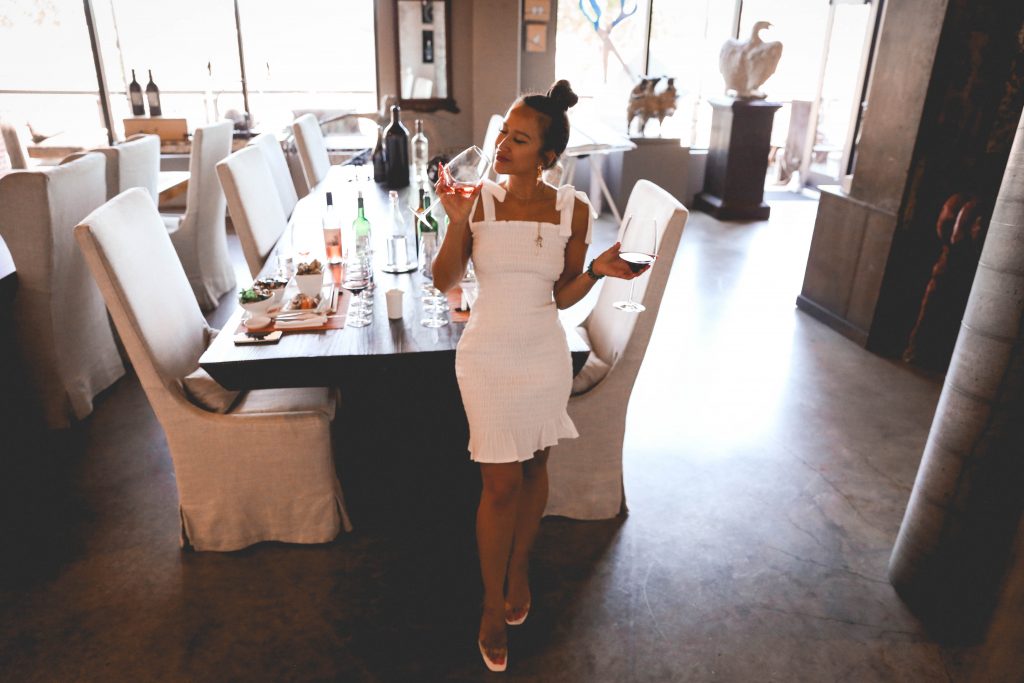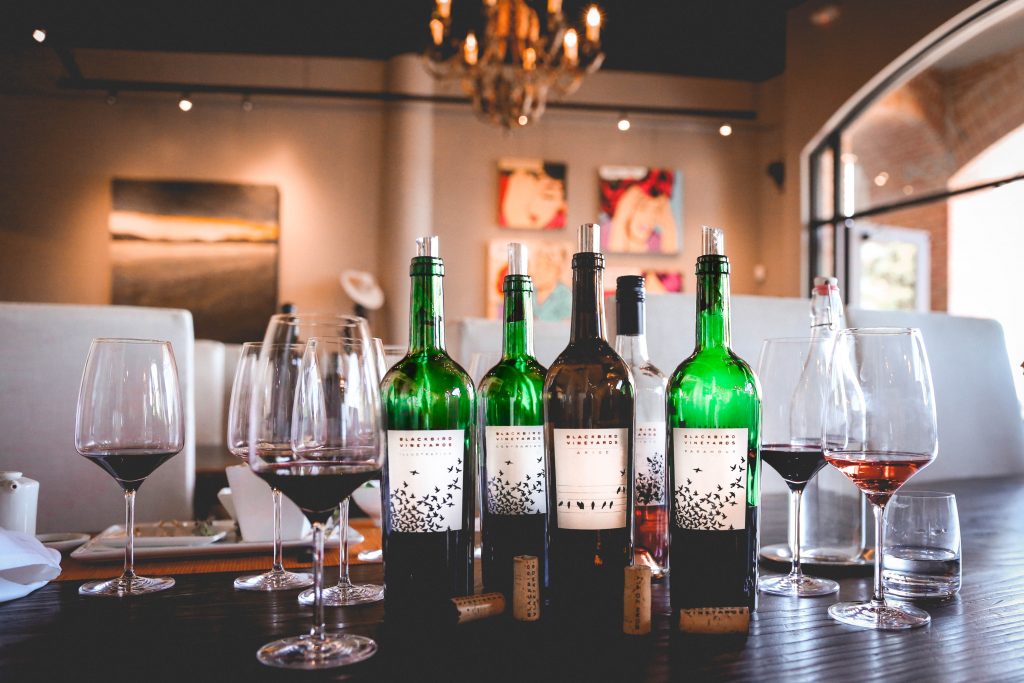 Beautifully situated along the Napa riverfront area, I was blown away once we arrived and stepped into an eclectic art gallery with beautiful tables and seatings throughout. What I particular love about Riverhouse is that not only is it located in the perfect Napa location to start your Napa experience, there's wine, food, and art to accompany it.
Beautiful Art, Wine and a delicious lunch to start the day on the Waterfront In Napa.
Our host, Melissa was amazing! She was so knowledgeable about the history of the art pieces and all the wines of Blackbird as well as the larger Bespoke Collection. I especially love the special names behind each wine (Dissonance, Illustration, Arise, Paramour, Contrarian). I also love the flying black birds on their labels and their cork has "Born to Fly" printed on it!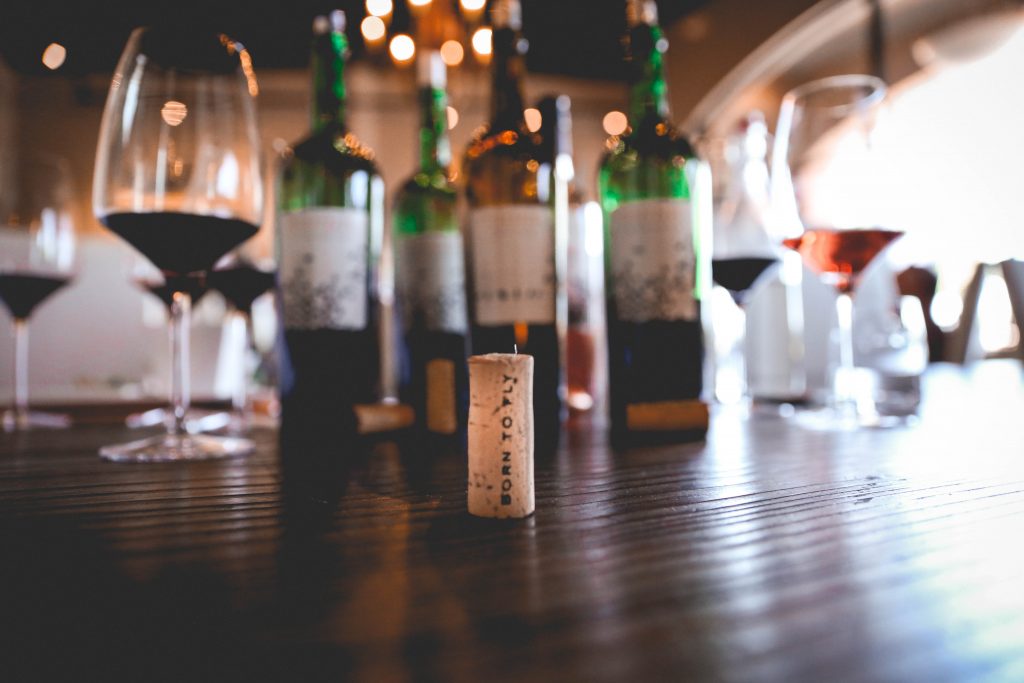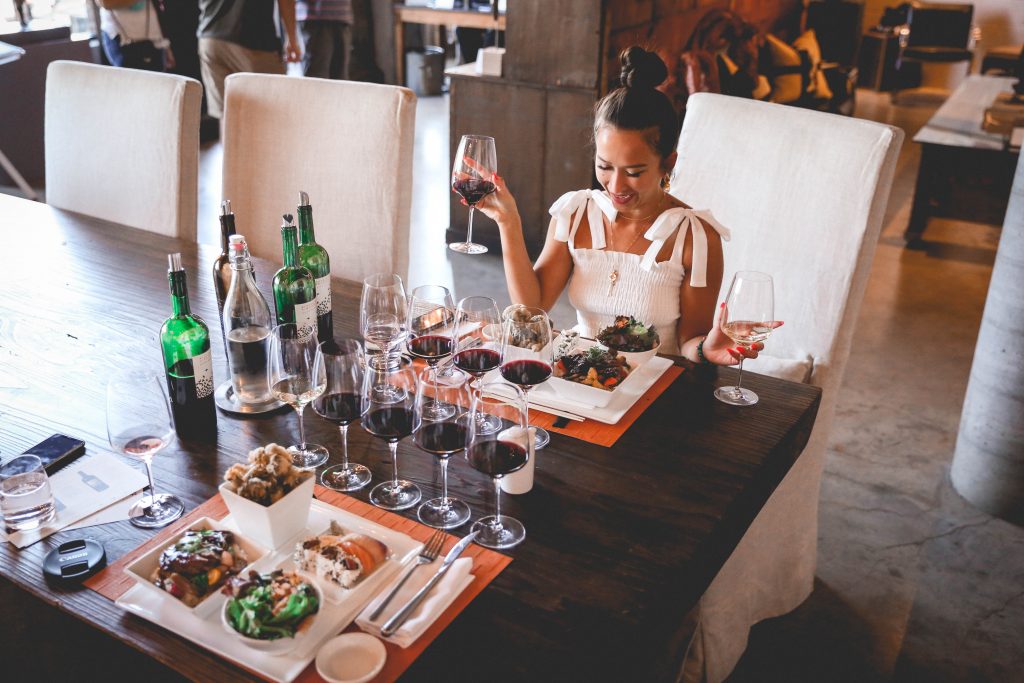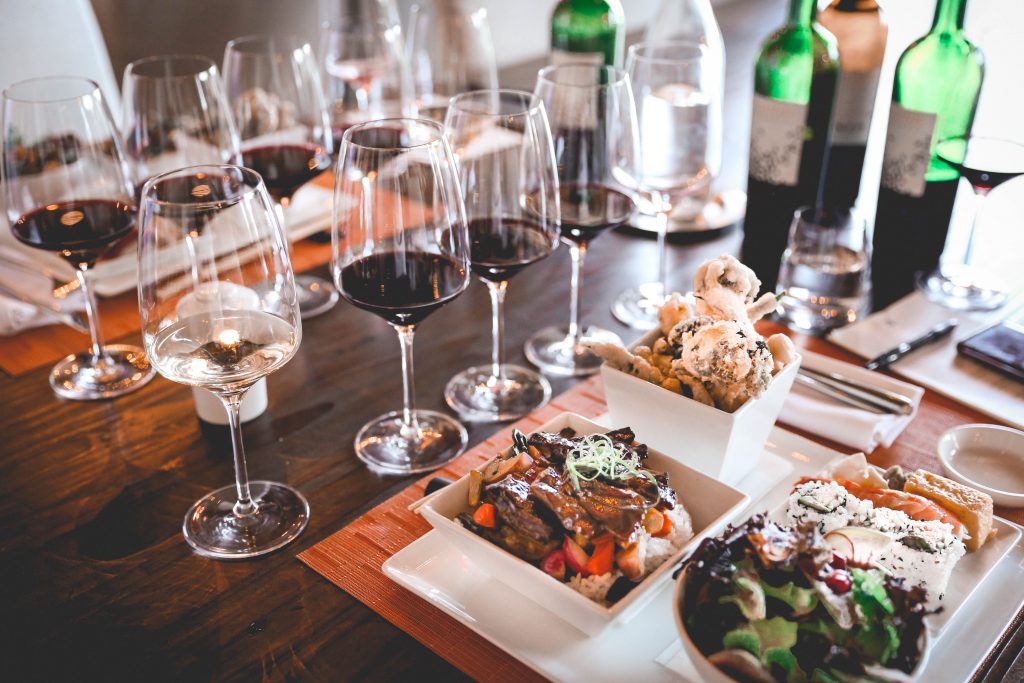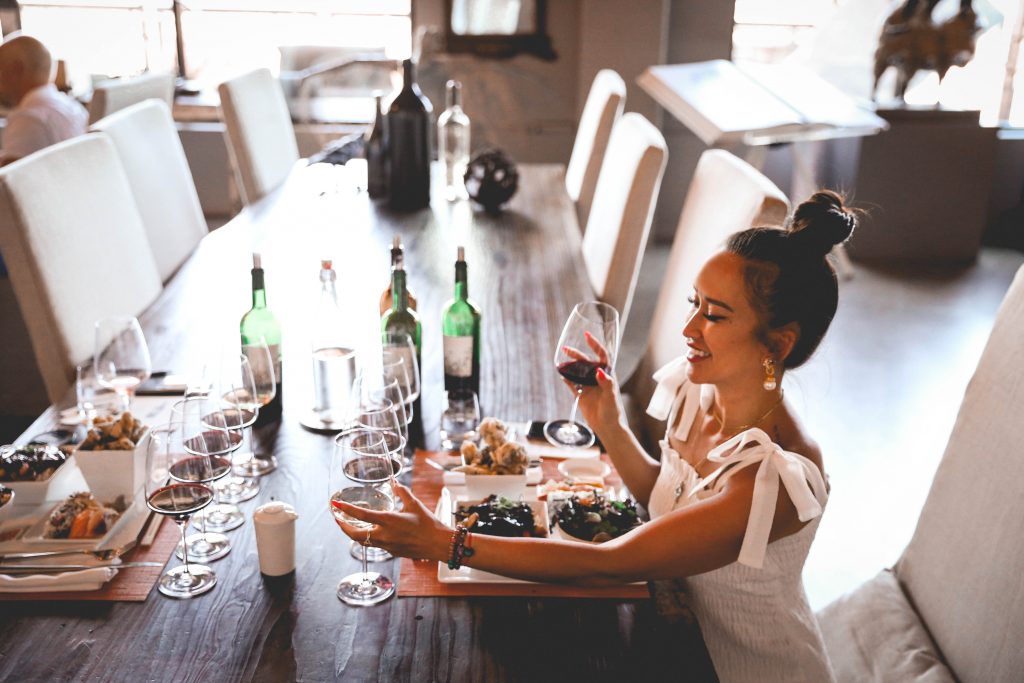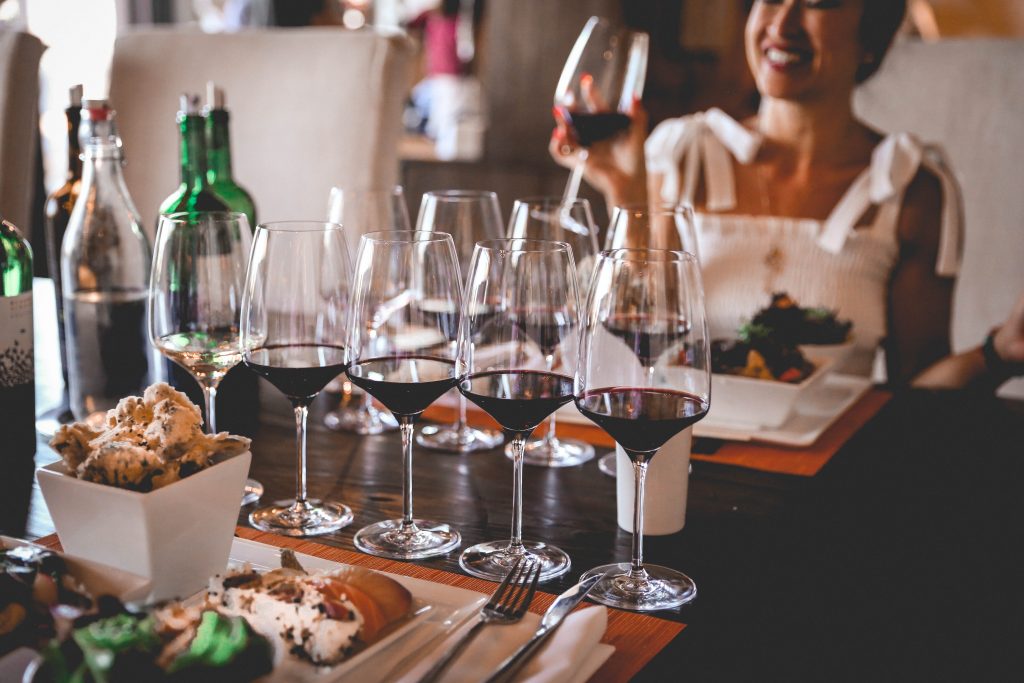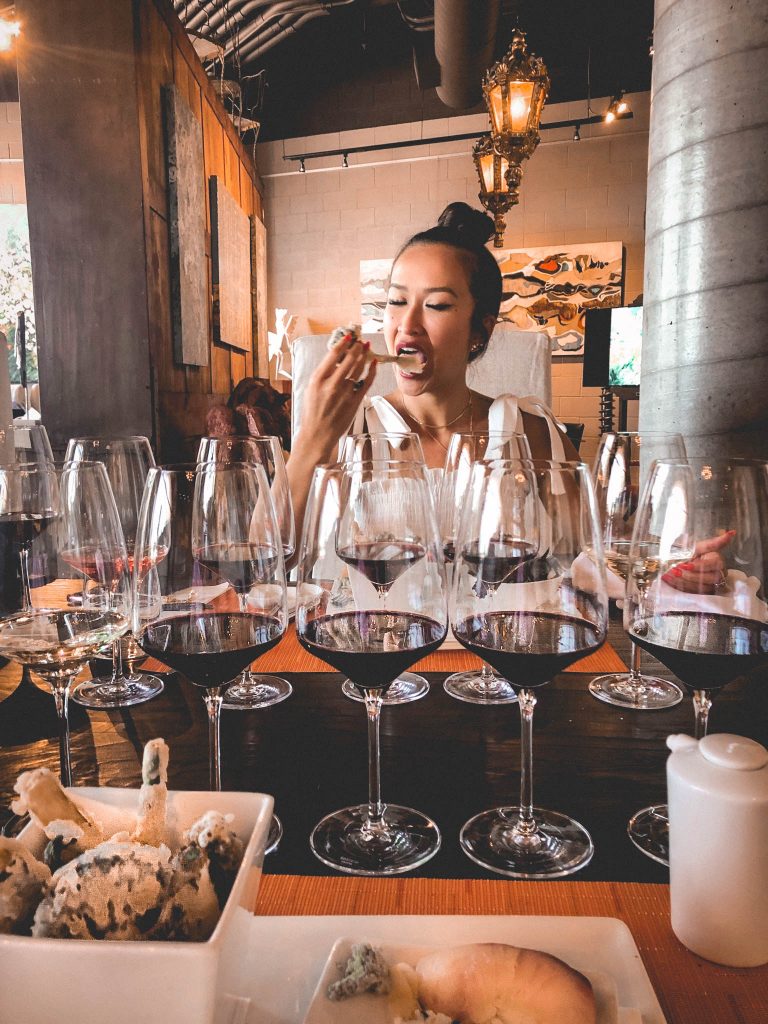 After giving us a few minutes to walk around the art gallery, Melissa had our delicious lunch set up.
We enjoyed the Blackbird Vineyards portfolio tasting with a pre-curated bento lunch box courtesy of Morimoto Napa. The bento box includes Chef's selections of sushi, tempura, pork gyozo and teriyaki steak (but adjustable for any dietary restrictions). Make your reservations here: https://riverhouse.bespokecollection.com/
And shop their wine here: https://blackbirdvineyards.bespokecollection.com/order? ?
The Blackbird white wine "Dissonance" and their Blackbird red "Arise" were our favorites – and precisely because they blended component wines, making for a smoother, more synchronous taste. But in the end, Dissonance was my favorite wine. Even though I usually prefer red, this white wine has a crisp, dry taste, and smoother finish. We purchased a bottle and were on our way to our next daycation location! If you're coming to Napa, this is a must place to visit!
Thank you Melissa, Kasey and Jeanette for a wondering experience!