KTRCOLLECTION x RAWArtists SF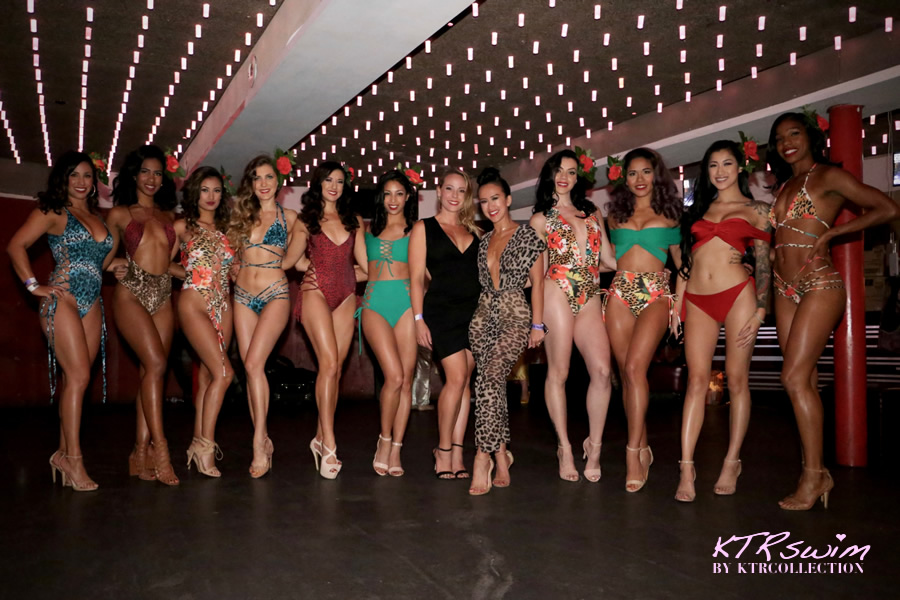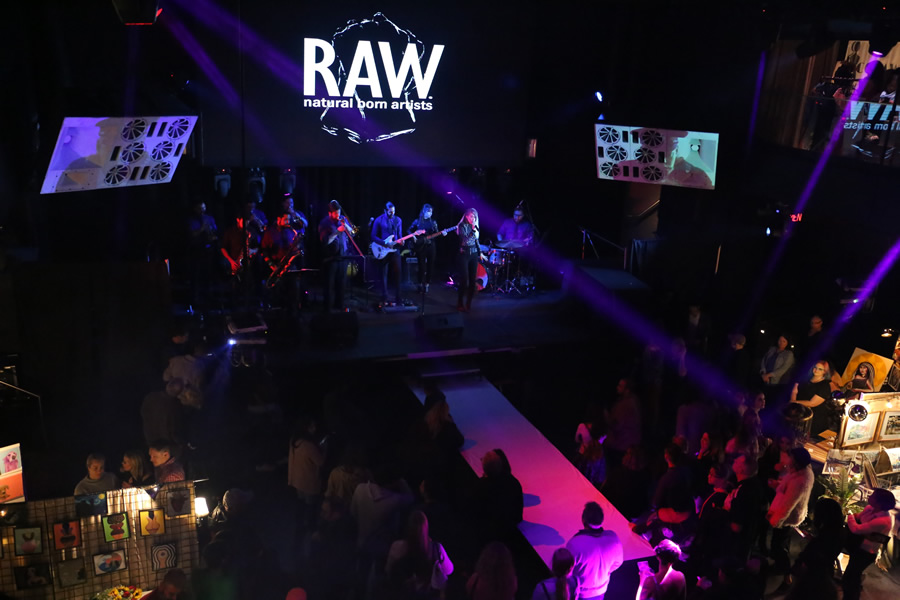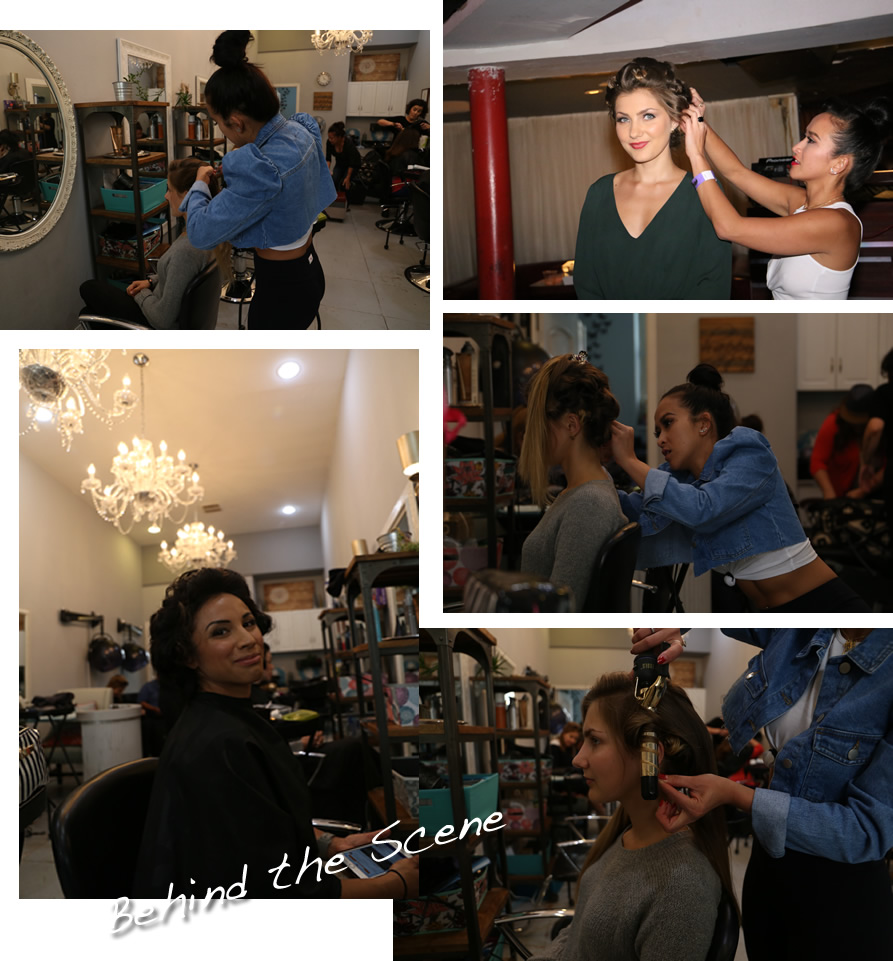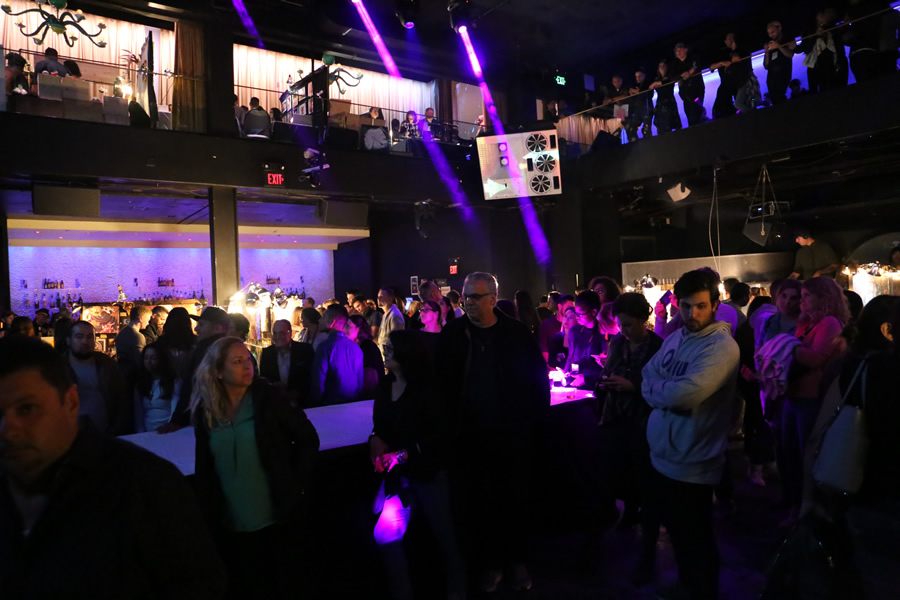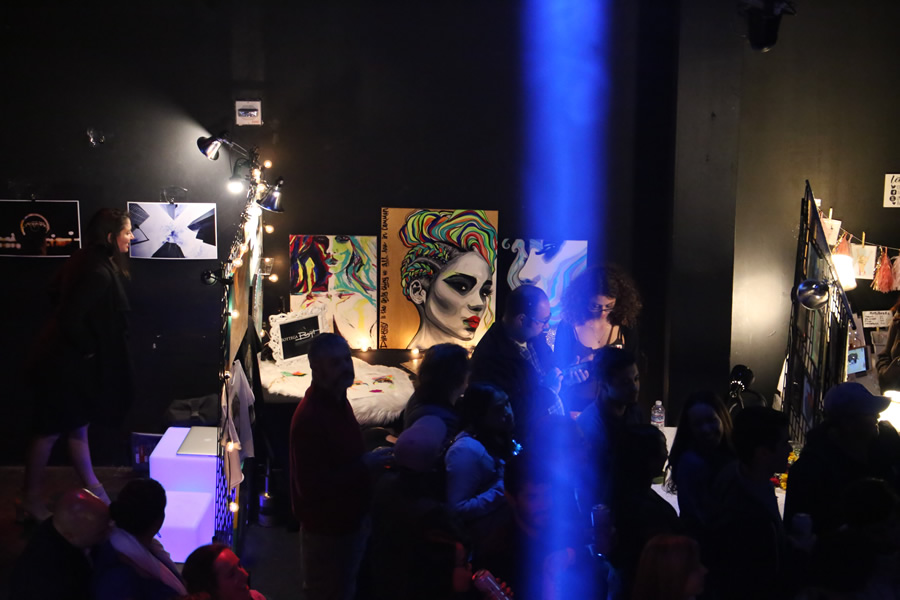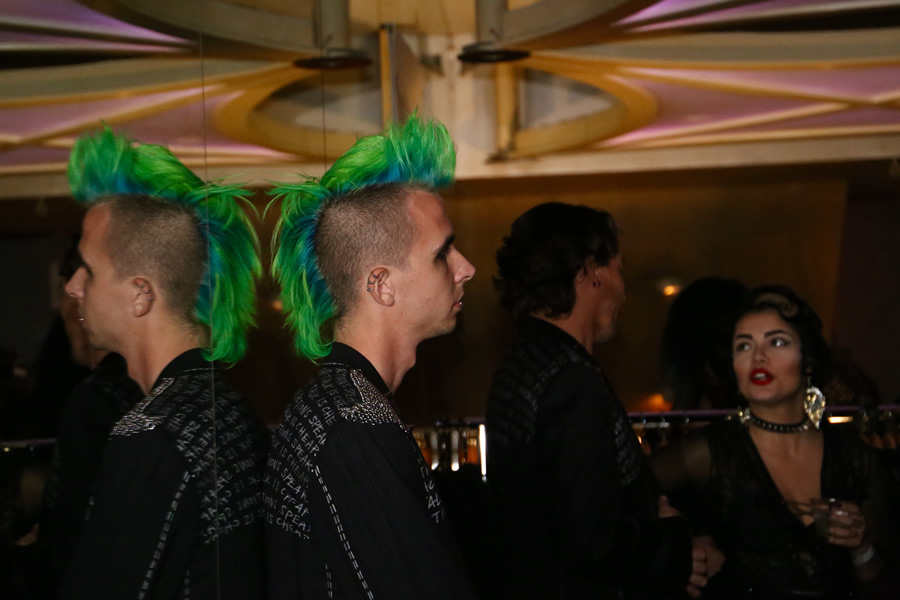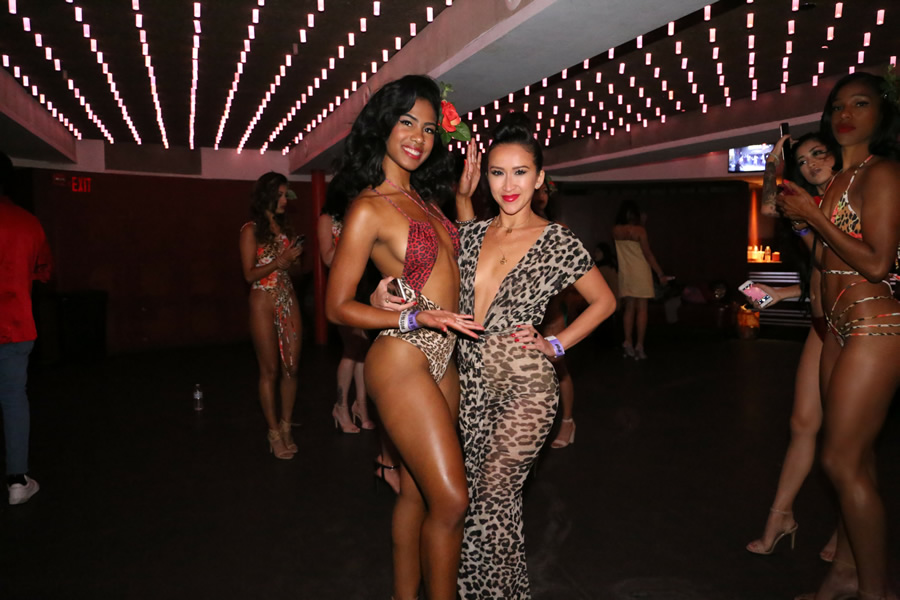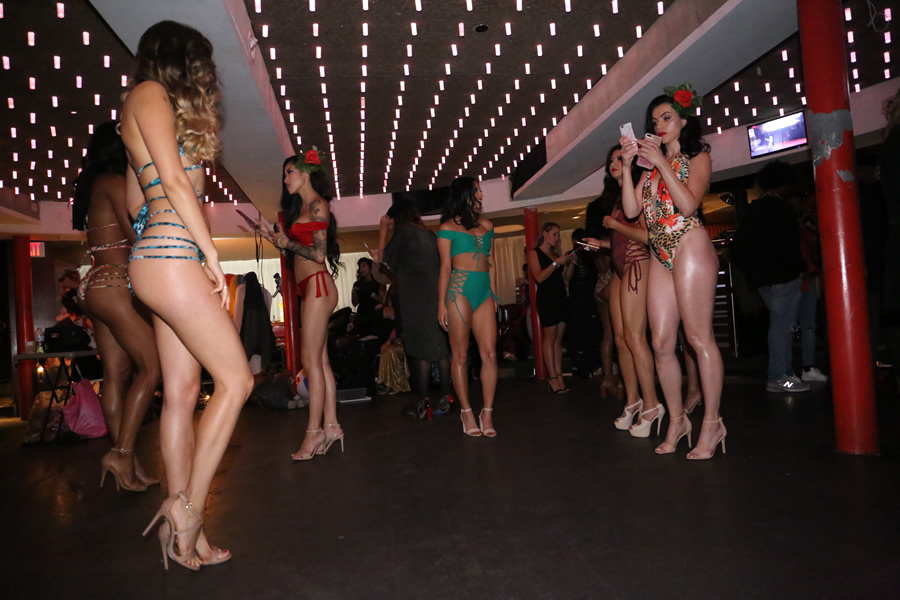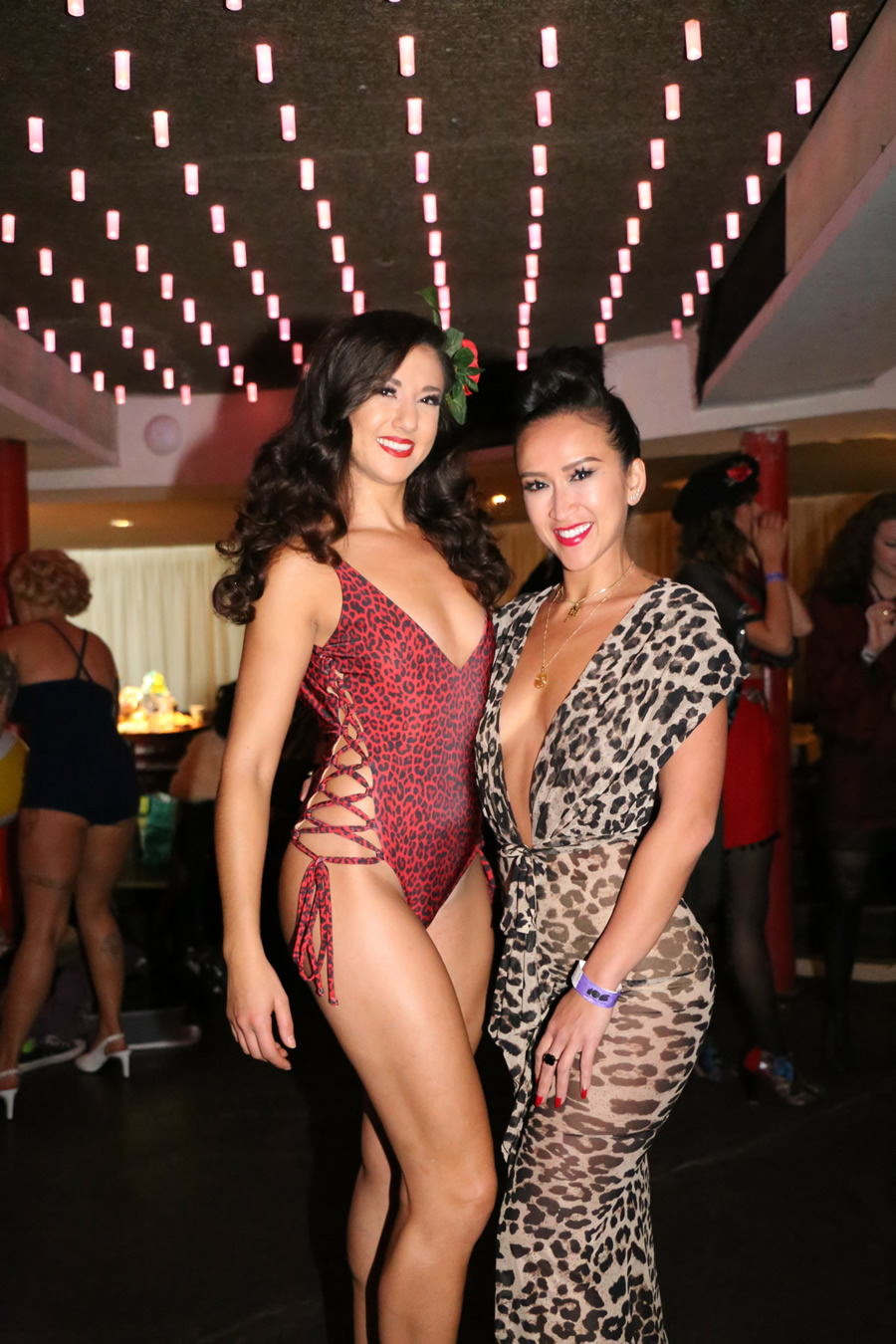 Sheena of RAE Agency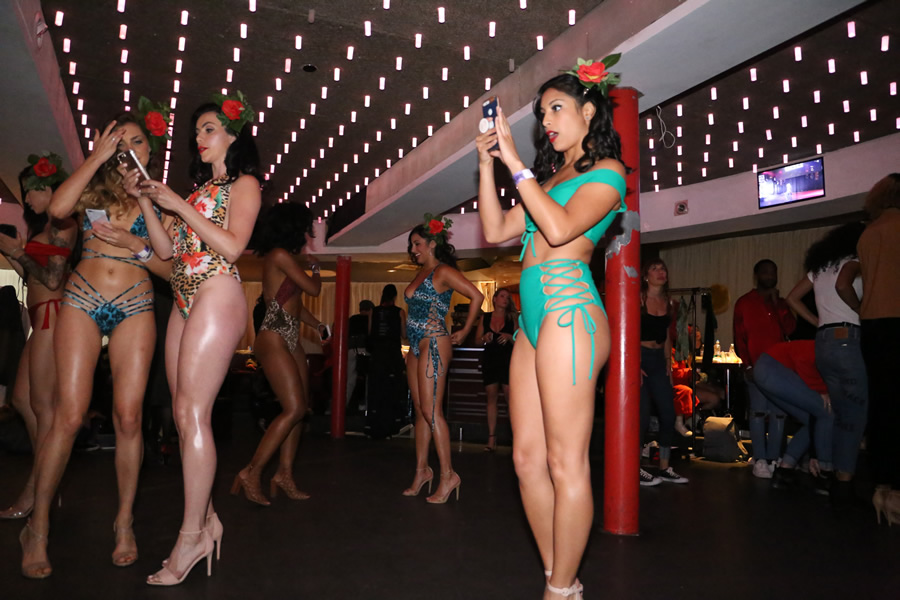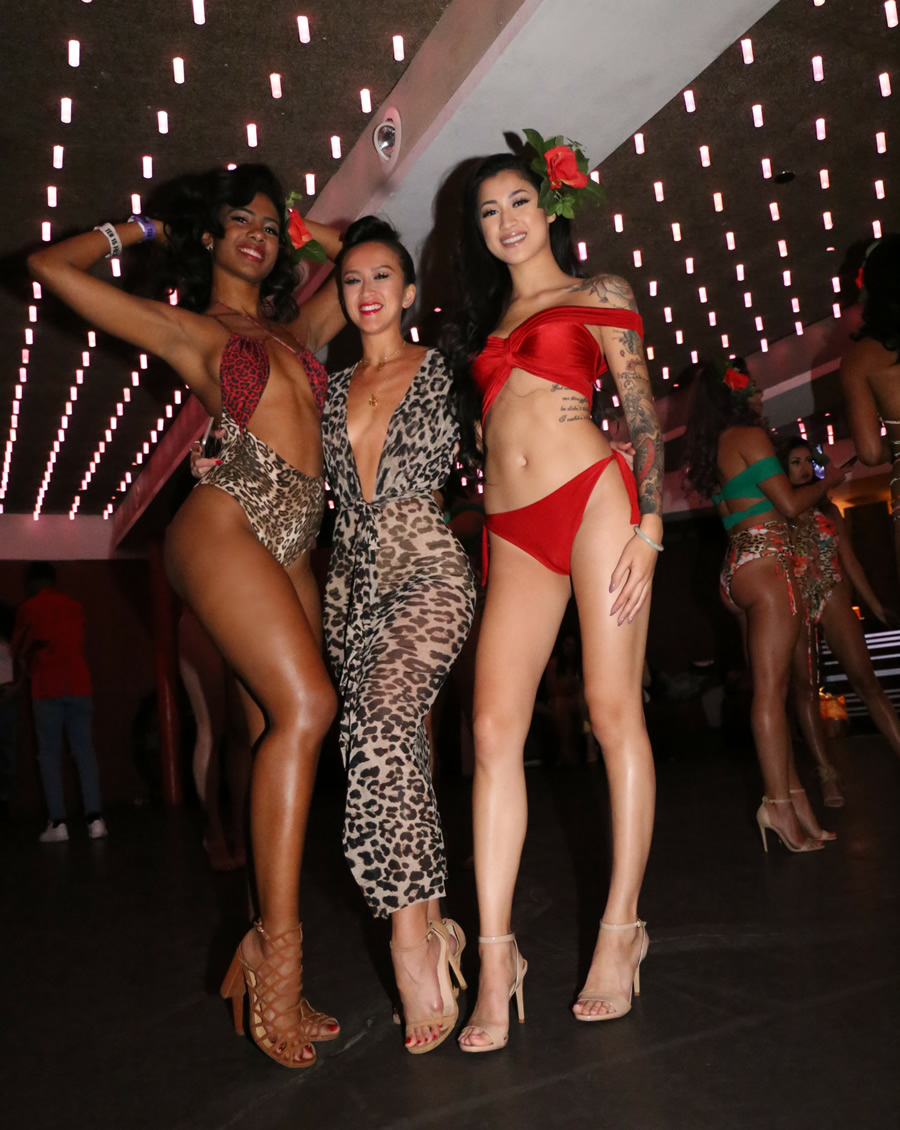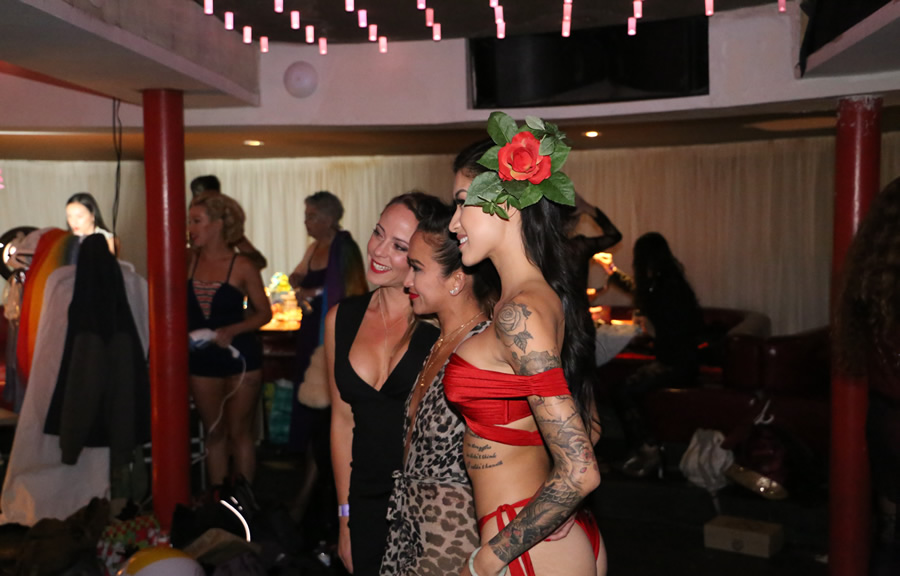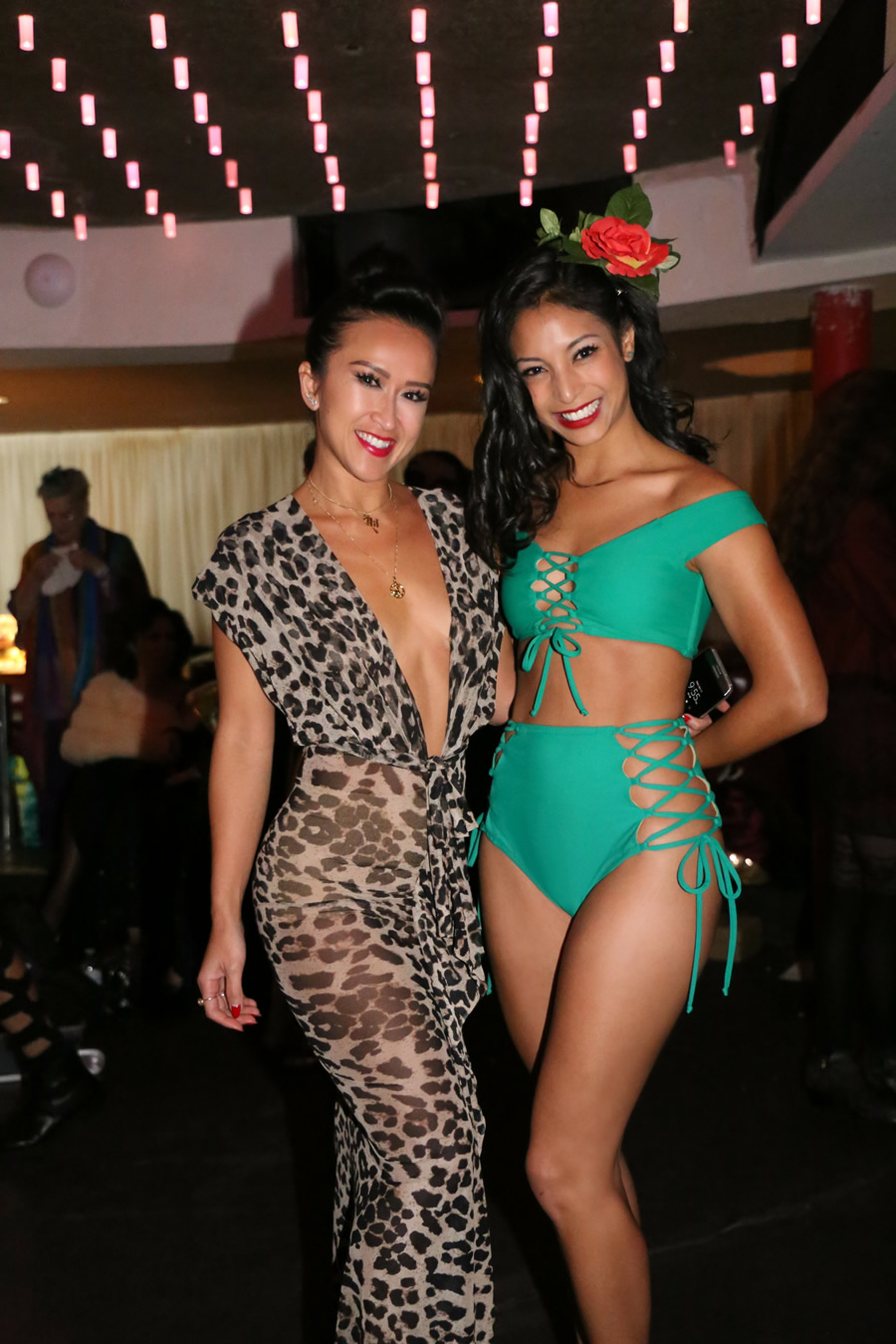 Brenda of RAE Agency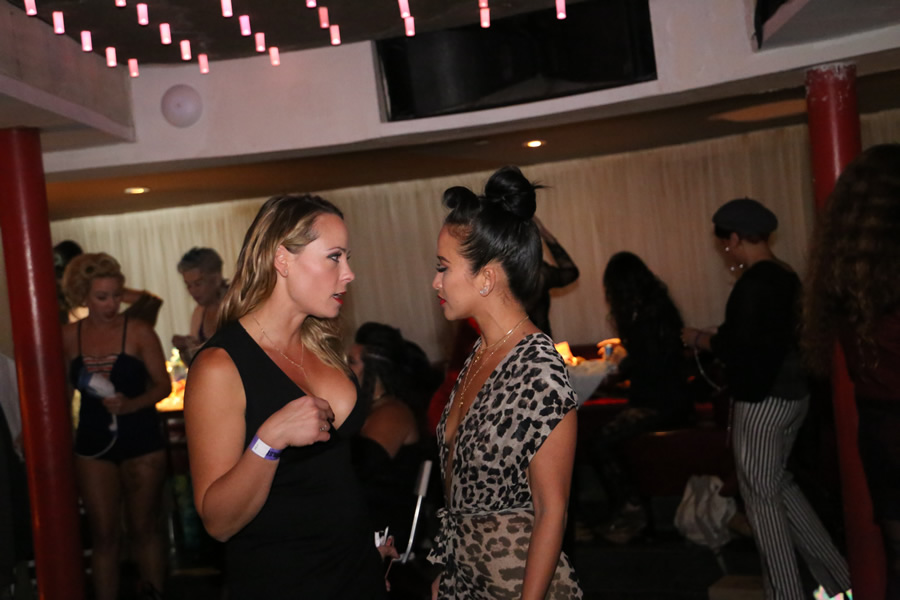 This was when she told me we left the show opener's skirt at home. EEKKK!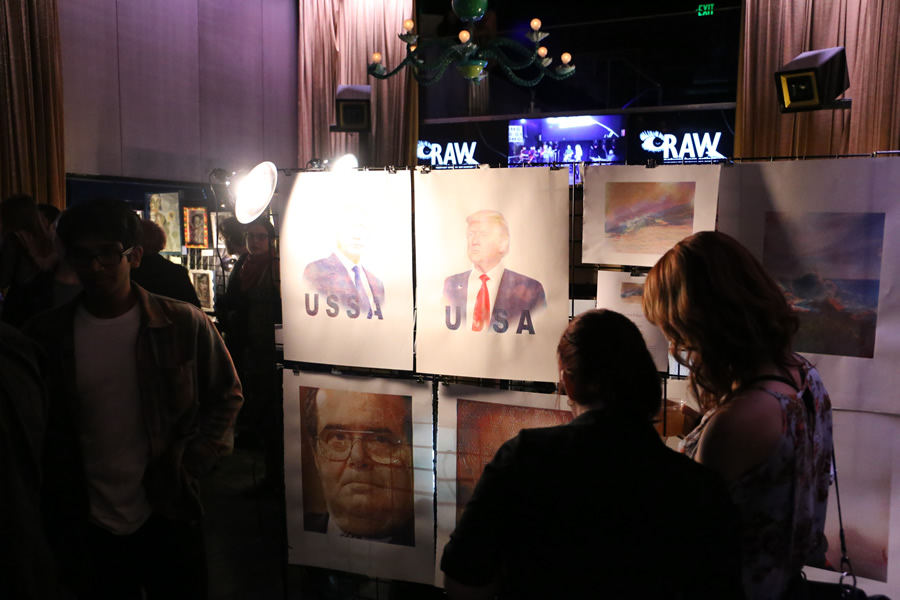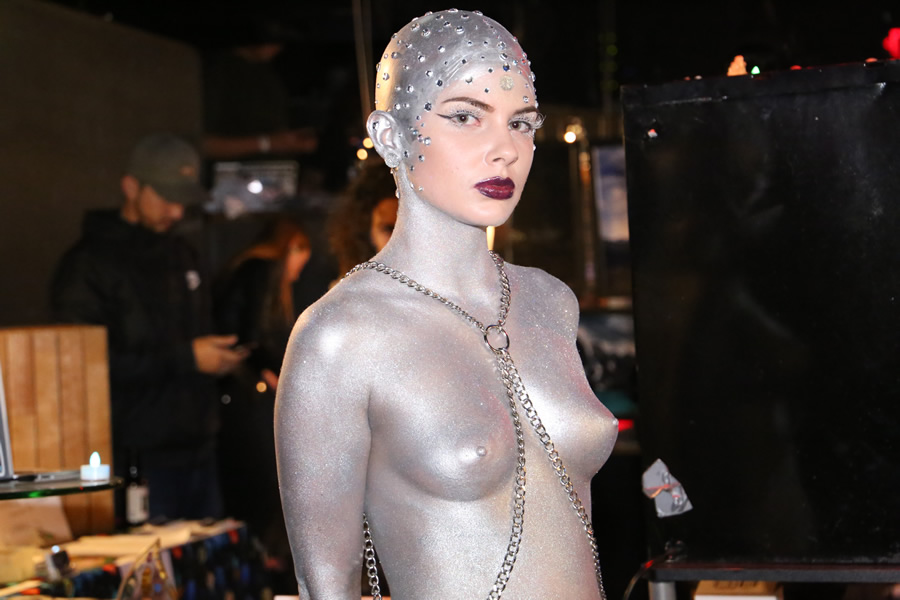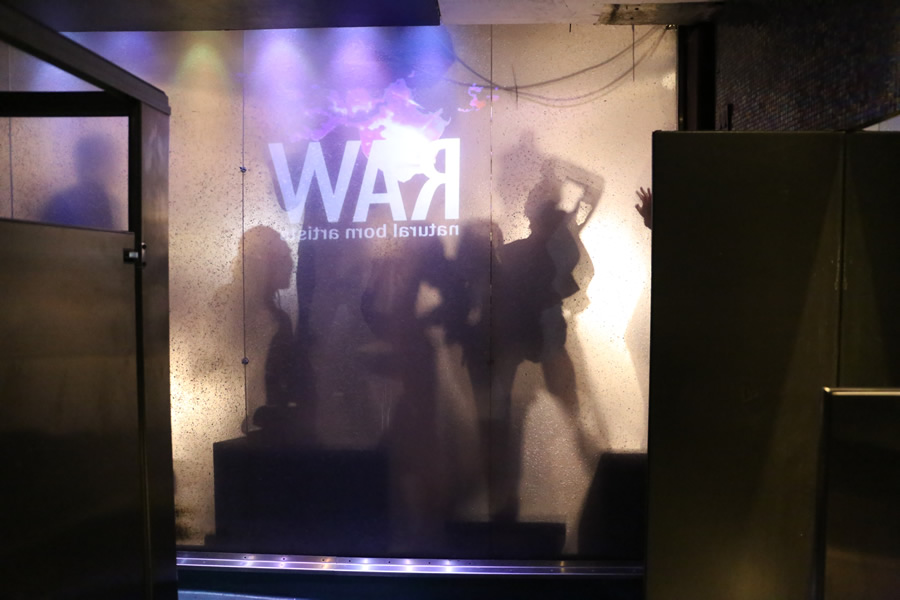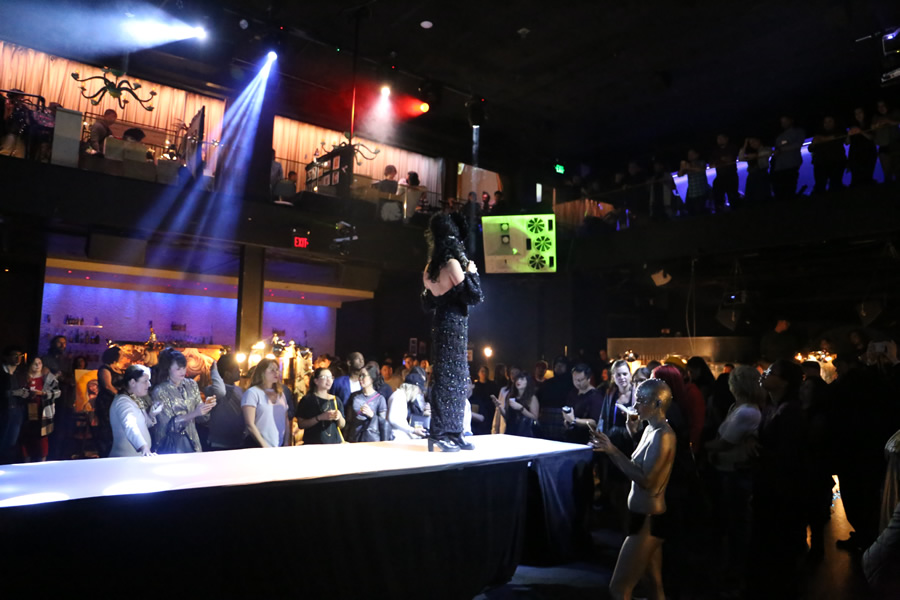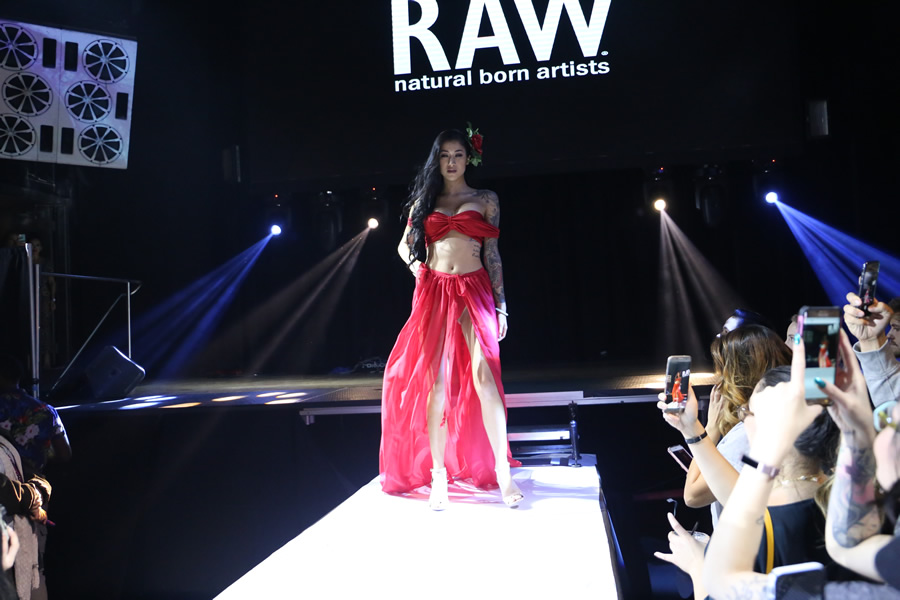 We got the skirt!!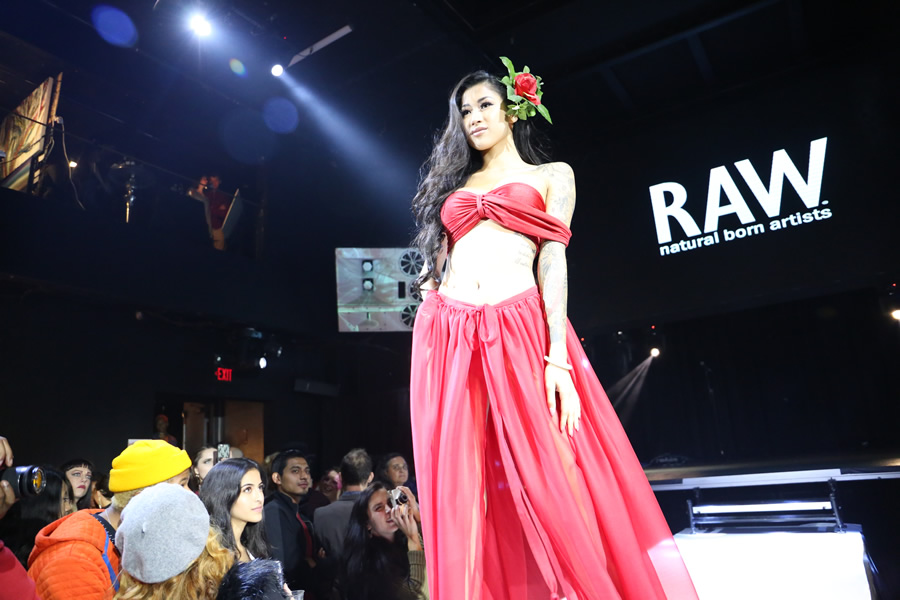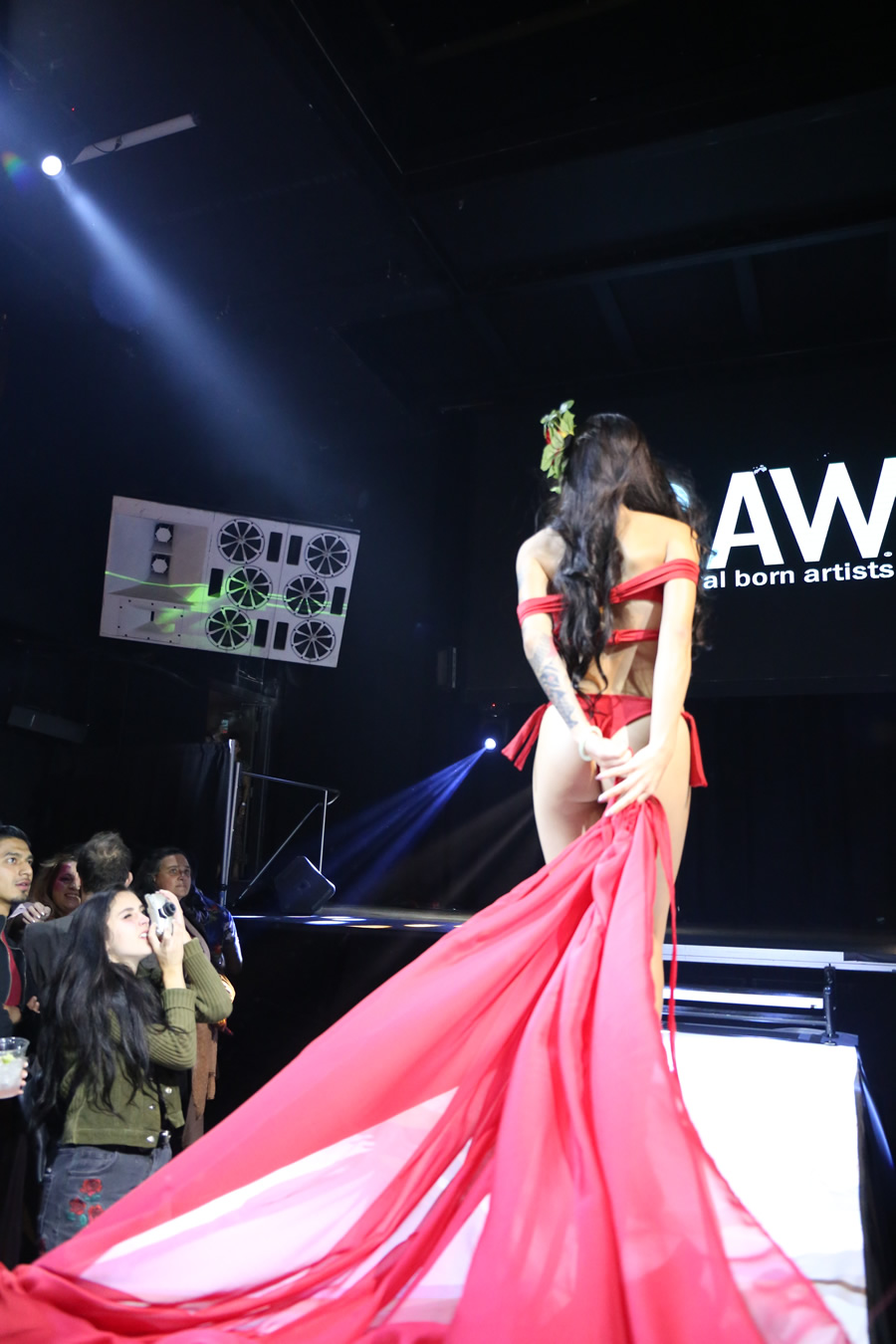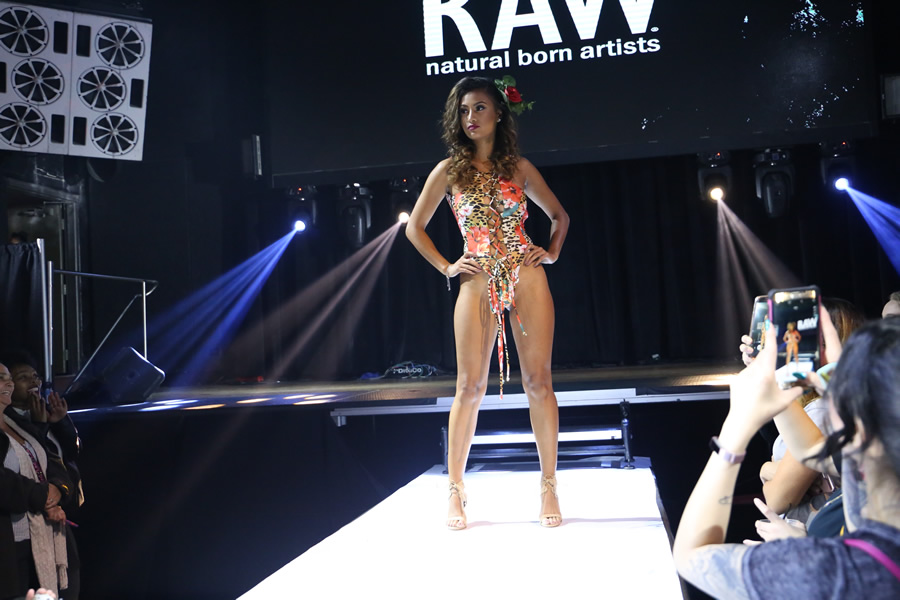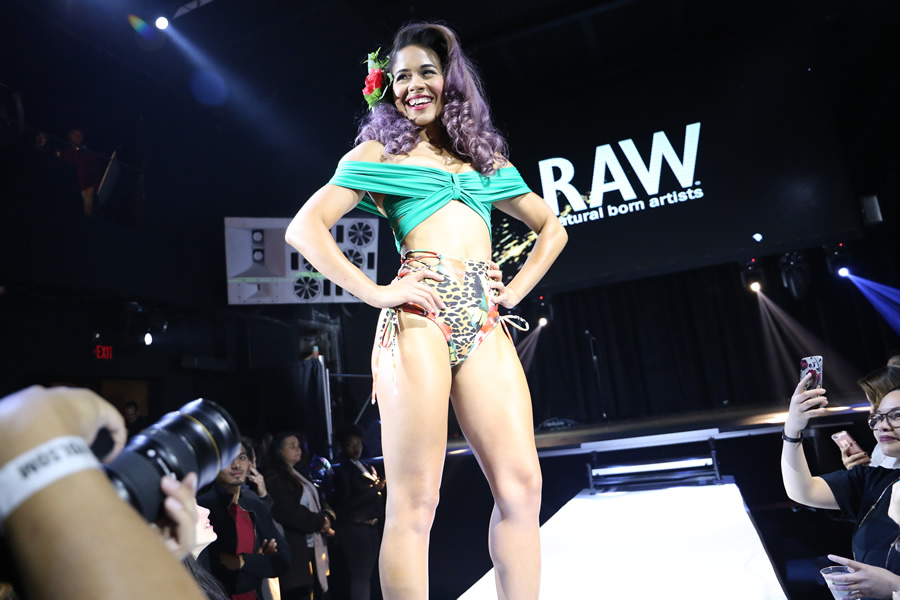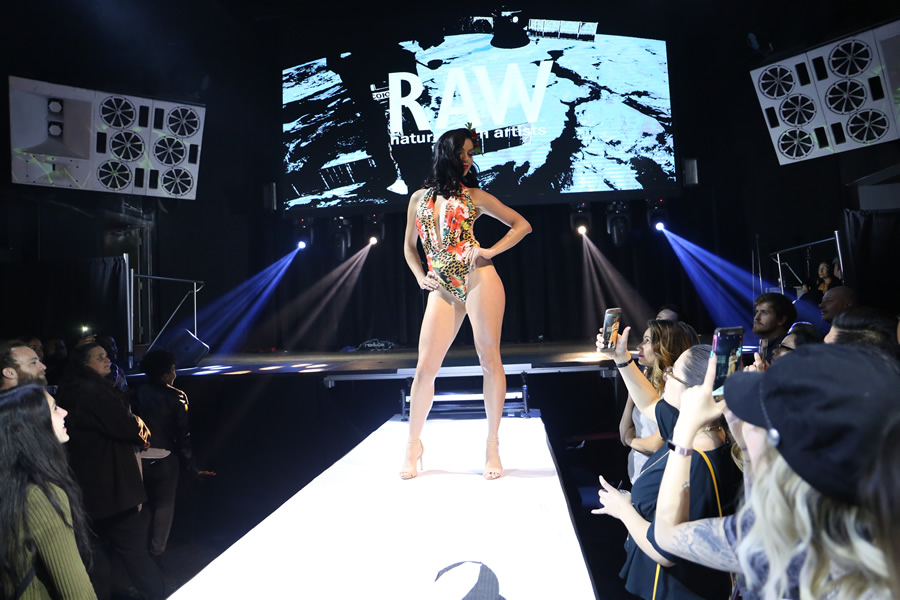 Zaneta of RAE Agency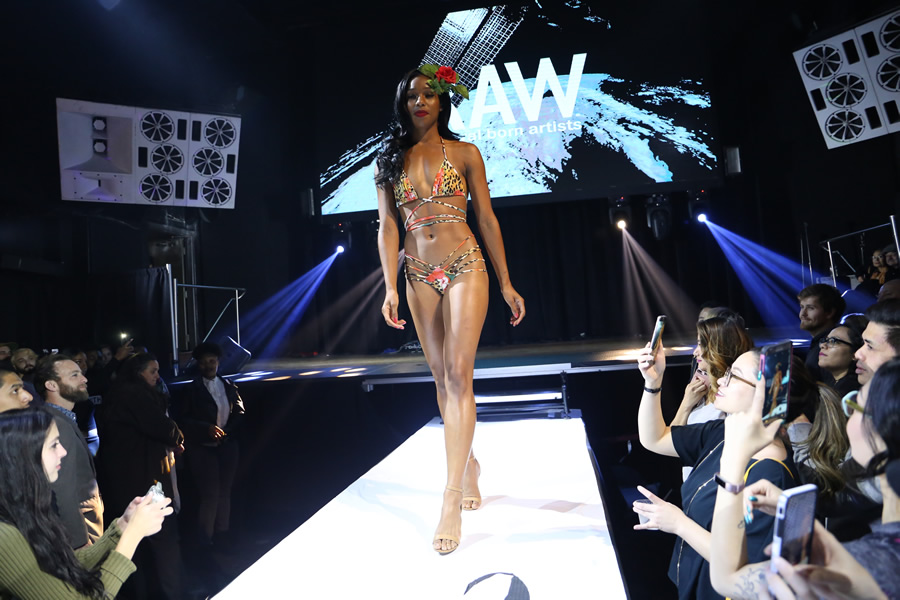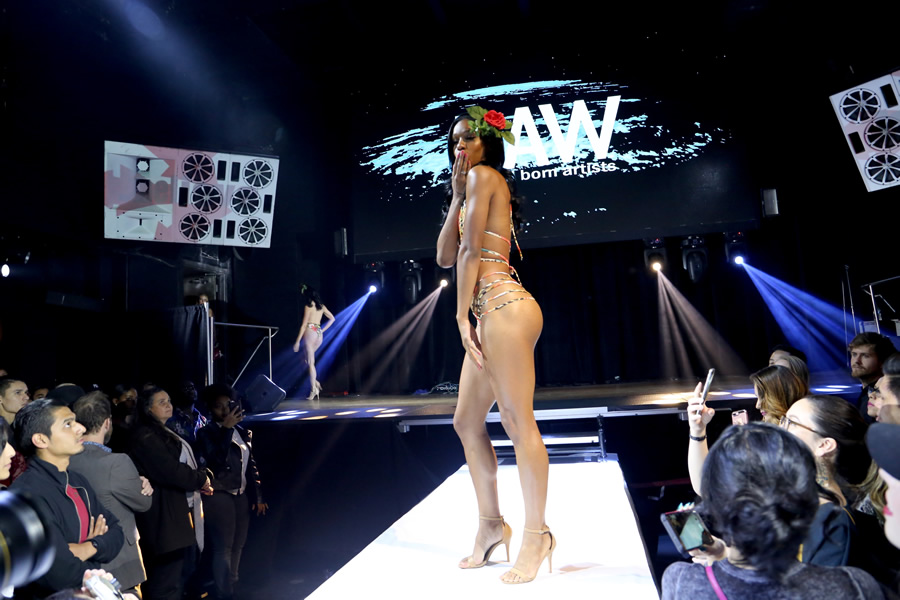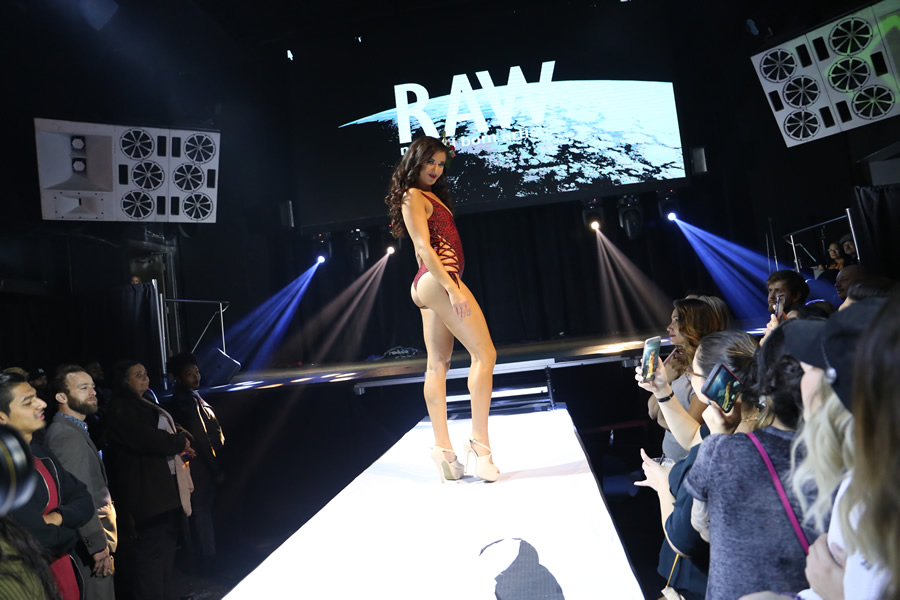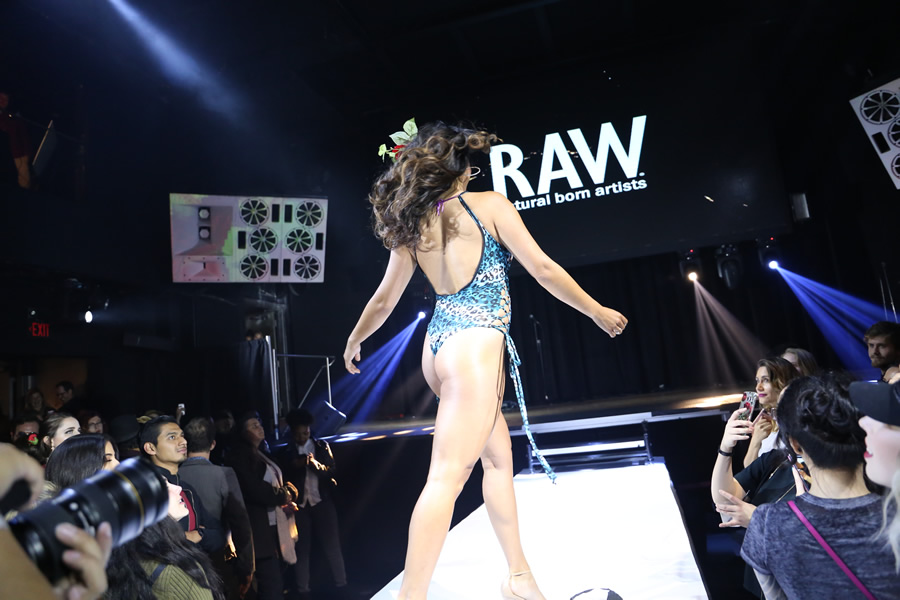 Isela of RAE Agency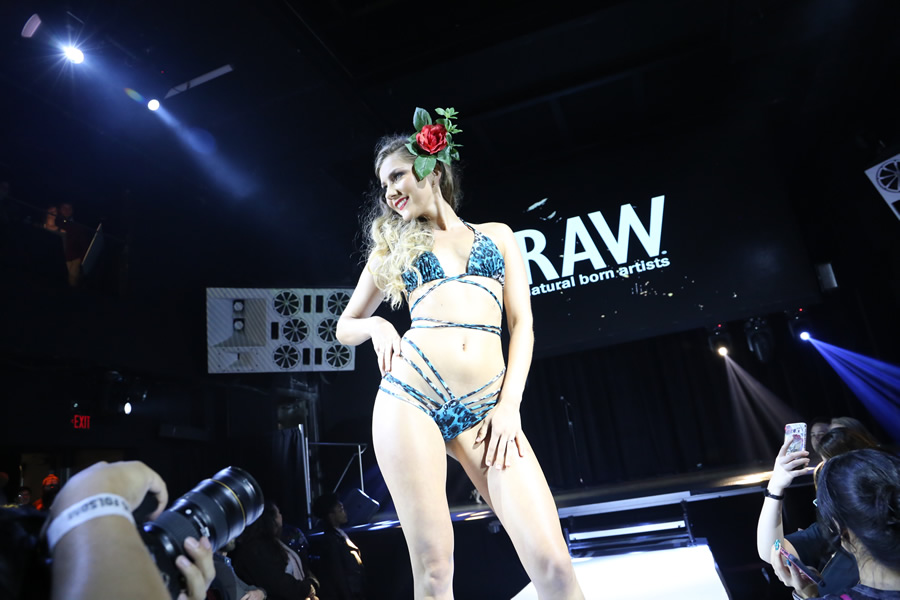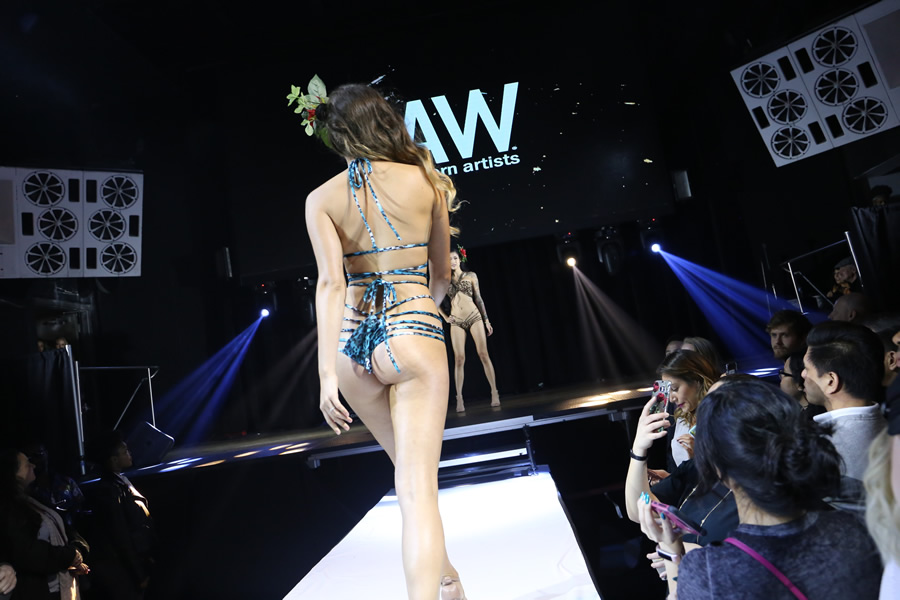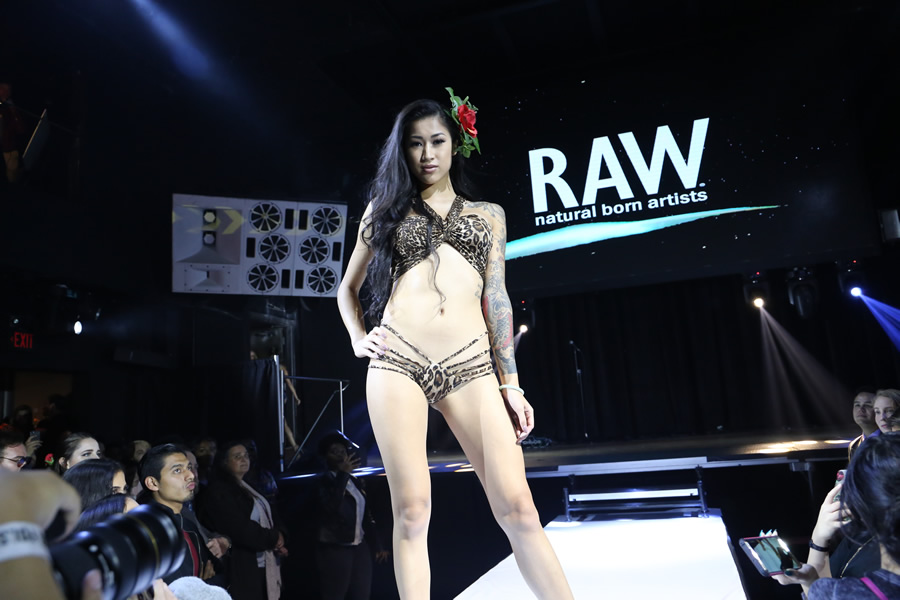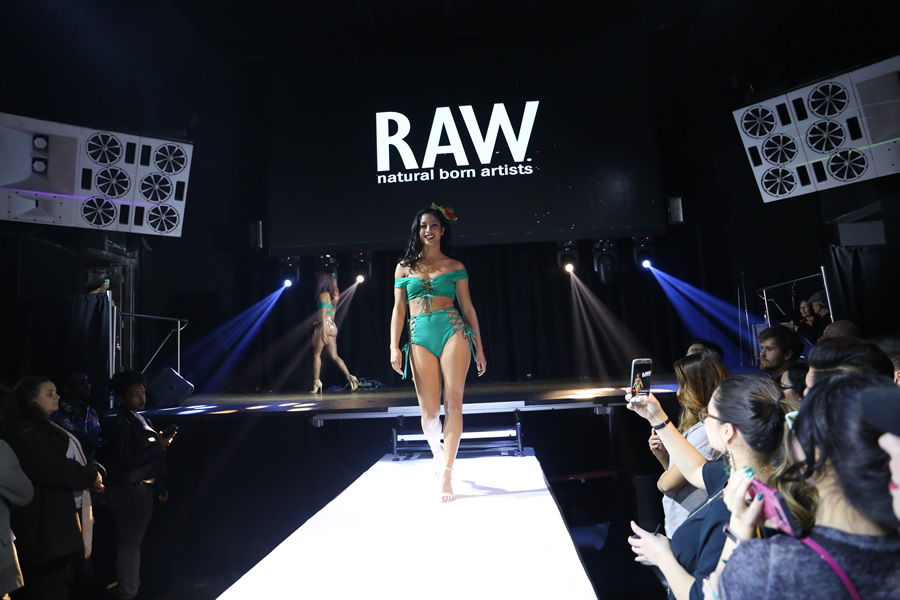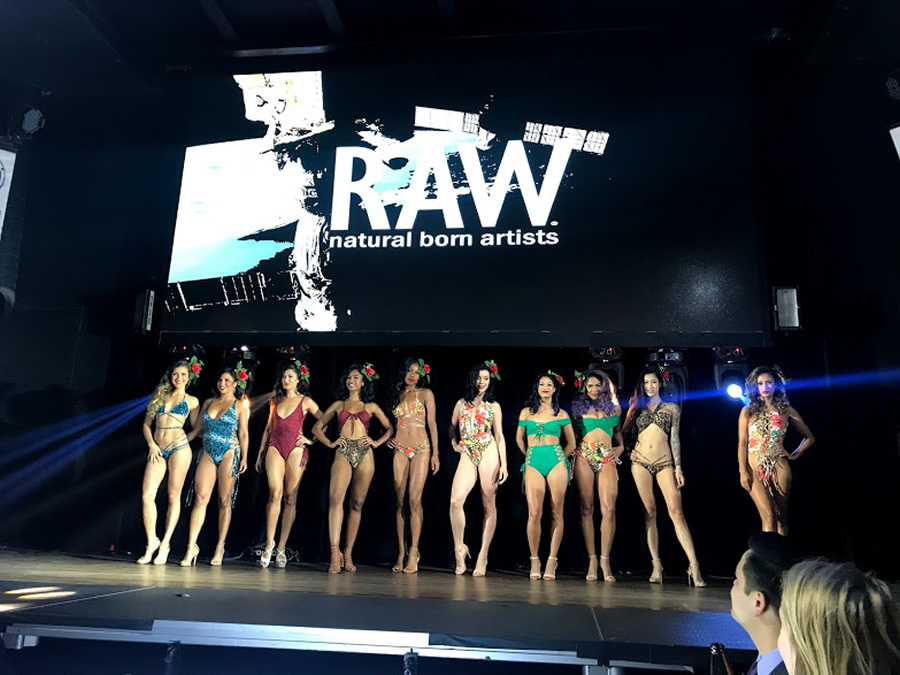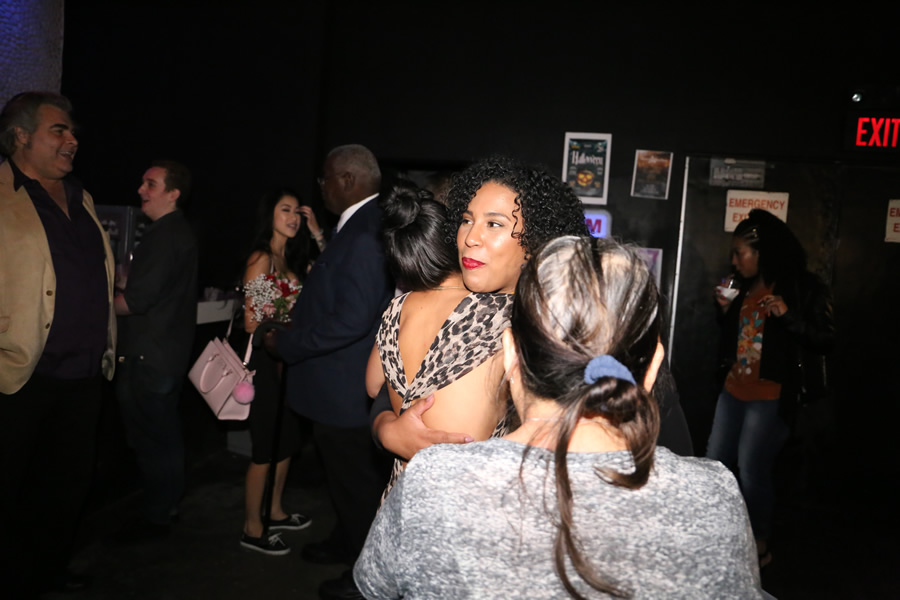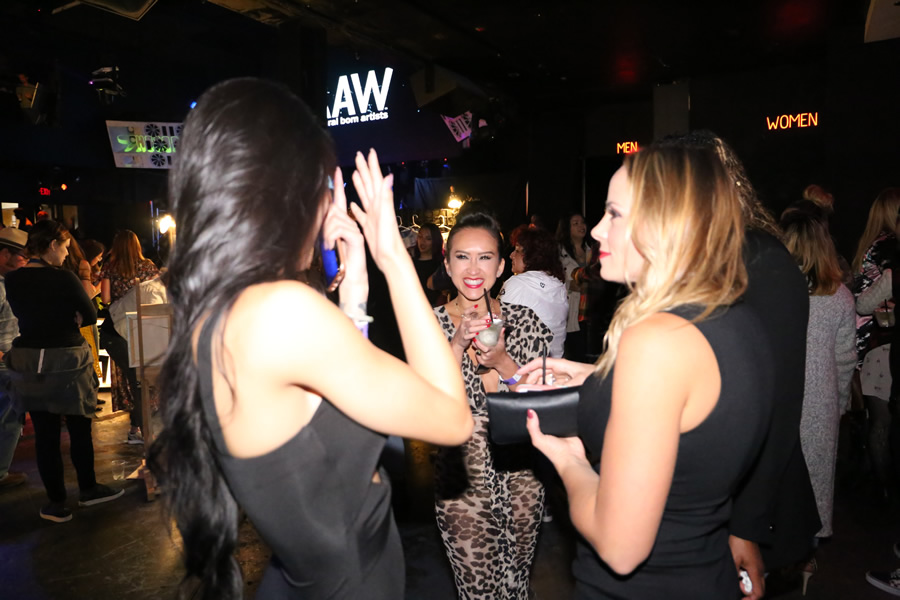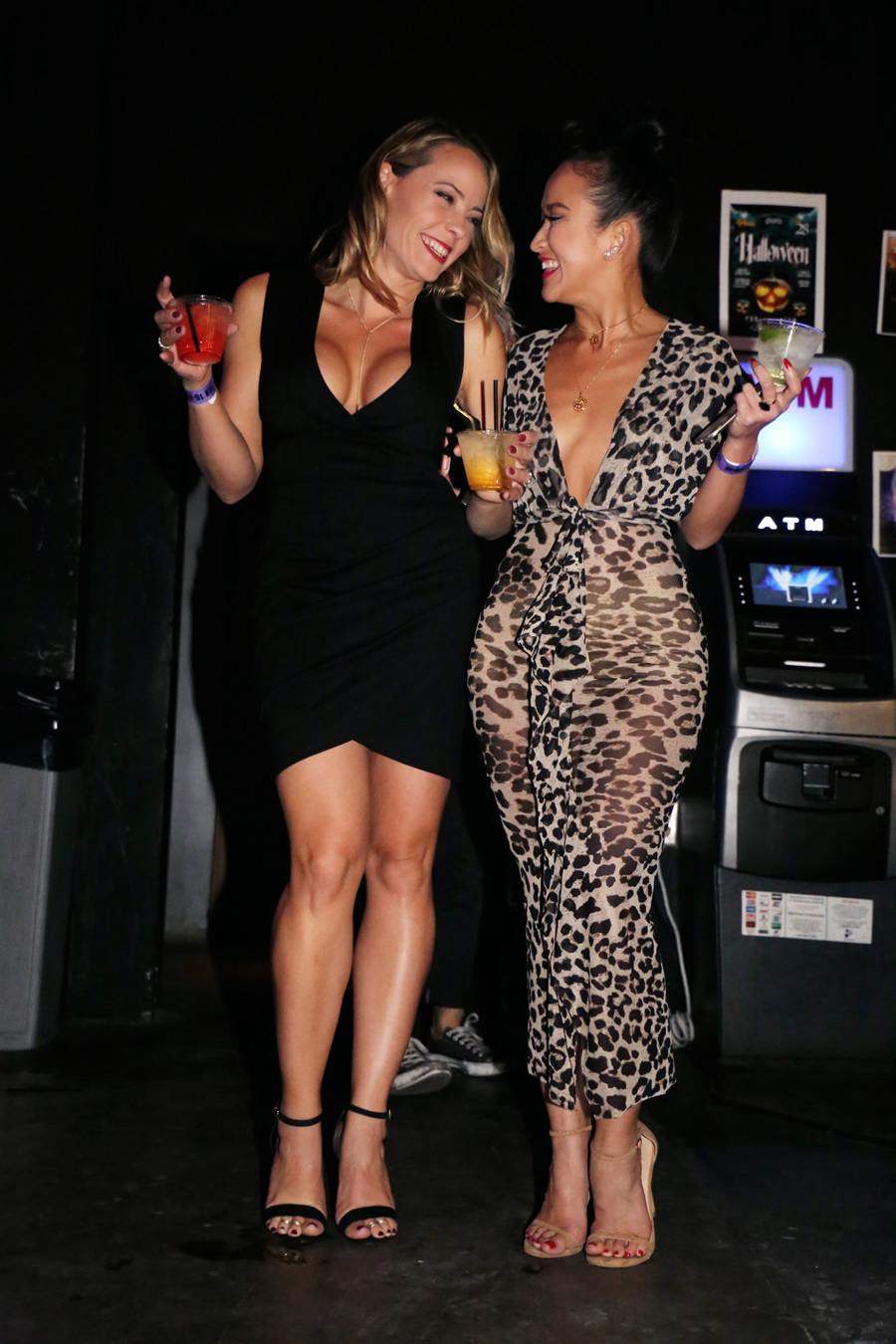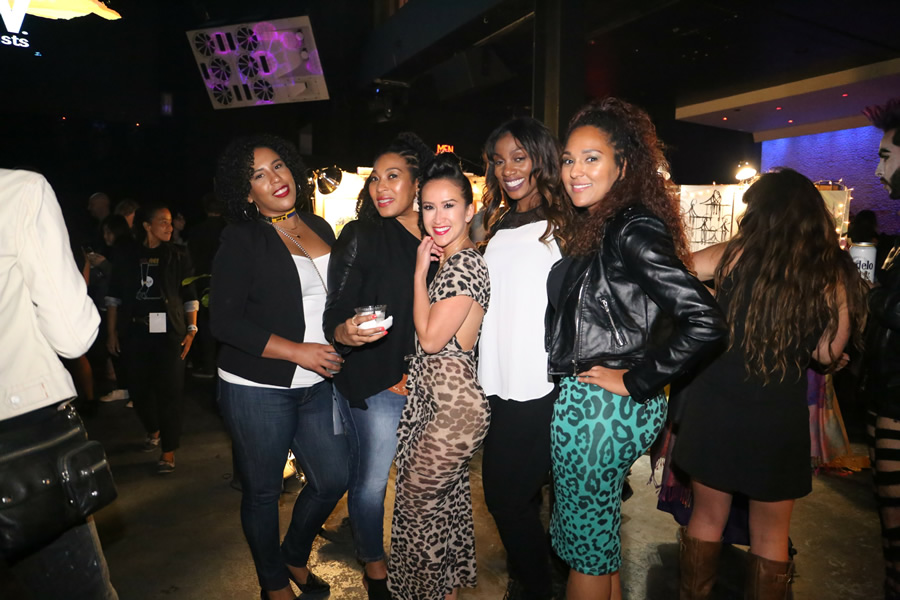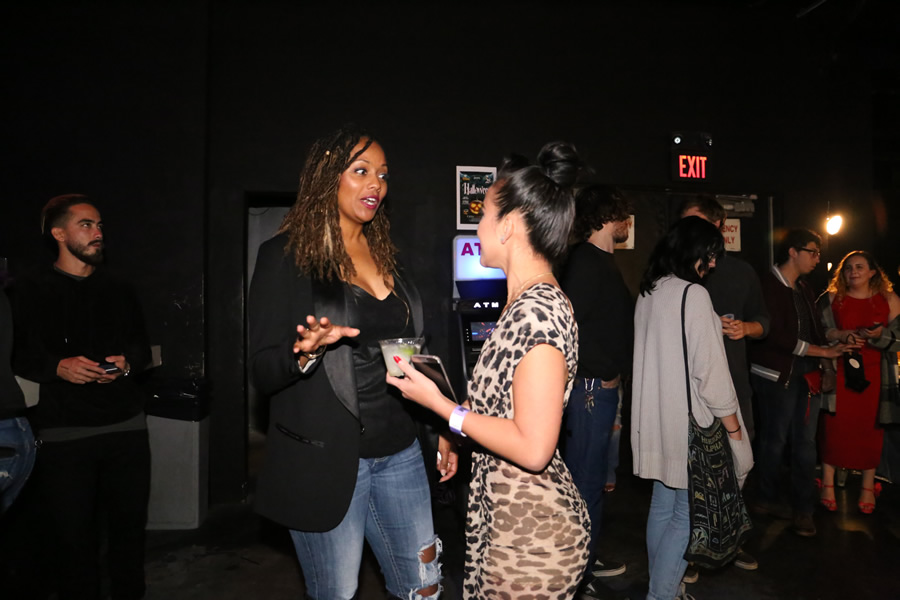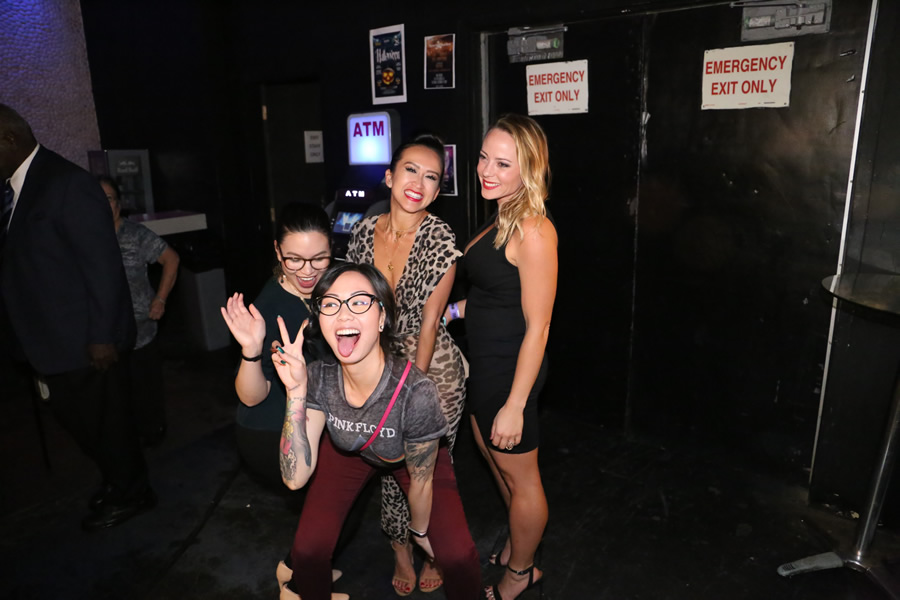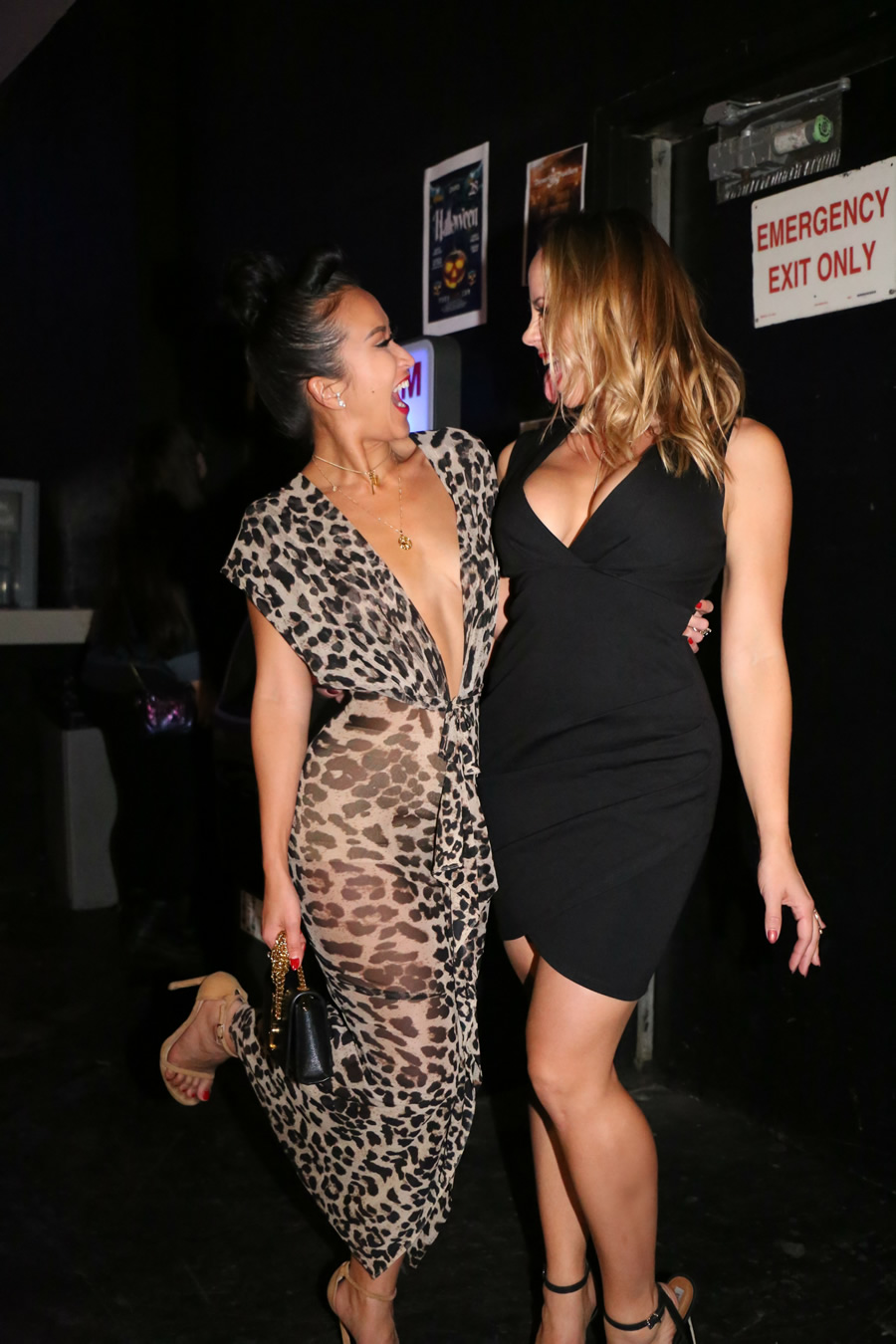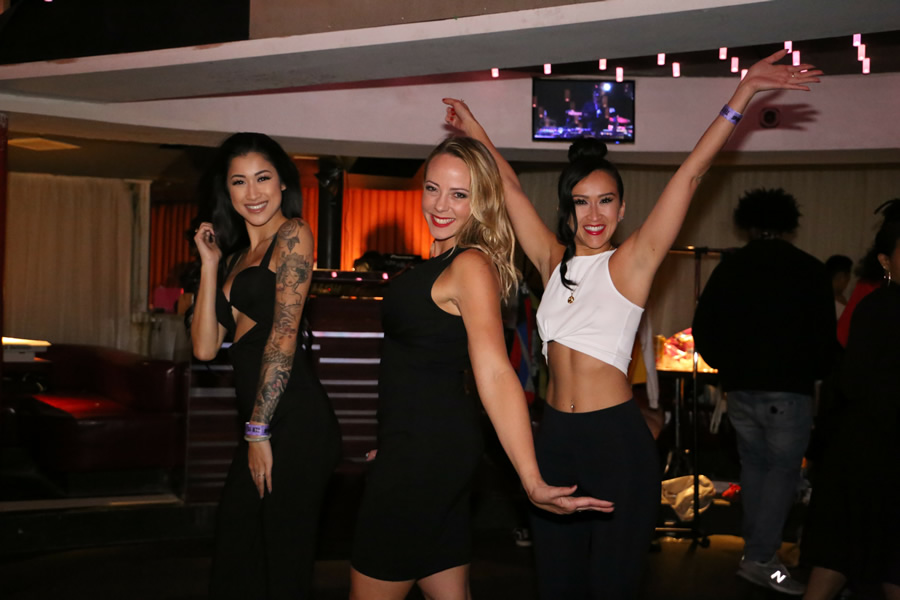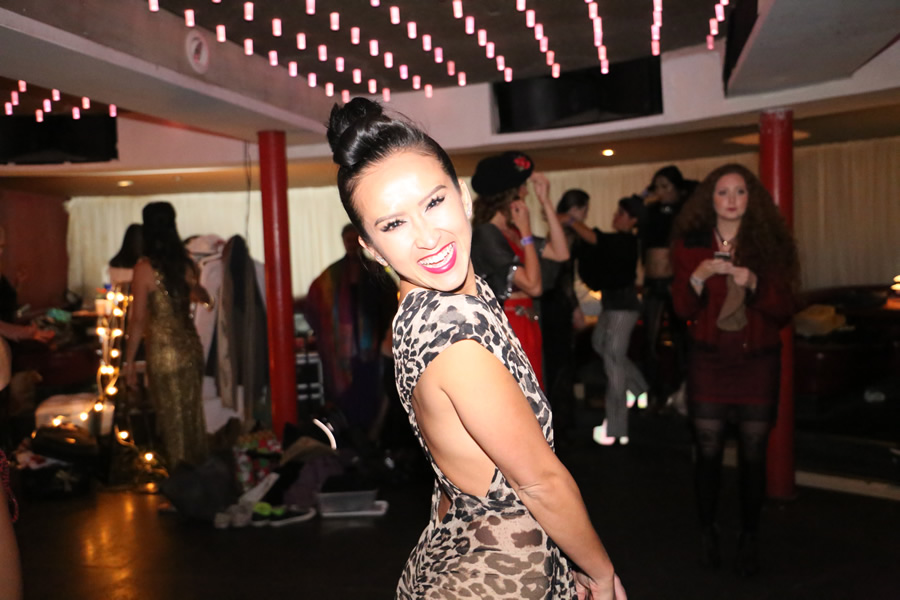 The ocean is my happy place and maybe that's why swimsuits has always been a huge obsession of mine. I'm addicted to prints, colors and retro style swimsuits that are classy yet still sexy & fun. I love the modesty of the one piece, the versatility of the high waist bottoms and even though I have to pay for the awkward tan lines later, I love the sexiness of the peek-a-boo lace up strings.
KTRSWIM was created in early 2015 out of my own agony of not being able to find the styles that I envisioned, which was vintage inspired swimsuits with a sexy modern twist. This year, I've ventured a little outside of my comfort zone and created a few new two piece Brazilian cut swimsuits. I guess it gave me a better reason to work out more and eat healthier lol. :)
In addition to being able to find swimsuits with the perfect color or print, nothing makes a woman feel more confident than wearing something that fits and flatters our body (oh, and wine). Therefore, all of my swimsuits are custom made to each person's unique size with options to select any colors and prints. We are all made with a beautiful and unique shape and I just want make things that will make other women feel beautiful, confident & fearless!
I hope you love this line and would love to hear your feedback! Thanks again for stopping by the blog; and if you came to the show, thank you so much! I hope you had a great time!
KTRSWIM AVAILABLE SOON!
SPECIAL THANKS TO: RAE Agency | Su of Nabi Salon | RAW Artists San Francisco | Becca Lockhart | C.Carlson