Fire & Ice.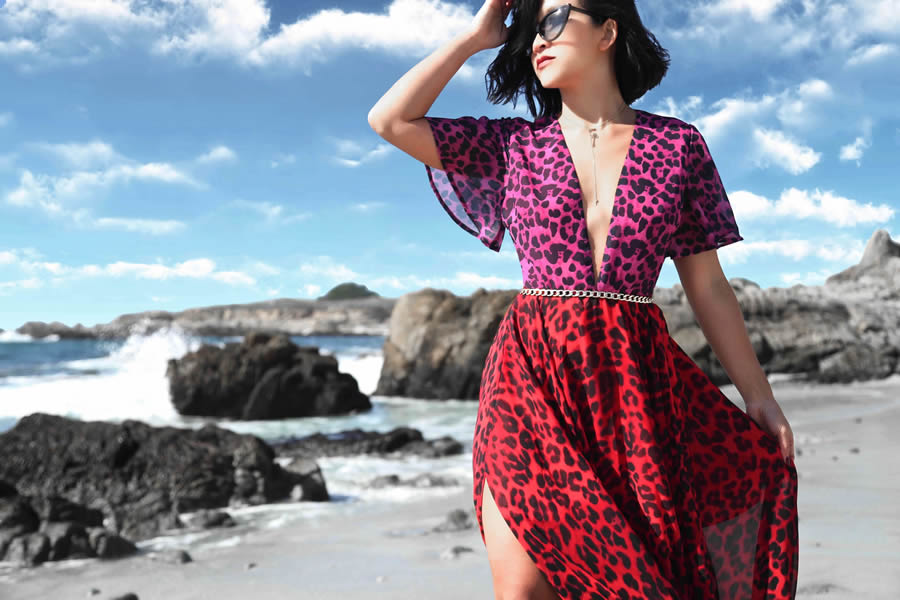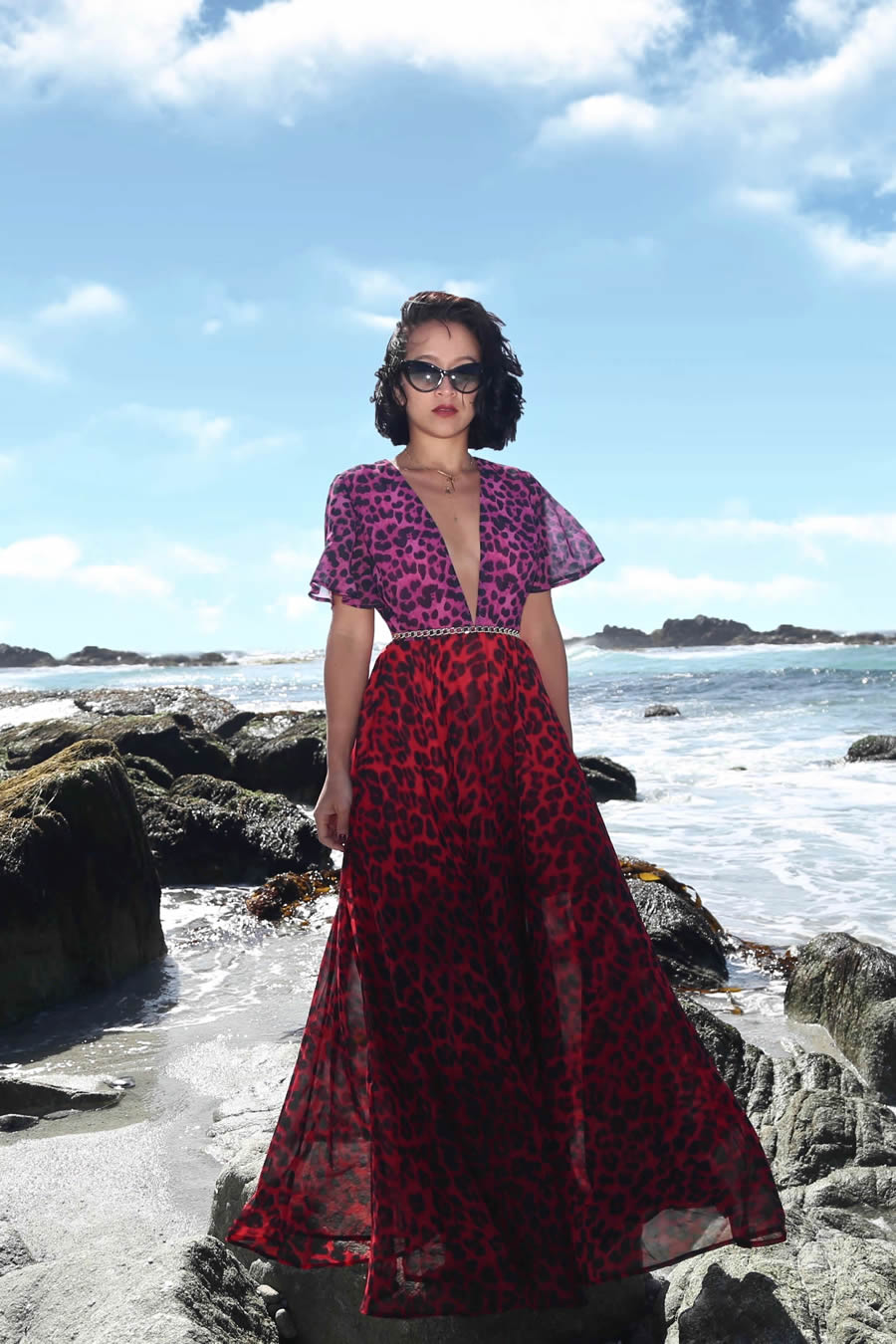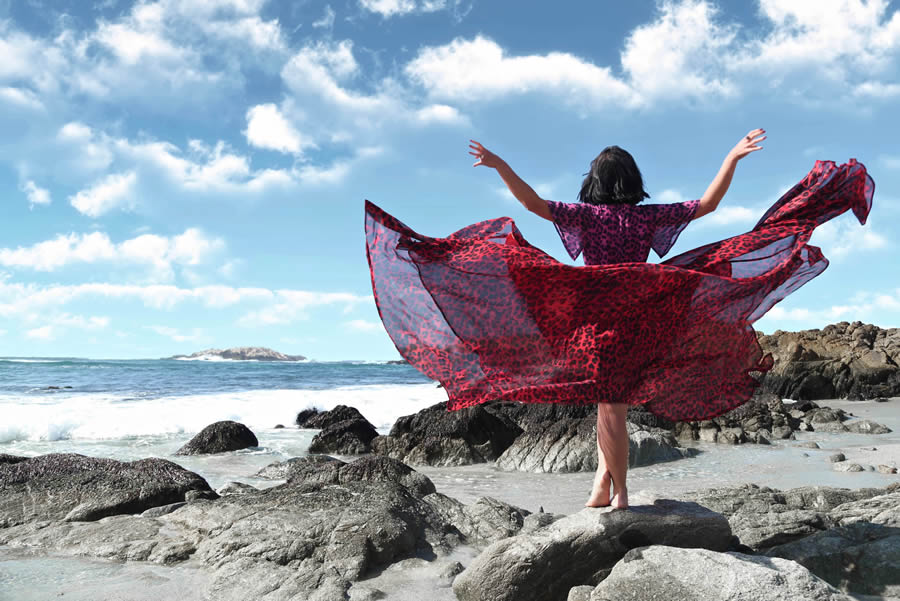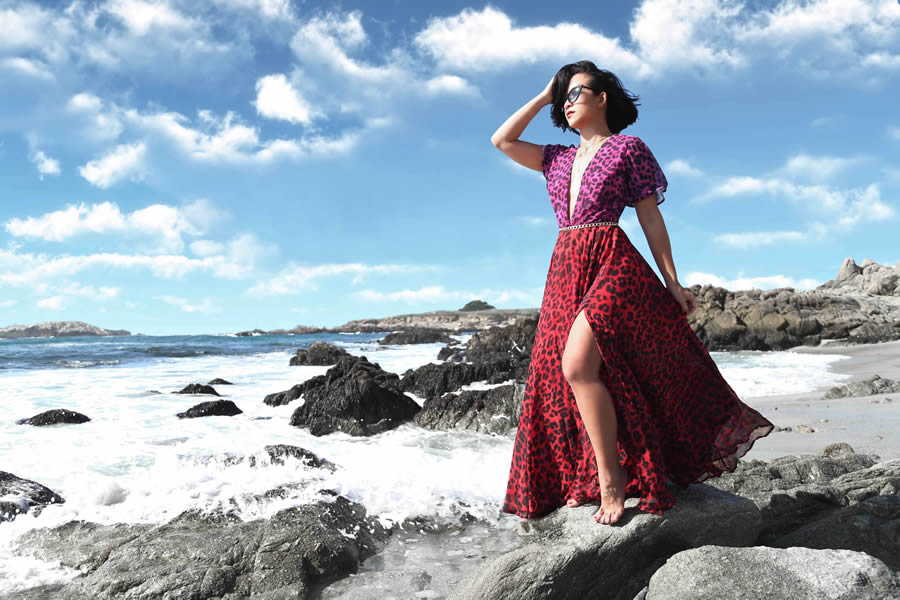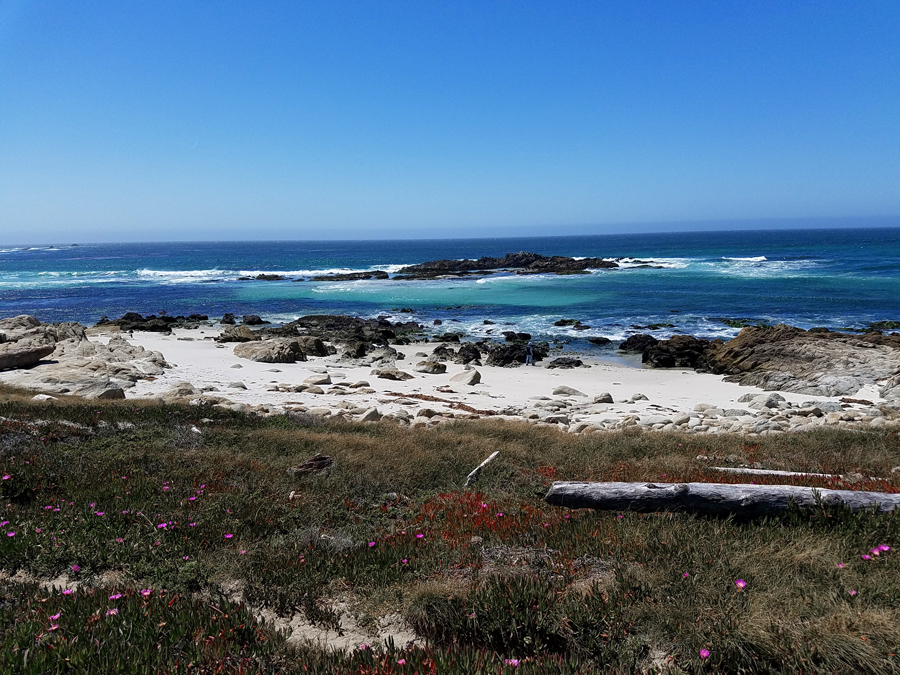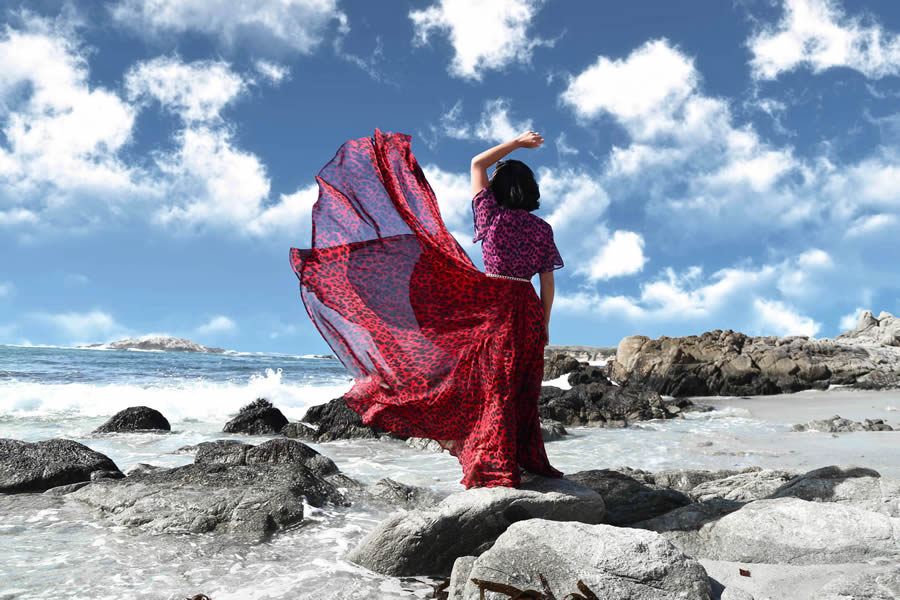 Dress: KTRcollection colorblock leopard maxi (Available mid June) | Glasses: Tom Ford | Belt: Steve Madden chain belt
* * *
Leopard is a print that commands attention, but combined with another leopard in an equally bright color? The combo is definitely not for the faint of heart. :) For the last few months I have been wearing a lot of solid colors and neutral tones. I love me a good classic outfit, but sometimes it gets boring so I like to venture out and take a little risk.
I was so drawn to these two prints together as a dress, but felt uncertain about it after it was completed. Even though I love the piece, I had to ask myself a dozen times if this could work or does it have too much going on? Then my overthinking brain got all fuzzy and I had to put the dress away.
Sometimes I feel like I wreck my brain thinking of every little detail for each design and it drives me insane, but every detail matter. I can't put something out there for sale if I don't truly love it for myself. That being said, while a solid top would have sufficed, it was too predictable and took away the "quirkiness" of the color block leopard!
I kept the dress in the closet for a couple of months; than decided to wear it last weekend because the weather was amazing and this dress won't stop calling my name. She was just hanging in my closet…even when surrounded by other pretty prints and bright colors, she stood out. Constantly asking, "well, are you going to wear me or not?" (Lol)
I wore it, my husband took these stunning photos and wow. She's magnetic, she has personality and she's perfect. This is a silly story, but as Julia Glass said, "When it comes to life, we spin our own yard, and where we end up, is in fact, where we always intended to be." Very well, I'm glad I listened to my heart. :)
Have a great Monday! x, KTR
DRESS WILL BE AVAILABLE ON KTRCOLLECTION IN MID JUNE