Smoke Scene.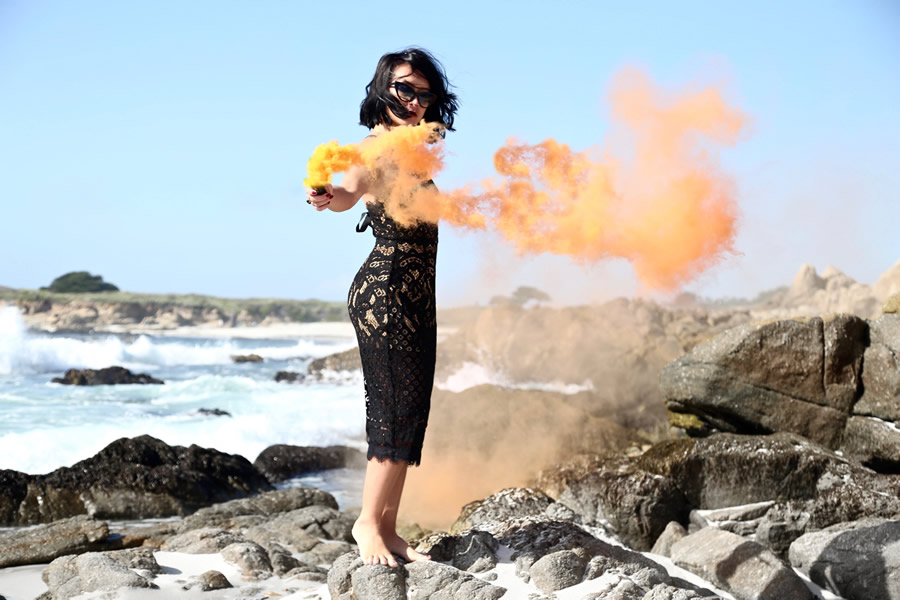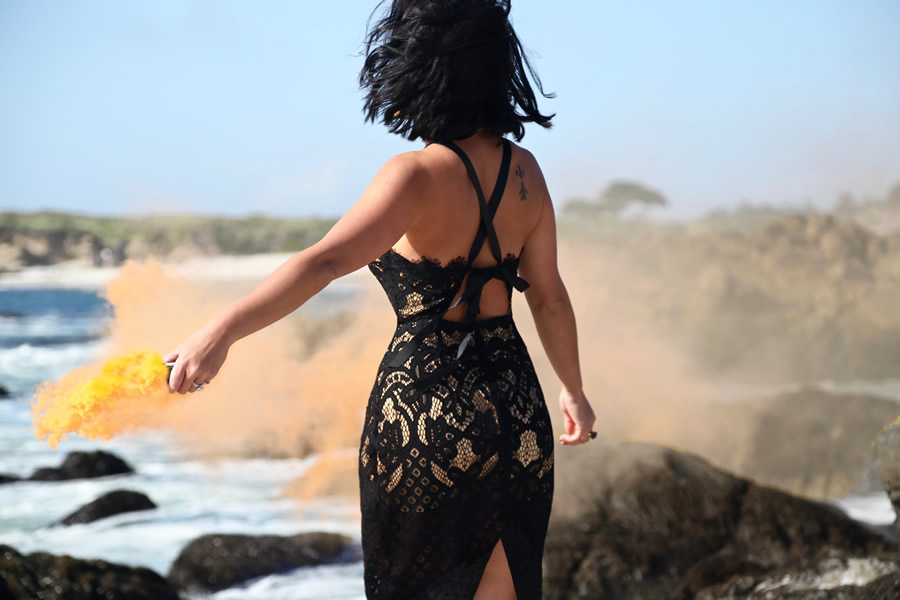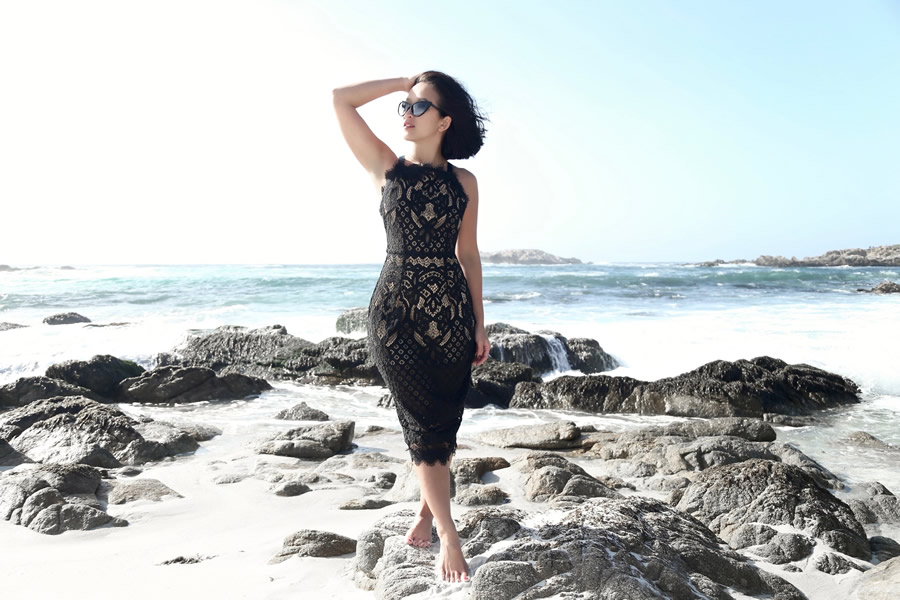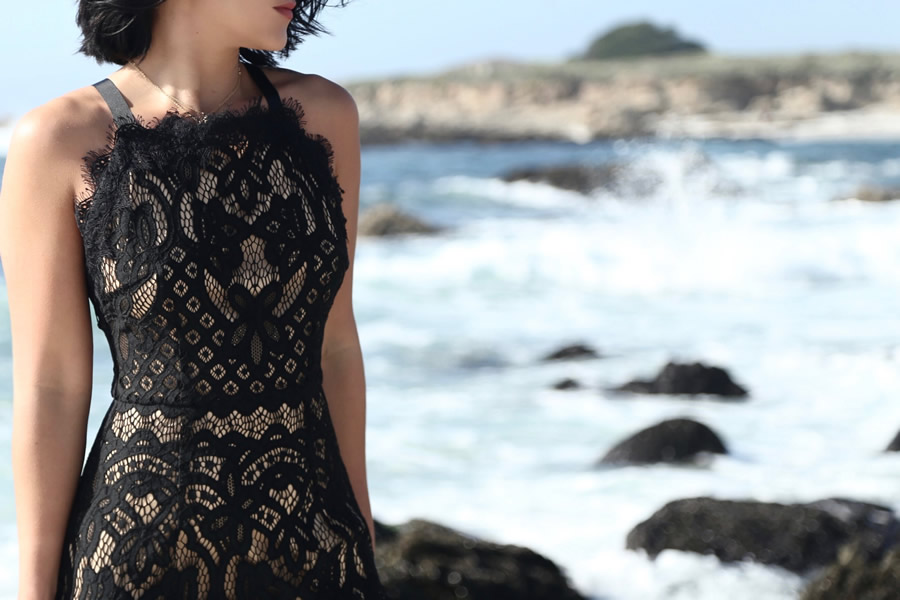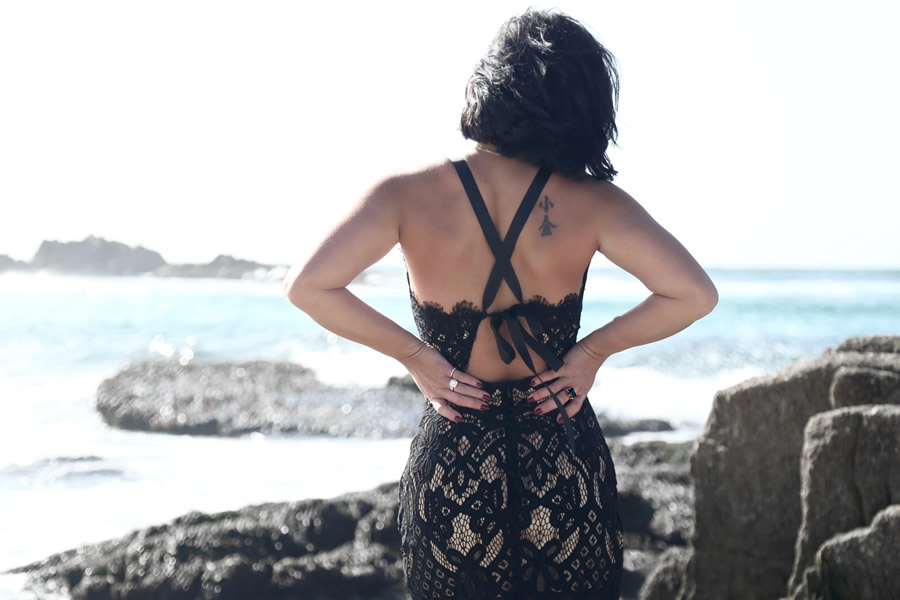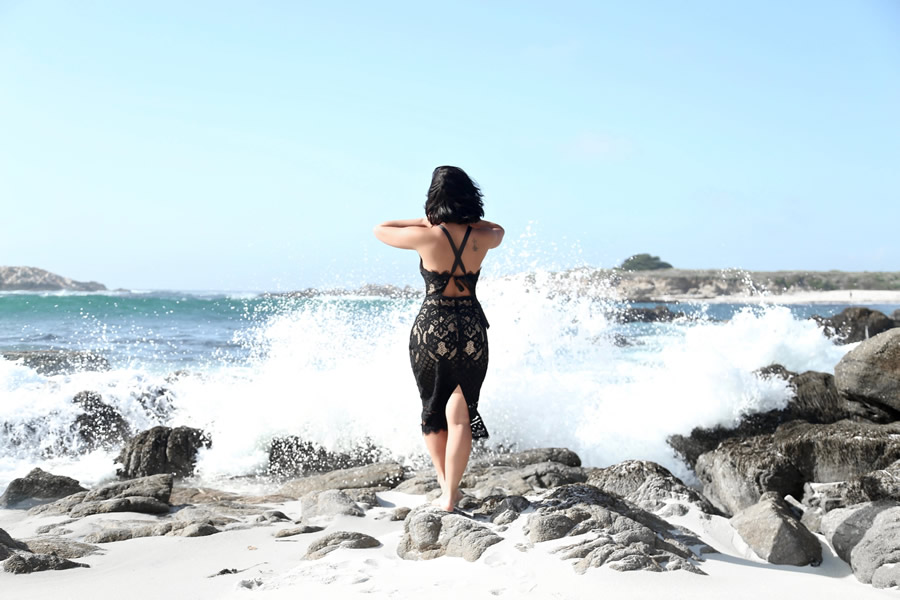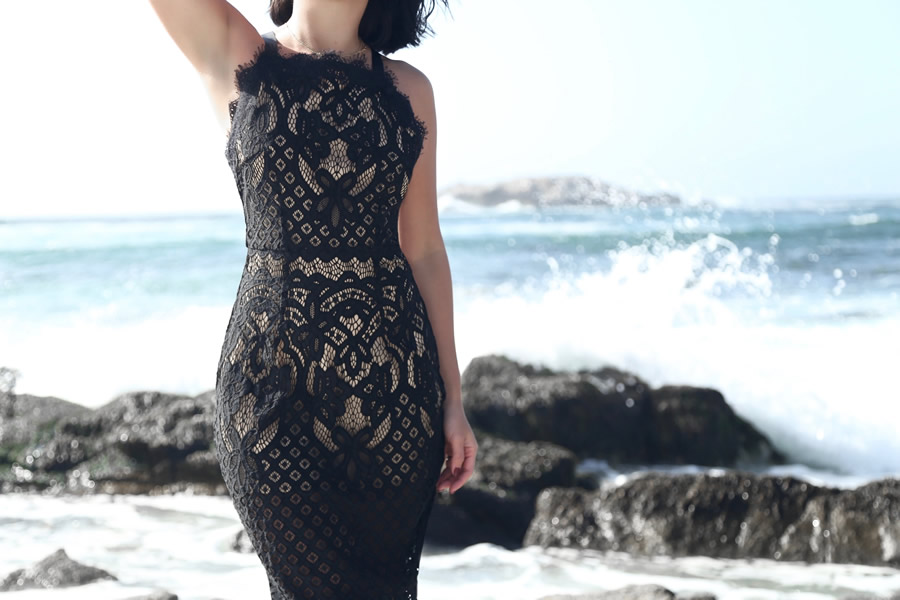 Dress: KTRcollection Lacy Like midi dress
Played around with a bright orange smoke bomb during a photoshoot in Carmel a few weeks back. I was terrified of the smoke bomb at first but it turned out pretty amazing and was so simple to use. I can't wait to use more next time to create a much more dramatic effect. If you're in search for some, here's where I purchased mine.
* * *
PRE ORDER our Lace Midi dress (and all other pre order designs) now thru 7/15/16 with discount code SUMMERLOVE15 for 15% off.
 Expected ship date is between July 11-15th.