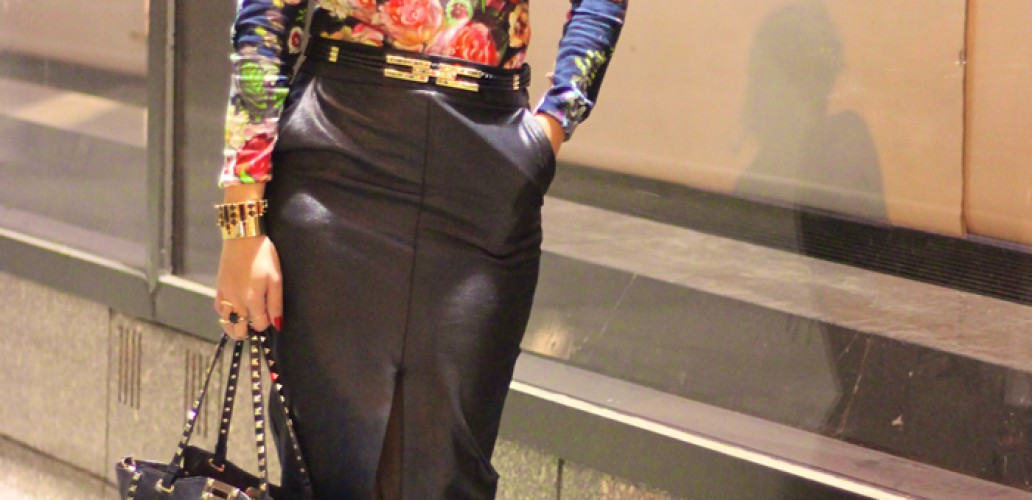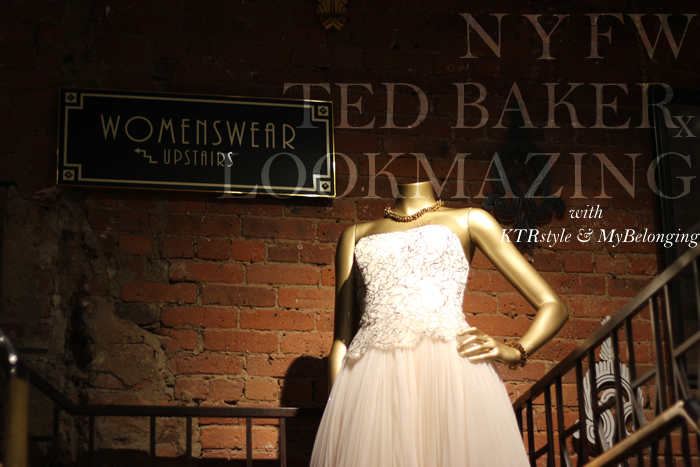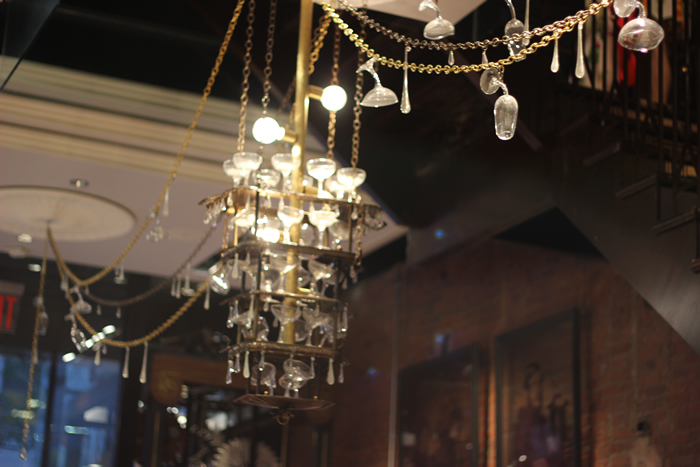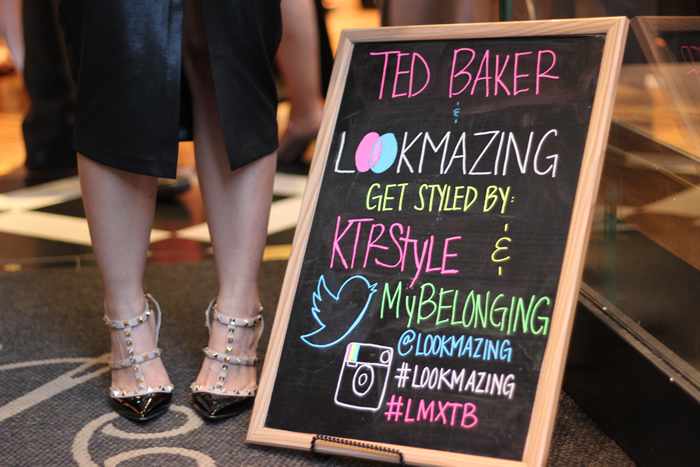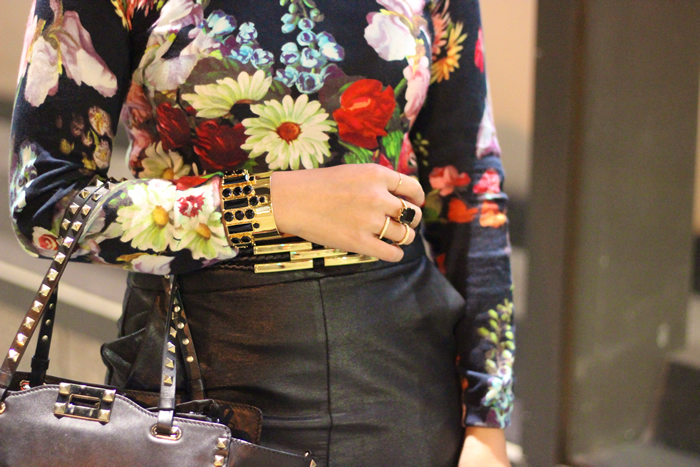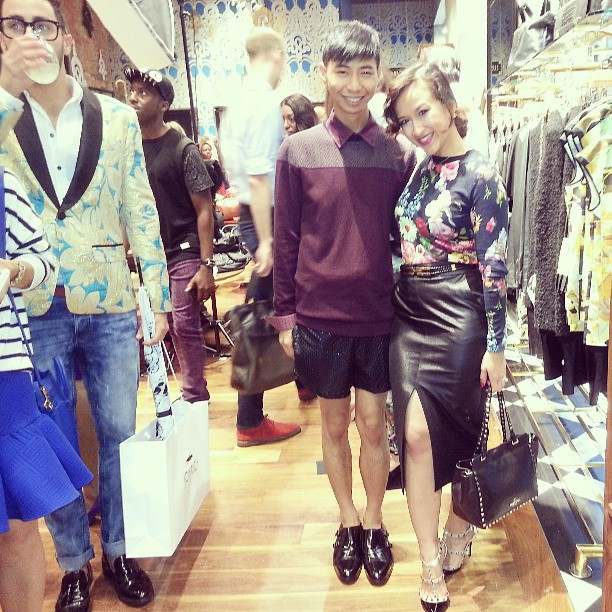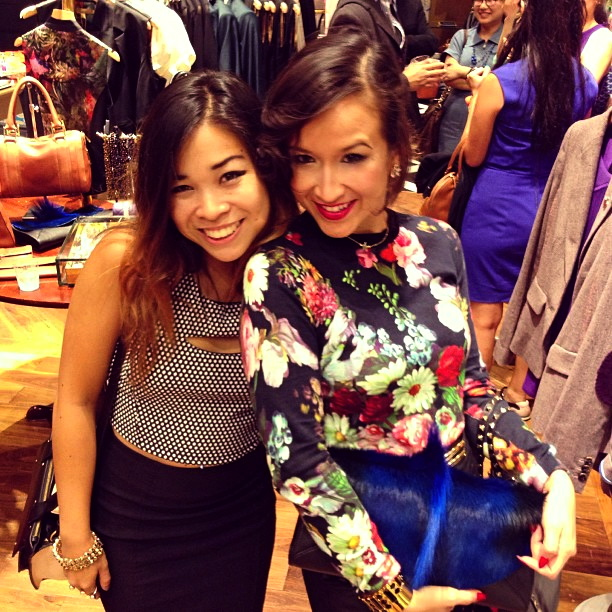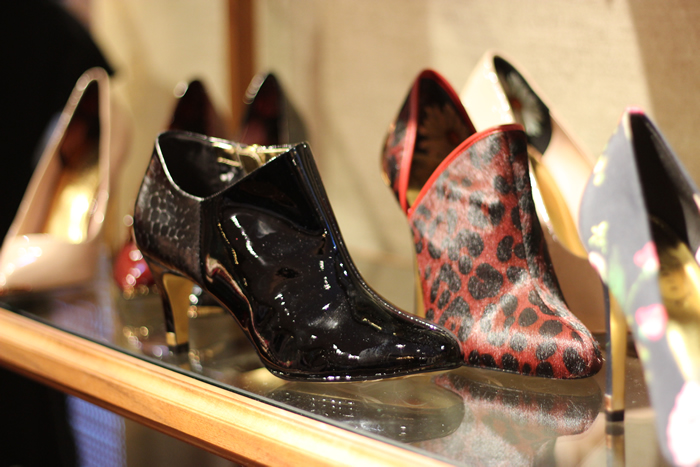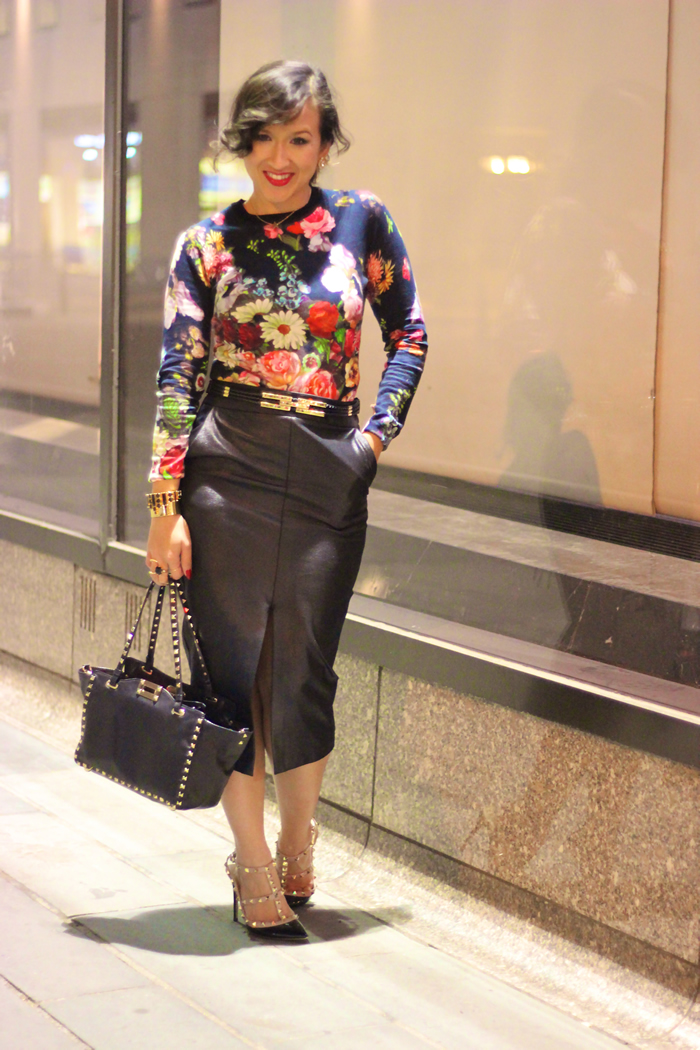 {Photos by Sabby of RougeSpark}
Top: Ted Baker floral print top | Bottoms: ASOS skirt (sold out: similar here and here) | Shoes: Valentino | Bag: Valentino
* * *
My first day in NY didn't start out so well…The minute we landed, I had a bad case of food poisoning and was literally hurling out my stomach every 15 seconds from 6AM to 12PM…Luckily I felt better (sorta) and got myself out of bed to head out to co-host the Ted Baker x LookMazing event with my fabulous new babe, Tommy of MyBelonging.
Even though I was still not 100% I had such an amazing time, but the best part was meeting my readers and hanging out with my blogger bestie Sabrina. It was her birthday but she was so kind to be there with me and capture these moments on camera. I do regret not taking many details shots of the clothing because Ted's Fall collection was to-die-for. From the beautifully constructed peplum jackets to the floral printed dresses, skirts and pants, to the vibrant jumpsuit, down to the colorful crystal encrusted pumps and the mo-hawk blue hair clutch. I mean everything was fabulous! Here's one of the looks I styled!
Thanks for stopping by and as always thanks for your support! Kisses!