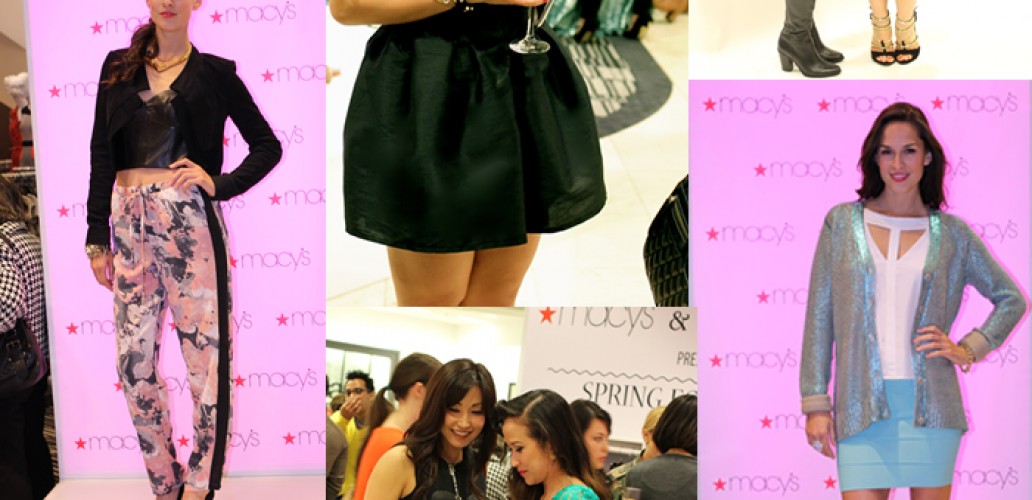 LookMazing x Macy's Video Recap
Last month, I had a fabulous time as a guest stylist at the LookMazing x Macy's Spring Into Style event in SF Union Square along with bloggers Alexandra of SFShopGirl and Kathleen of KatWalkSF. For those that doesn't know, LookMazing, Inc. is a start-up but rapidly growing fashion and beauty social network for individuals to showcase their personal style through photo 'looks' that can be easily shopped and shared by others.
I have attended most of LM's events and I have to say they are always incredibly professional, organized and fun! There's music, cocktails, sweets, prizes, an awesome photo booth and always fresh new faces to meet! Not to mention CEO and Founder Doris and her team are so amazing and warm.
We did a quick recap of the event and put together a short video. I'm a YouTube newbie so hope you like the video! :)