Warm To The Core.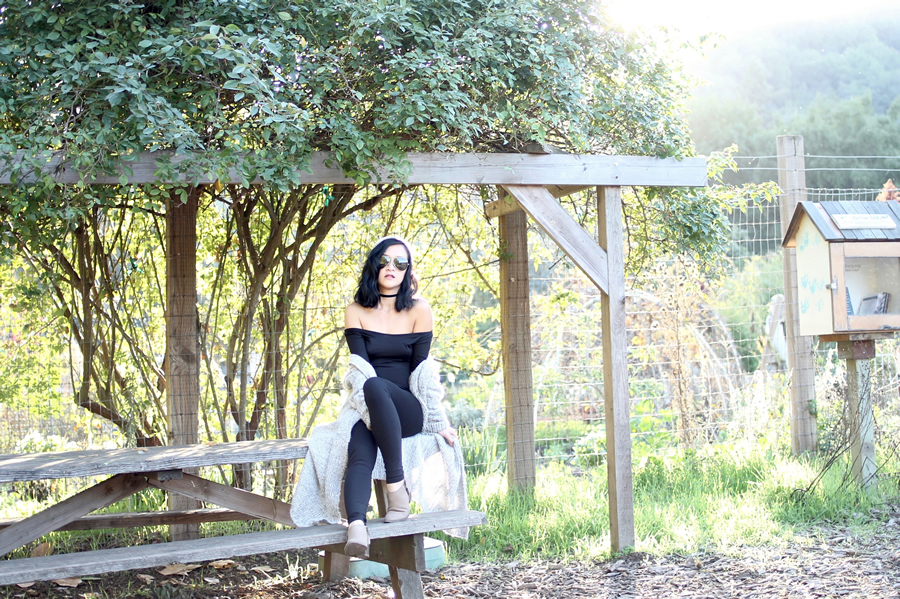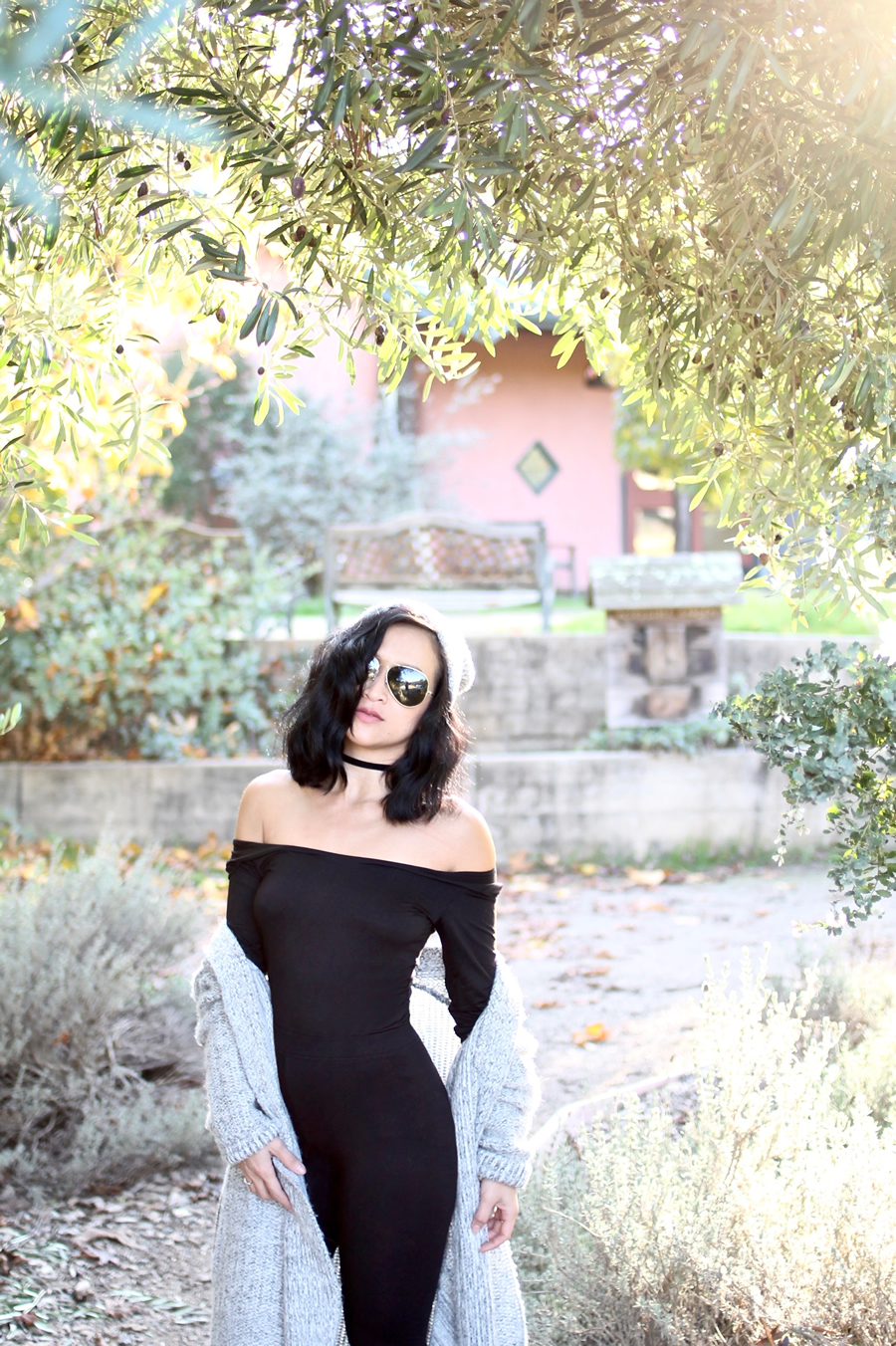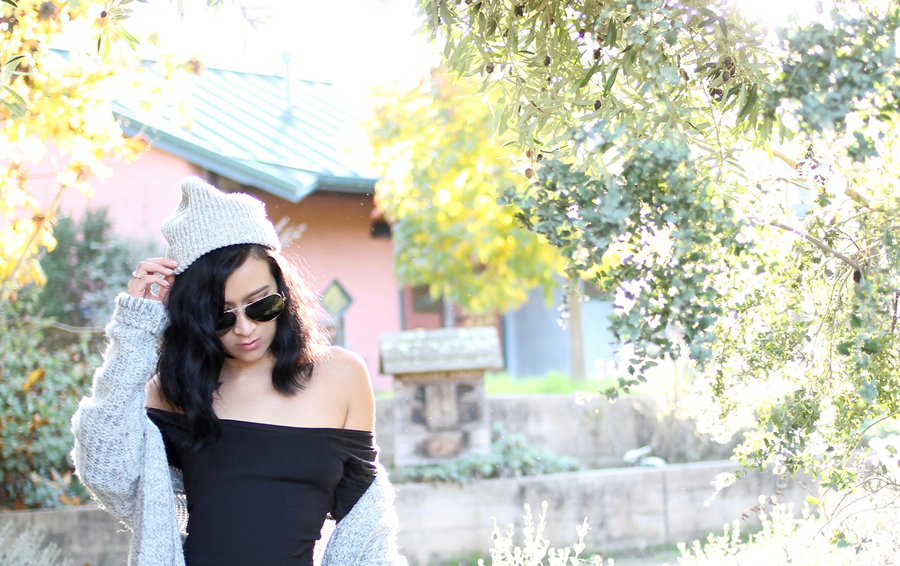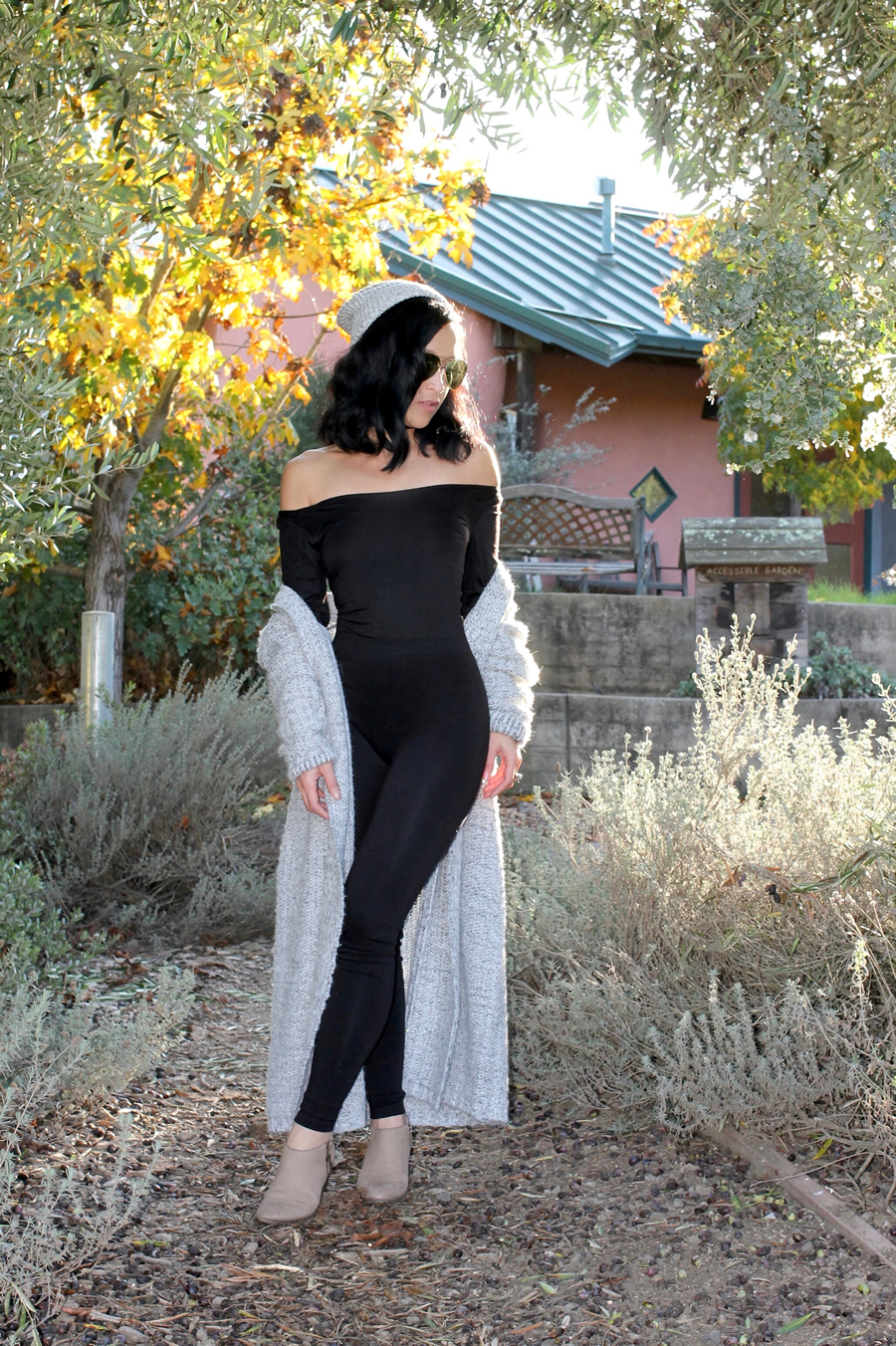 Top: Uniqlo Heattech t-shirt | Bottom: Uniqlo Heattech leggings | Accessories: Uniqlo Heattech knitted cap | Shoes: Steve Madden | Glasses: Ray Ban aviators
* * *
 If you're like me, the slightest chill will make you run for the layers…As in chunky sweaters underneath a puffy coat, combined with thermal tees, leggings, scarves and gloves. The recent cold weather makes me want to layered and zipped it up, but sometimes even that isn't enough. That's where my relationship with Uniqlo Heattech started.
The concept behind Uniqlo Heattech is an interesting one. What if you could wear less bulky clothing and still feel warm during the cold months? The company explains on its website that the lightweight high-tech fabric creates and trap heat using the moisture from your body, and best of all, the Heattech items are so thin you won't feel like you're layering up at all.
Uniqlo claims that Heattech allows people to 'live winter to the fullest' and for me that's definitely true. I wore this Heattech top and leggings under a long cardigan and I just love how it not only kept me warm, but it was very comfortable. The fabric is not only soft and lightweight to wear alone, it's also great to wear underneath jeans and sweaters.
Most of the Uniqlo Heattech product line is in the $20 range, with some of their items going for less. The price seems more than reasonable and is an economical way to stay warm and toasty without having to spend a ton on clothing.
SHOP THIS LOOK