Turks & Caicos Photo Diary: Part II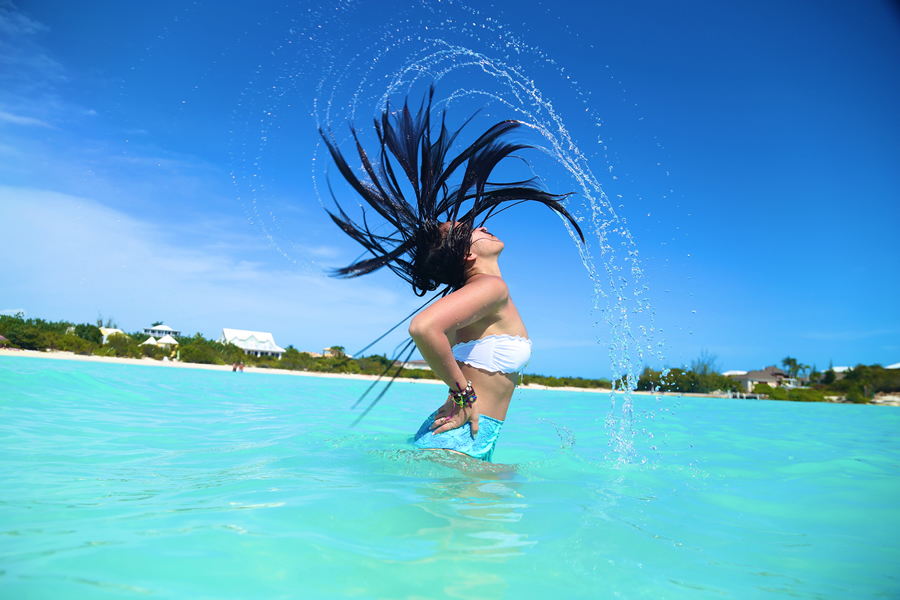 Taylor Bay, Turks & Caicos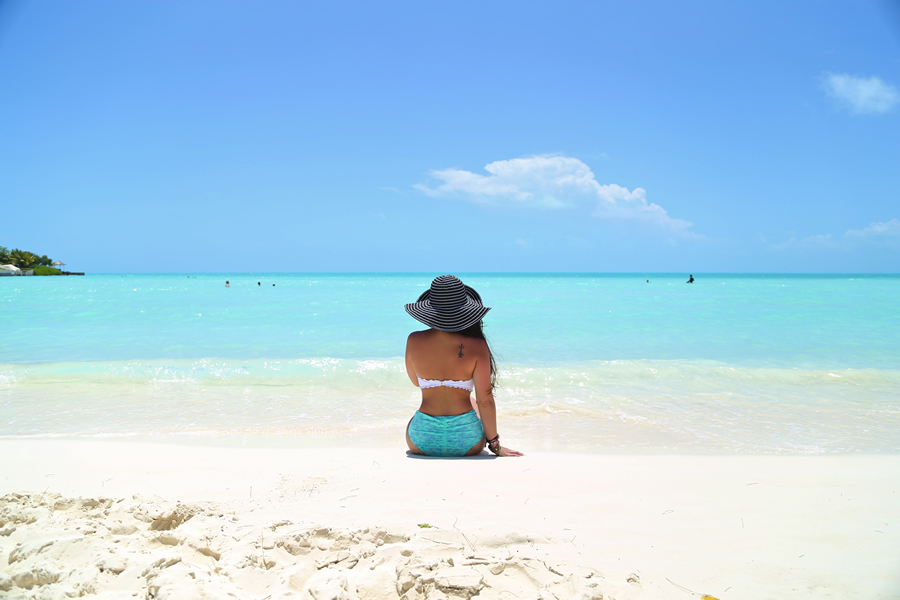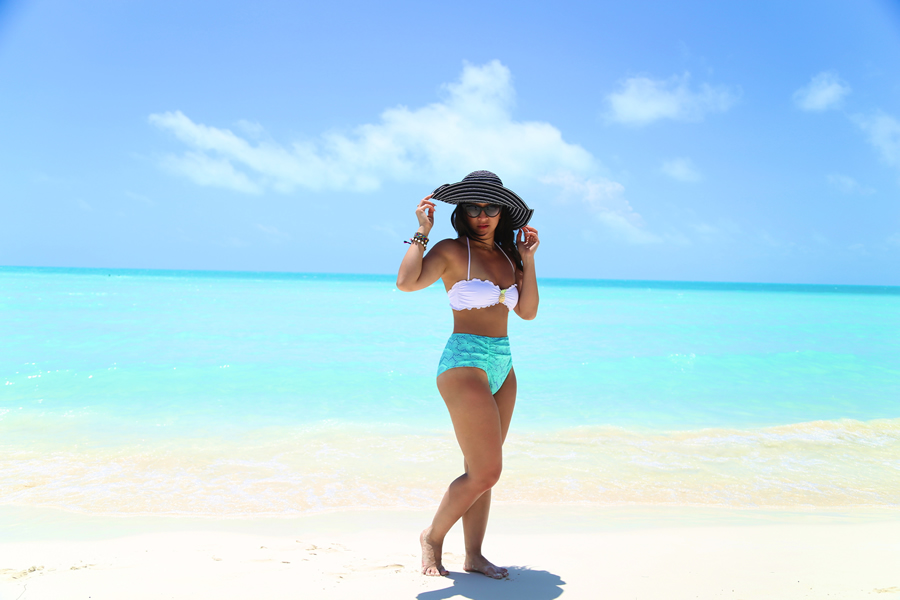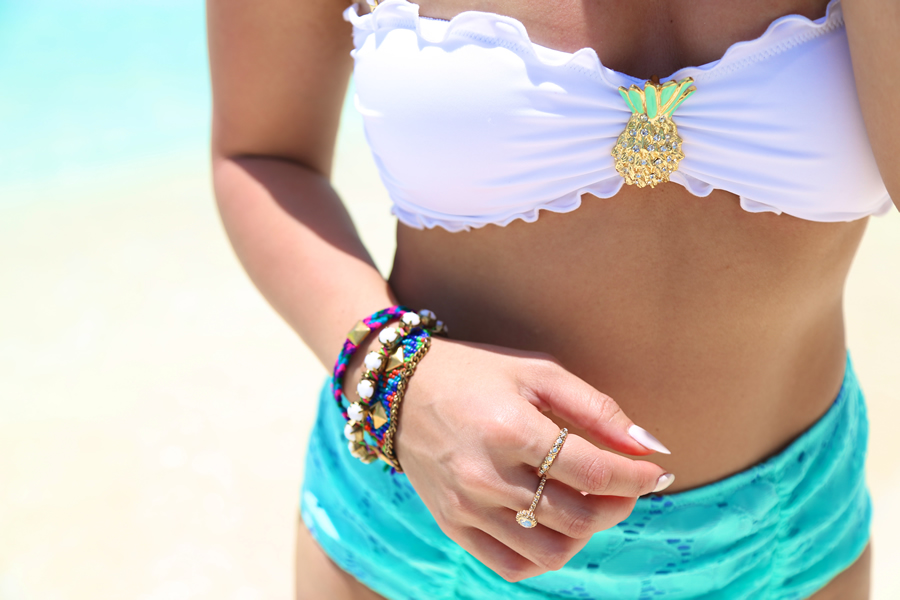 Victoria's Secret swim top and bottom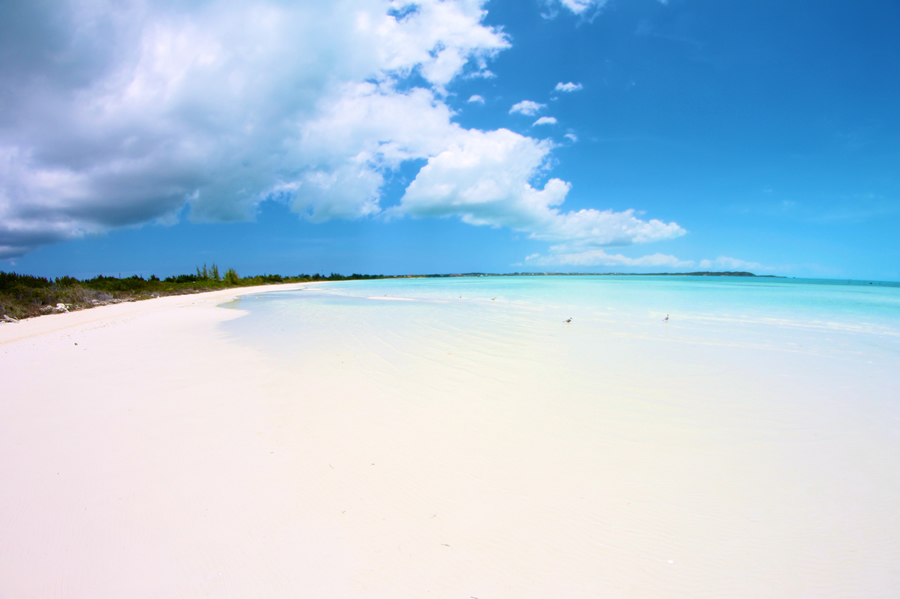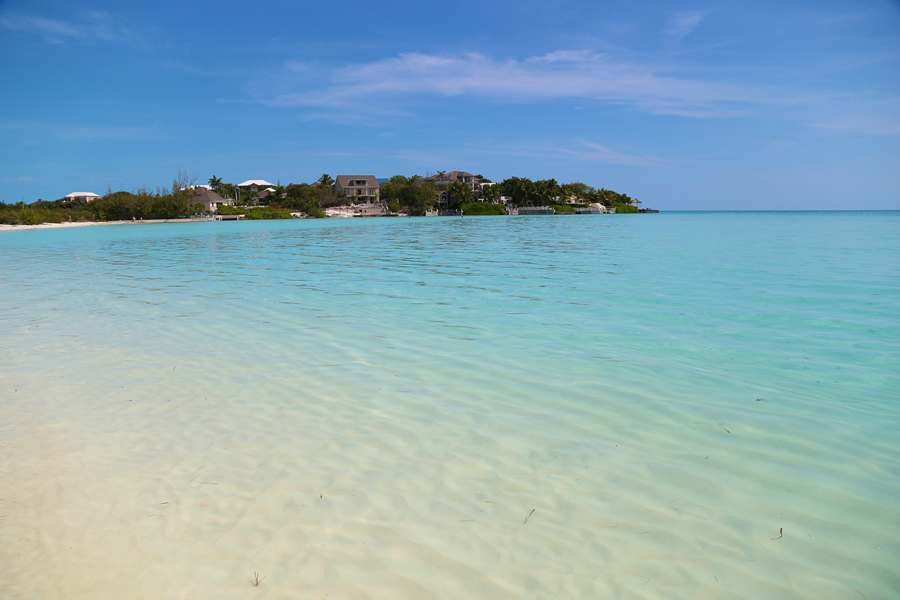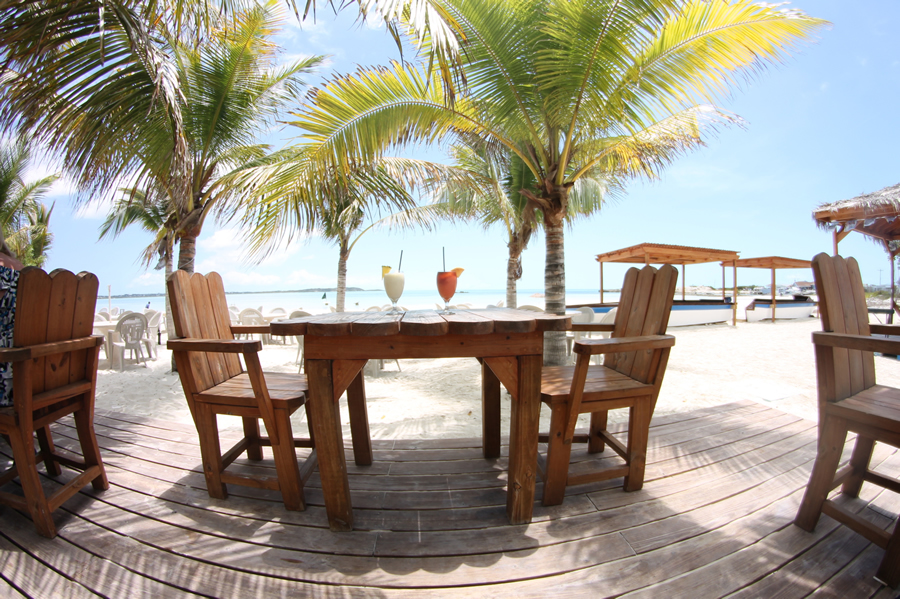 Bugaloos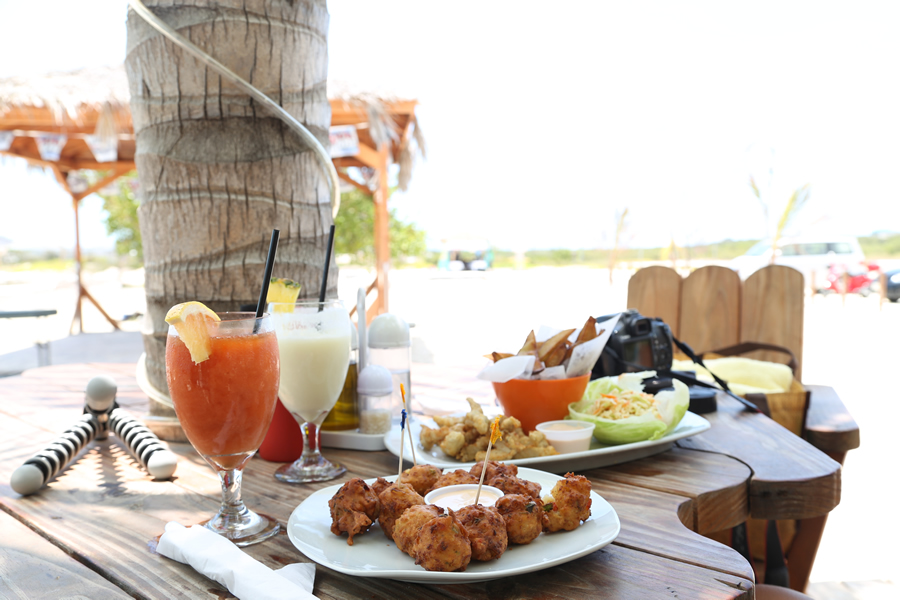 My very first time having Conch!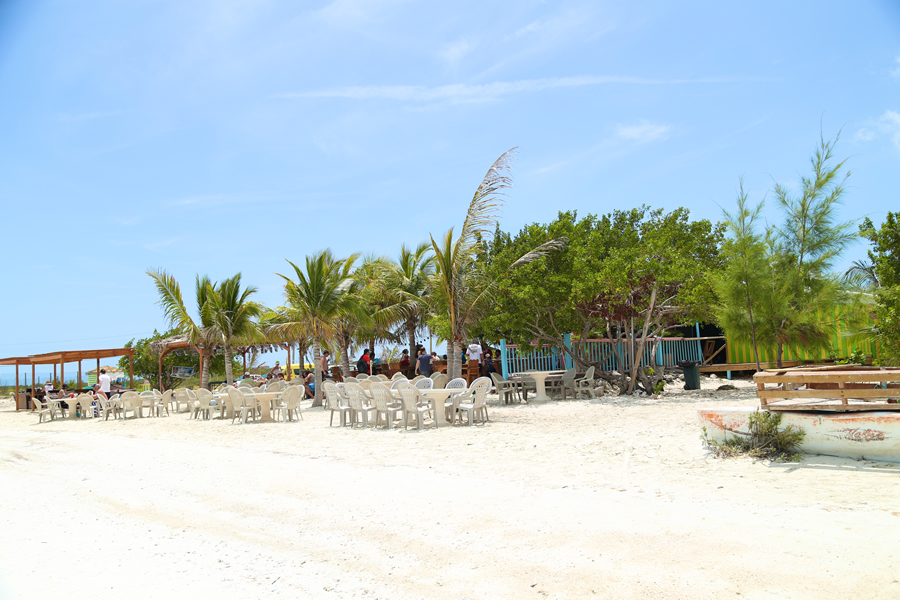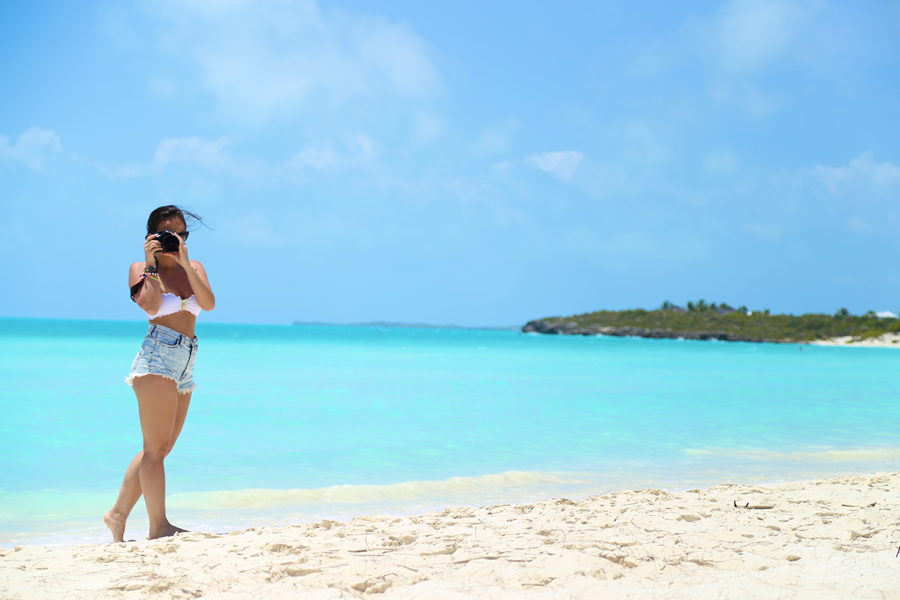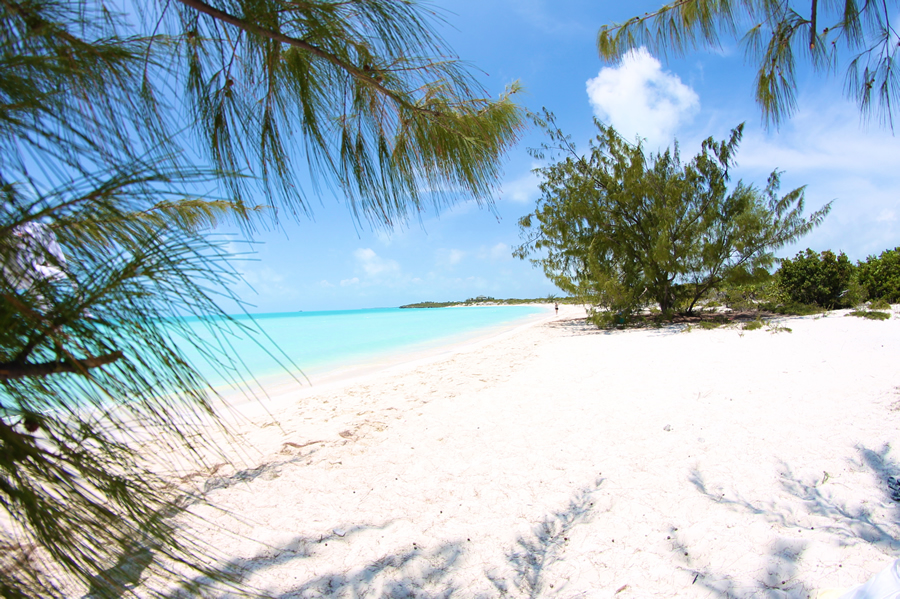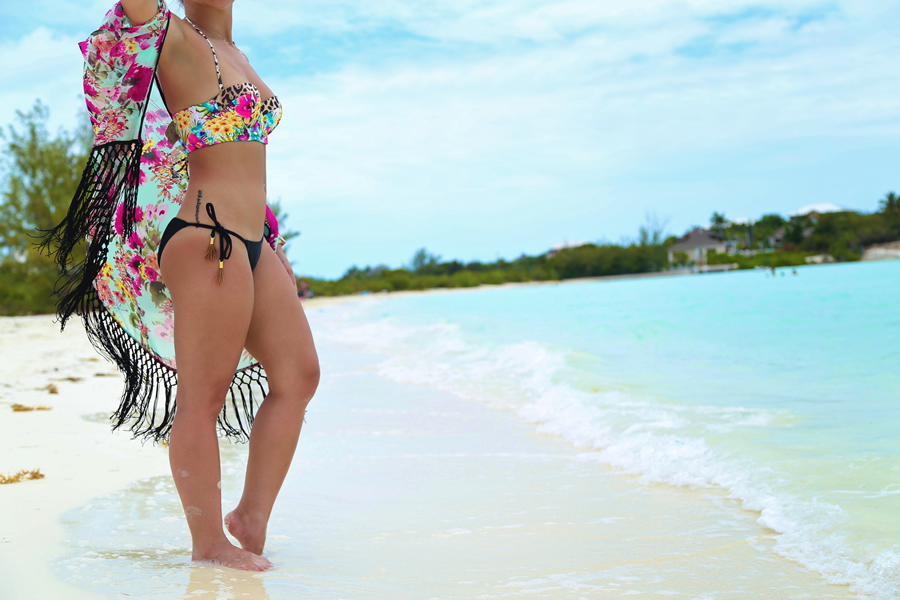 Swim top: Victoria's Secret | Swim Bottom: Vix | Cover-up: Aythea floral fringe cover-up (similar here and here)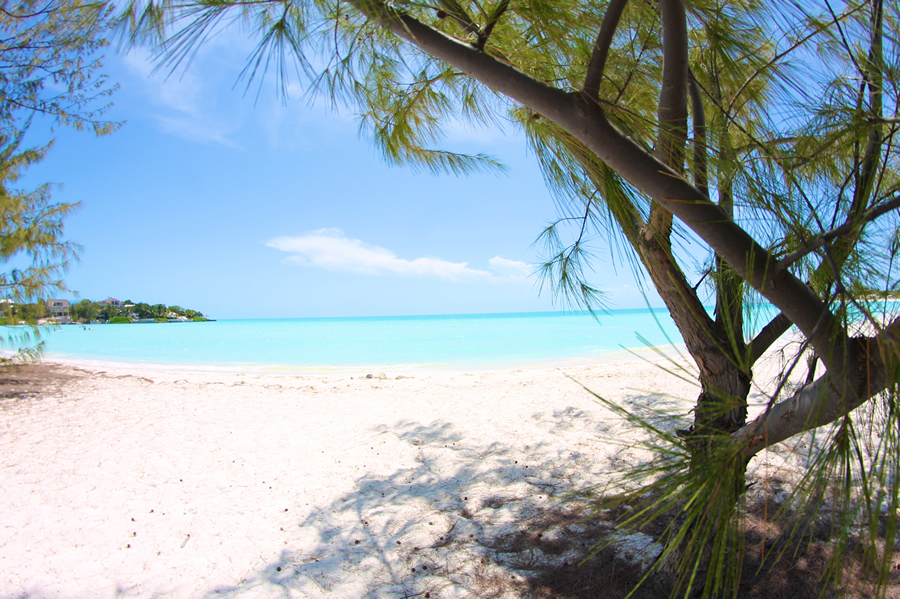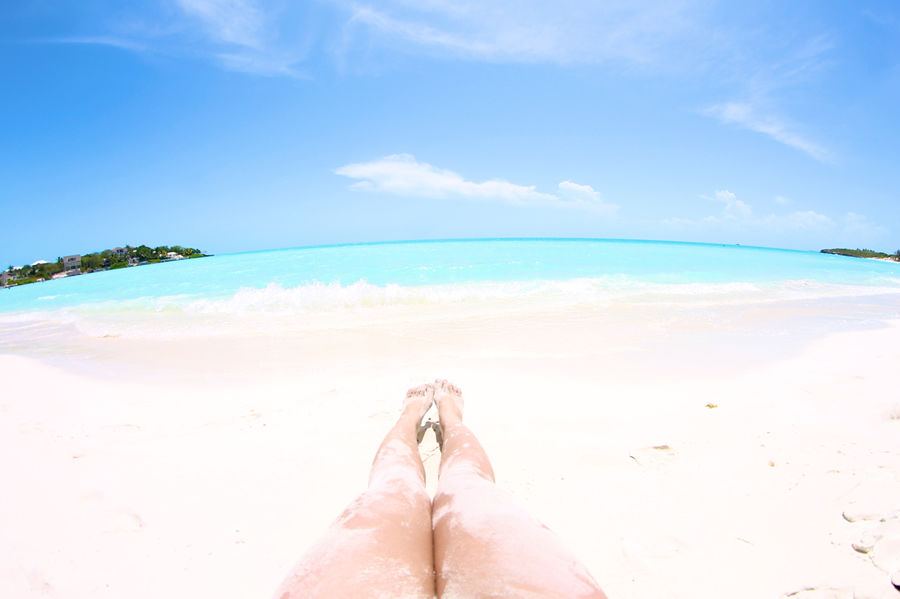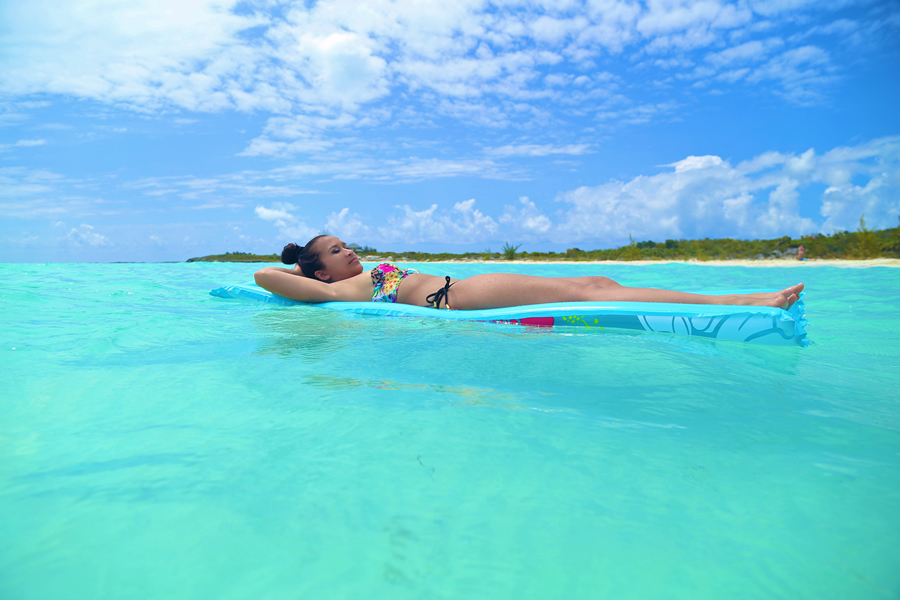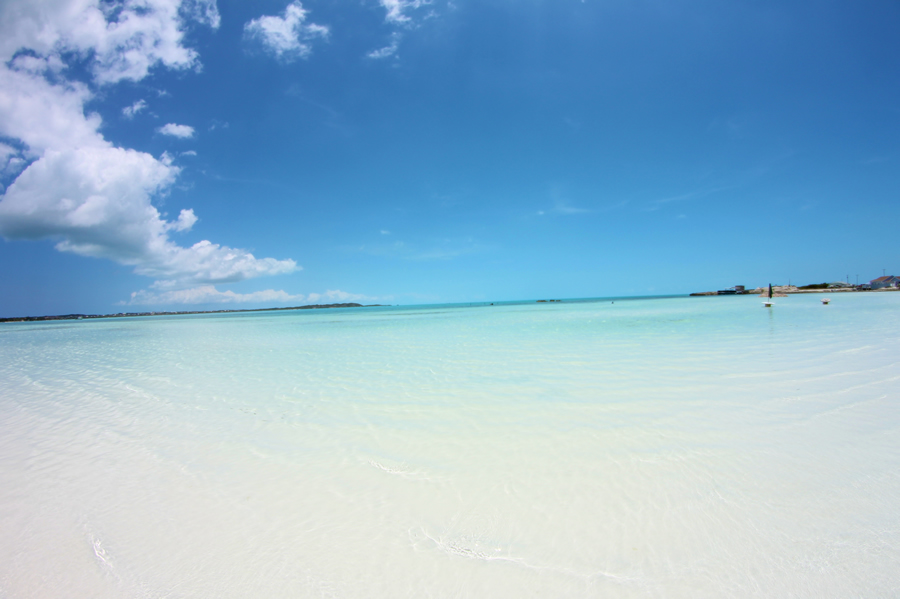 High waisted denim distressed shorts (similar here, here, here, here, and here)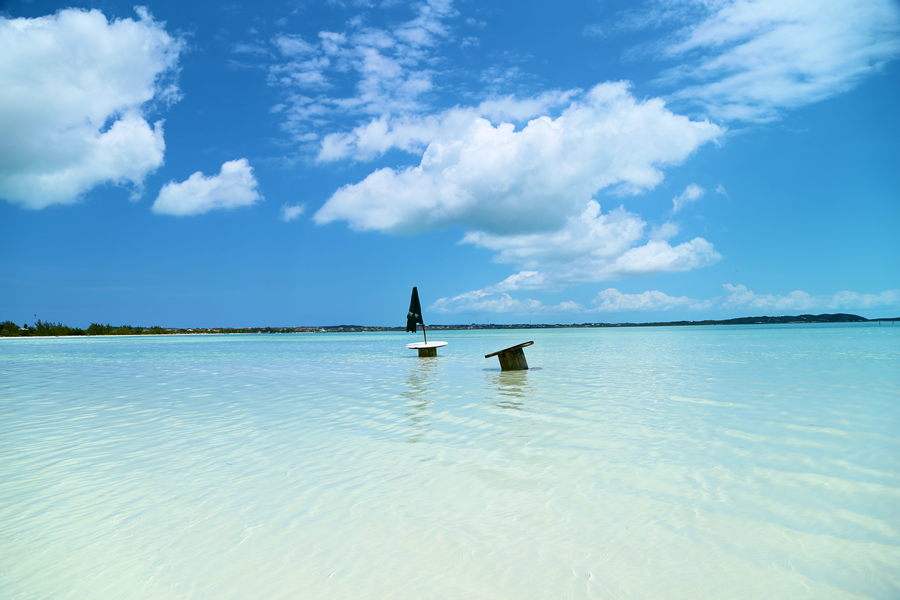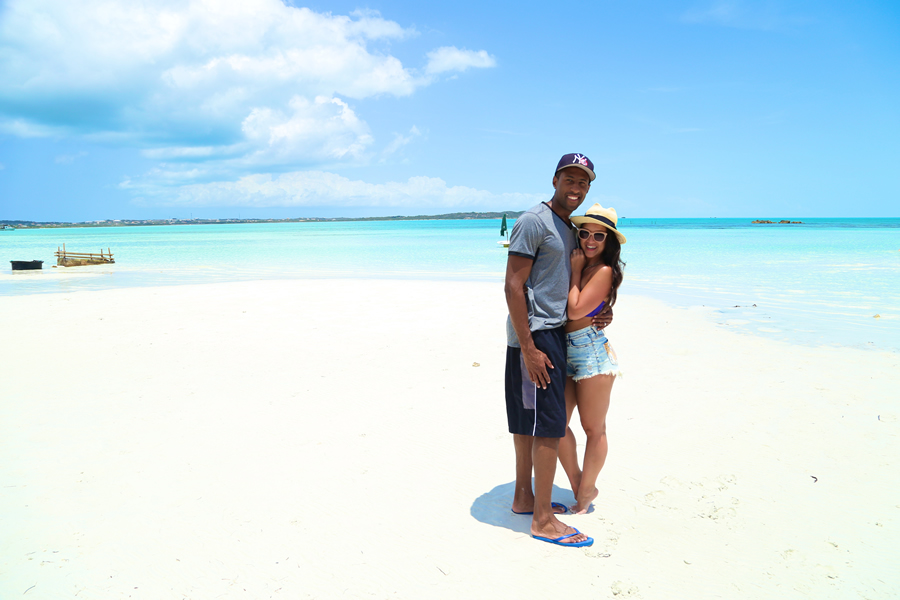 Life's a beach when we vacation…well I'm a beach bum and if I didn't live in the city, I'd probably lived on a small island and worked whatever job I could to make ends meet just so I can be near this crystal clear, pristine water and powder soft white sand every single day…and I'd convince Nate to be a fisherman, because I'd need him to catch all the Caribbean spiny lobsters for me to stuff my face with every night.
The weather in TCI during our stay was perfect, mid 80s but never humid or unbearable like certain islands that we visited in the Caribbean. We stayed at the Regent Grand Hotel on Grace Bay (here are photos from Part I), steps from the beach and a short walk to the supermarket, Salt Mill shopping center with all the little shops, small restaurants even a couple bars with live music at night. I also love how everything was outdoorsy and dinner underneath the stars every night didn't consisted of battling those lovely flies, mosquitoes or their cousins!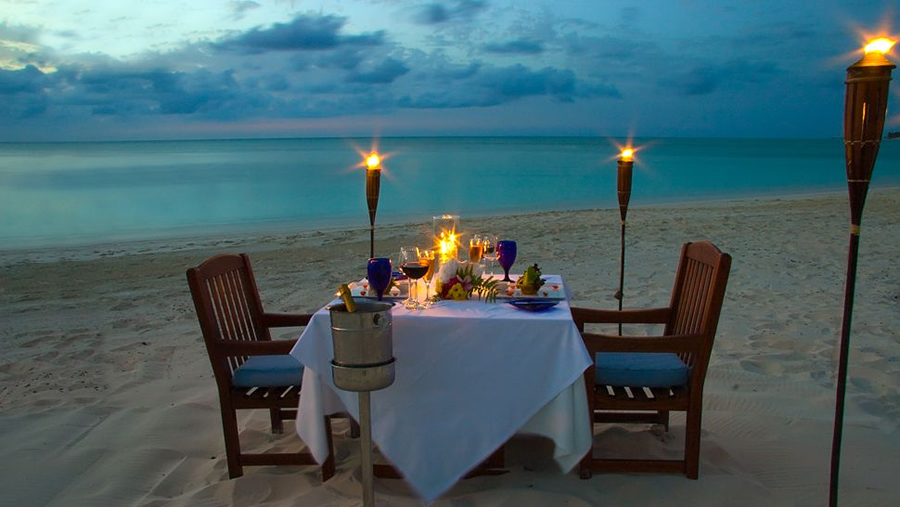 We stayed in an area where it was never too crowded or overwhelmed with a touristy vibe, but when we really wanted to get away, we rented a car and drove to the other side of the island to Taylor Bay (best beach on the island IMHO). The water was extremely warm, calm, shallow for miles, and for two newbie floaters/semi-swimmers, we appreciate calm knee deep water where we can see our toes!
We rented our car from Grace Bay Car Rental (highly recommended, they will drop off and pick up the rental at your hotel) but please be warned, most rentals' driver's seat are on the right unless you specifically request in advance for a seat on the left. We had a fun surprise when the car showed up, but thank goodness the driver below was calm!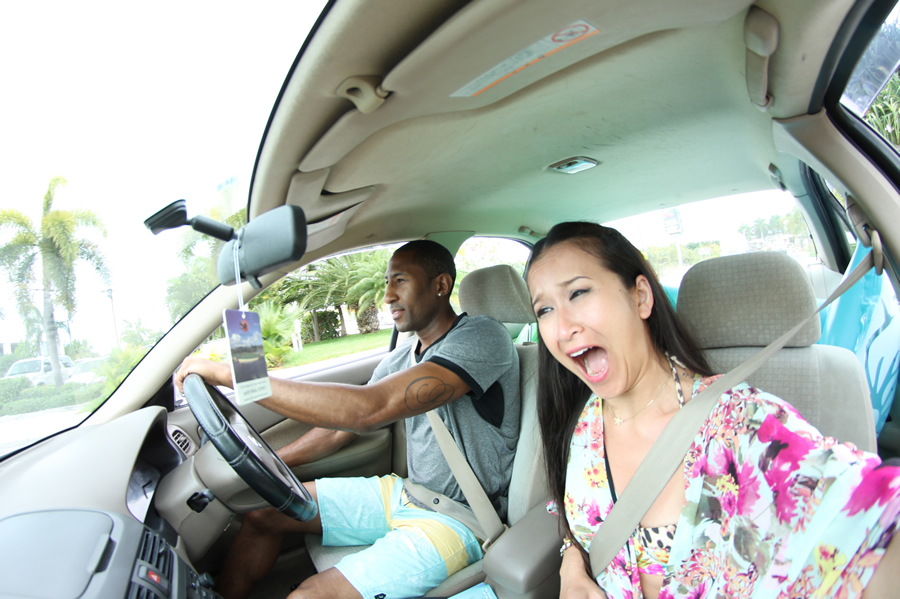 -Photos by NR, me and the tri-pod –
* * *
Thanks for stopping by the blog and we hope you enjoyed our vacay photos!
xo, K