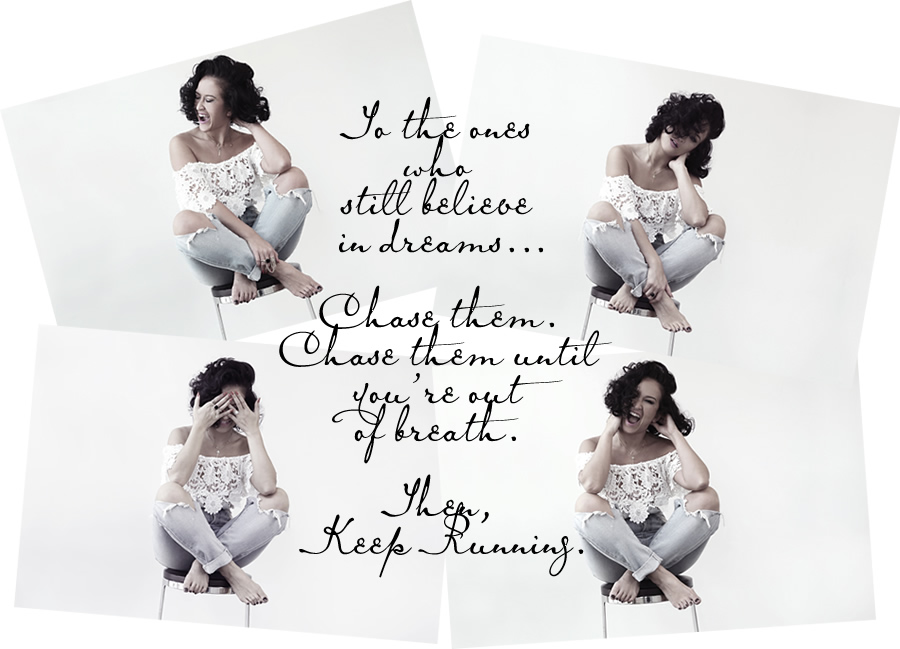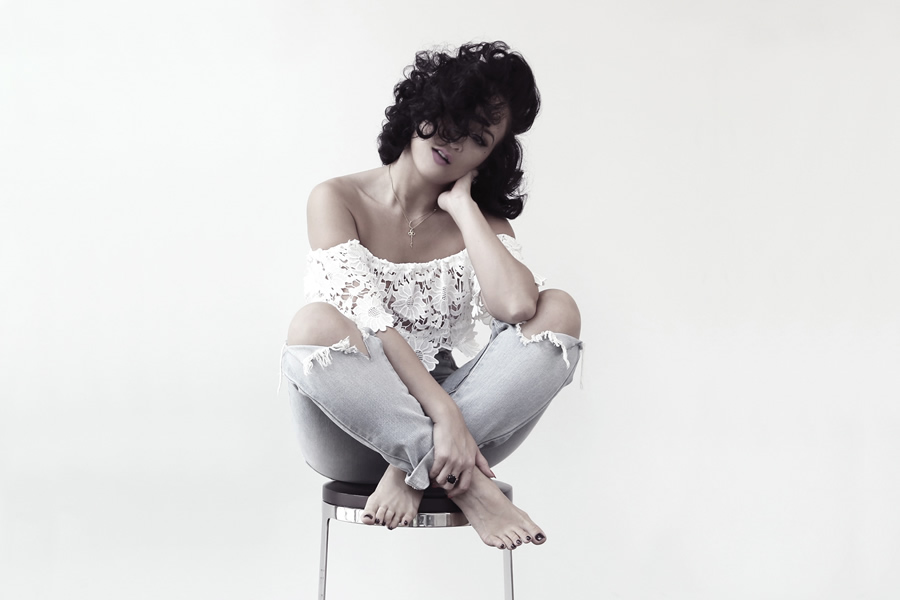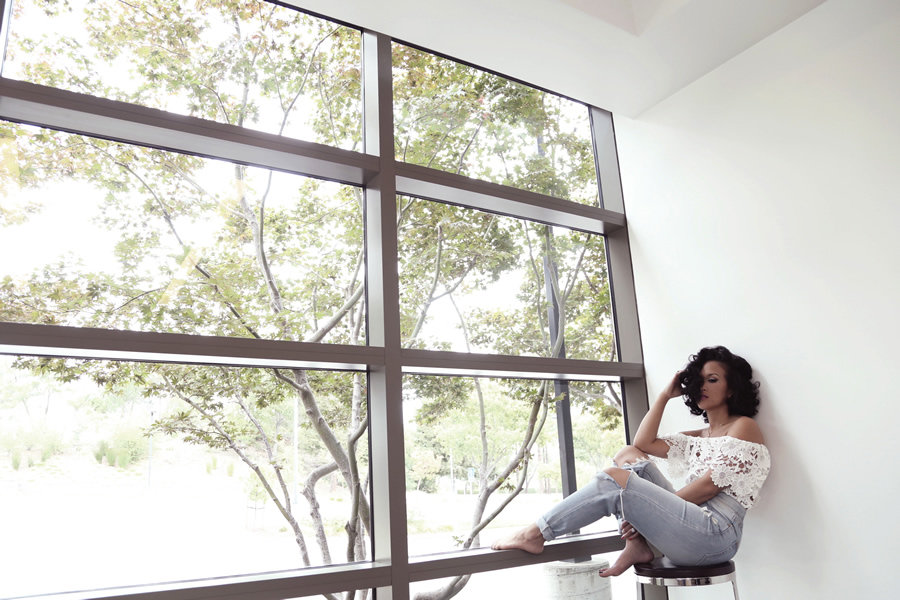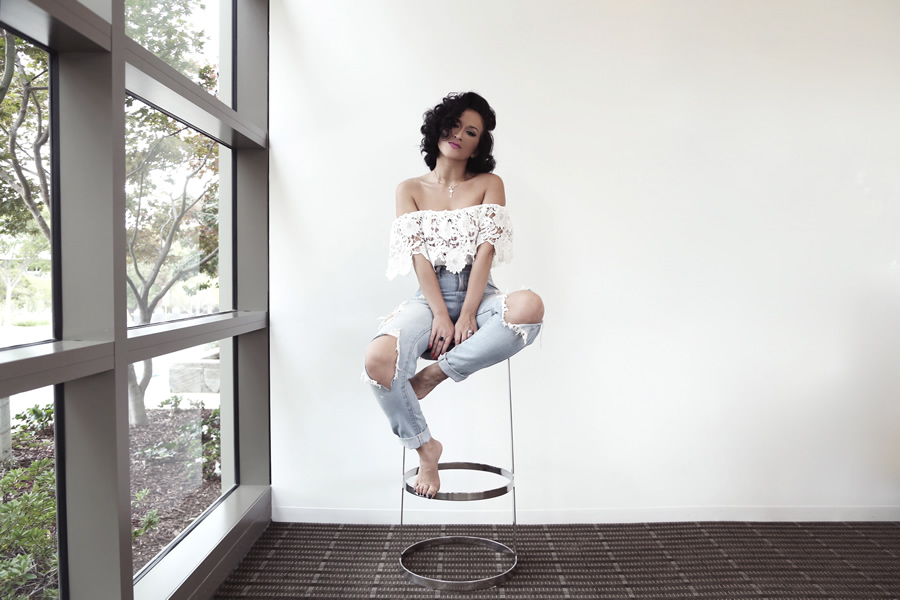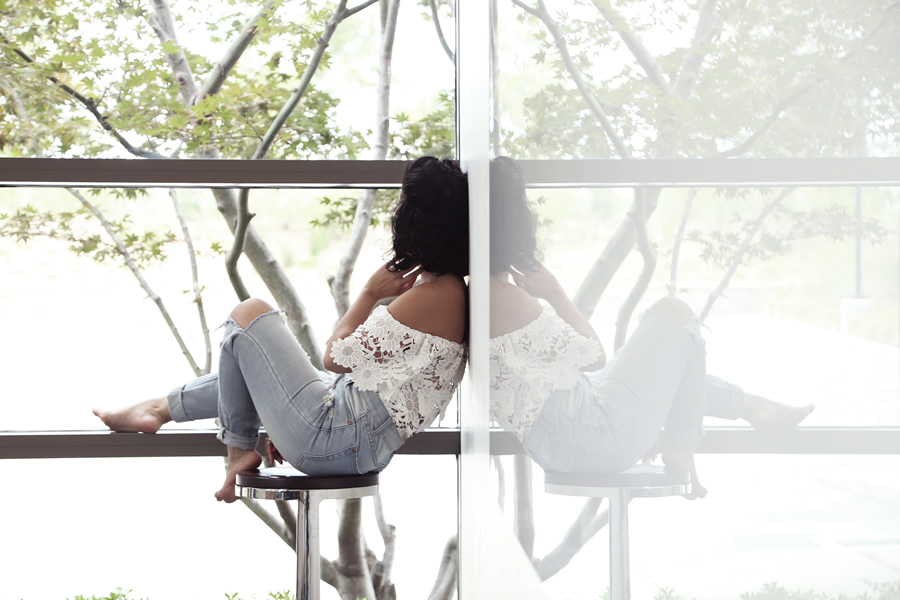 Top: Missguided | Bottom: American Apparel (similar)
* * *
"To the ones who still believe in dreams,
Chase them.
Chase them until you're out of breath.
Then, Keep Running."
* * *
9.4.15. || They always say if your dreams doesn't scare you, then they're not big enough. Well, I guess my dreams are humongous because right now, I'm kind of terrified.
After 16 years+ years working in the corporate world and the last 8 at an amazing law firm, I've decided to take the leap of faith to chase after what I truly love…making clothes and being my own boss. It feels great to write those words, but it's also terrifying and exhilarating and scary and exciting and surreal and unbelievable and, in so many ways, indescribable.
For the past 3+ years, I have been working nonstop. A full time career from 9-6pm followed by a full time passion from 7-3am. Having to live off caffeine, I barely slept, and when I did, I would crashed for days. My patience was short-er and my mind was on overdrive; trying to make sure I do my (day) job well, which was my priority, and then going home at night to run a small yet busy business. I'm pretty good with juggling multiple things while maintaining a calm attitude, but at some point even superwoman needs time out to rest and recharge. Even though I was living comfortably with a steady salary in at a wonderful company (and for a great boss), over time, I realized I wasn't pursuing my passion, nor was I growing as an individual.
What is truly important in life anyway? Work and pay bills until we die, or discover what makes us feel alive and go after it?
I think as long as our passion can provide us with a comfortable living, waking up each morning to fall in love with what we do is pretty darn worth the risk. It's scary as hell, but life begins when we step outside our comfort zone, or so they say…It's now or never right? I just hope I don't end up on the couch eating cheetos all day! :)
Thank you for reading and thank you so much for your support over the years!! xx, KTR