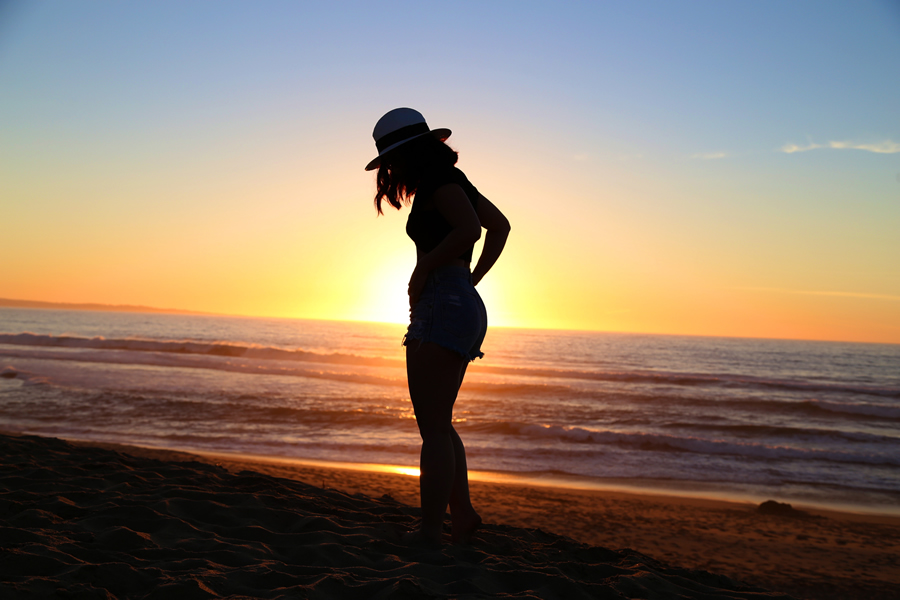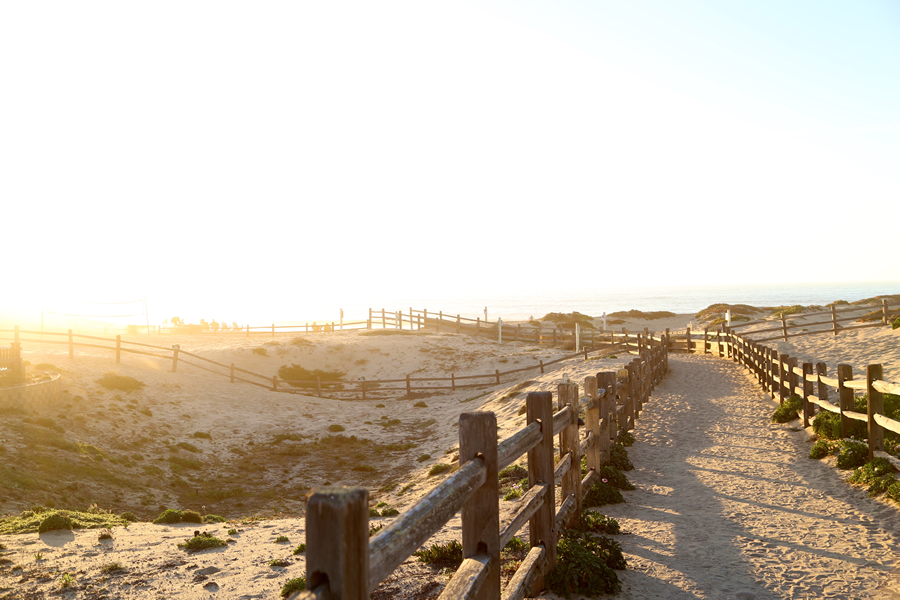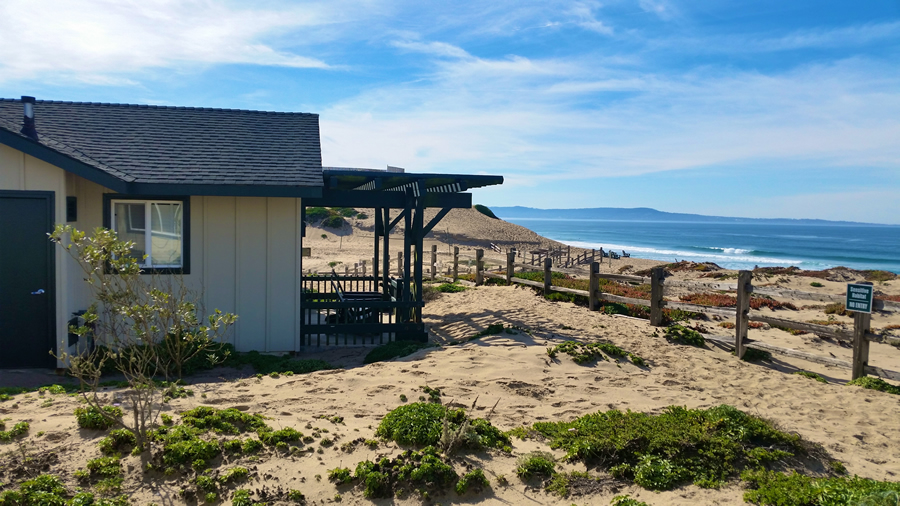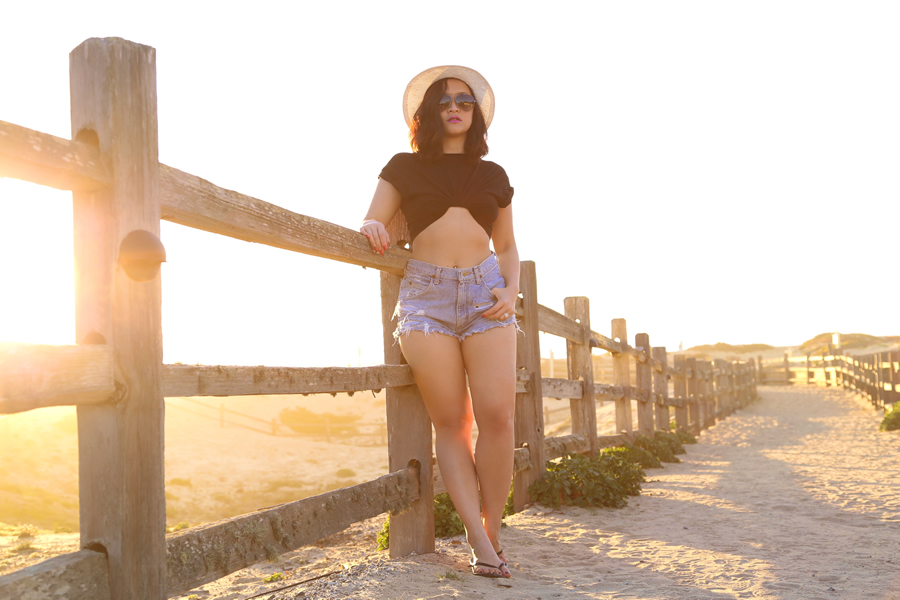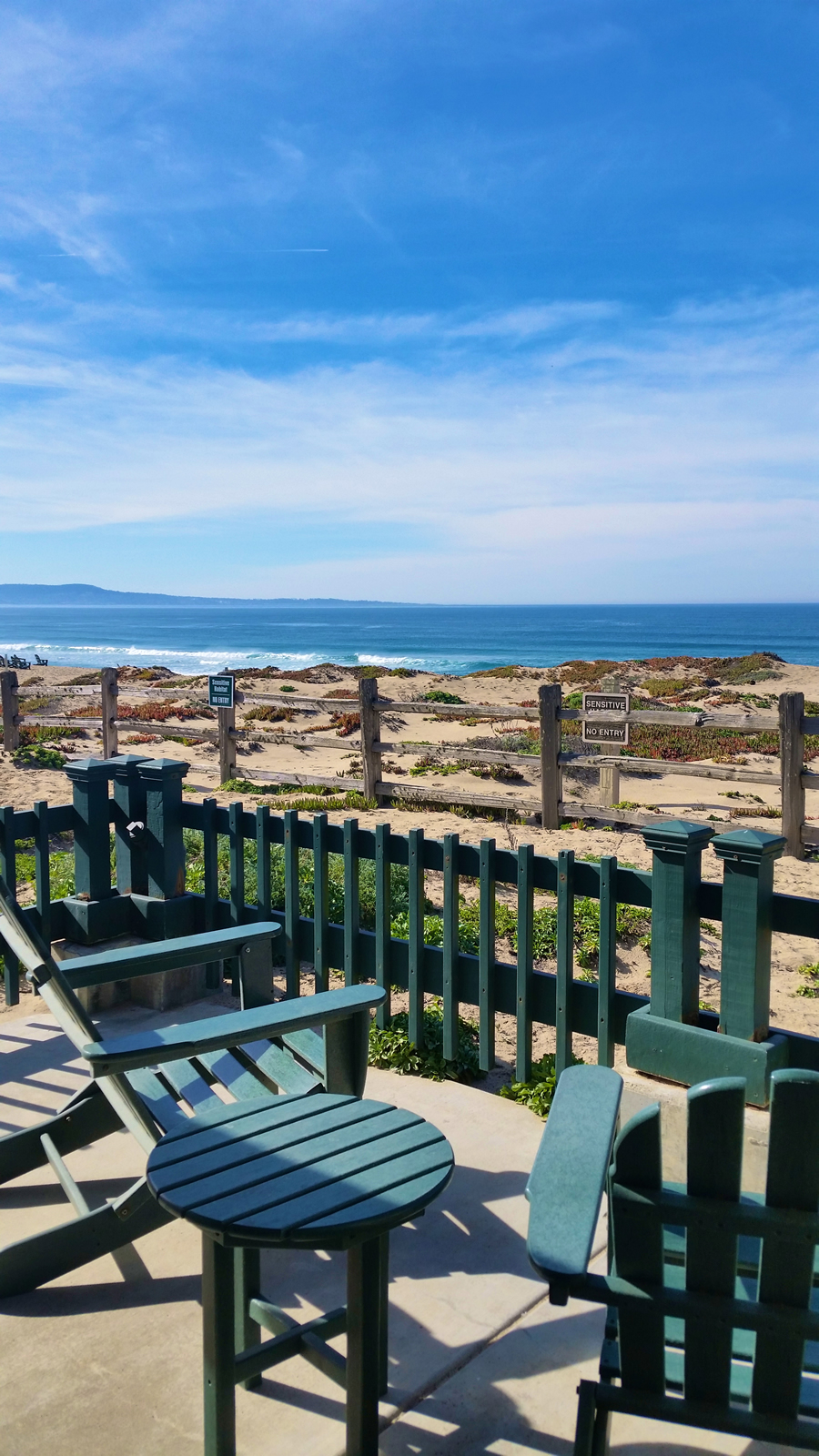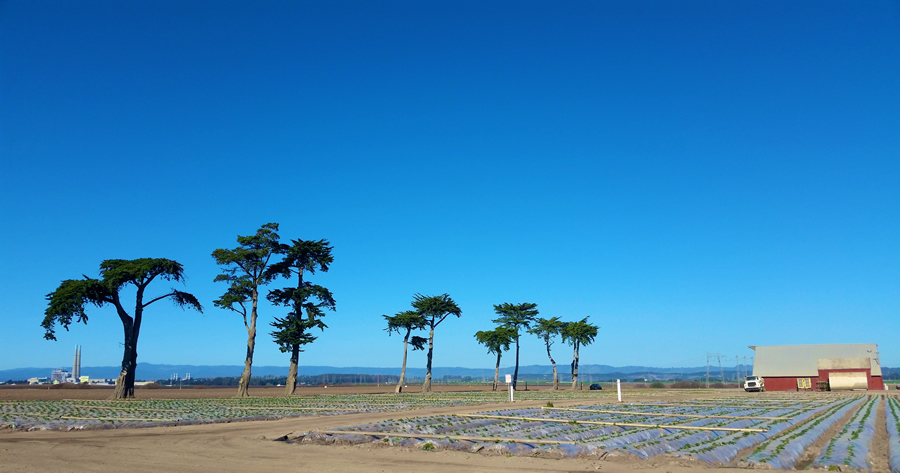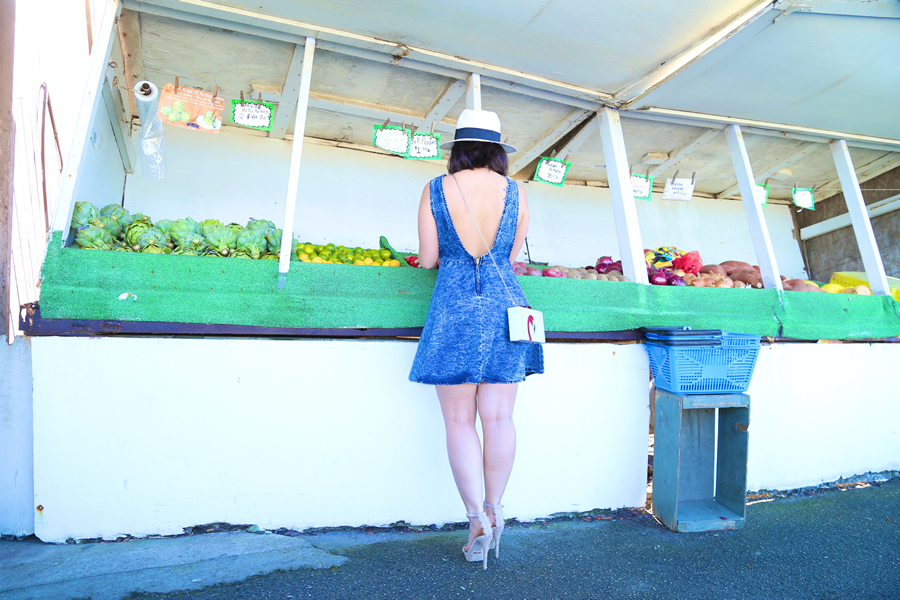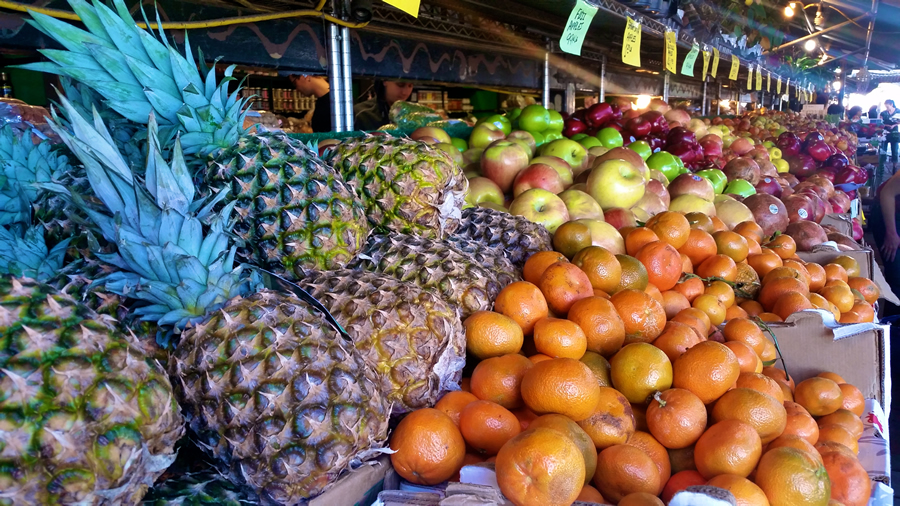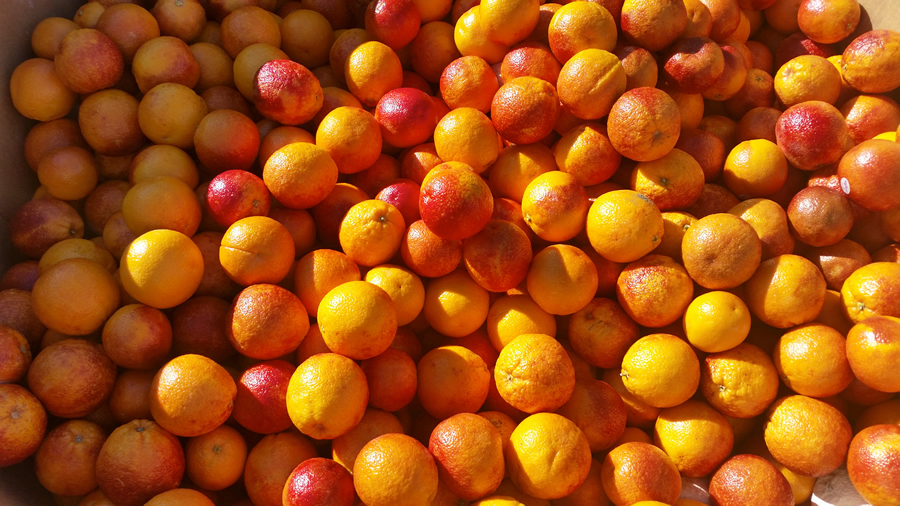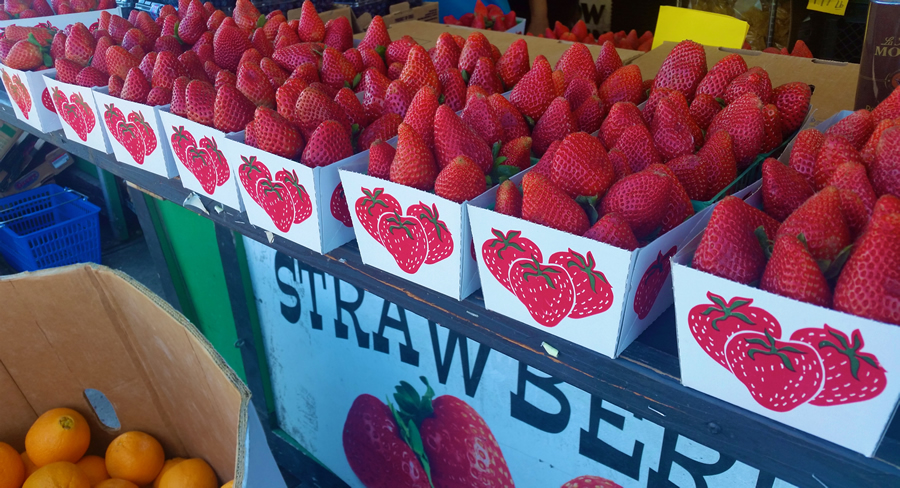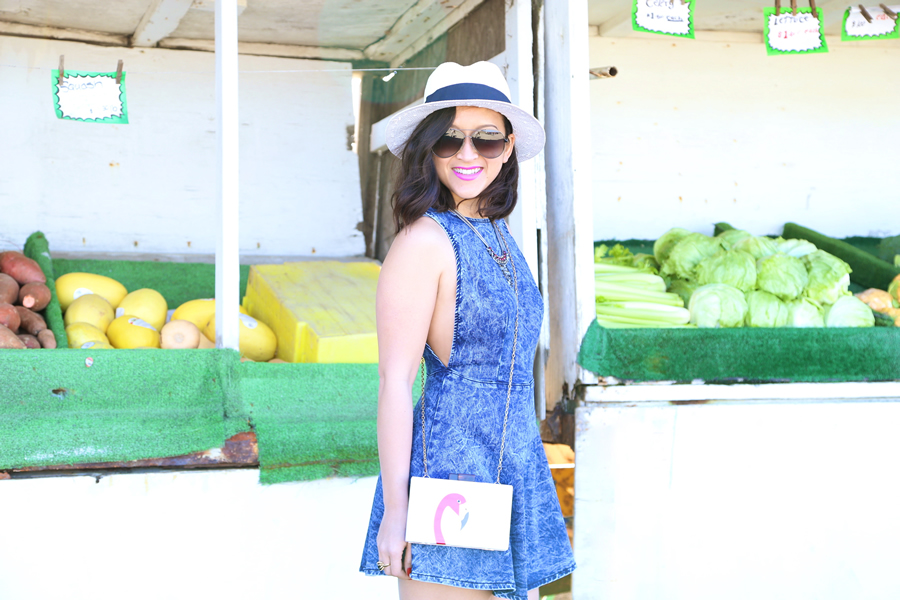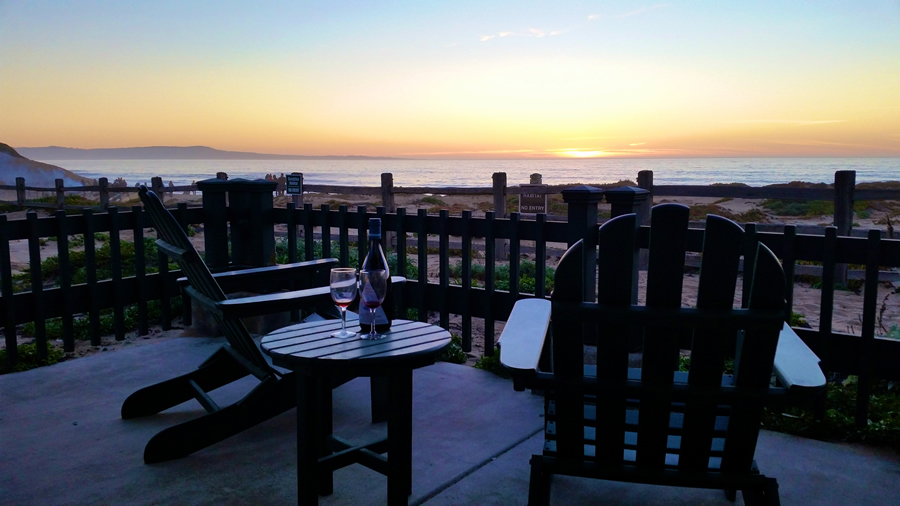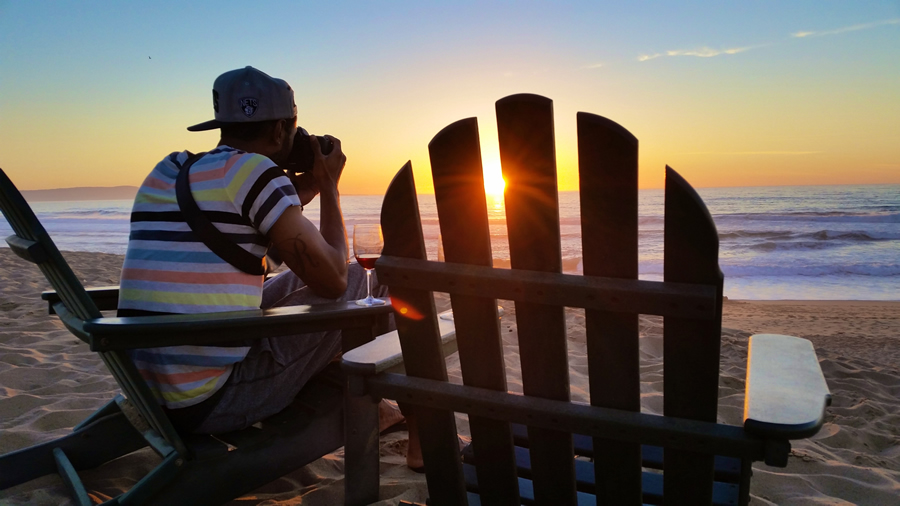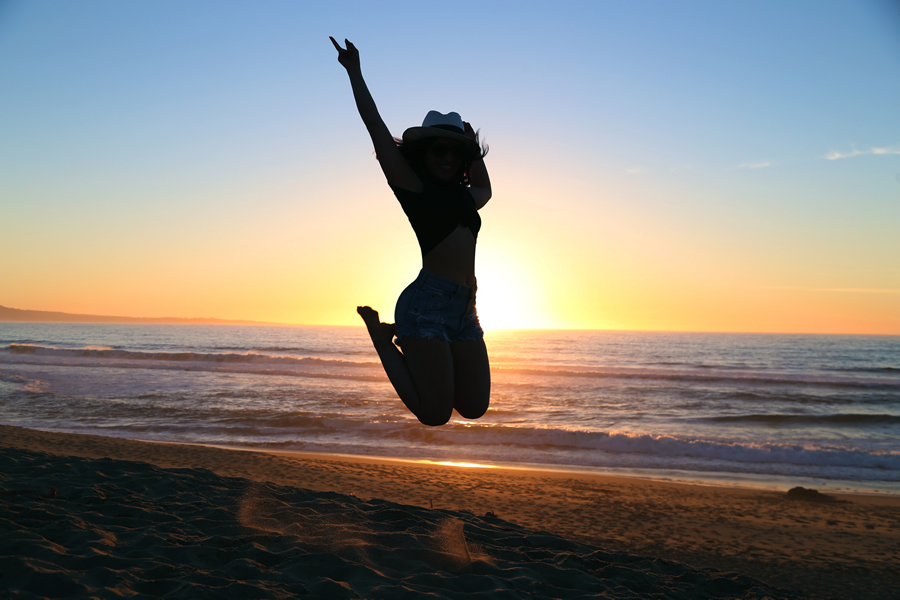 The Monterey/Santa Cruz area has always held a special little spot in my heart. The bike rides, the beach, the food, the sea life, the quaint little town with just enough things to do but never overwhelmed with touristy noise.
We made a spontaneous trip to this amazing resort in Marina (a small town just 20 minutes outside of Monterey) and stayed at Sanctuary Beach Resort in the Ocean Beach Front suite, which was more than perfect. I love being able to step out onto the patio and walk right down to the beach. The scenery was blissful and even in winter the weather was warm. I love watching the sunset each night laying on the patio as we fell asleep to the ocean waves crashing.
 This is my happy place.
 SHOP SIMILAR