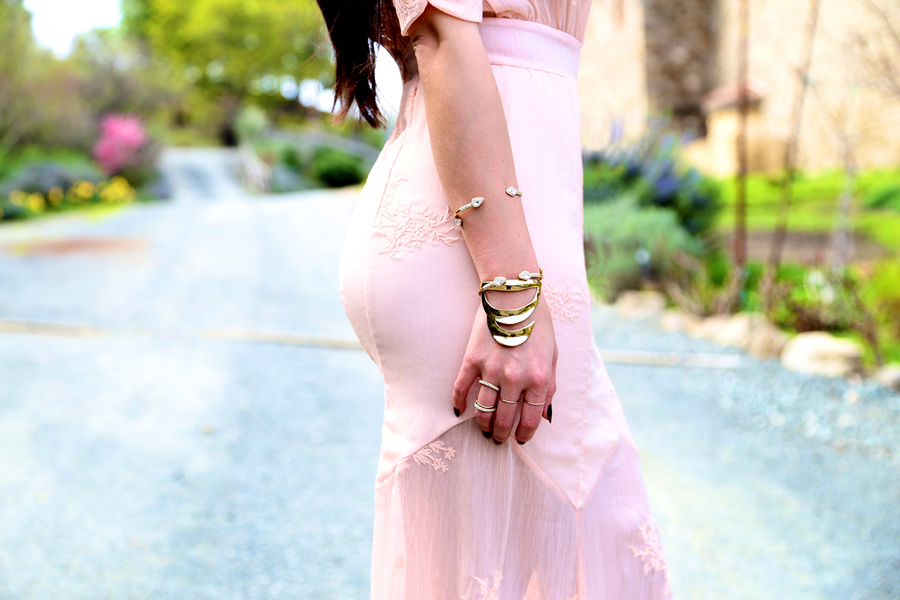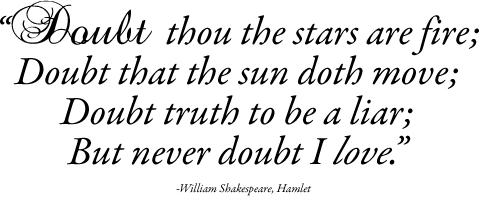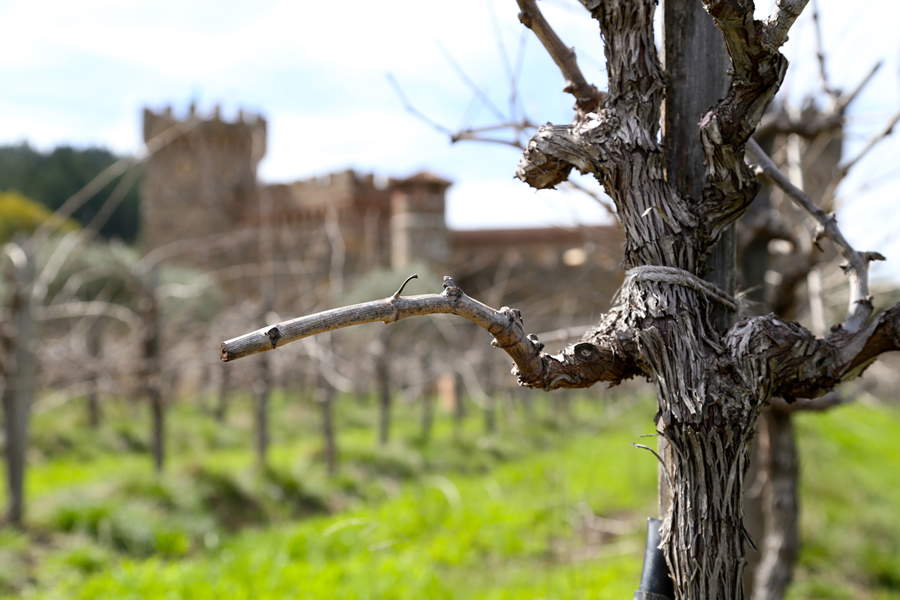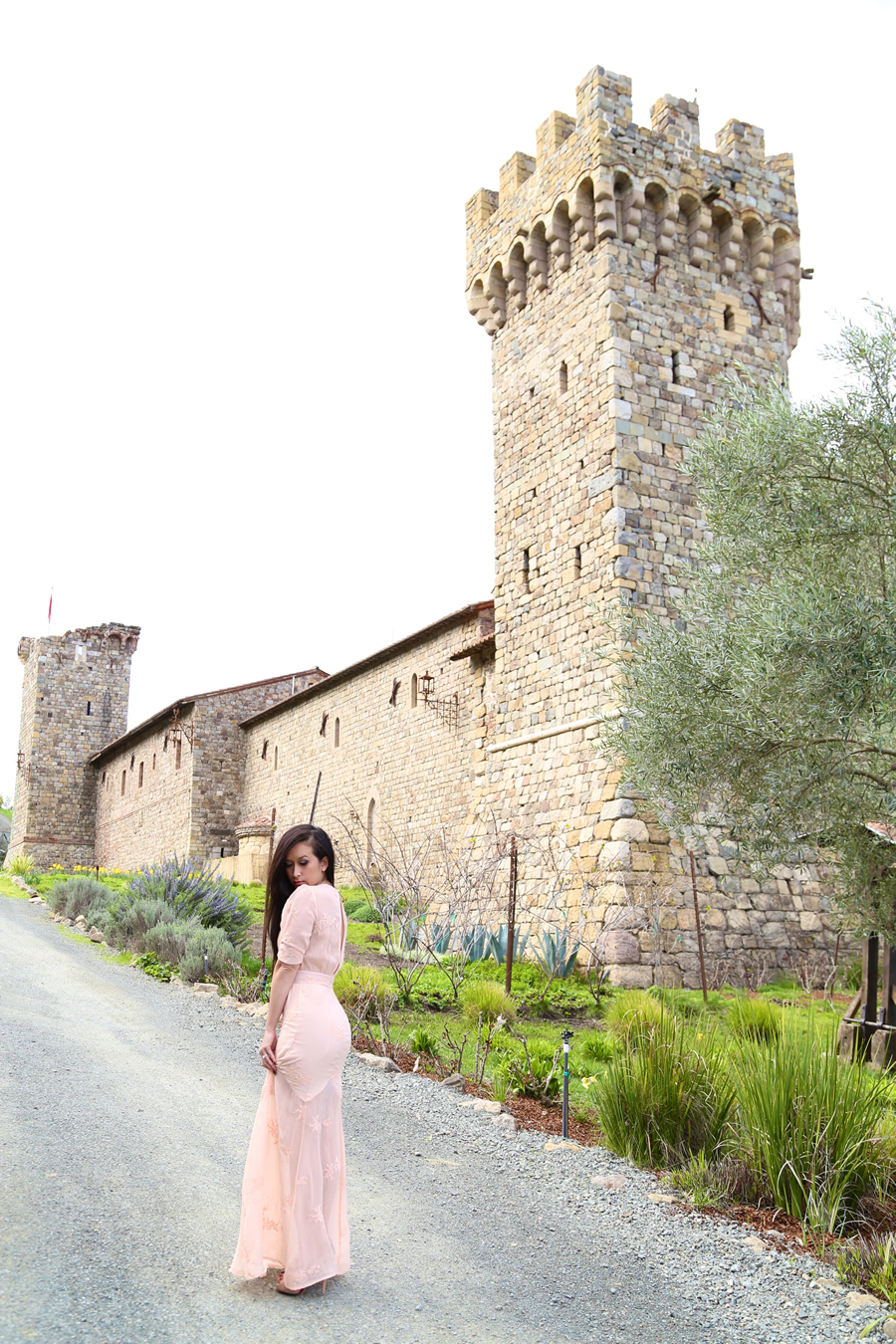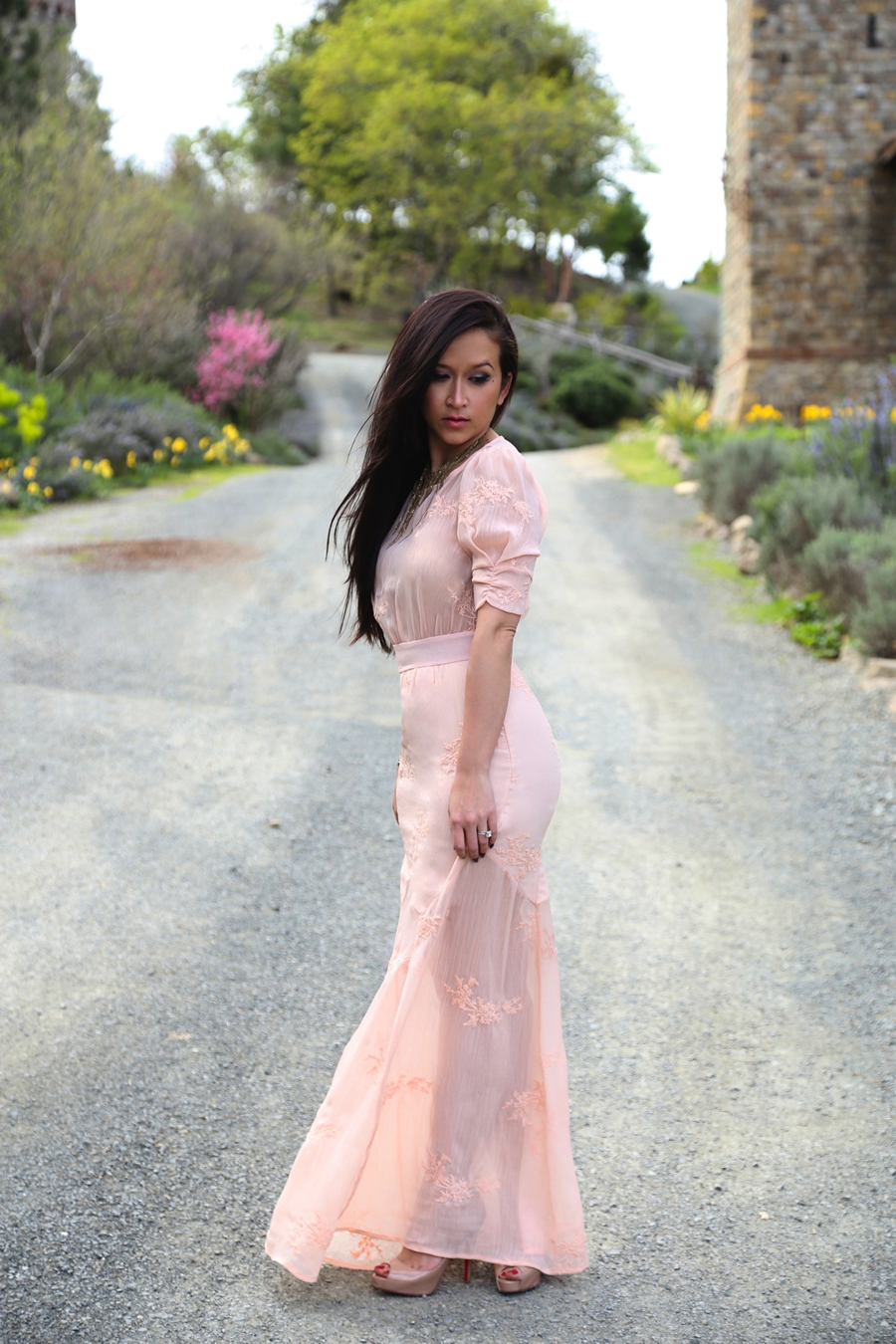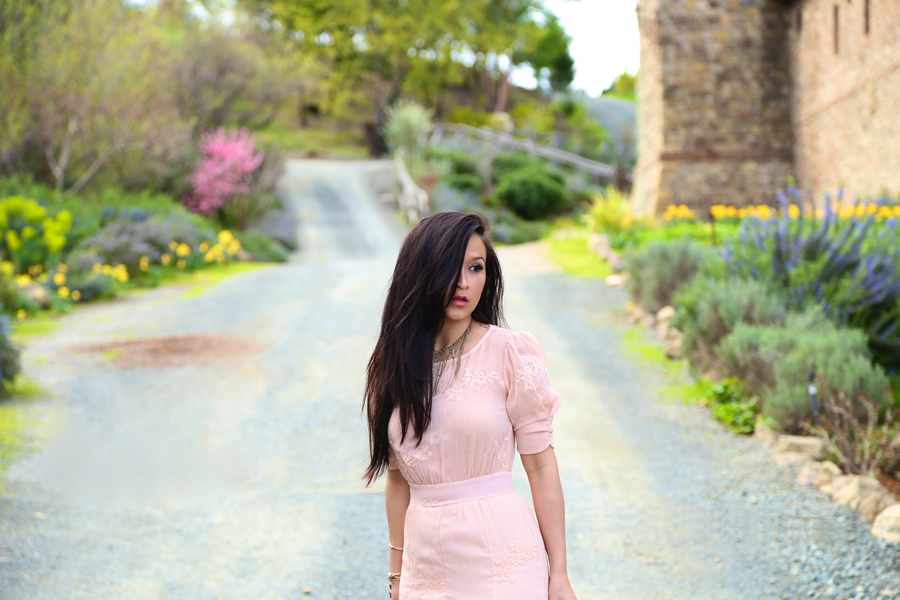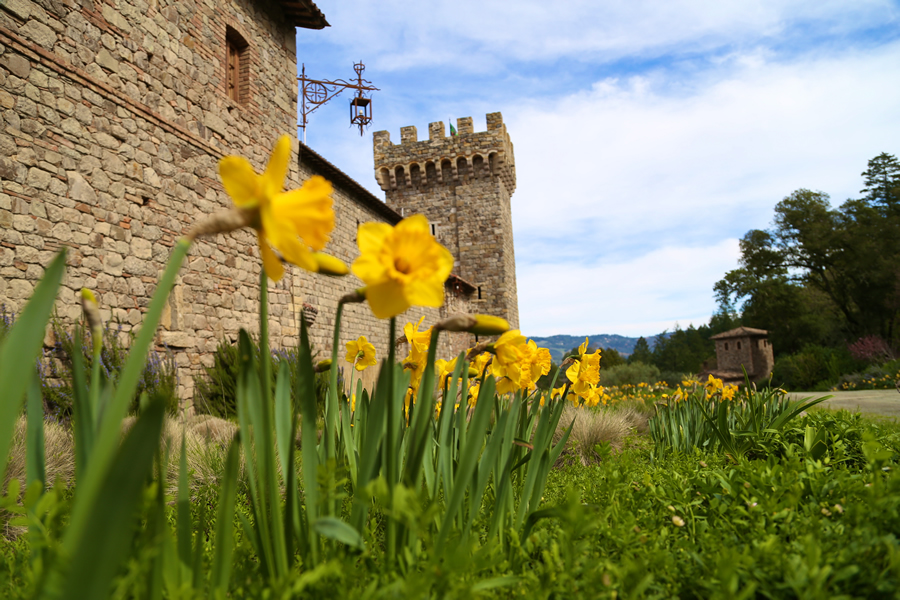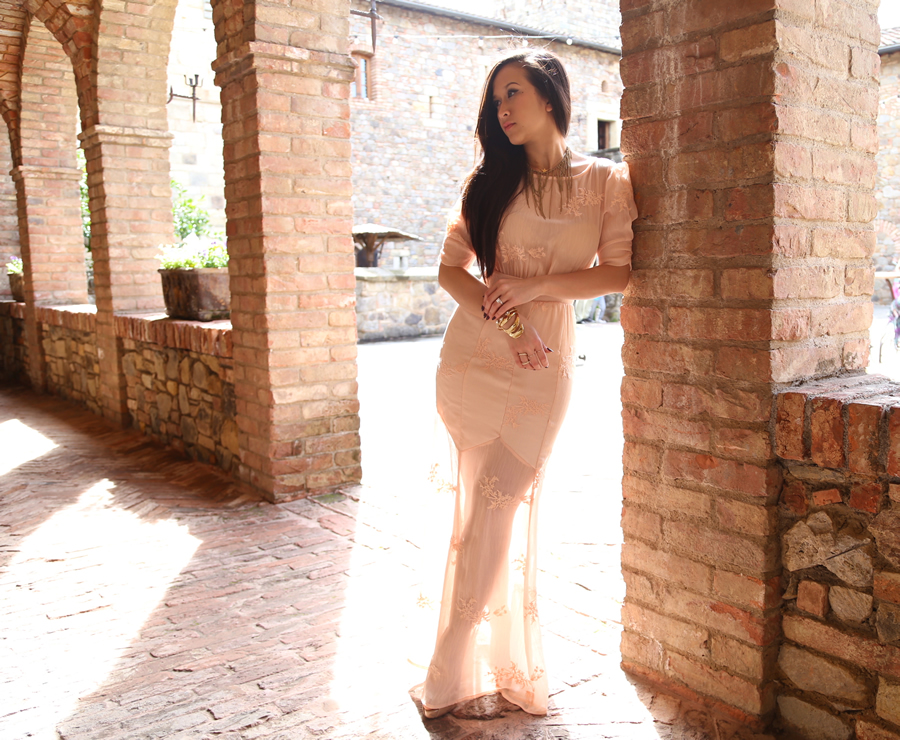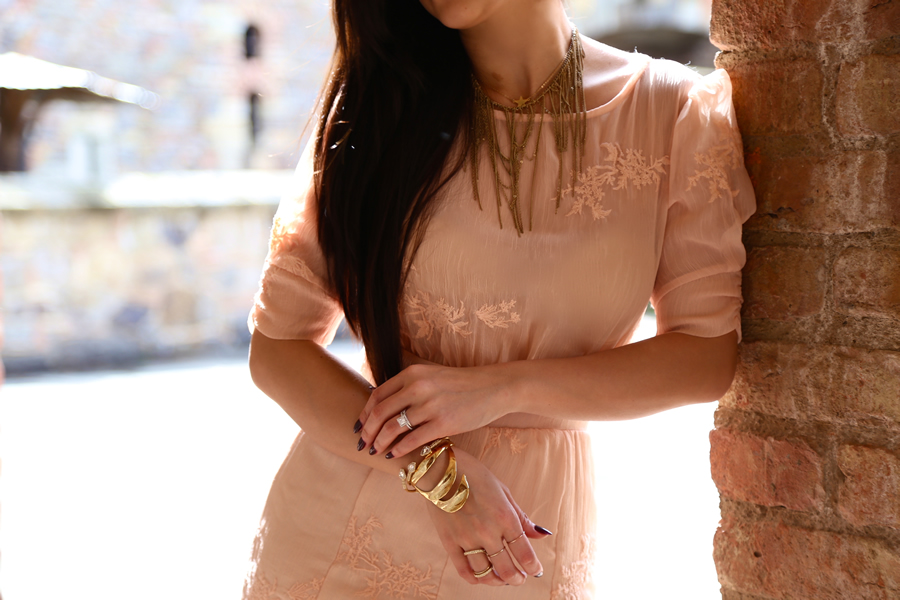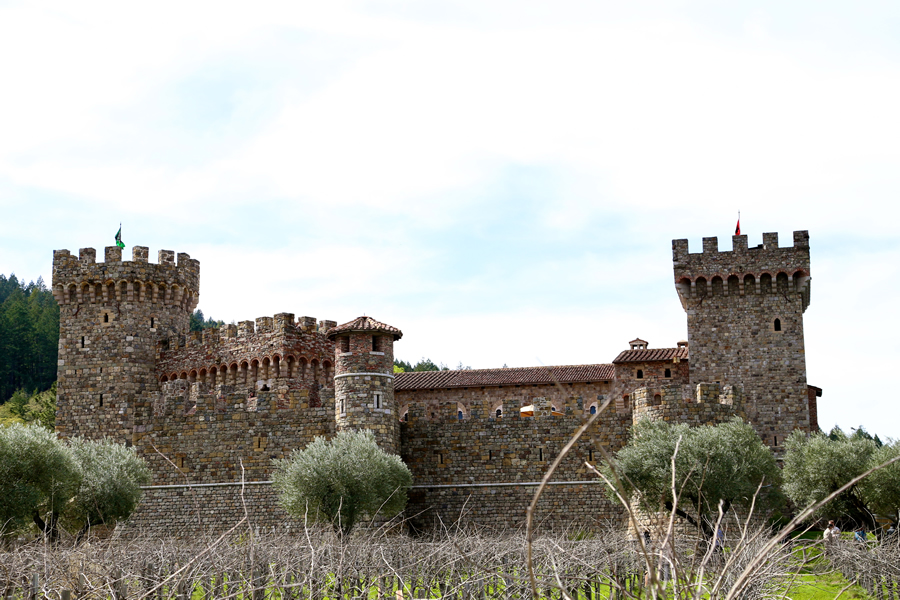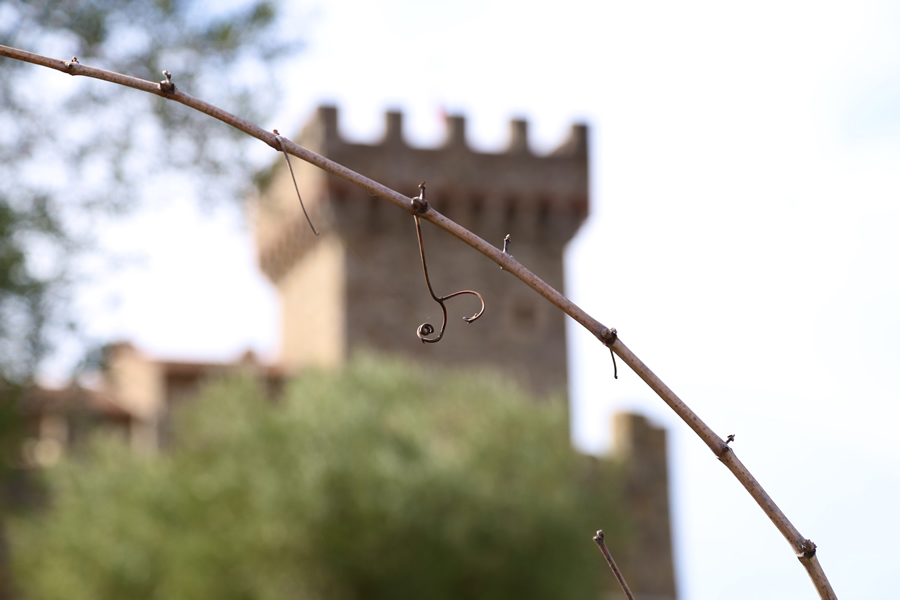 – Photos by NR –
Dress: June + Hudson pale pink chiffon dress | Shoes: Christian Louboutin | Bracelet: Alexis Bittar cuff  | Necklace:

* * *
I have heard about "the castle" in Napa Valley for a few years now, but haven't had the chance to visit. Over this past weekend, Nate and I decided to take some time out from our crazy schedules to unwind, relax, do a little wine tasting and of course witness this amazing throwback into medieval times that California has to offer.
Castello di Amorosa (Castle of Love), authentically styled as a 13th-century Tuscan castle is 121,000 square foot, has 107 rooms, 5 defensive towers complete with enchanting hallways, intricate caves, torture chambers, secret passageways and more than 170 containers of handmade antique bricks and tiles brought over from Europe. The 14-year process of constructing the Castello was truly a labor of love!
Sadly I was too scared to visit the dark tunnels so we just did our yummy wine tasting, took photos , played dressed up in my vintage-inspired June + Hudson dress (and changed right after into something much more wine-sipping appropriate) and left to our next vineyards. We definitely have to take a full tour the next time we come back to visit!
* * *
A quick note about this dress in case you're interested:
The top part is attached and is see-thru so I wore nude sticky cups. On the model (see link above), I  personally thought it looked 3 size too large but if you get your normal size it should fit. Mine was an XS and the length was perfect with heels. If you're about 5'4, you can wear flats and the dress will hit right on the ground…for once, a maxi dress without the need for alterations! :)
xo, K