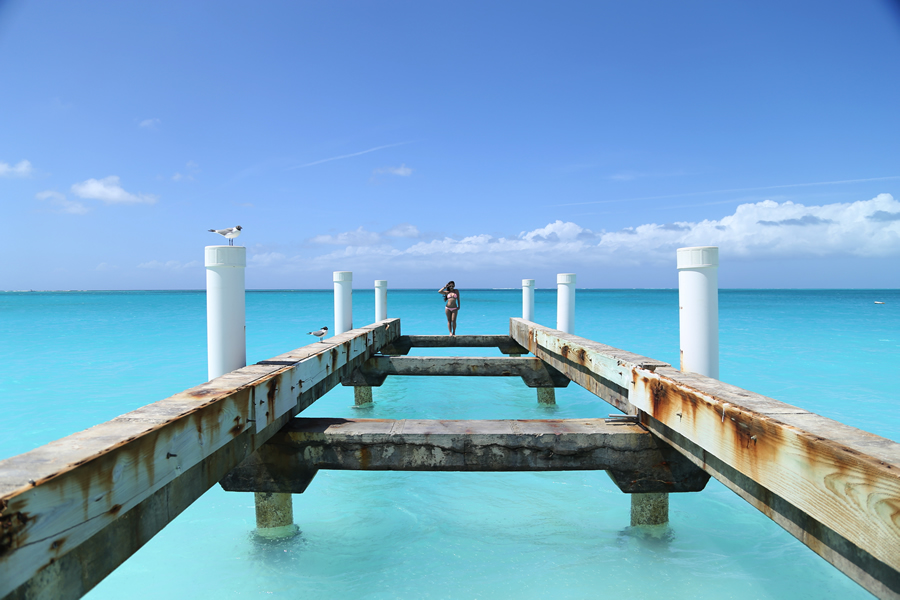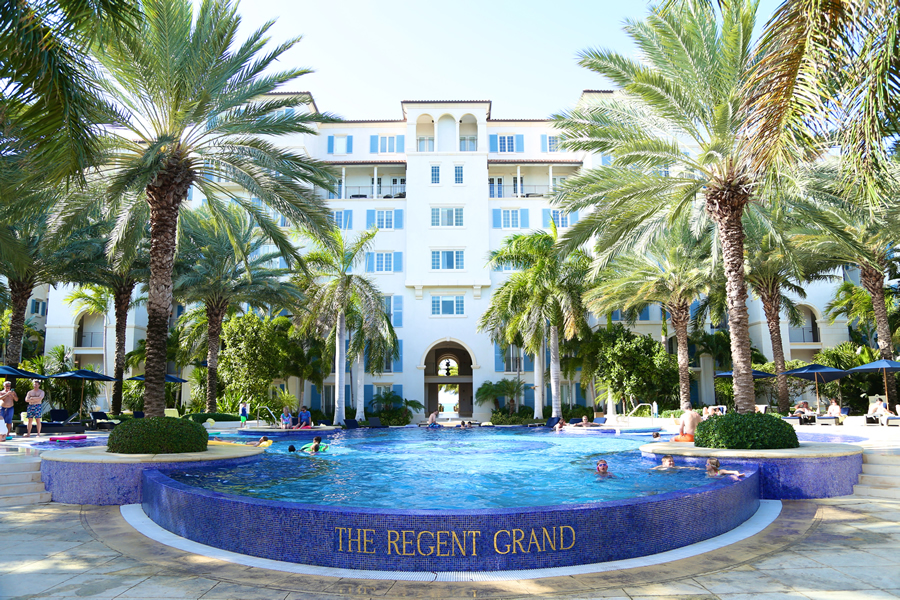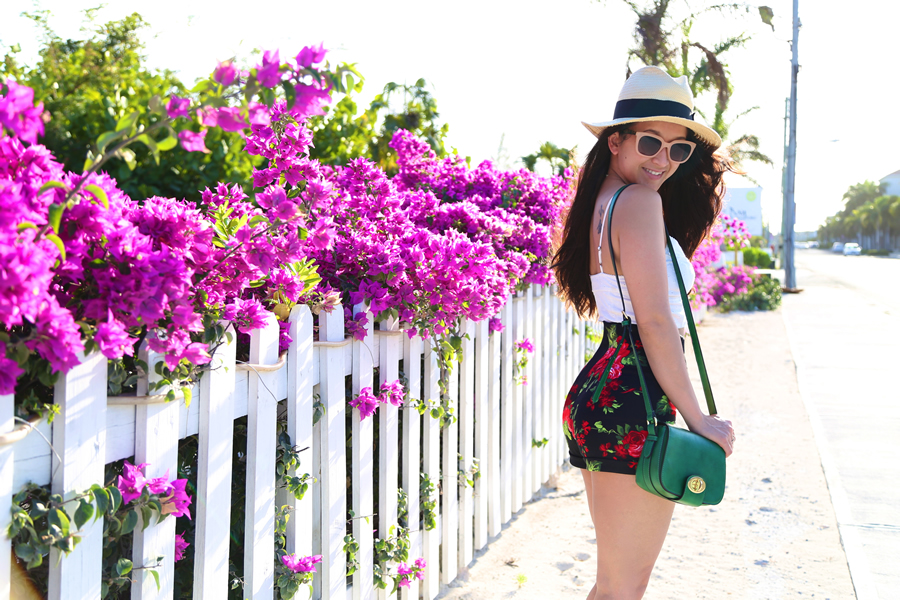 Shorts: F21 floral high waist shorts | Bag: F21 green crossbody bag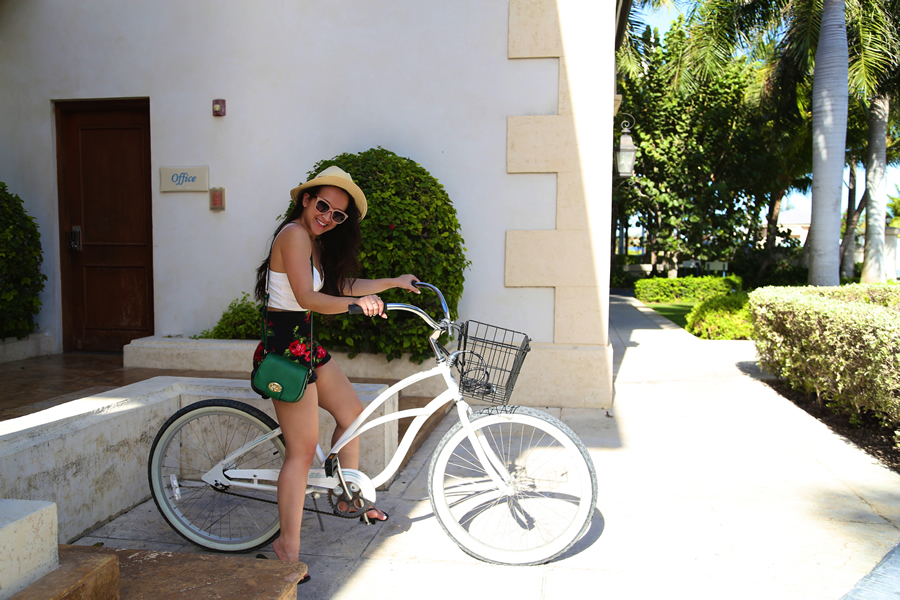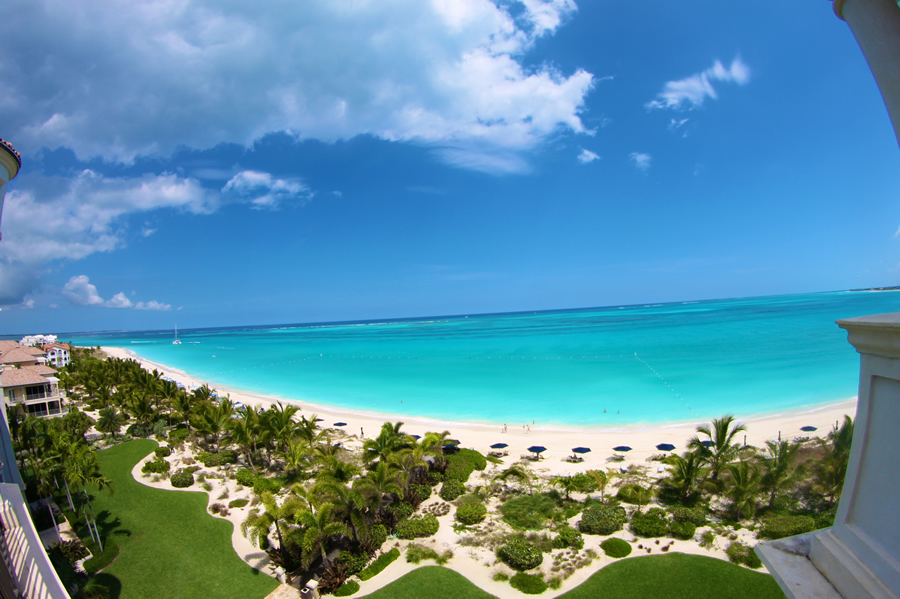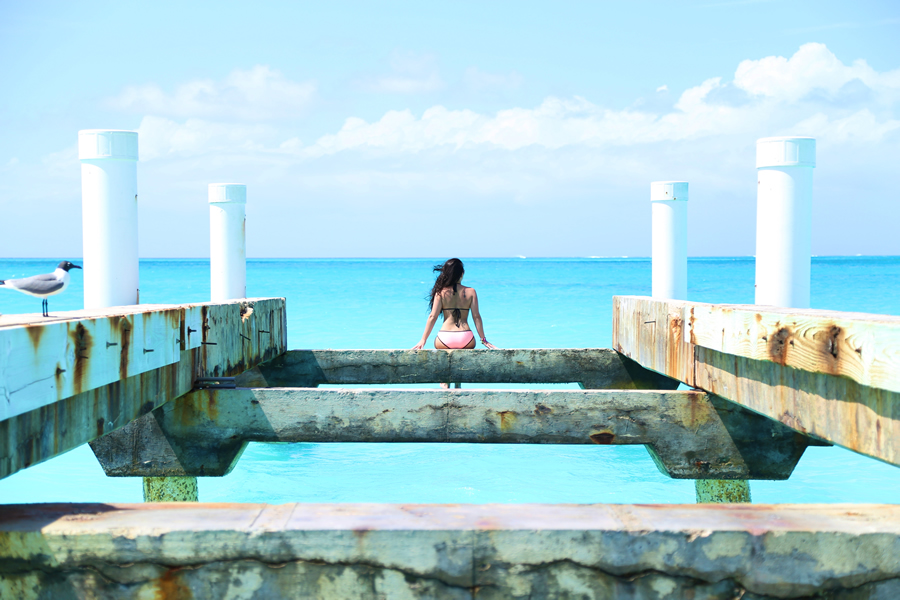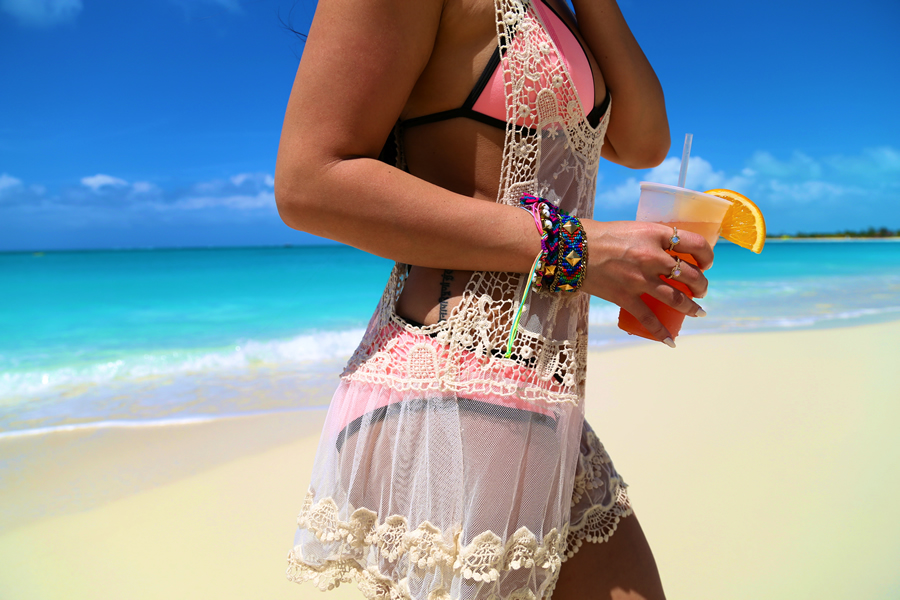 Swimsuit: c/o Triangl "California Coral" bathing suit | Cover up: Aqua crochet tank (I bought this 2 sizes larger so it can fit more like a dress) (similar here, here, here and here)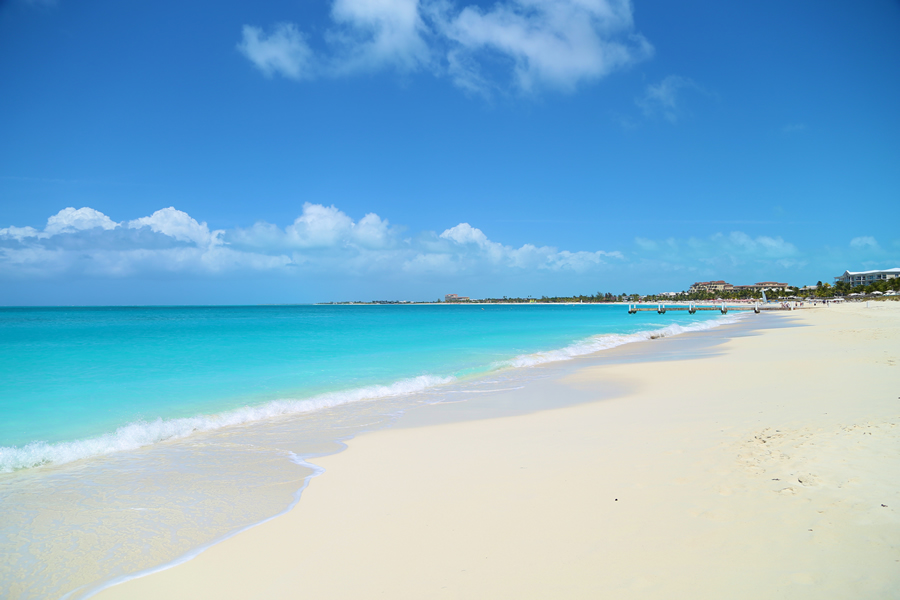 Beautiful view on Grace Bay right behind the Regent Grand hotel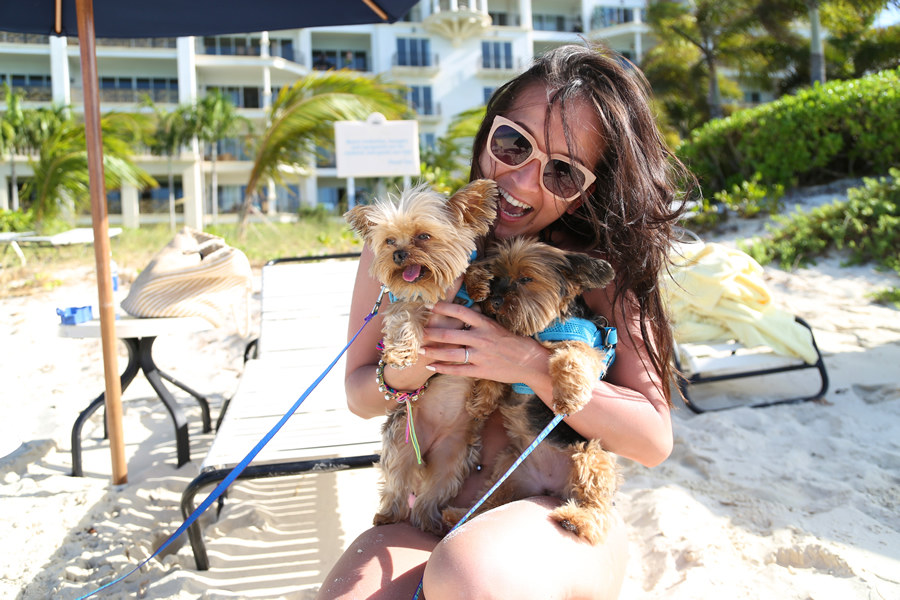 Met these two cutie pies on the beach and of course I had to dog-napped them real quick. :)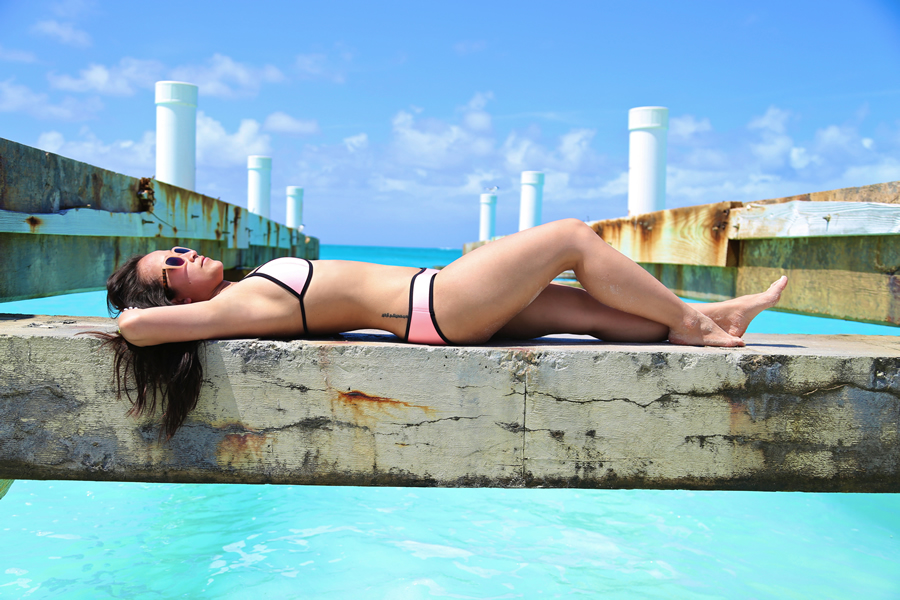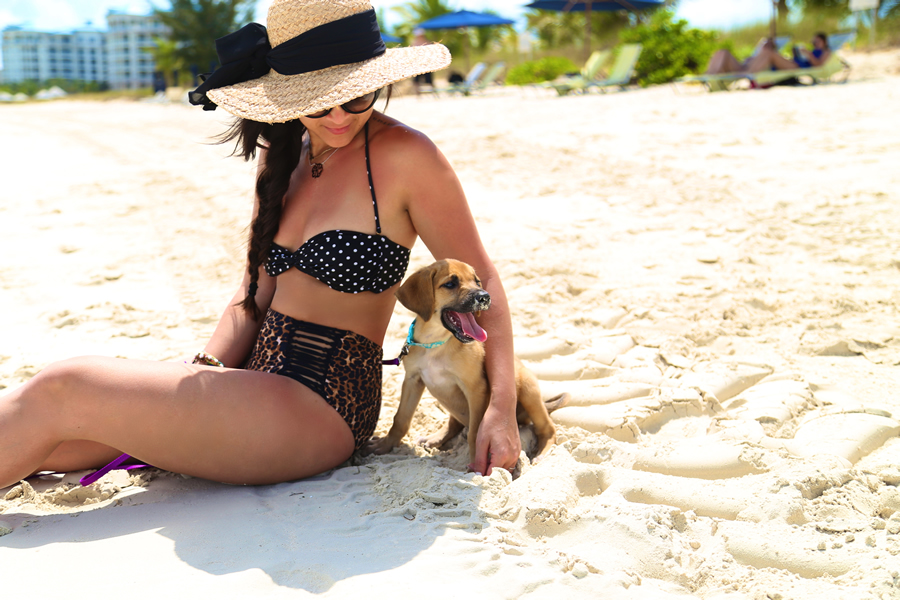 Hat: c/o Fedoras.com Rafia sun hat | Top: Victoria's Secret polka dots swim (similar here) | Bottom: ASOS high waist leopard print bottoms (also in pink)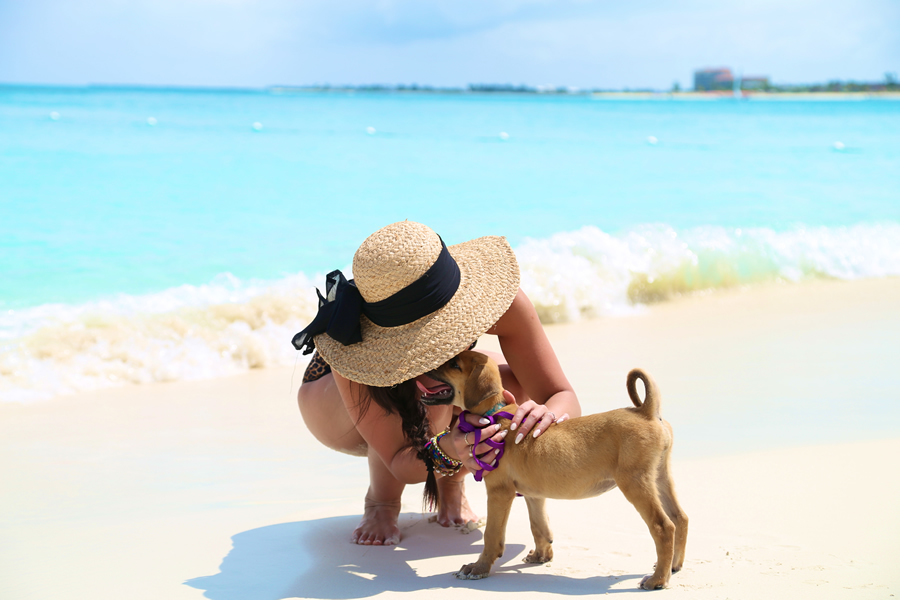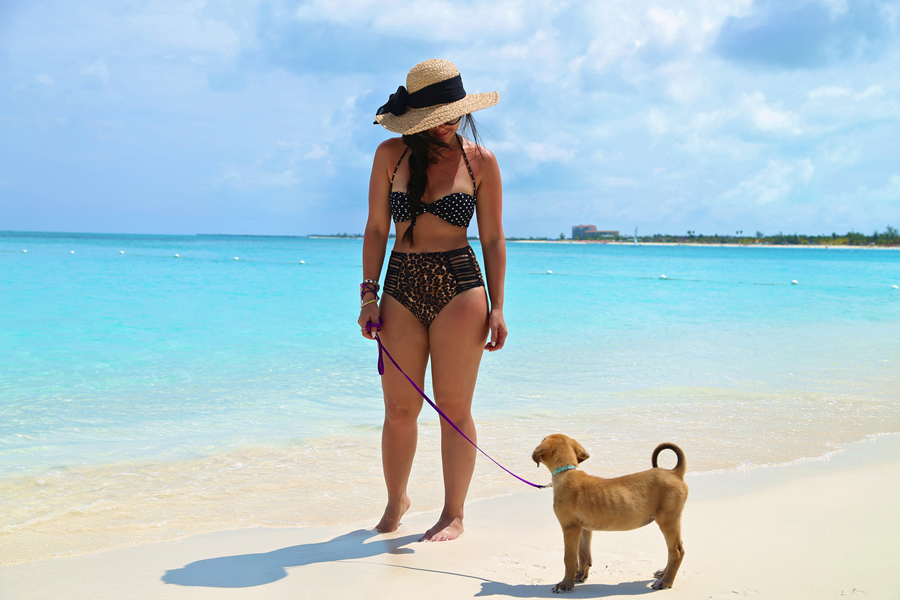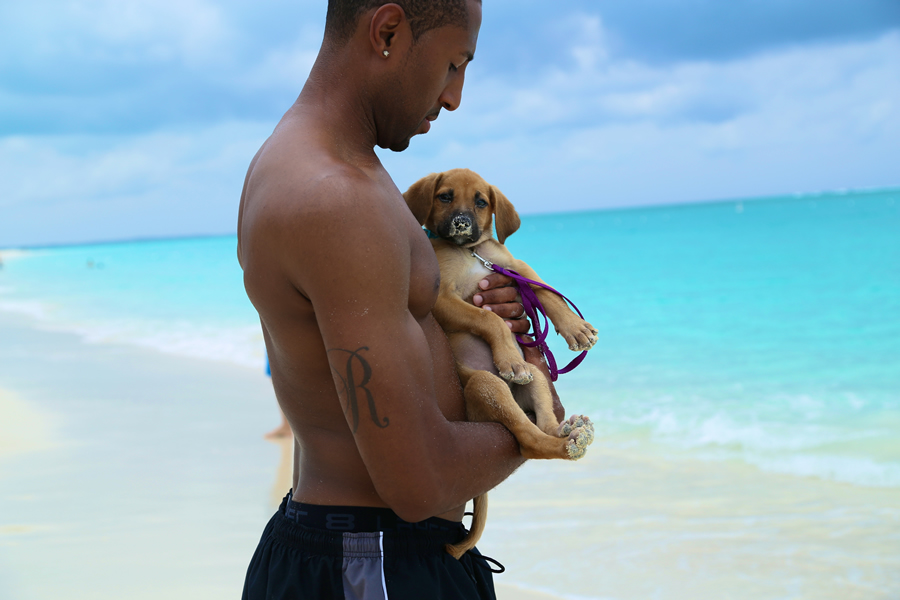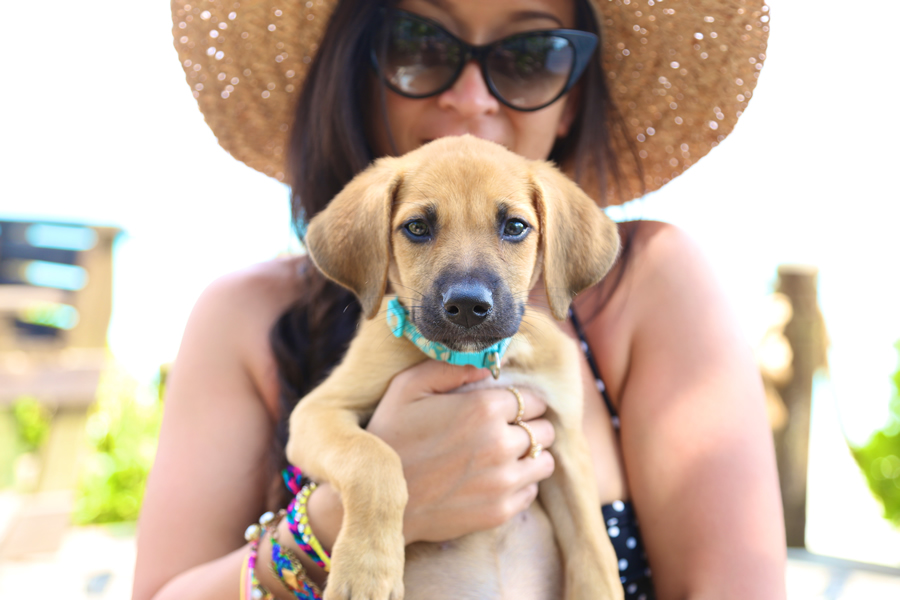 Meet Mocha, our foster baby from the PotCake Place in Turks and Caicos. A non-profit org run by volunteers to help animals (lots of puppies too) who doesn't have a home and help them get adopted. You can pick up a puppy and spend a few hours with them per day for totally free. You are free to walk them, take them to the beach or bring them home with you from 10AM -1PM. This helps familiarize them around adults & children. Mocha was so cute!! She loves hugs and had a strange phobia to Nate's camera. She seriously went crazy when he started taking photos of her so I just picked her up and held her and she was super calm and sweet. I'm not allow to have another pet but we really hope someone falls in love with her and take her home! She's the sweetest!!
Kudos to The Pot Cake Place for all that they do!! It's a must visit if your in town!

Cover-up: H&M | Bikini bottoms: Victoria's Secret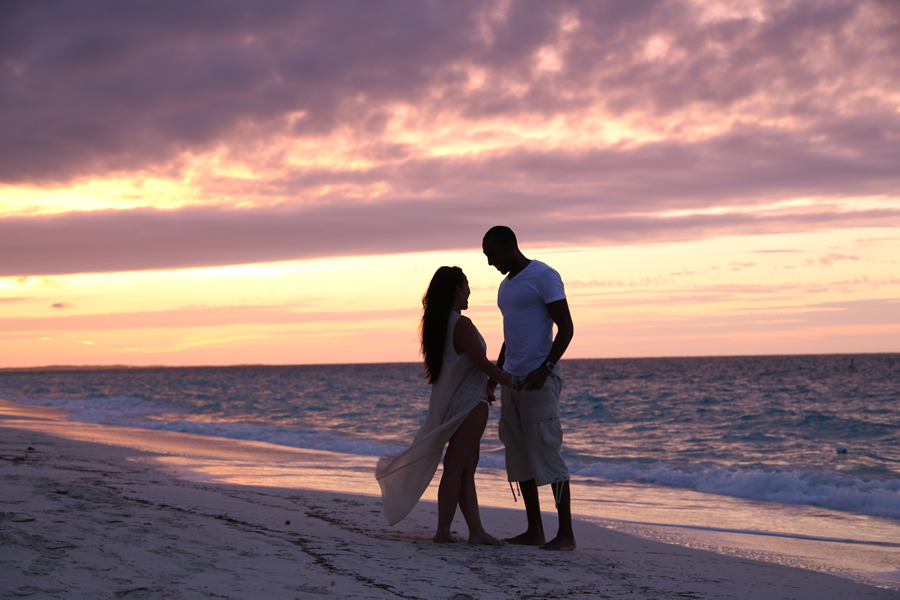 – Photos by NR, me & the tripod –
* * *
They say a photo is worth a thousand words…but I believe they are worth so much more. Photos captured can tell a story better than any words can express; and I'm so grateful to have beautiful memories captured forever with our photos… Even though Nate thinks I'm a photo-fiend, he just doesn't realize how much I admire his work and all those little moments that he's frozen with the clicks of his camera…all 2,459 of them on this trip to be exact. Lol.
Thanks for stopping by my blog and I hope I didn't suffocate you too much with all the photos. :)
Stay tuned for Part II later this week!
xo, K