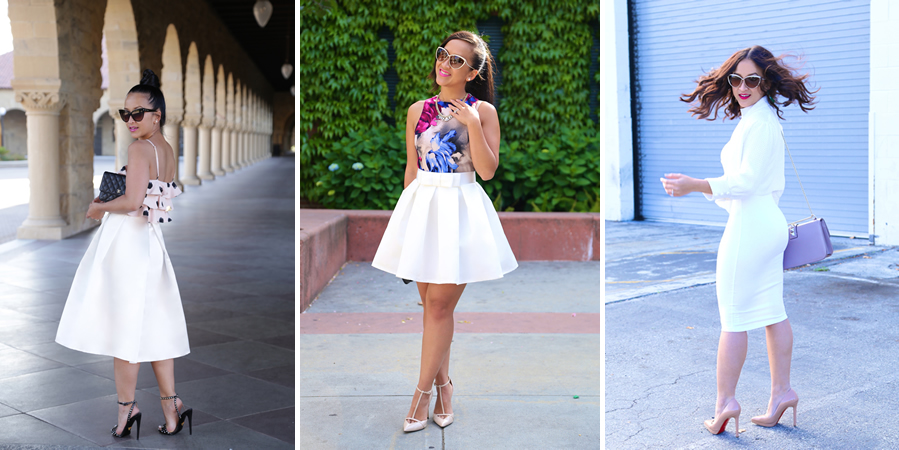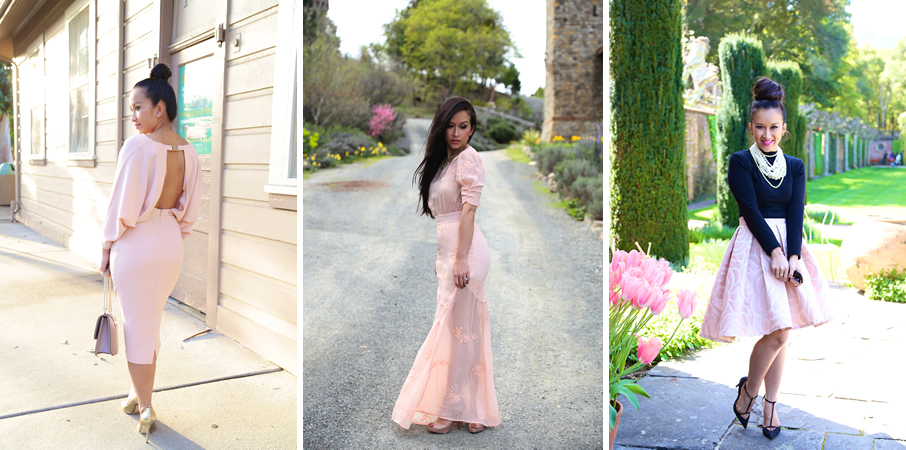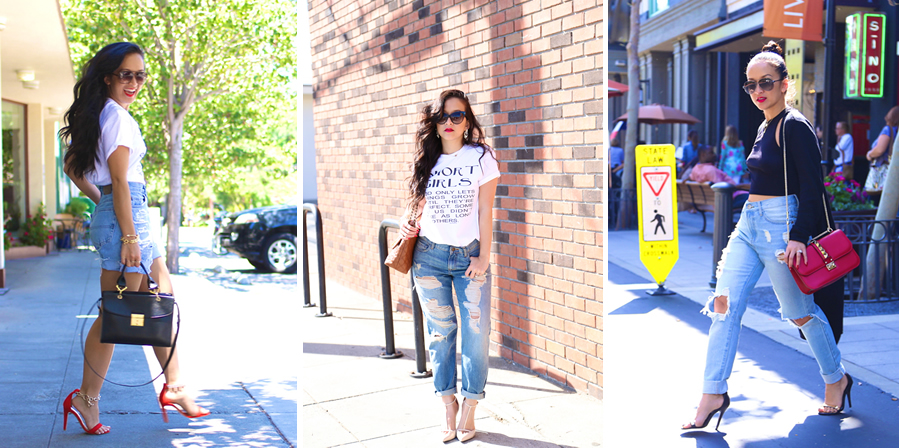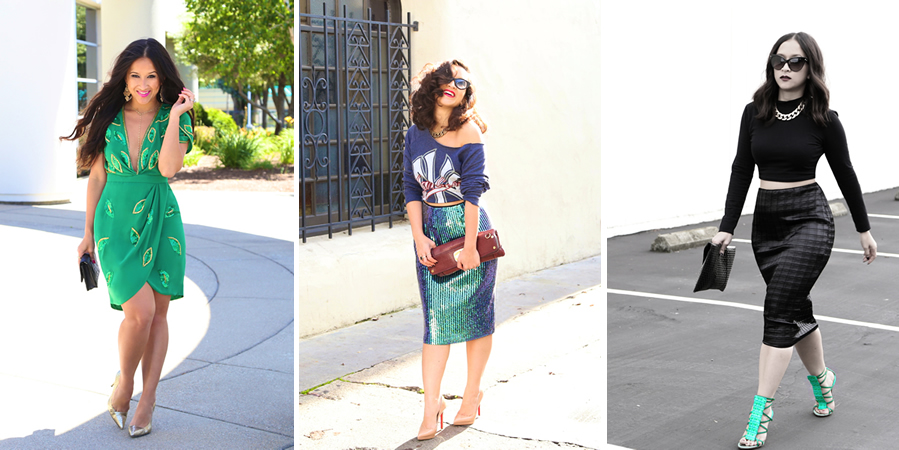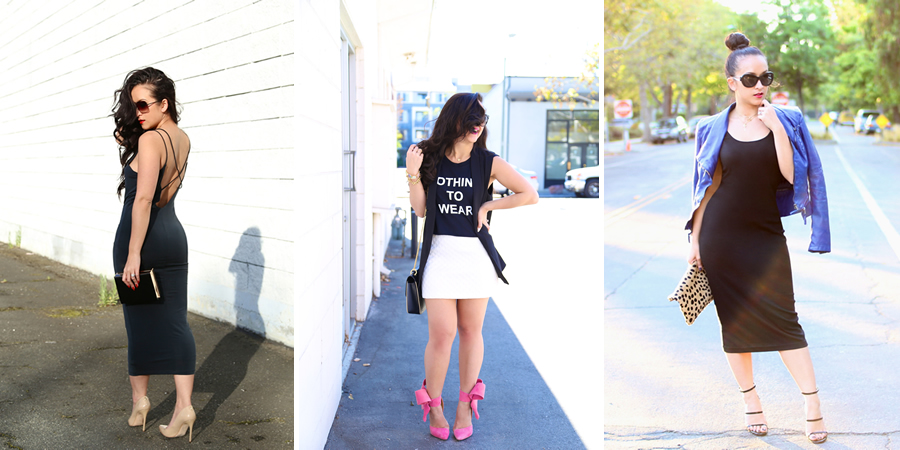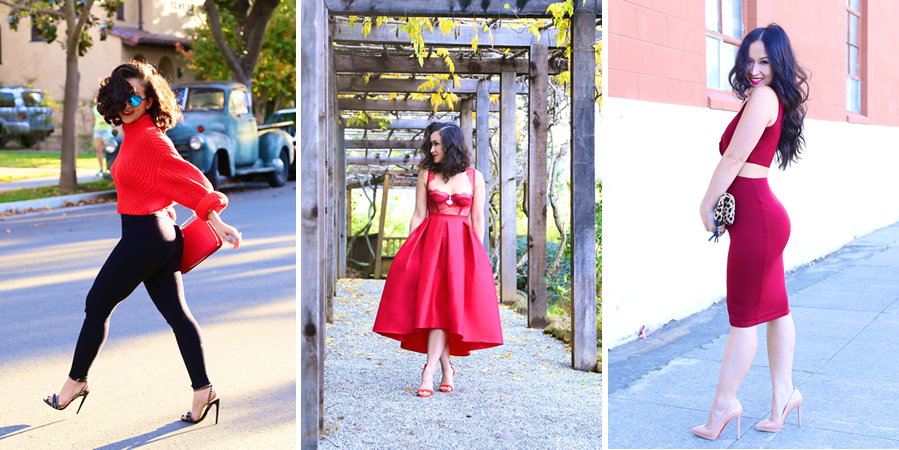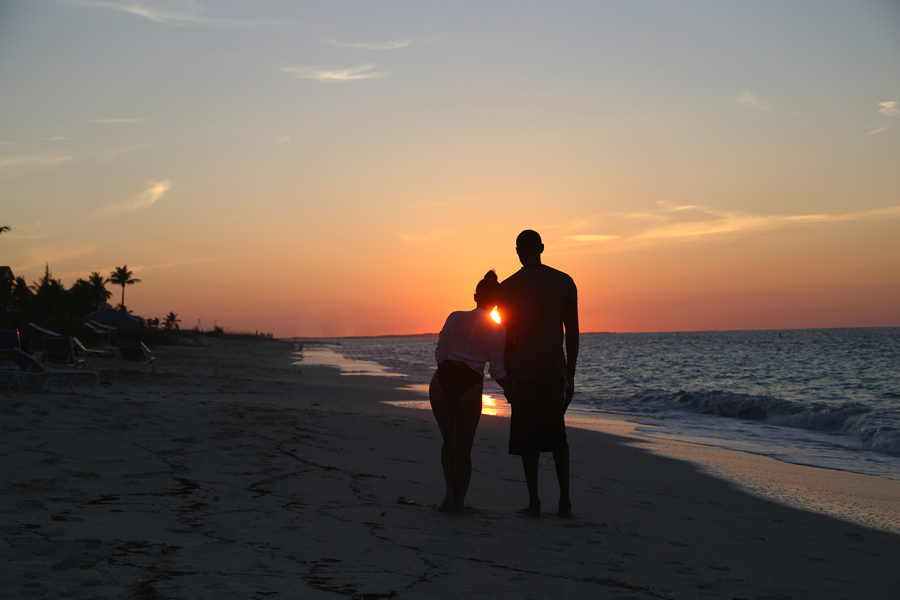 2014…where do I even begin? From trials & tribulations, passing of dear love ones, birth of new ones, to failed relationships and to building new ones. To speeding tickets + then some*, to a few extra wrinkles from laughing so much, to piggin' out, to late nights, to those who gets under our skin but we can't live without…to fighting for what we love and to breaking the rules… To fear, to laughter, to failures & disappointments, to falling in love over & over again with life…It's been a fun ride, but we can't appreciate the journey, without a few bumpy roads.
So cheers to a new year…I'm ready for some new challenges! Hope you are too! :)
Thanks for all of your love & support. Happy 2015!!
xoxo, KTR