Sweet Escape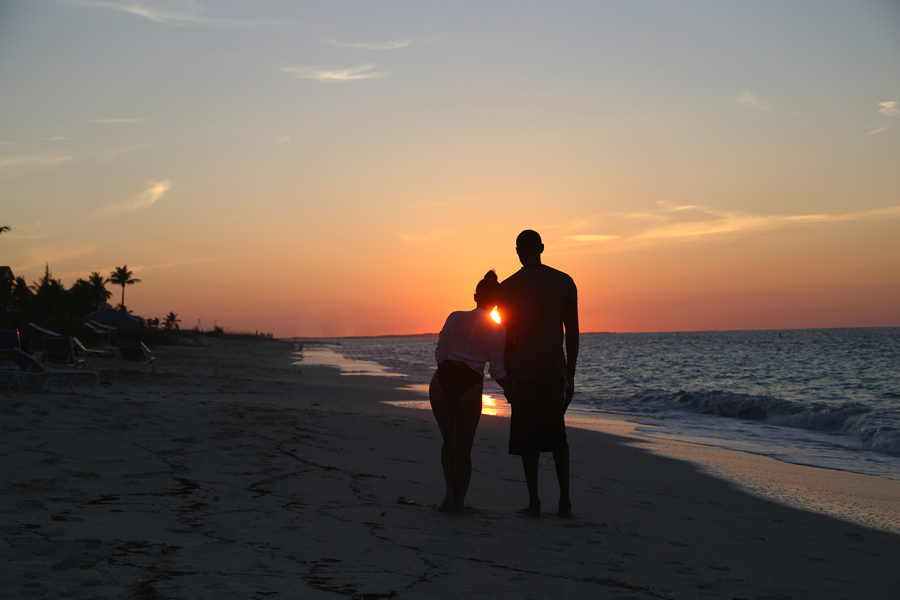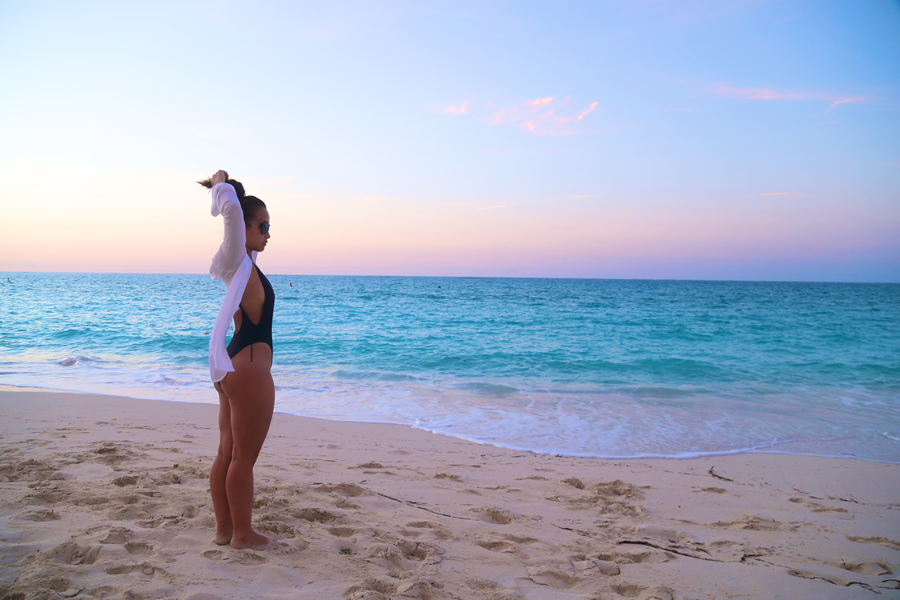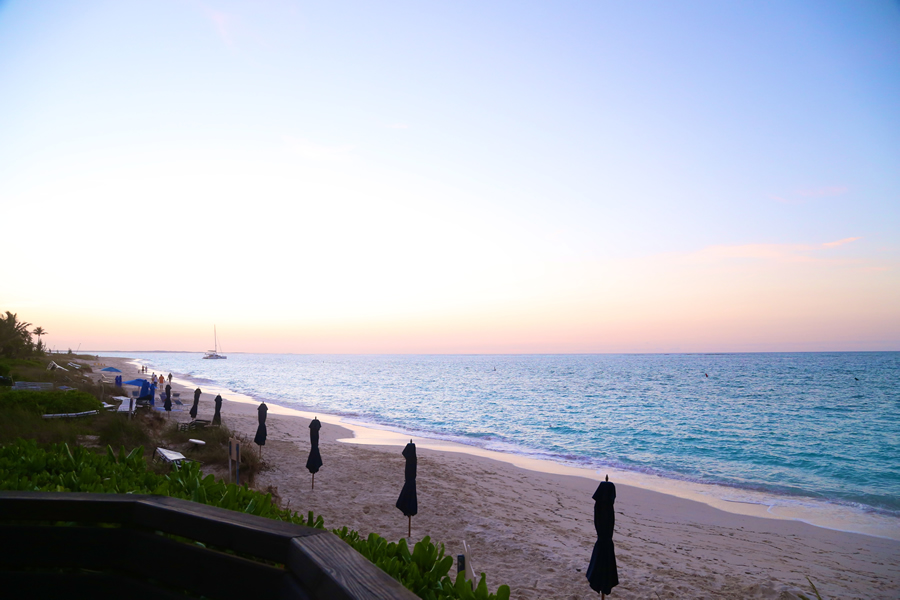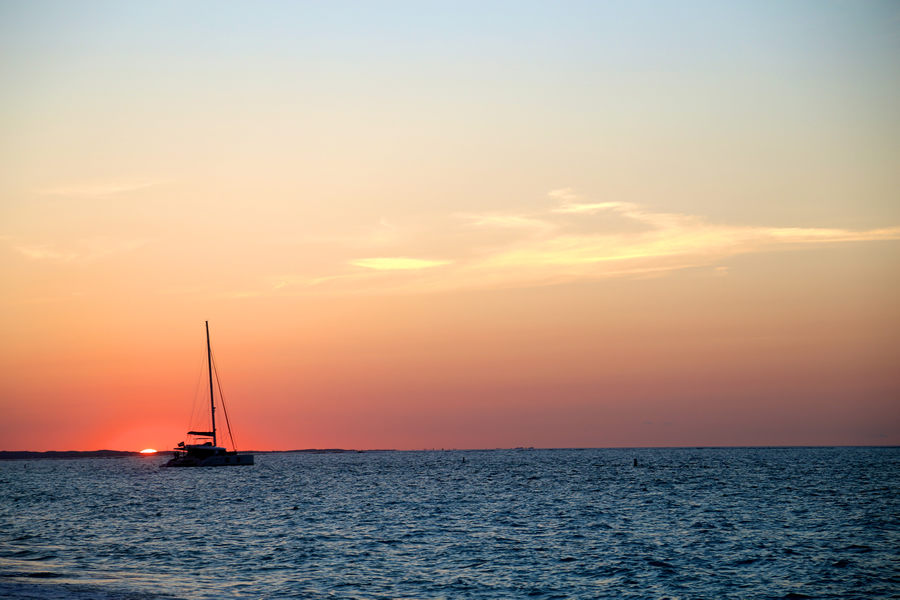 -Photos by Nate and I –
Swimsuit: American Apparel one piece swimsuit
My favorite time of day is right before sunset. The quiet moments when the sun turns the horizon various shades of orange, red, yellow and pink, right before everything gets dark. It's so mesmerizing and I can watch it over and over and never get tired of it.

How do you feel when watching the sunset? Romantic, relaxed, lonely, like something is missing? I'd love to hear. :)
I hope you have a wonderful weekend my loves! Always hard saying goodbye to the weekends but know that the week is just another chance for a new beginning!

xo, K