Off The Coast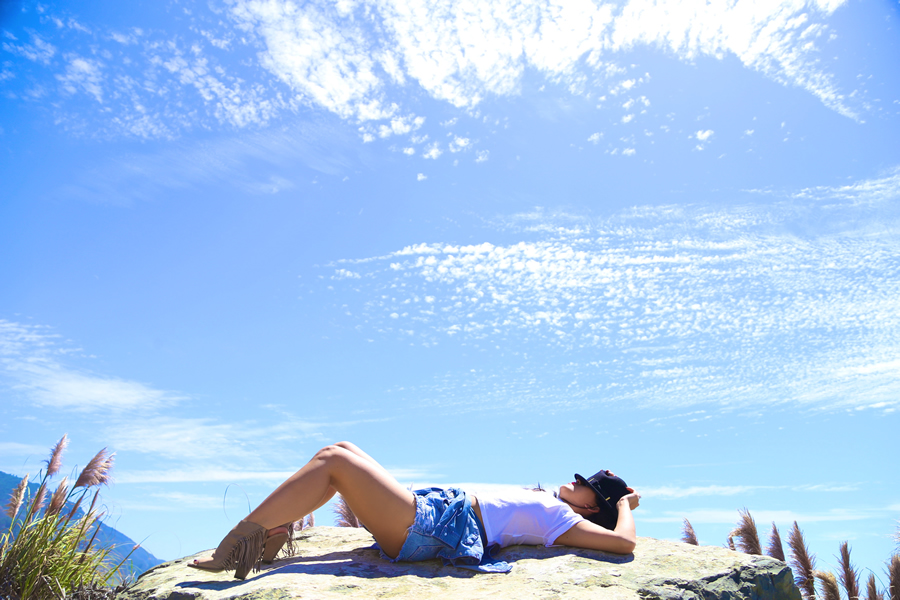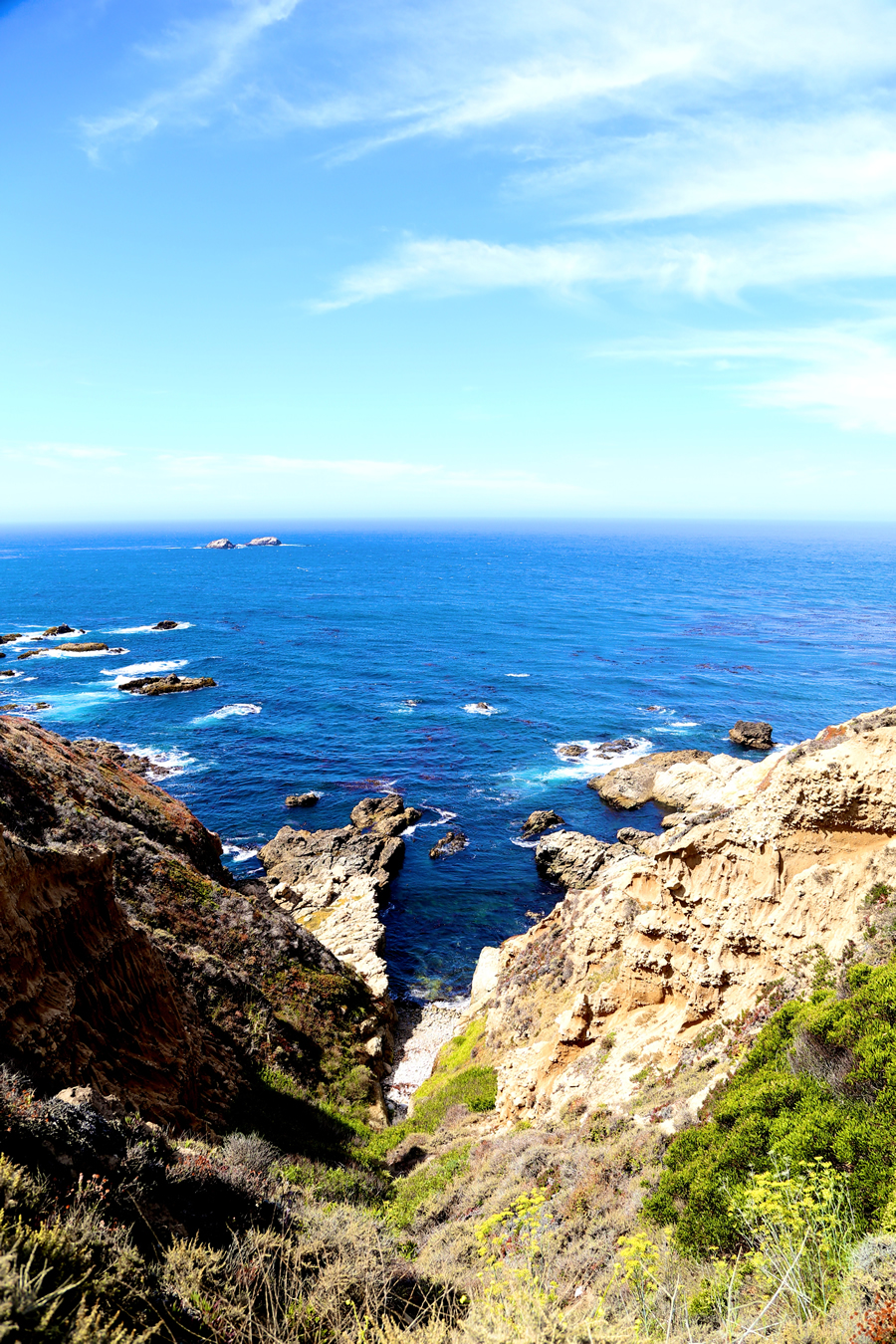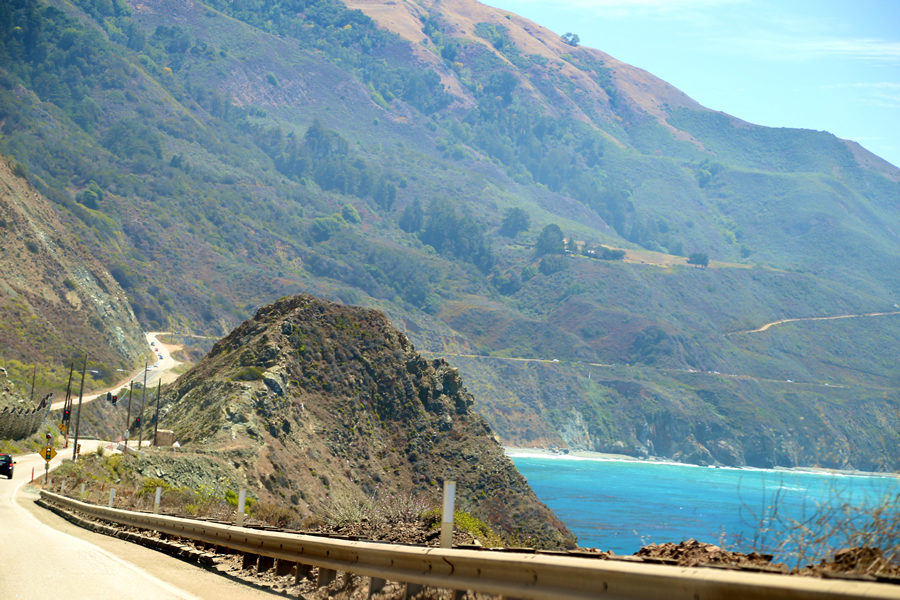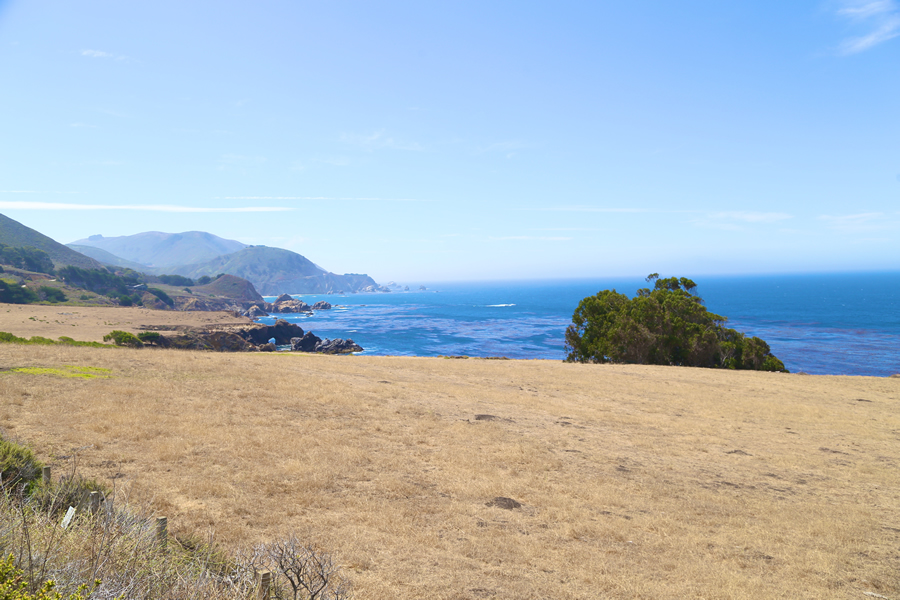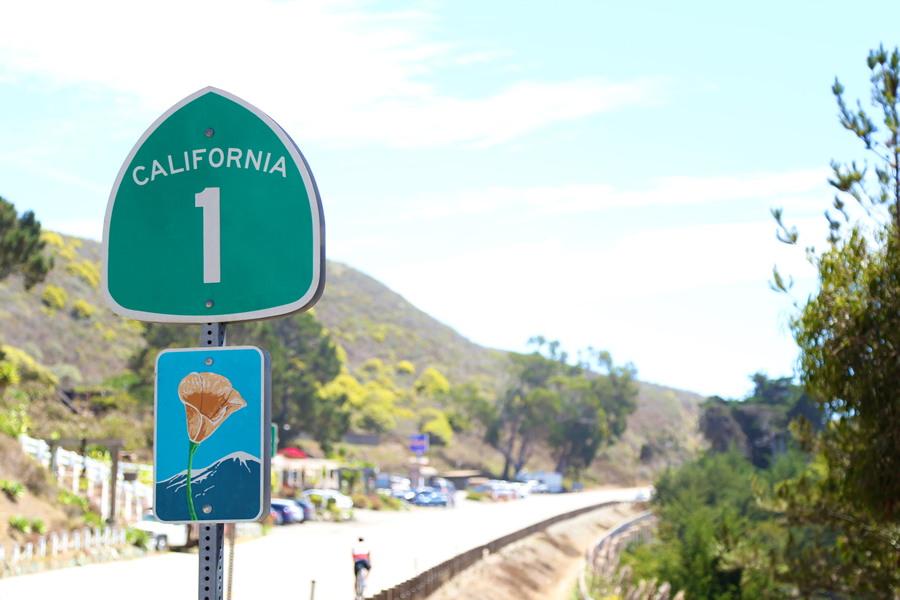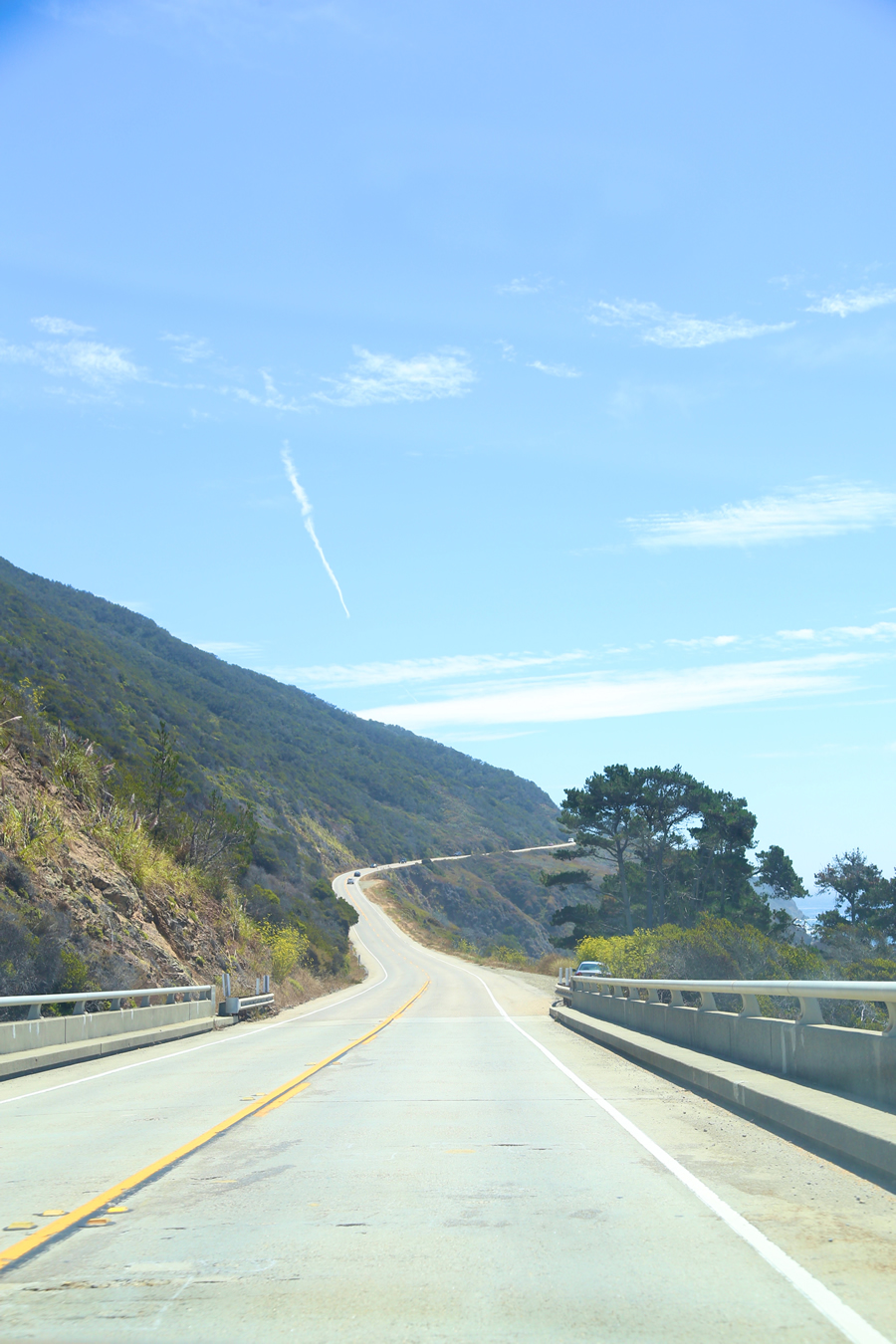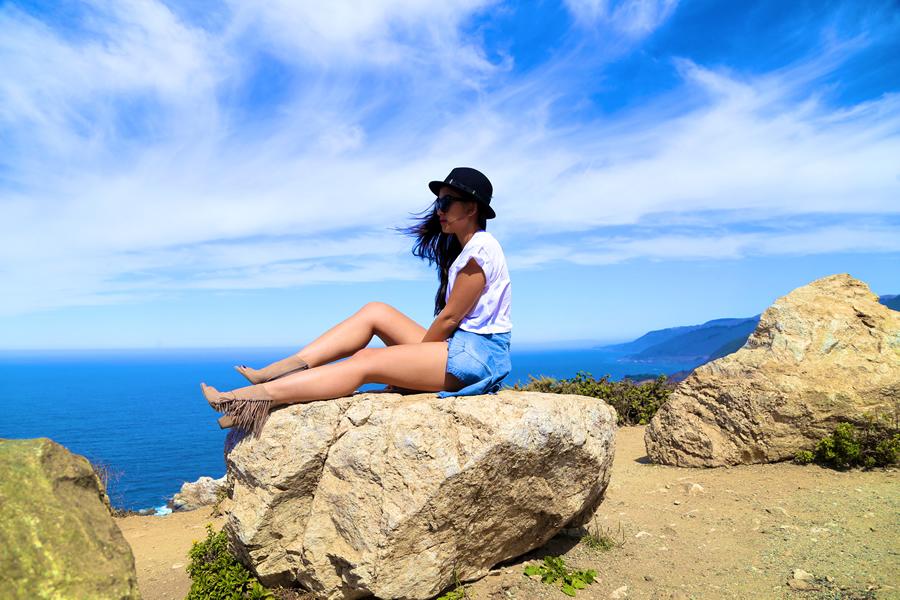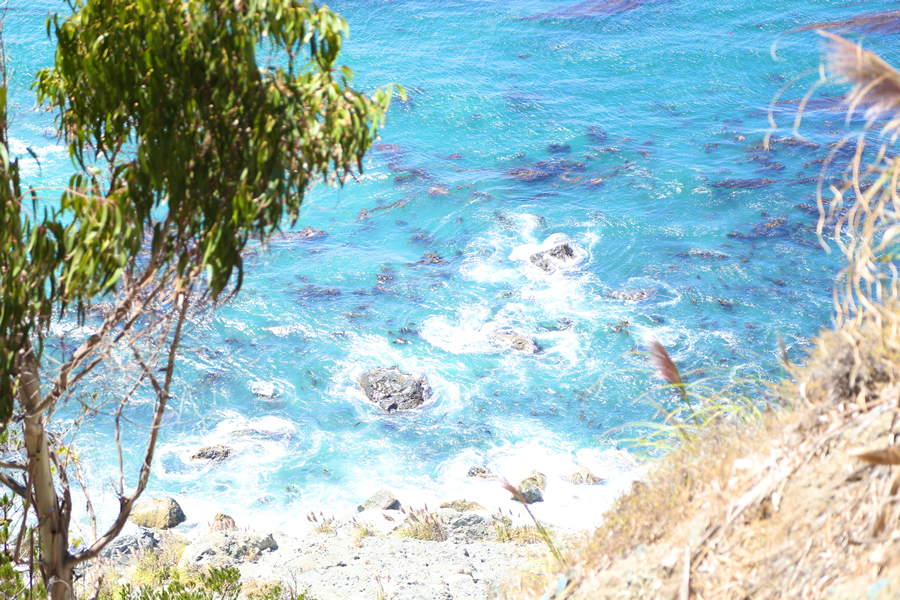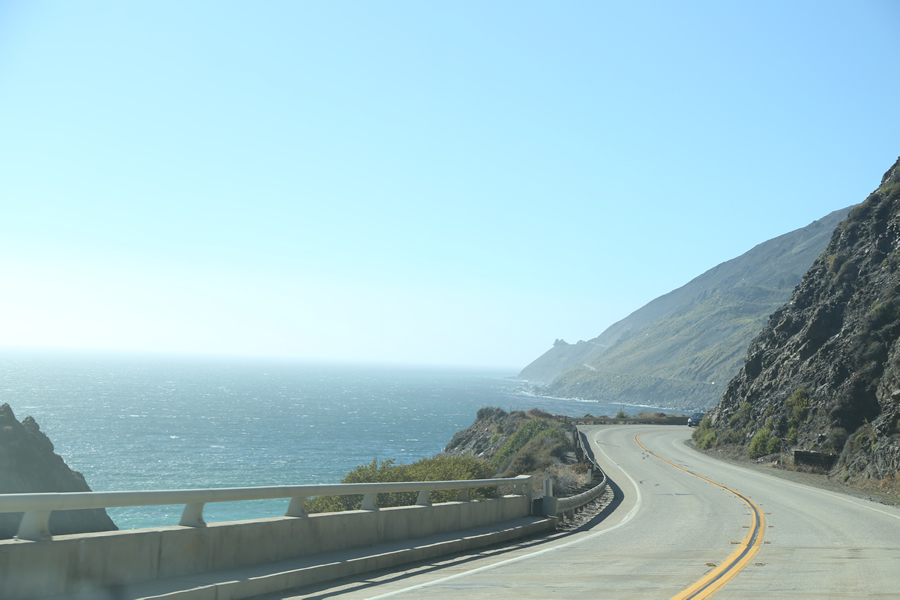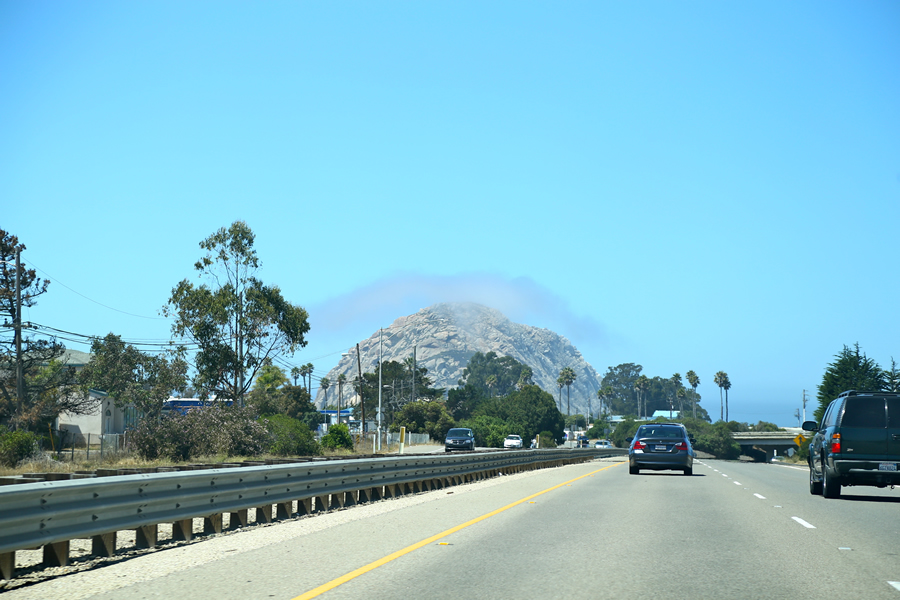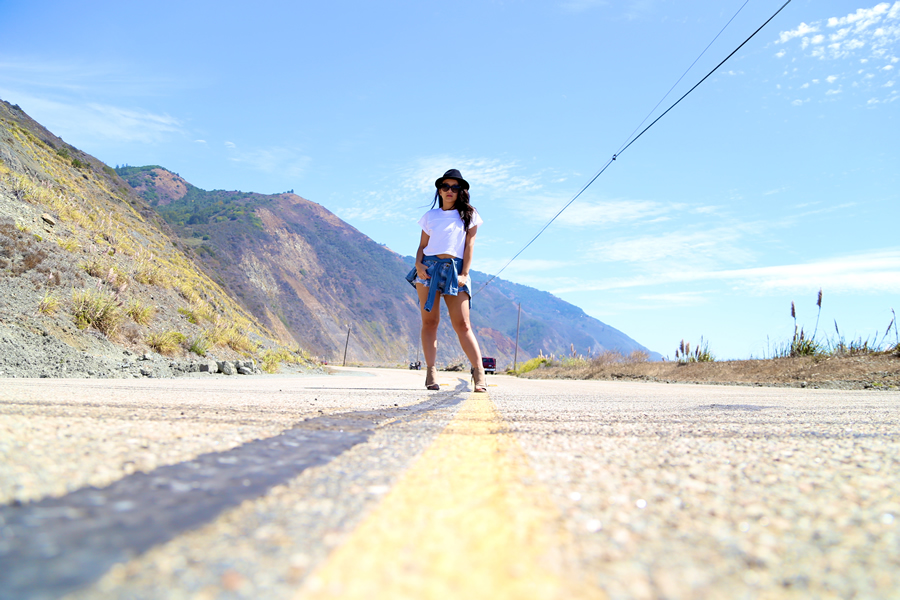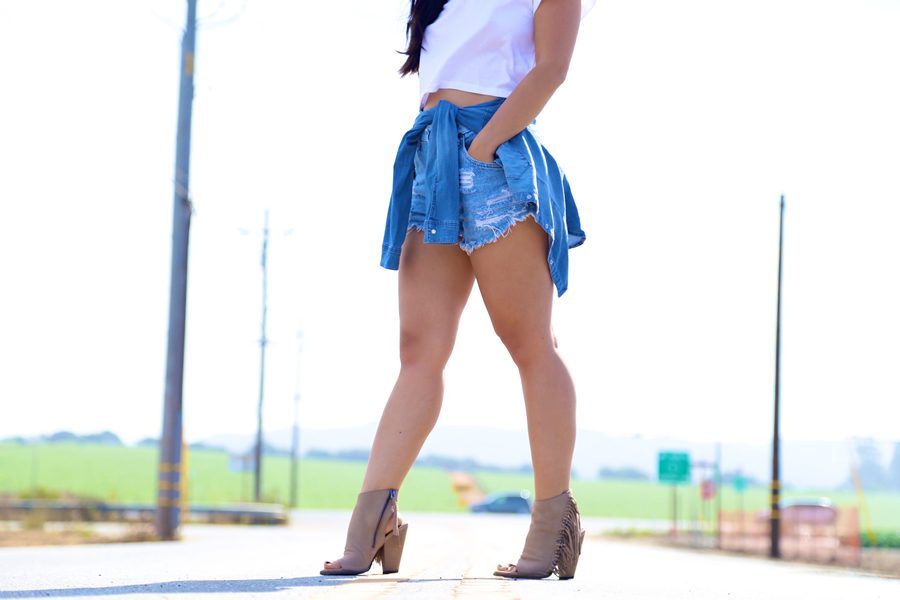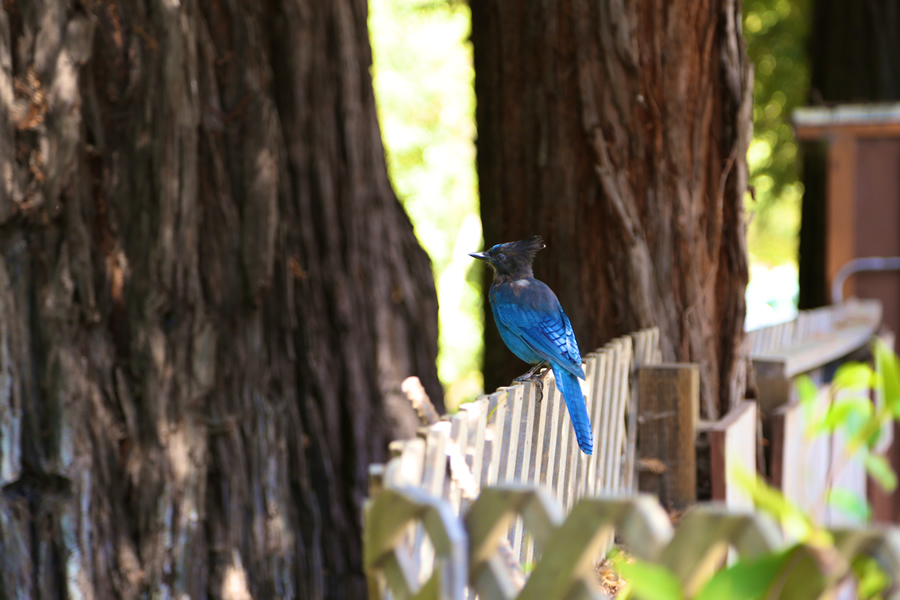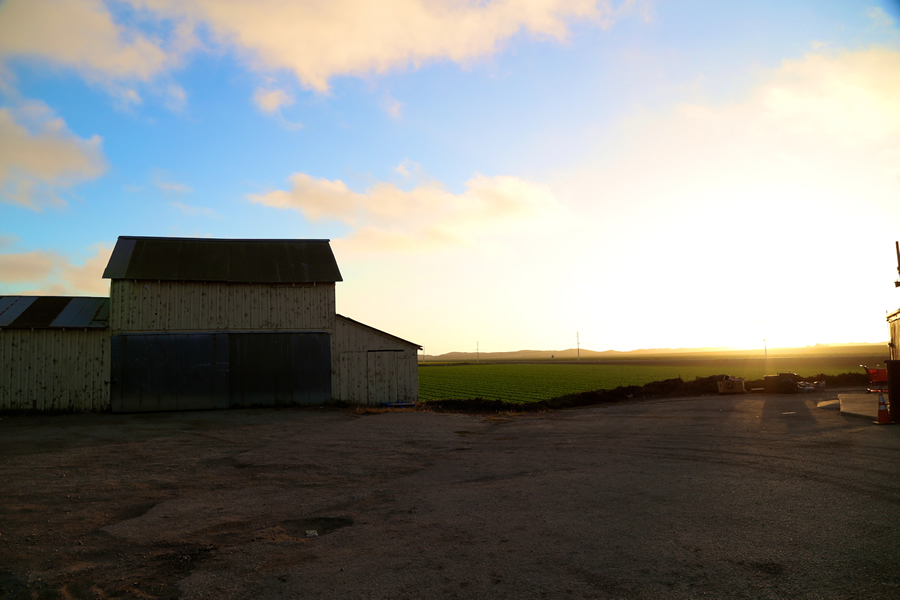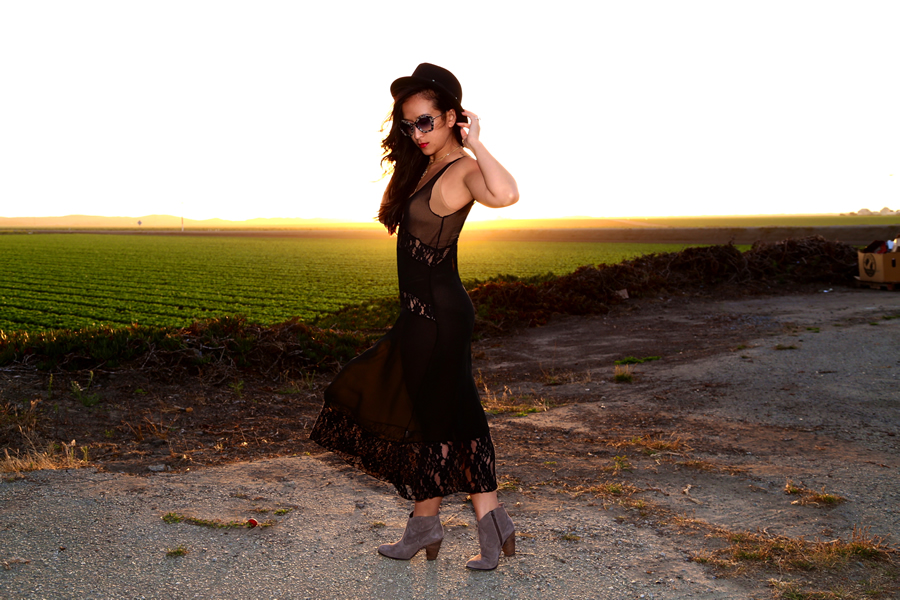 -Photos by N and I –
Dolce Vita Fringe Booties (also love this in black and brown) | Leith black sheer dress | Steve Madden ankle boots
* * *
BEST….  DRIVE …. EVER.  It's been a while since we've done this drive. We usually drive the inland route on highway 5 whenever we head south for the sake of saving time, but since it was Labor day weekend and we didn't have anything in particular planned, Nate decided to take me hostage on spontaneous trip along the coast on Highway 1. I was a bit nervous at first (I hate surprises) but it turned out quite wonderful.
Combining stunning scenery with roller-coaster turns, Highway 1 has to be the most amazing drive in country. Along the winding roads, there are spectacular views of the ocean on one side and beautiful luscious greenery on the other side.
Since I was riding shotgun, I had a wonderful time soaking in all the sights. Poor guy had to really concentrate on the road but enjoyed maneuvering the twists and turns (maybe a tad too much).  I did offer to drive, but he was having too much fun and didn't t trust my driving skills (I'm kind of an Asian driver). :)
Hope your weekend was a blast!
XO, KTR