NYE In NYC Photo Diary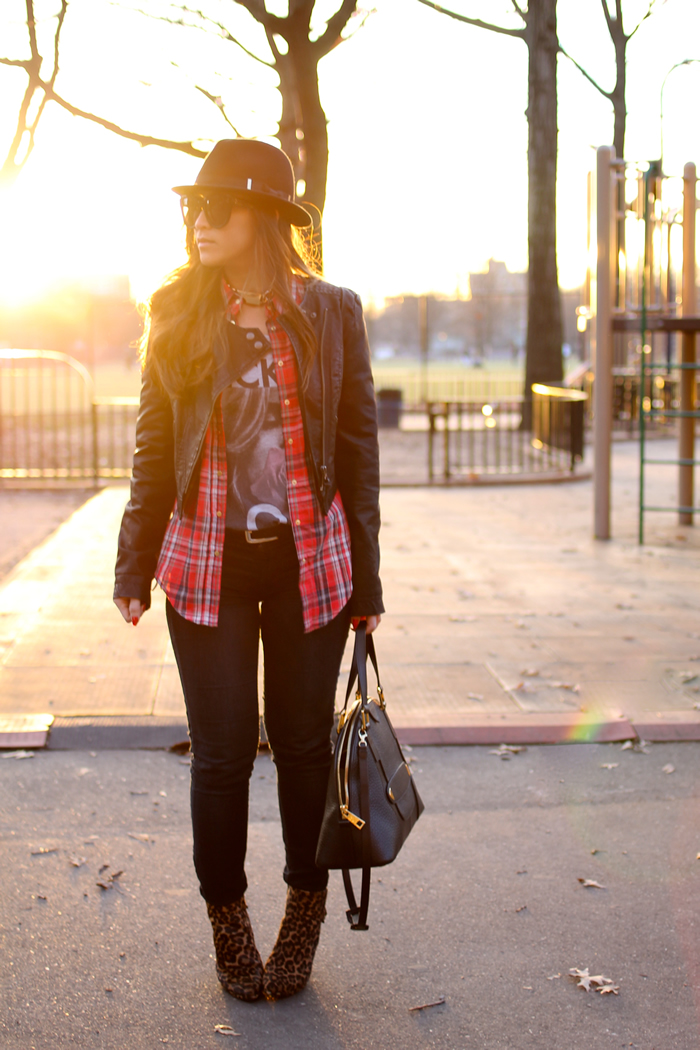 Top: Zara plaid shirt, Free People crop vegan leather jacket | Bottom: 7FAM skinnies | Shoes: Stuart Weitzman | Bag: Marc Jacobs Crosby Sutton | Hat: H&M | Glasses: Celine
I must admit that living in California most of my life has made me extremely spoiled when it comes to the weather. On the coldest days in San Francisco has nothing on New York during the winter months. But despite the freezing temperature, the rain, the snow, despite the fast pace and huslin' + buslin' your way through the crowds there's still something very warm and fuzzy about NY that keeps people coming back year after year and season after season. Despite not being able to feel my nose and toes on some days and wearing layers and layers of clothes, I had a terrific time in the big city. I was able to see good friends and family again, eat delicious food, shop the small boutiques and share every moment with the love of my life.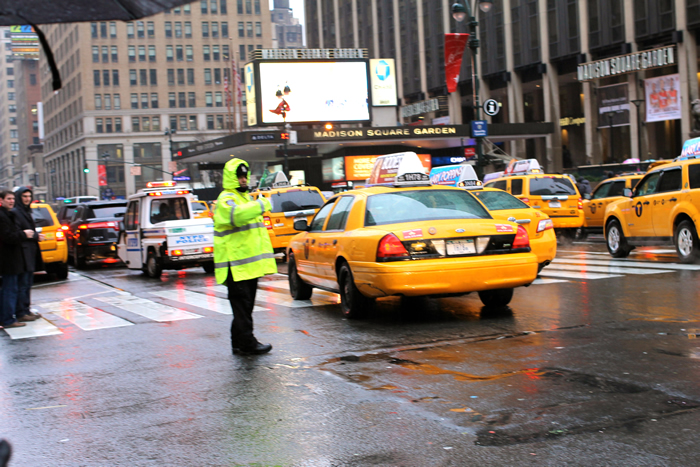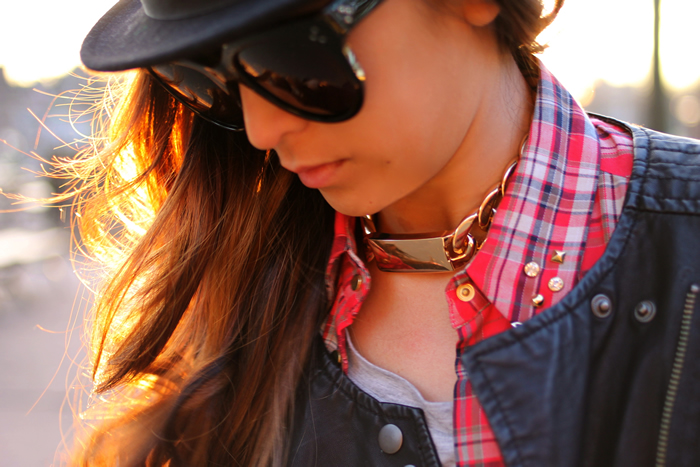 Glasses: Celine | Necklace: ID necklace from ebay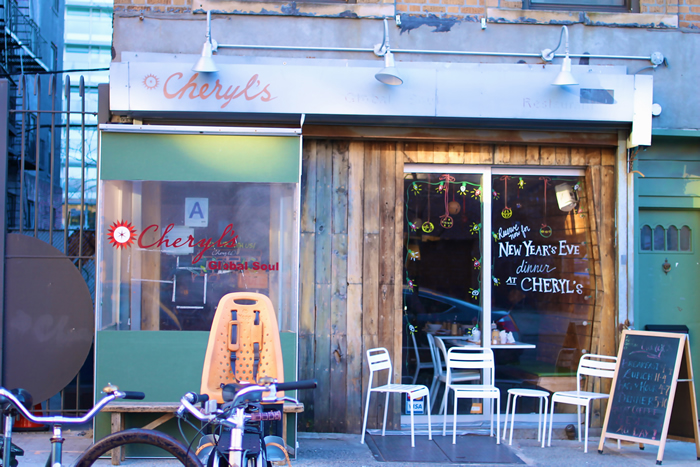 Delicious brunch in Brooklyn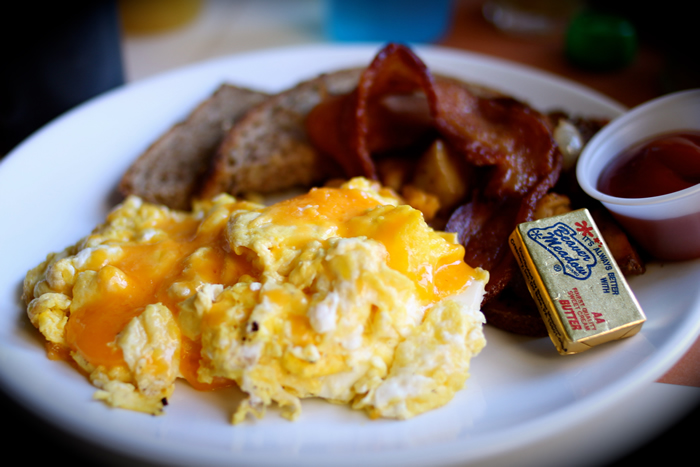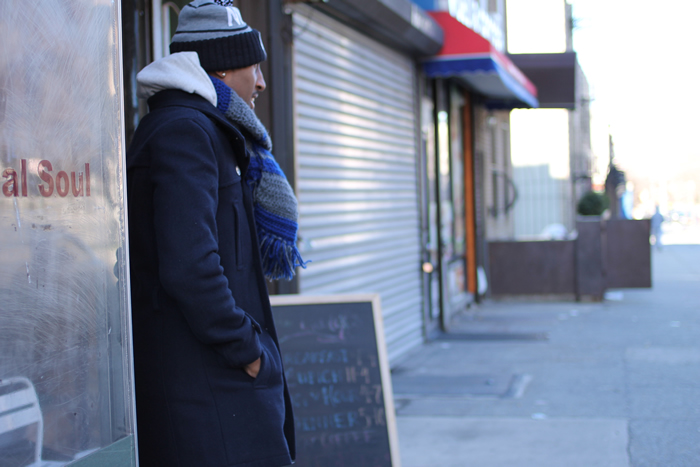 Nate loves his new handmade scarf :)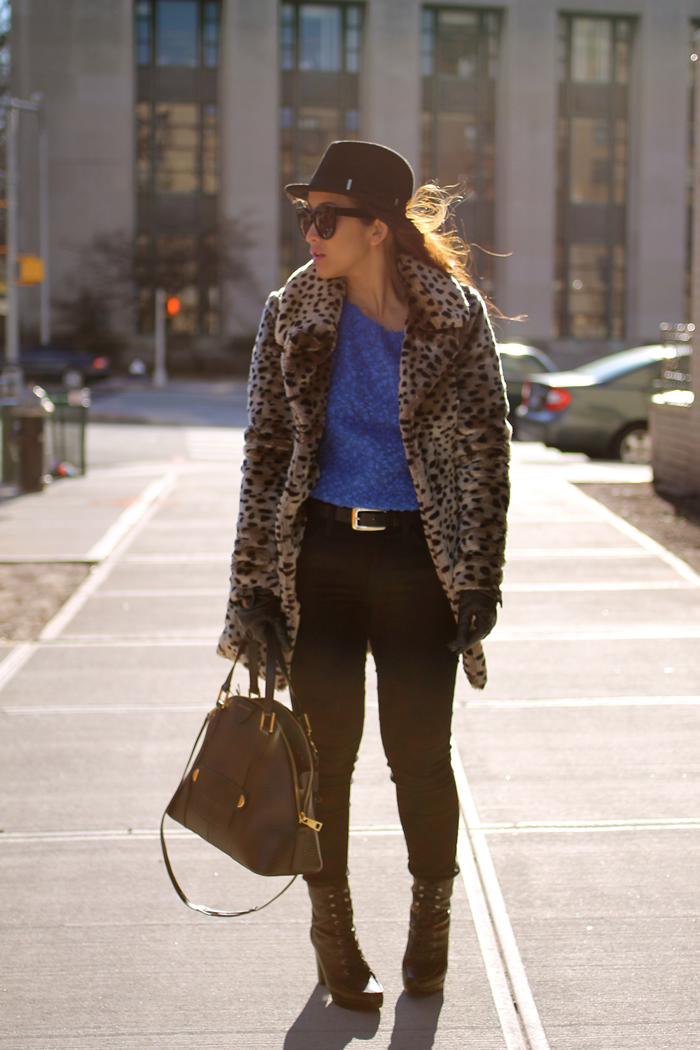 Top: H&M sweater, ASOS (faux fur) leopard print coat | Bottom: Joe's Jeans | Shoes: Circa Joan & David | Bag: Marc Jacobs Crosby Sutton | Hat: H&M | Glasses: Celine | Gloves: Target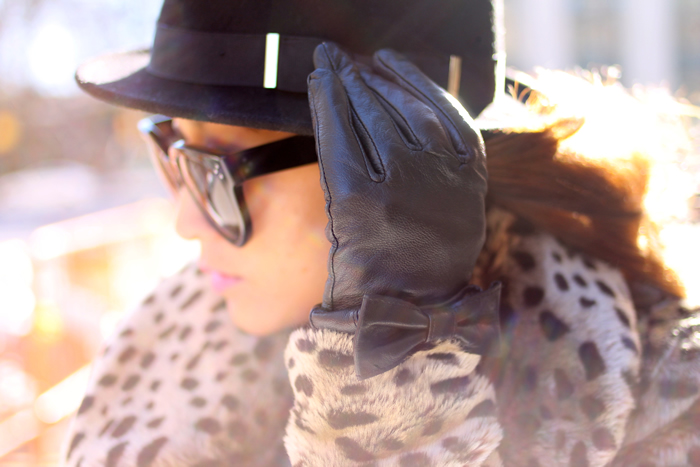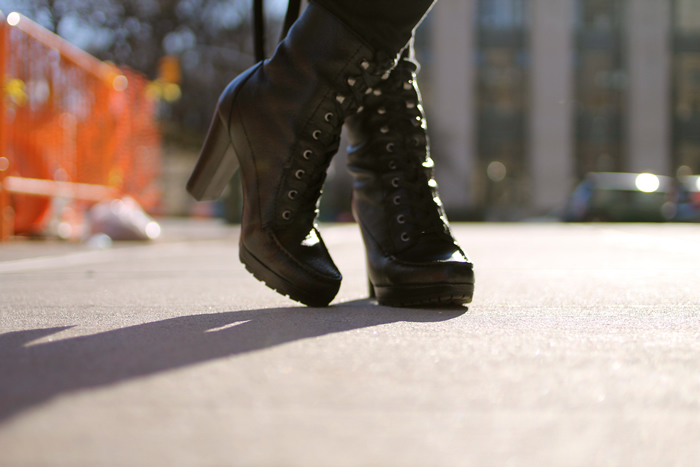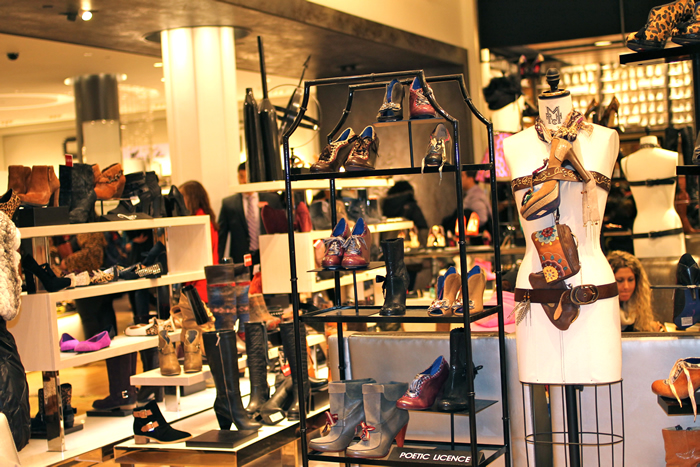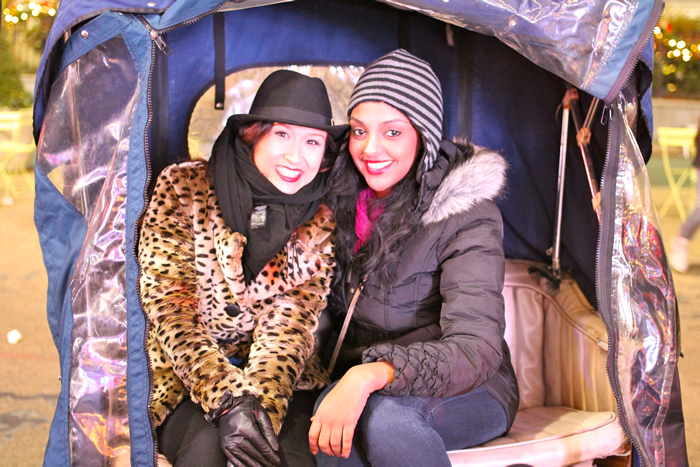 My girl Salem and I being tourist in time square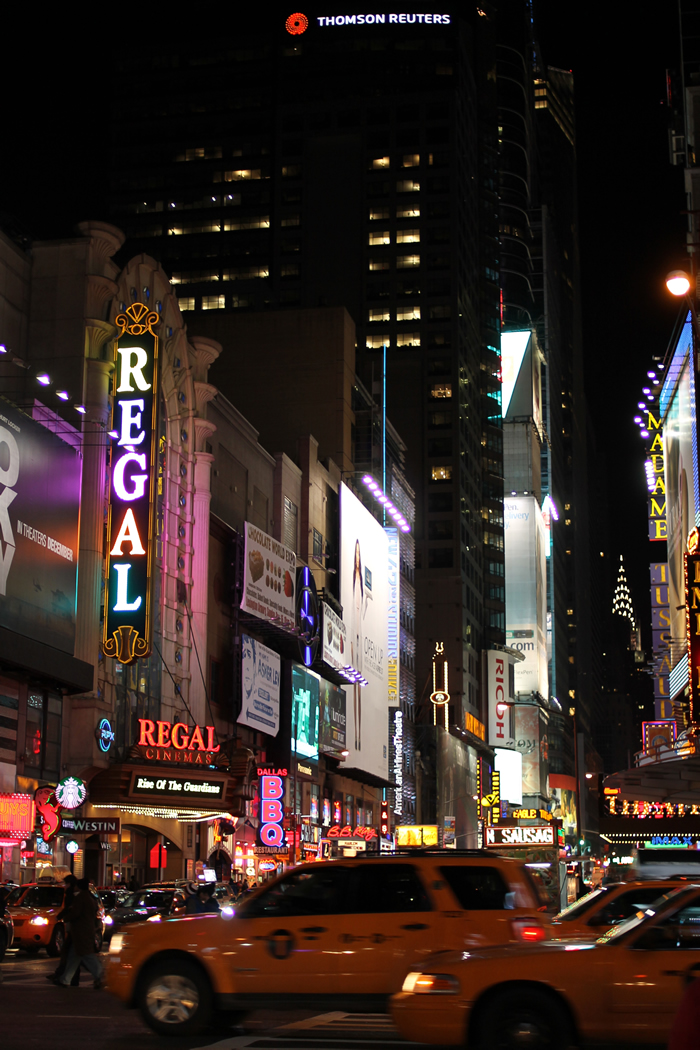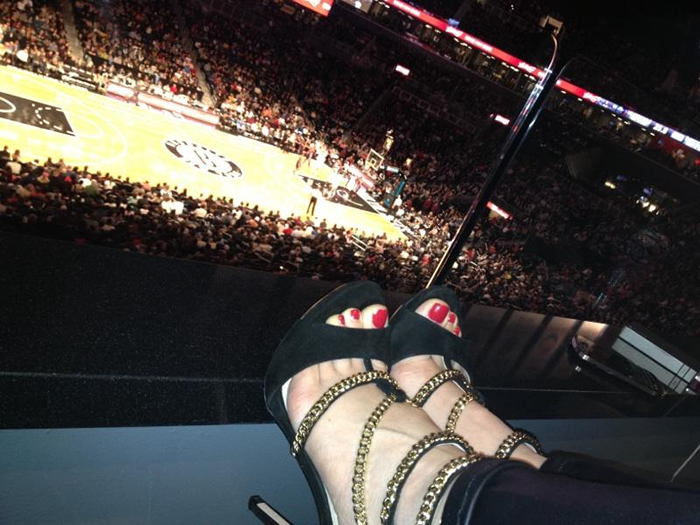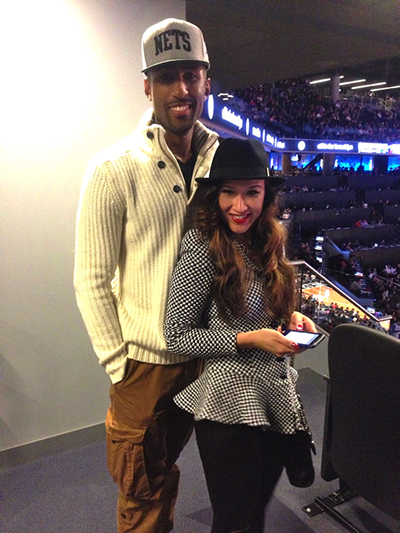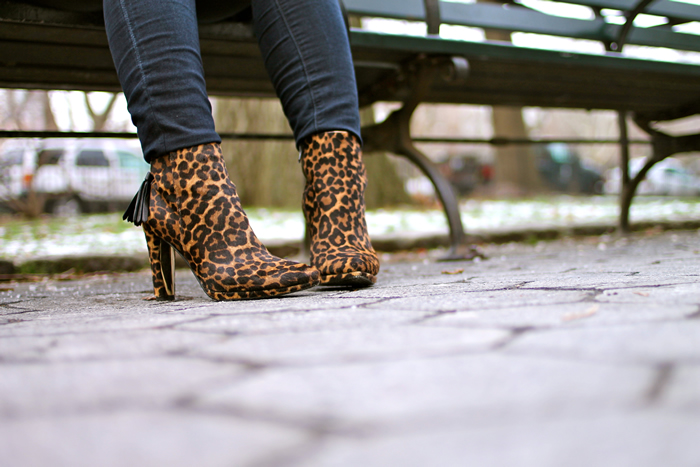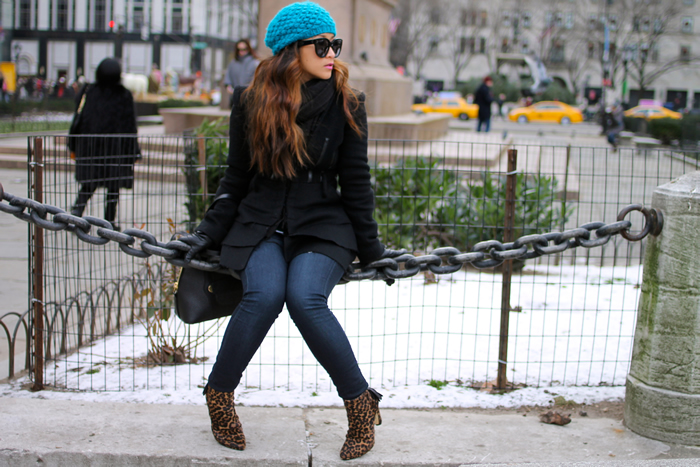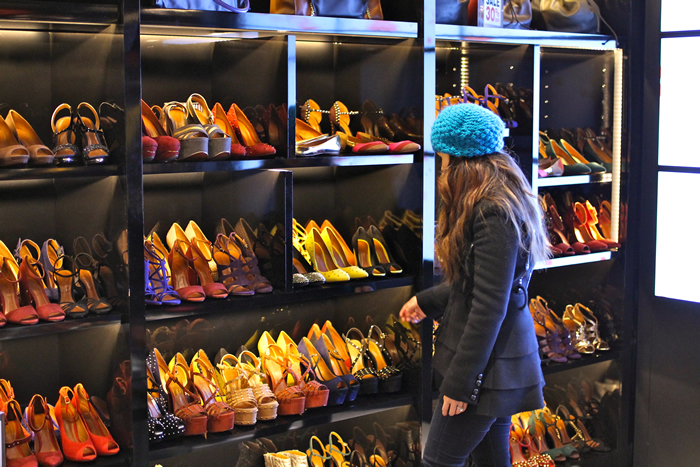 Checked out Schutz Store on Madison and we are really impressed with the designs and quality of the shoes. Major plus for me  – the customer service was exceptional. We were helped by the warm/friendly staff, offered water and they even walked us out the door.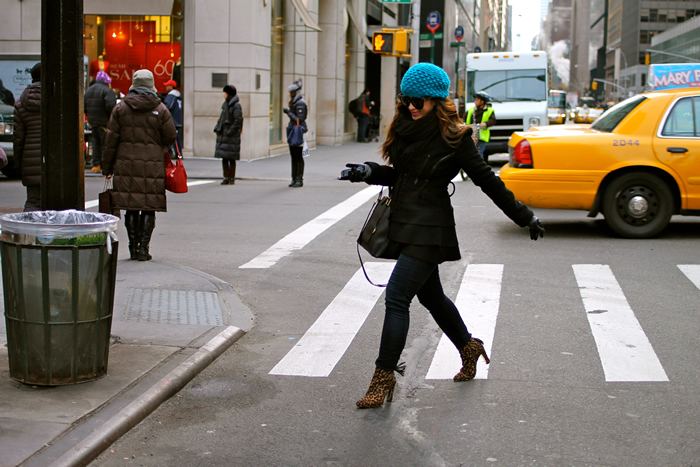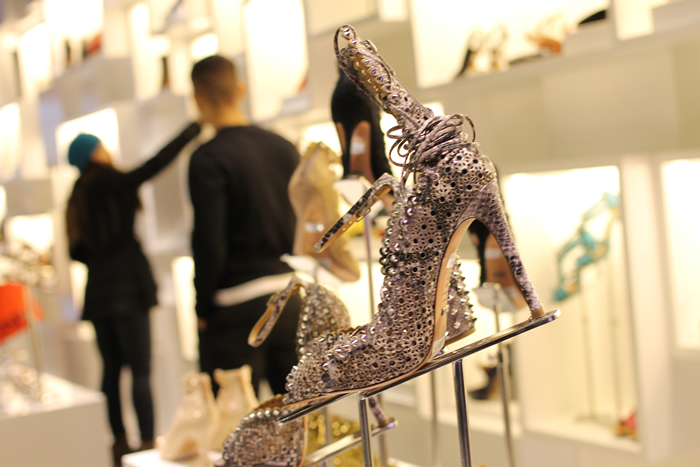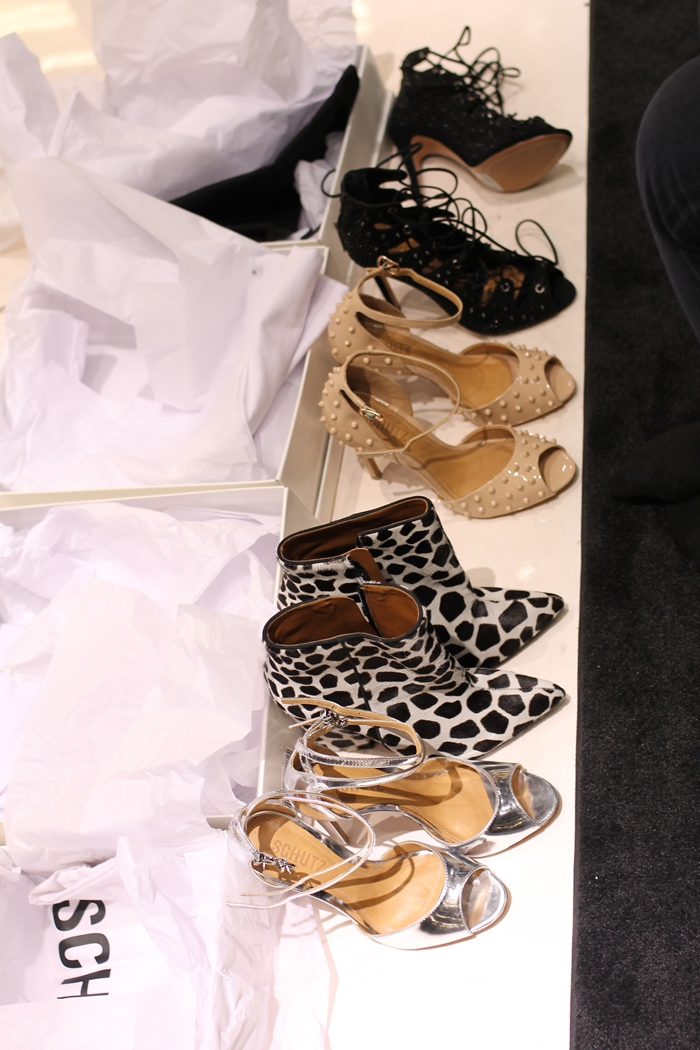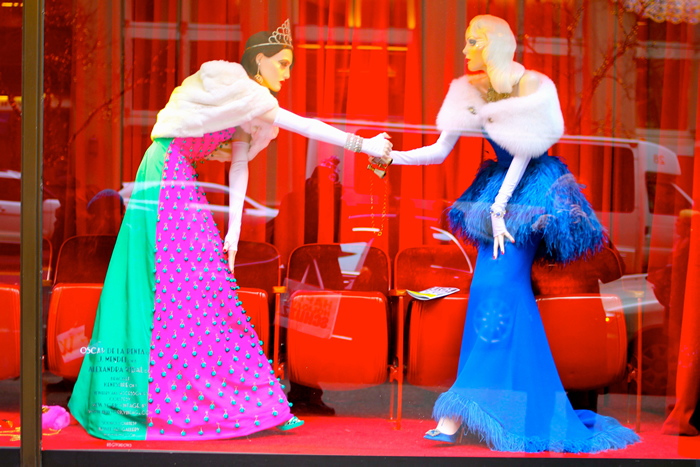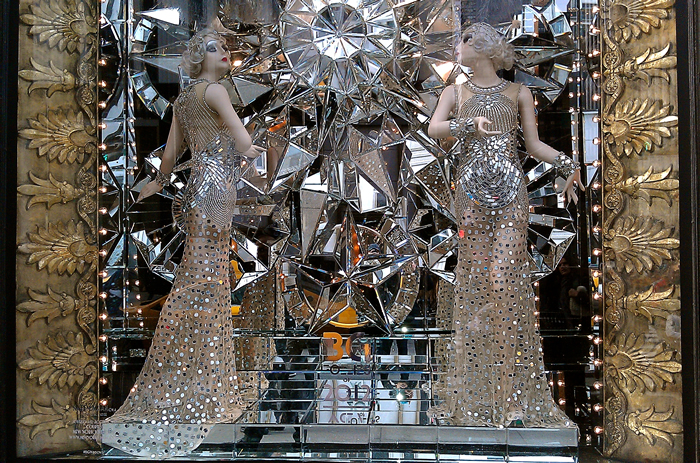 Amazing window display at Bergdorf Goodman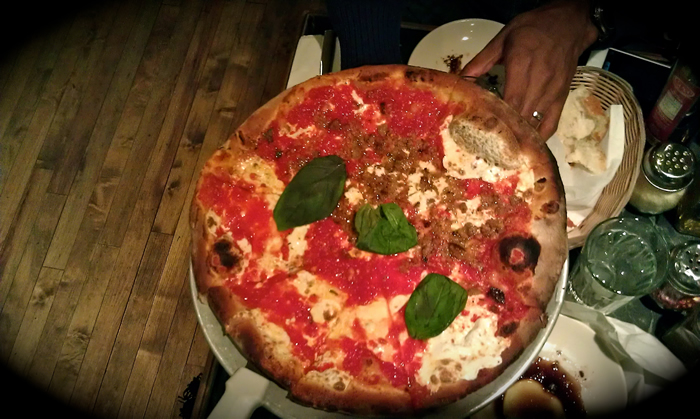 Angelo's Coal Oven Pizzeria was delicious!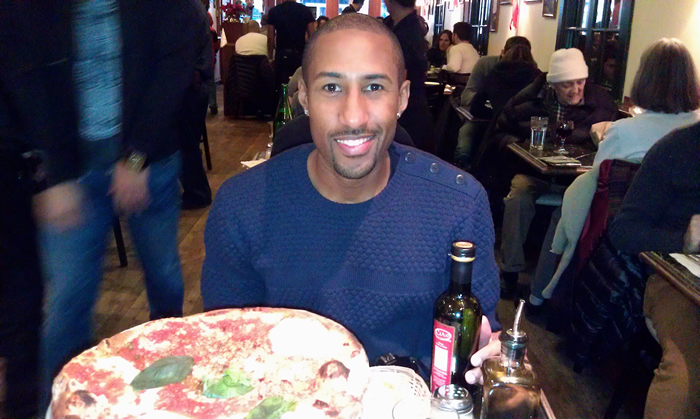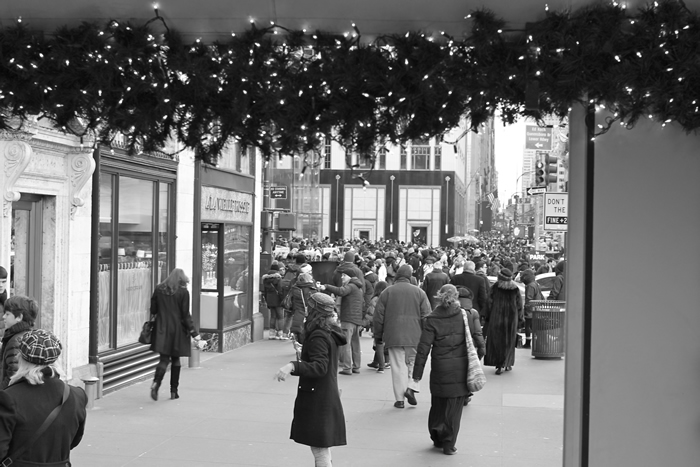 Top: Bebe jacket (old) | Bottoms: 7FAM | Shoes: Stuart Weitzman | Bag: Marc Jacobs Crosby Sutton| Glasses: Celine | Baret: F21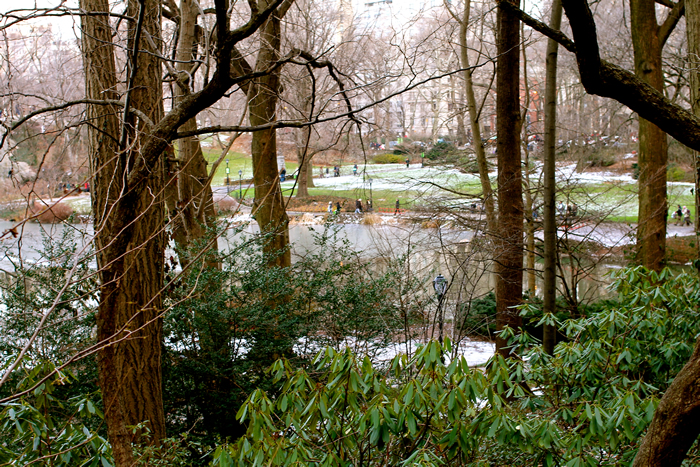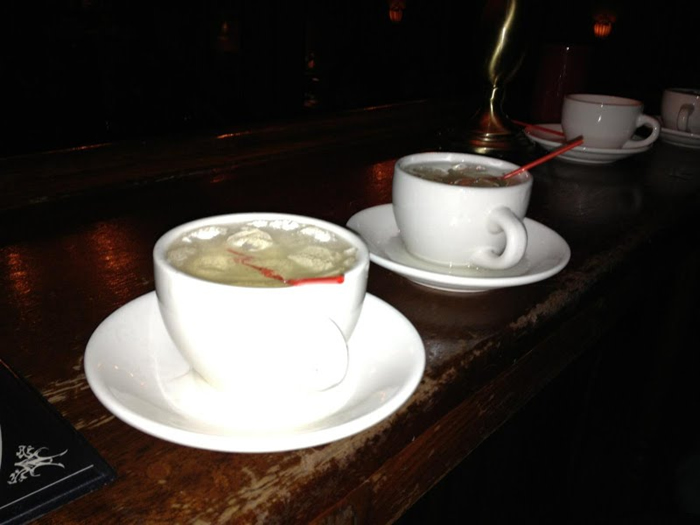 "Tea" time at The Backdoor :)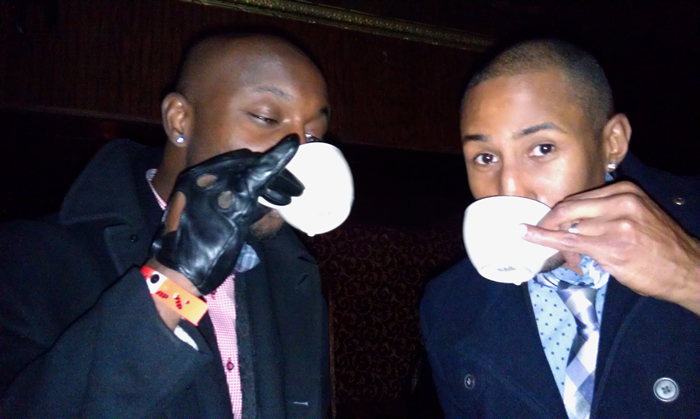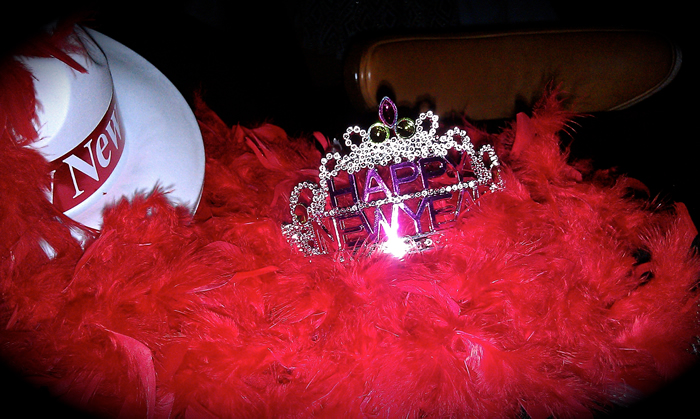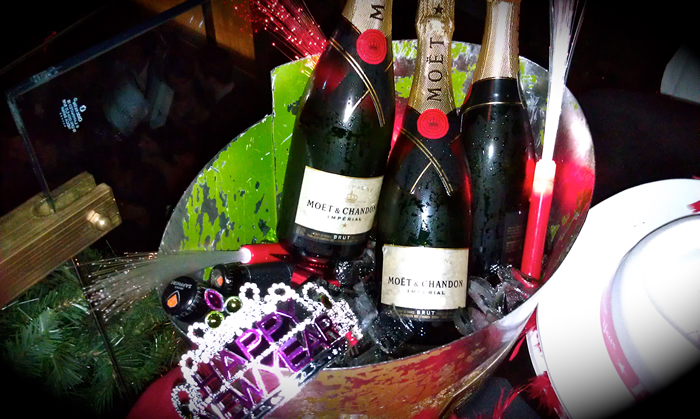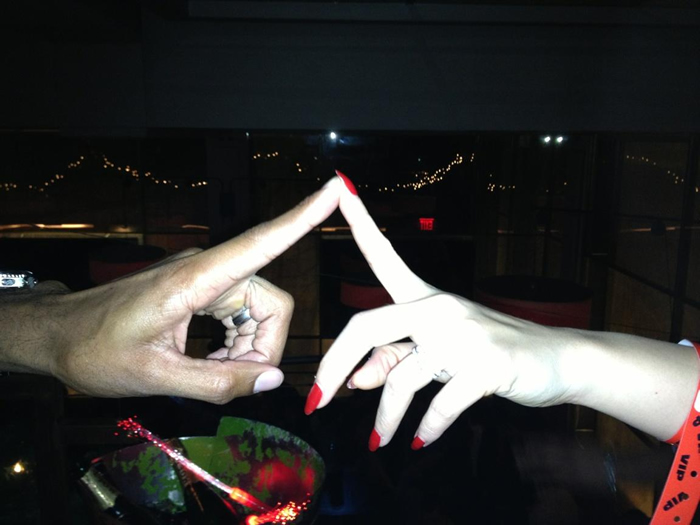 [Photos by NR and I]
Thank you so much for all of your love and support in '12! May this New Year brings you immense happiness in all you do. Live life to the fullest and enjoy each and every moment! Happy 2013!
xoxo, KTR