New Heights & Hidden Gems.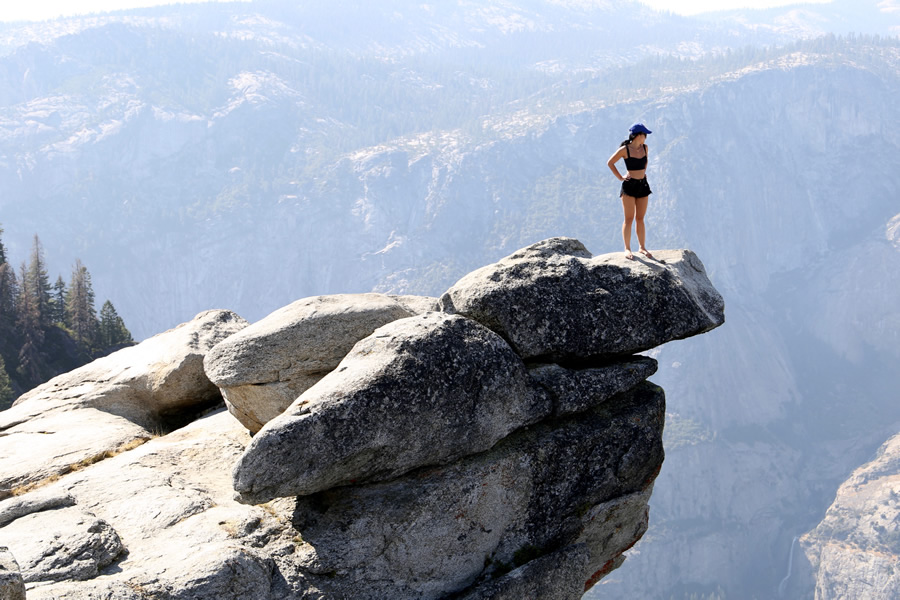 Sometimes things may not go as we have planned, and we always hope the next moment, day, month and year is going to be better than the current one. However, what are we doing about it? Nothing changes unless you change something. The same old mindset will not create brand new results. We have to think different to encourage new actions which will produce new outcomes. It's fear that's constantly holding us back, but sometimes what we fear the most is the very thing that will set us free.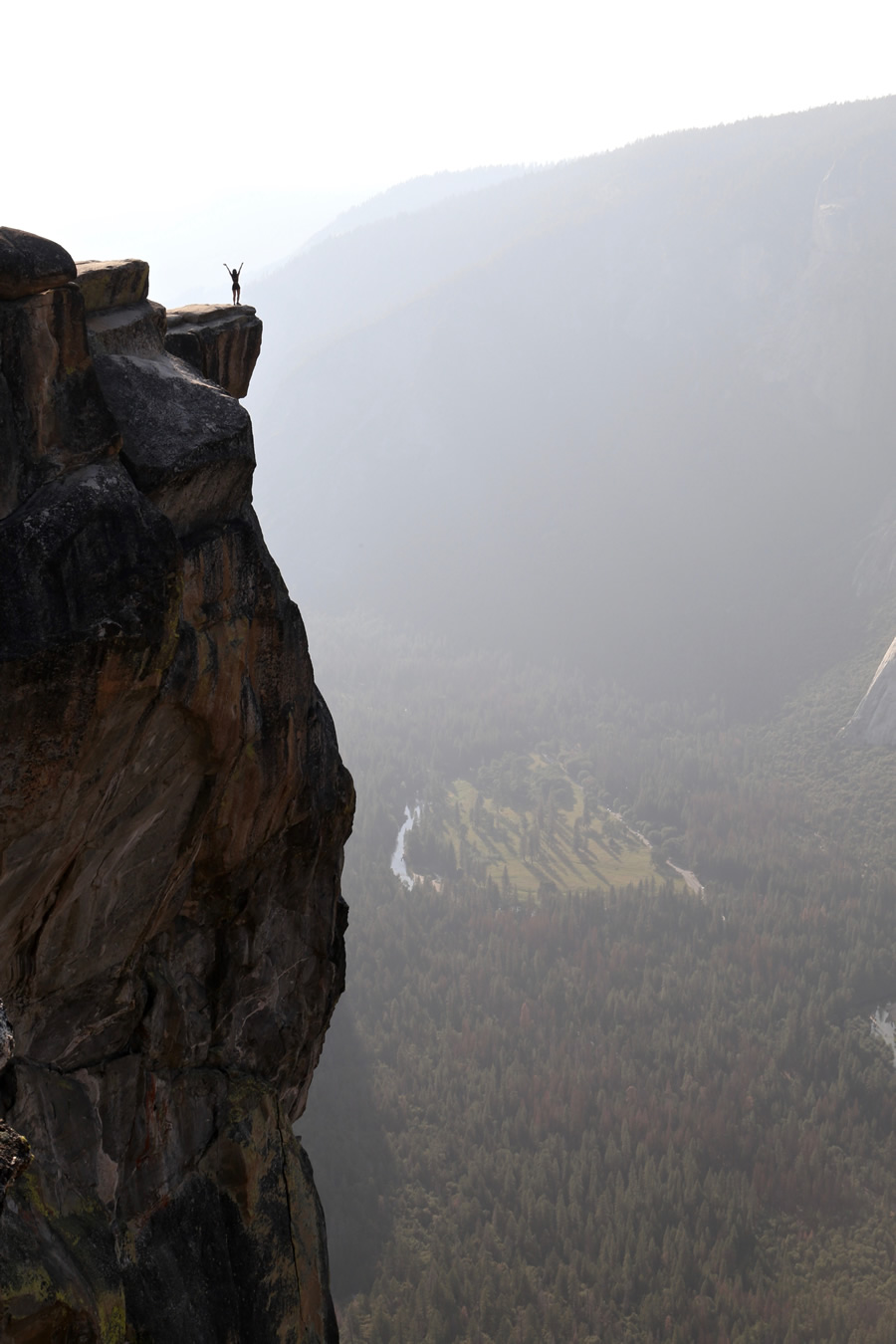 Yosemite National Park….Words cannot describe the beauty of this place.  Wonderful views all around with majestic mountain peaks, towering sequoia trees and the most beautiful waterfalls I have ever seen. I can't believe I have been living in Northern California for 25+ years and never visited until this year (talk about being buried under a rock!).
With the top down, it was a warm August day and the 3 hour drive through highway 120 from the Bay Area was a beauty in itself. The elevation was high and the roads were windy but the dramatic scenery was what really took my breath away. My first visit to the Yosemite National Park did not disappoint and was an unforgettable experience. I hope to visit again soon and maybe climb higher peaks next time.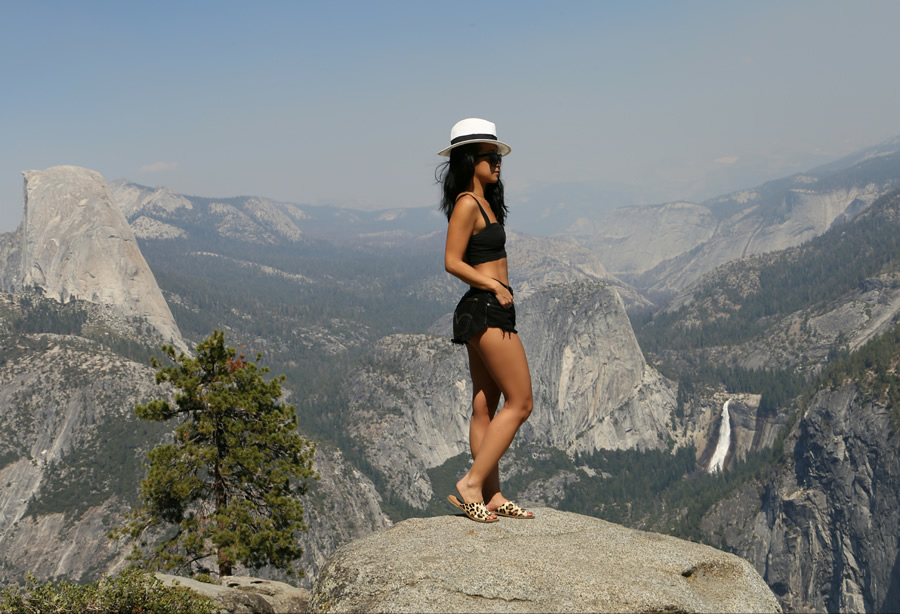 Our first stop was Glacier Point (approx 26 miles from entrance). Here you can see a bunch of famous rocks behind me that people spend days climbing. We opted for a little shortcut by using the car. Plus my shoes were not suitable for hiking. :)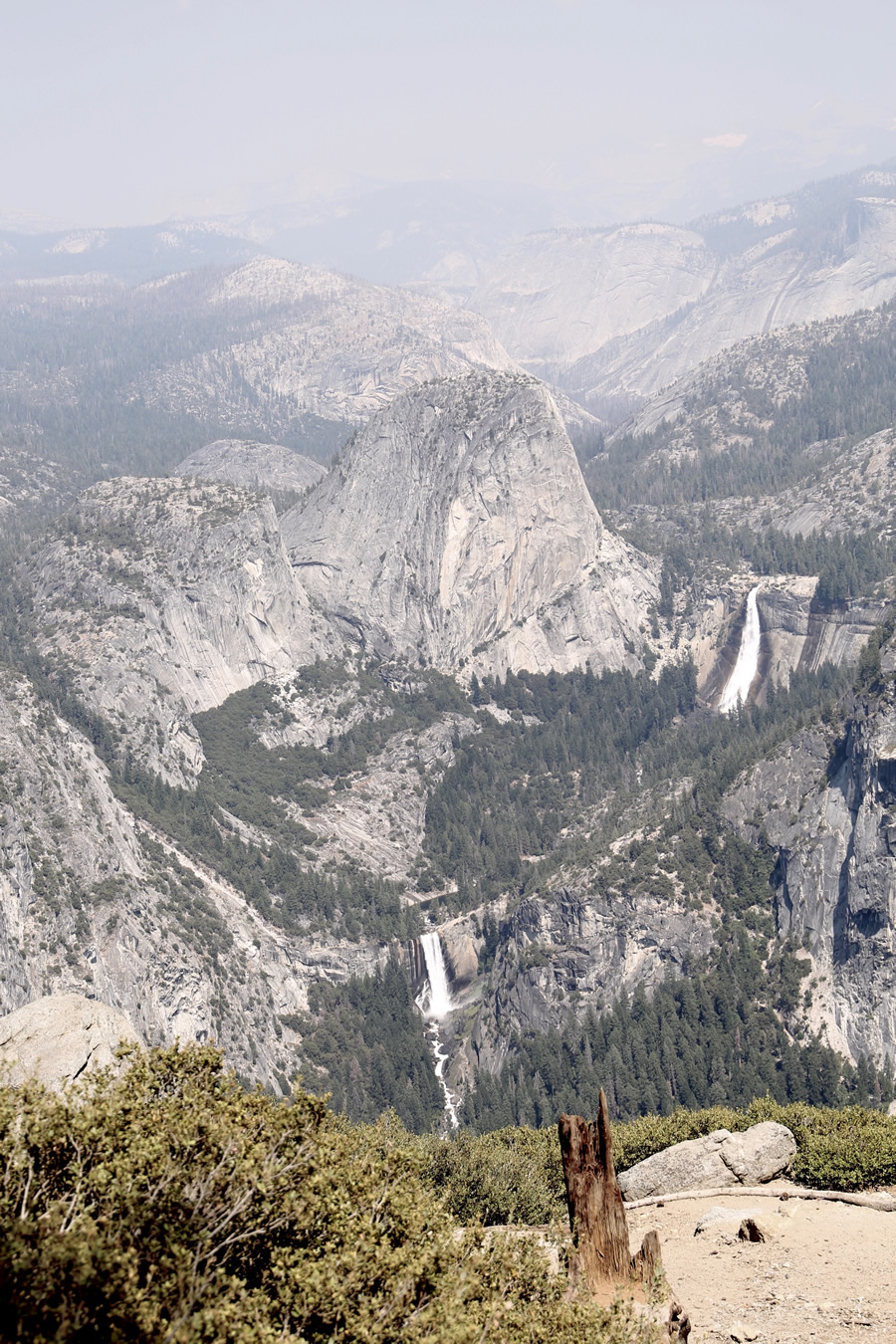 View from the Valley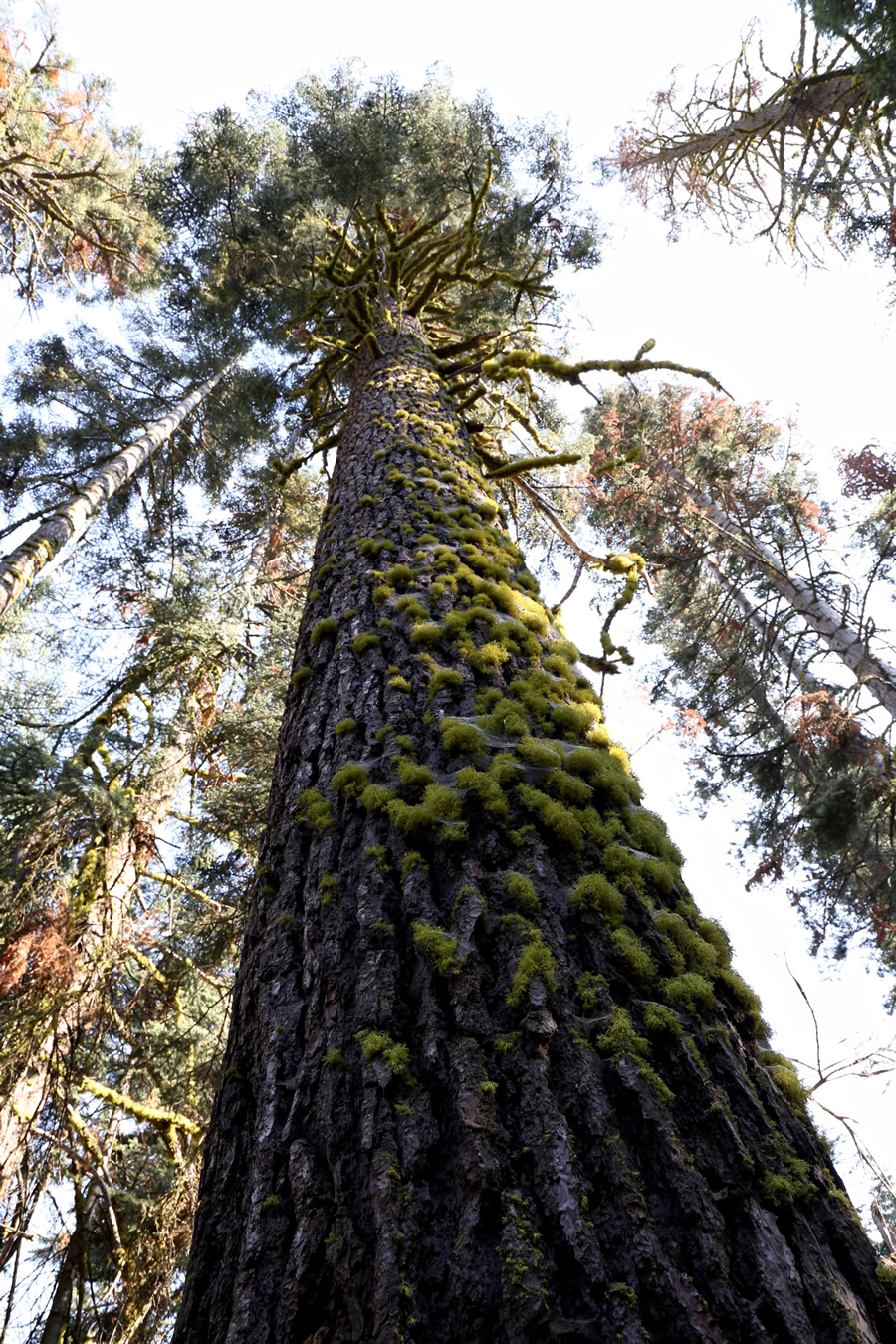 Next stop: Taft Point. To get to the cliff's edge (the "point"), we parked nearby and hiked about 1.5 miles in. There were so many beautiful moss covered trees along the way.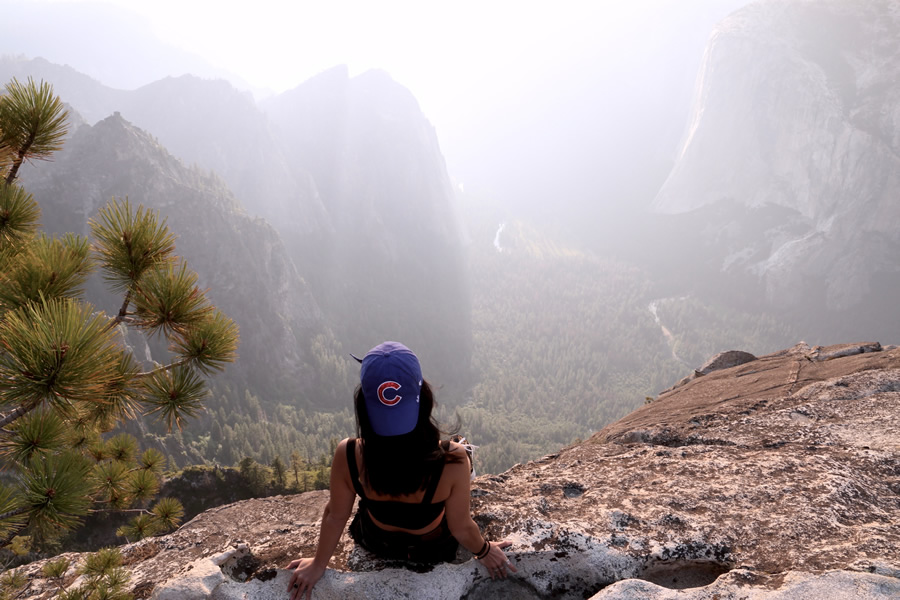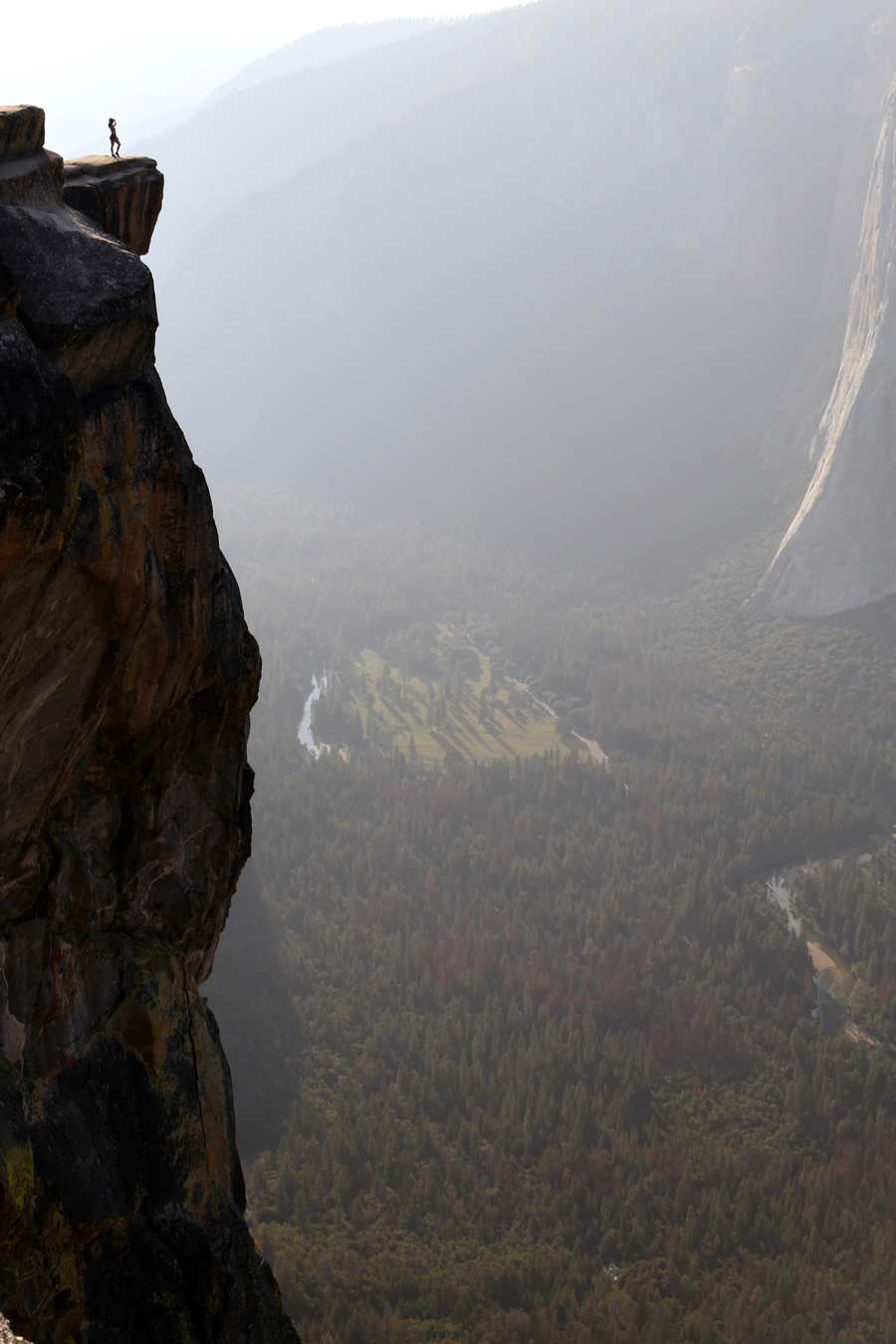 Taft Point
Standing at the edge of Taft Point felt terrifying and exhilarating and scary and exciting and, in so many ways, surreal. I knew one slip and that would be it for me… but the real intensity came from my photographer, who fainted almost 19 times while trying to capture these images. Lol!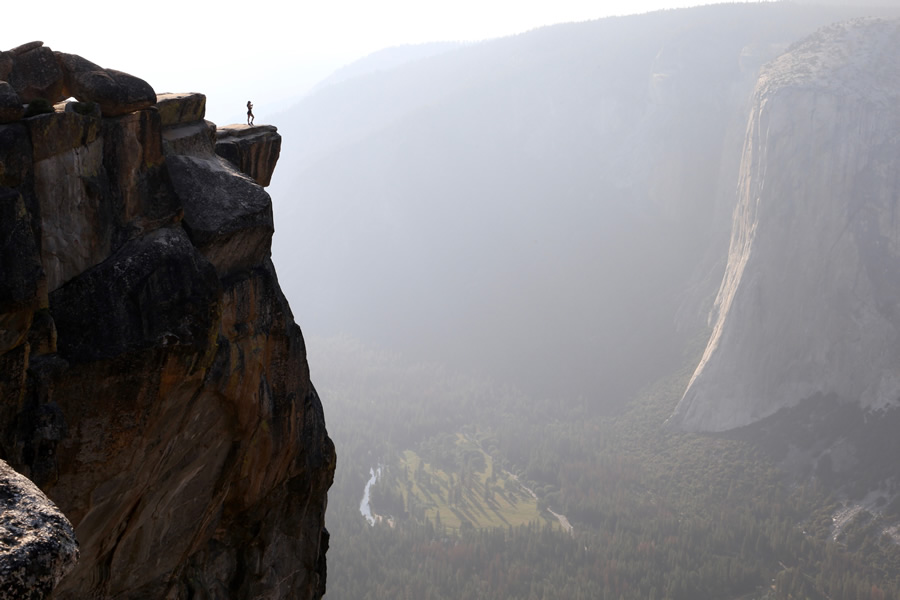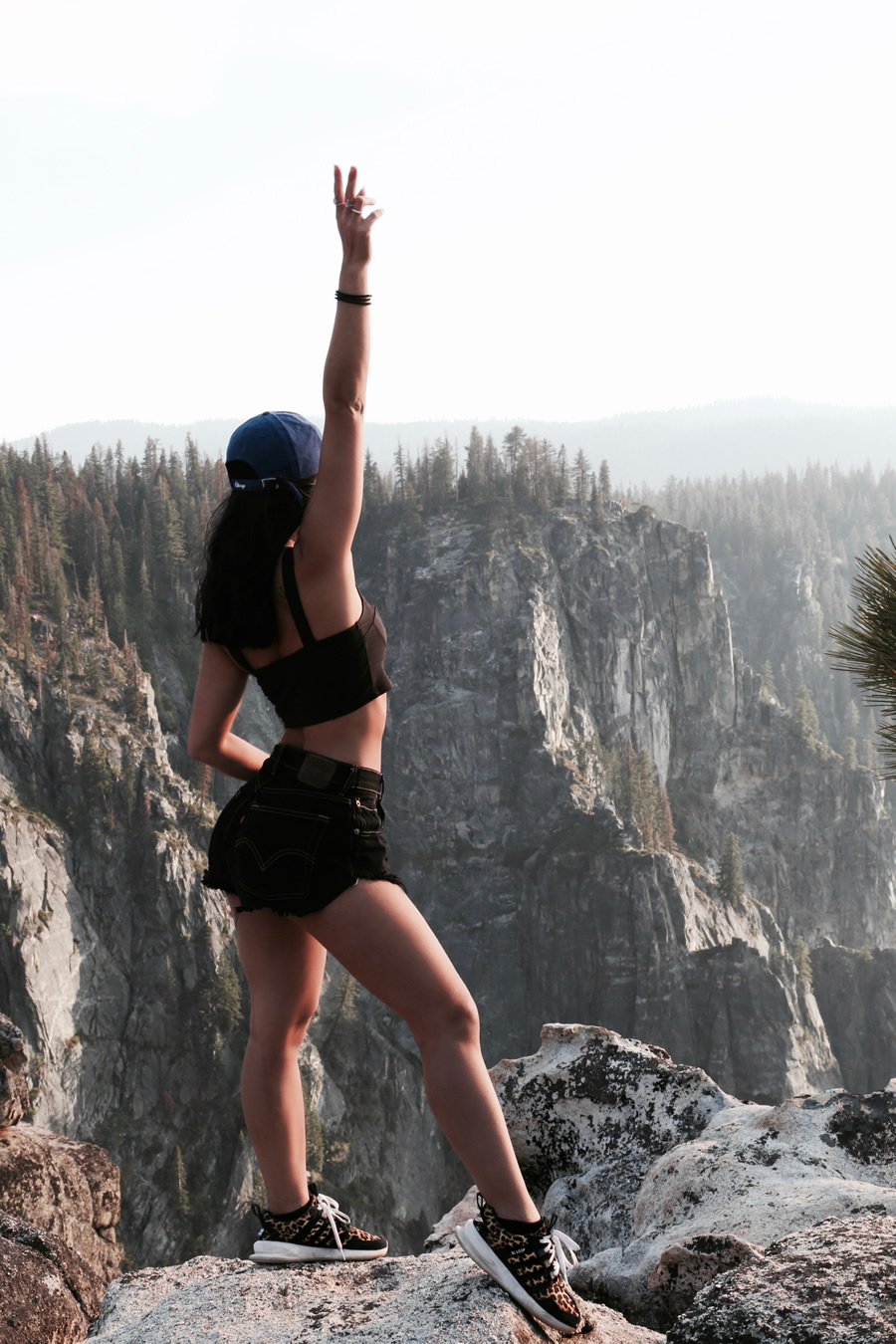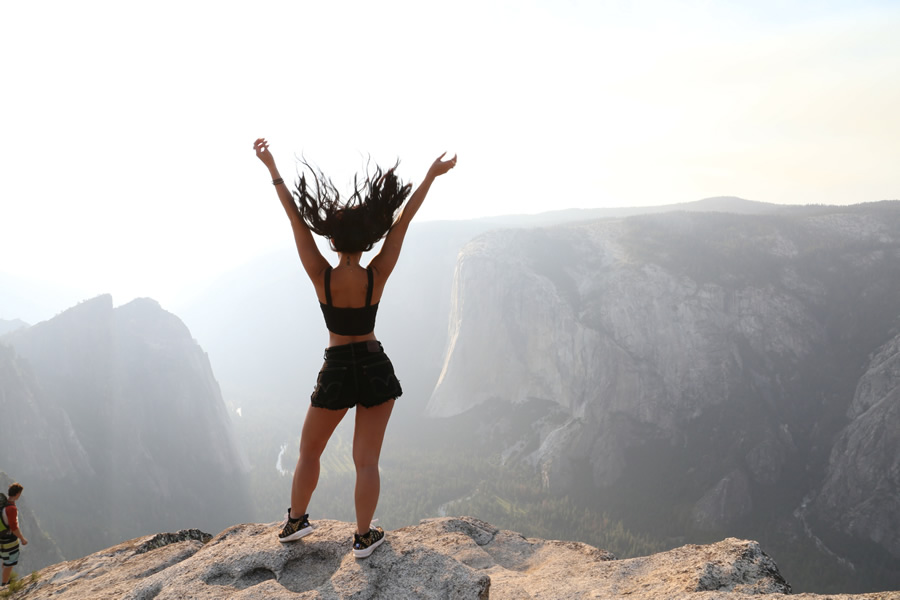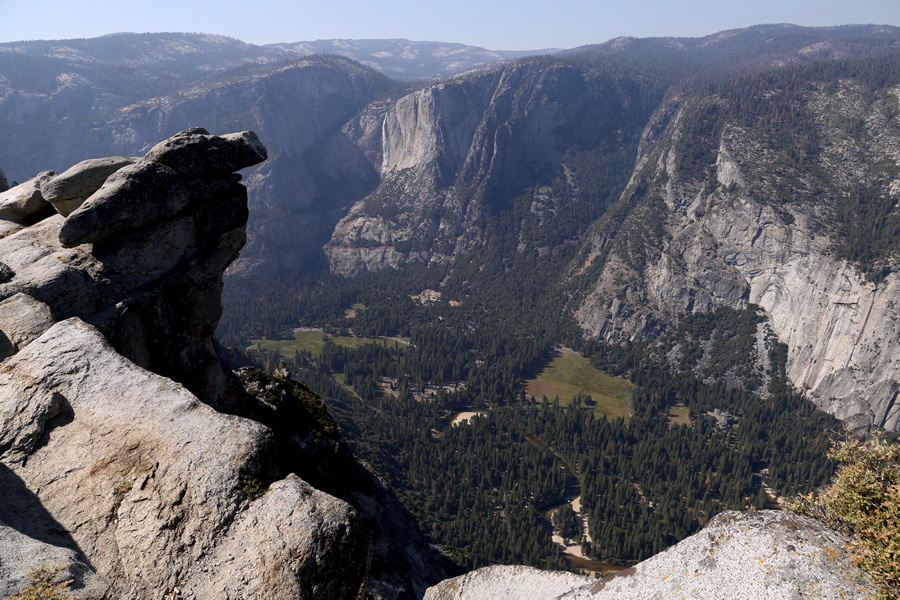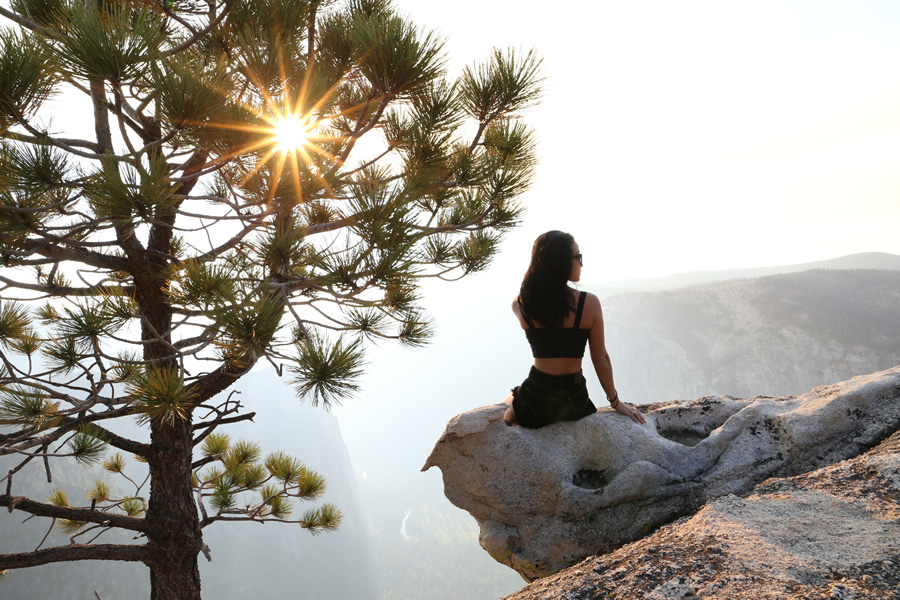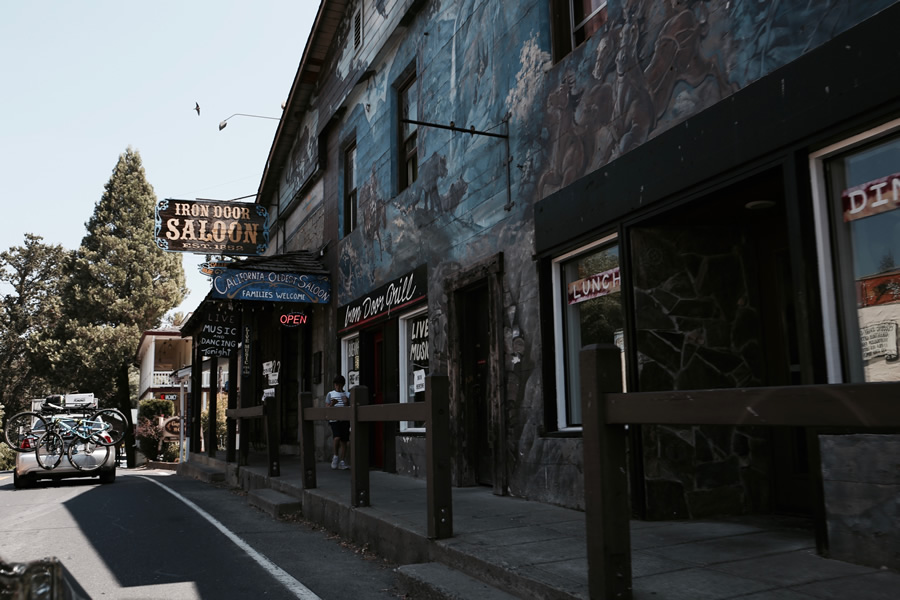 Sadly, we were only able to explore for the day, but I was excited to head up to Tahoe to visit my favorite beach, a truly beautiful hidden gem.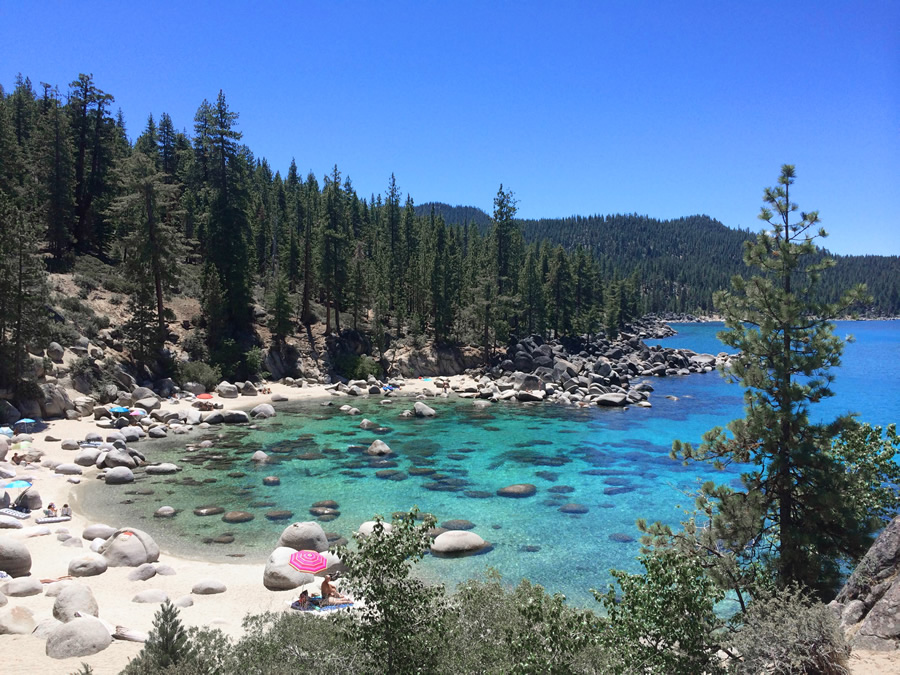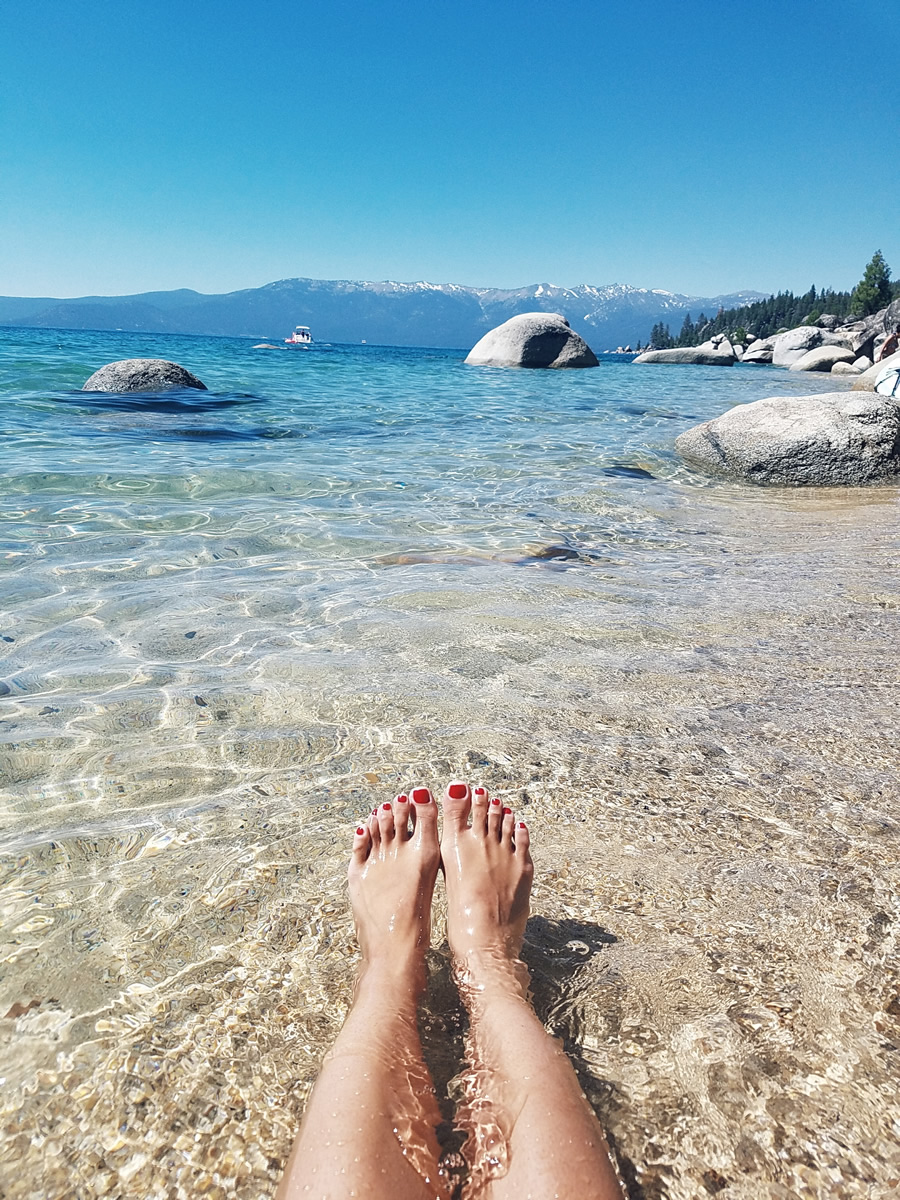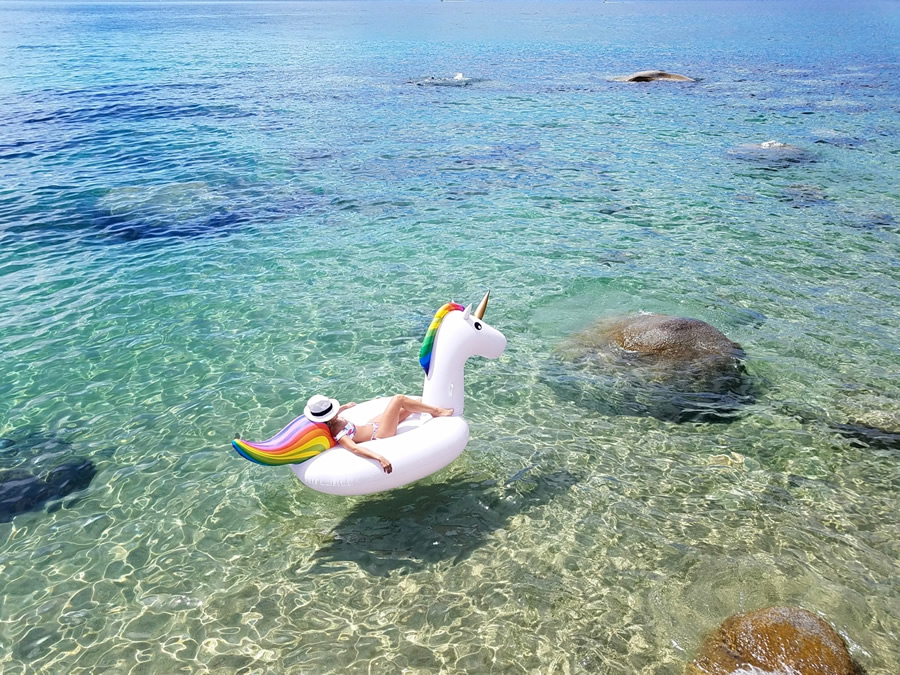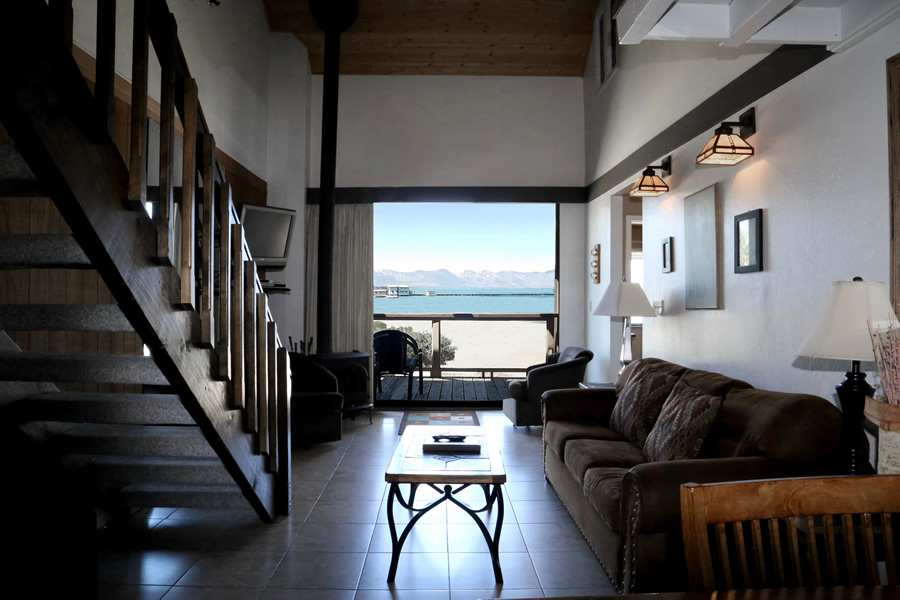 We love Tahoe Lakeshore Lodge and Spa! Conveniently located on a private beach with all lakefront rooms. We were able to crack the slider at night and hear the waves, soft blowing wind and feel the warm air. I also love how there are many nearby restaurants and a CVS a few minutes away. There's a volleyball court, swimming pool, jacuzzi and fire pits for roasting marshmellows at night!
The hotel is older but it is very clean with a warm homely feel. The staff were very professional and helpful, but Lisa G. was the sweetest and accommodating with our needs. If you are planning a little vacation in South Lake Tahoe, this lodge is the place to be! We can't wait to come back!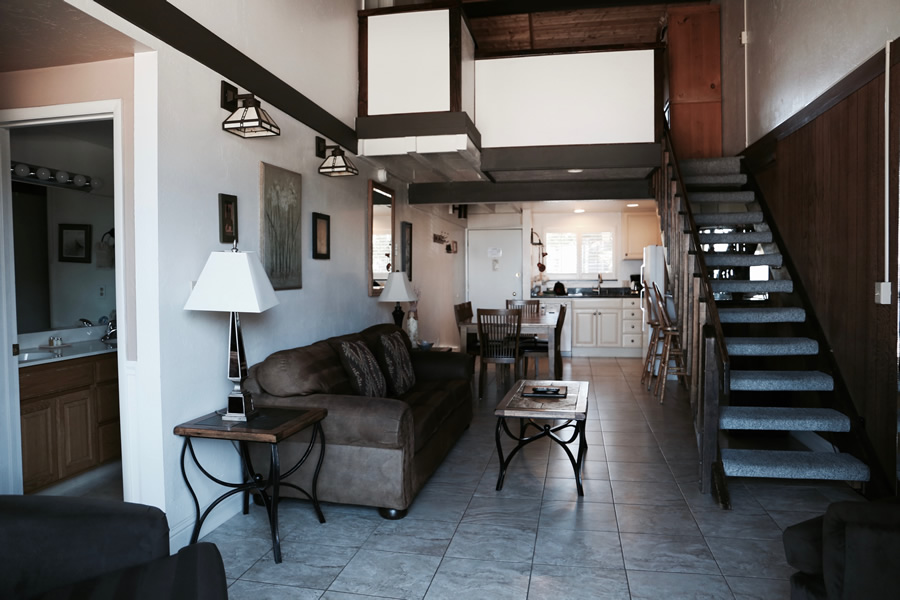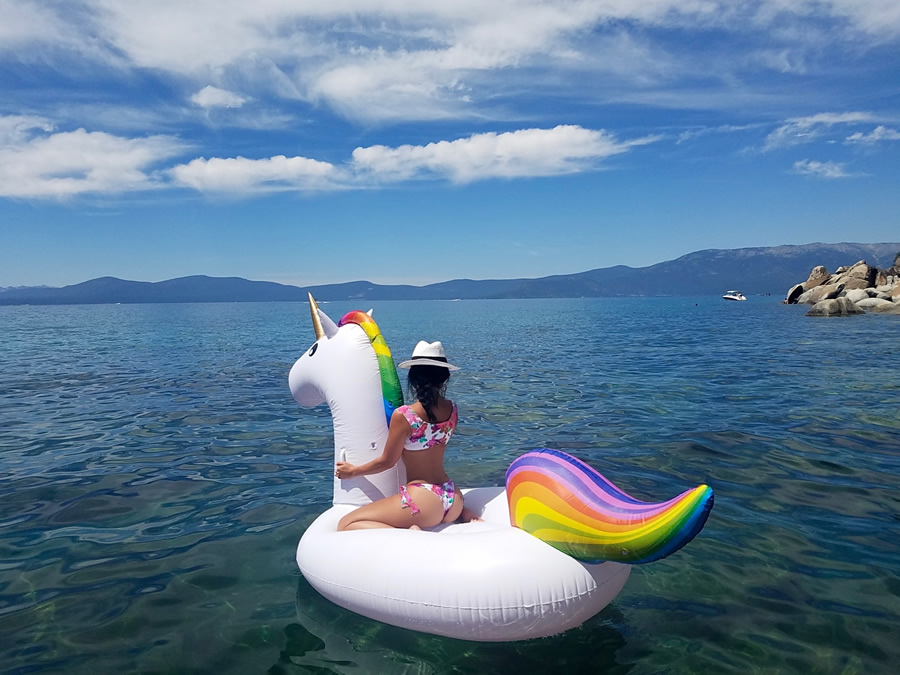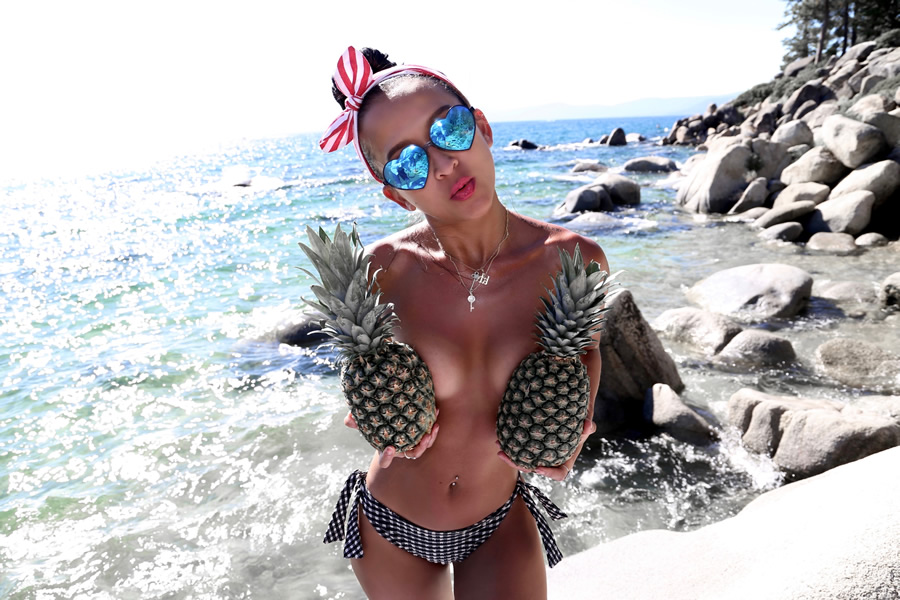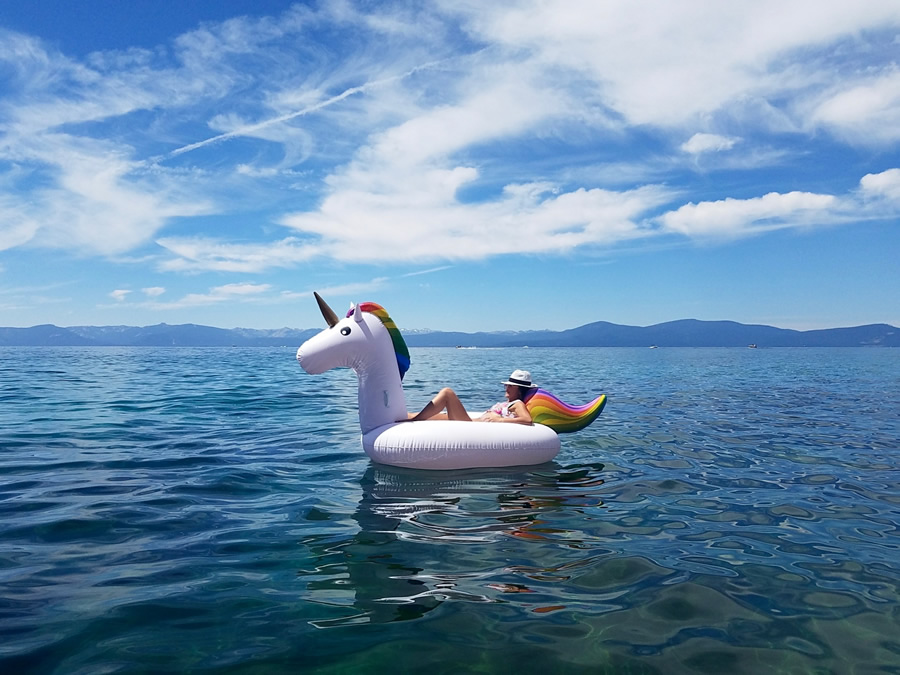 * * *
 Thanks for stopping by! X