Monee Elizabeth Layered Chain Necklace Giveaway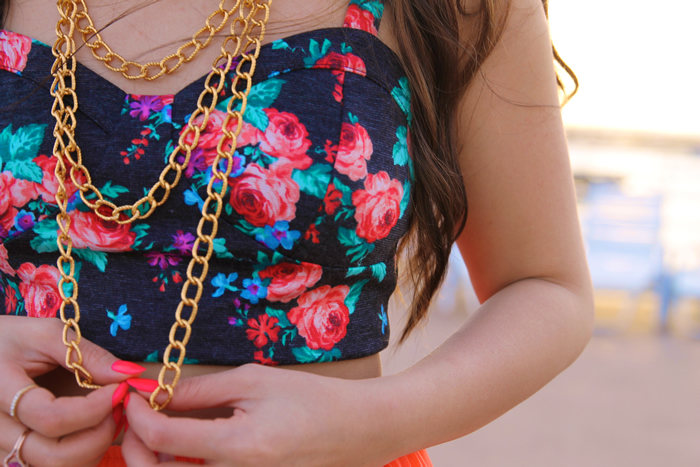 One of my favorite necklaces as of late is this 3 layered-chain necklace by Monee Elizabeth. I always love to layer my necklaces but don't always like the inconvenience of constantly having to untangle them. Thanks to Monee Elizabath, I now have a customized layered necklace that's tangled-free, lightweight, and I love how it can instantly add flava to any outfit!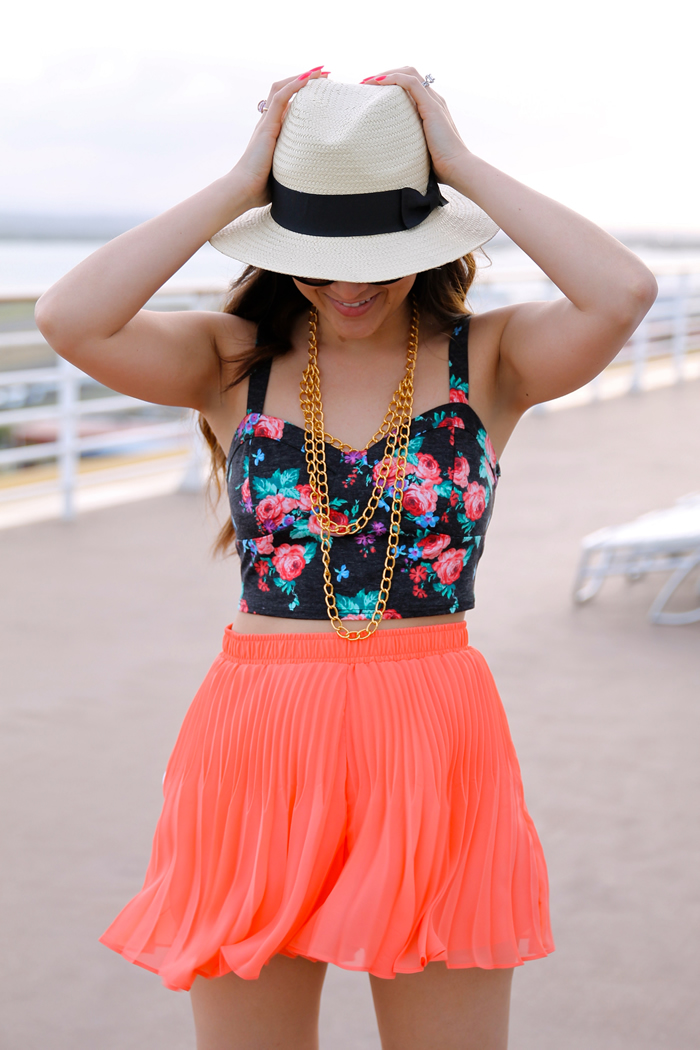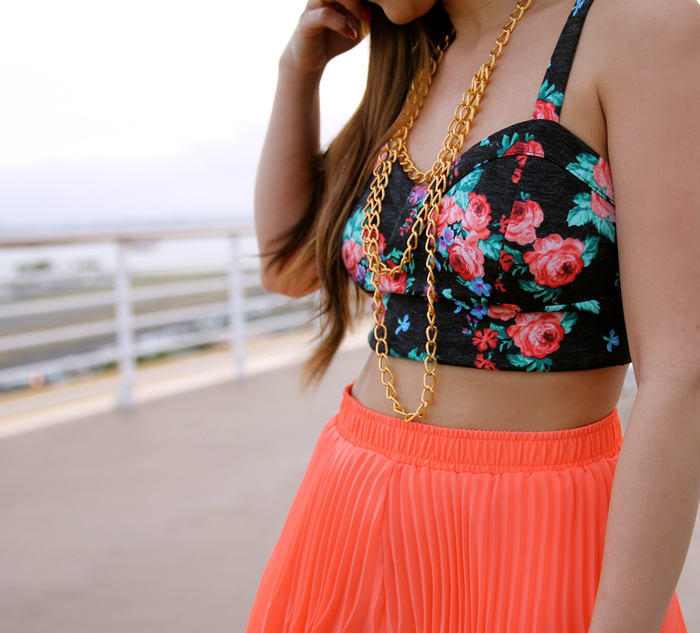 [Photos by NR]
Top: Soprano floral bralette (similare here, and here) | Bottom: BCBGeneration broken pleat shorts

* * *
I have partnered with Monee Elizabeth and Andrea of FashionForAll Blog for this Giveaway.
To enter for your chance to win this necklace plus a 25% off coupon code to Monee's store, please use the Rafflecopter below:
1) Log on either via facebook or with your email address (your email will not be public, it's just for me to contact you if you win).
2) Enter the options provided. (Tip: The more options you enter, the more chances you'll have to win when Rafflecopter automatically picks a winner.
1 winner will receive a brand new necklace similar to mine and 5 other winners will receive a 25% off discount code. Good Luck! xo