Indian Summer.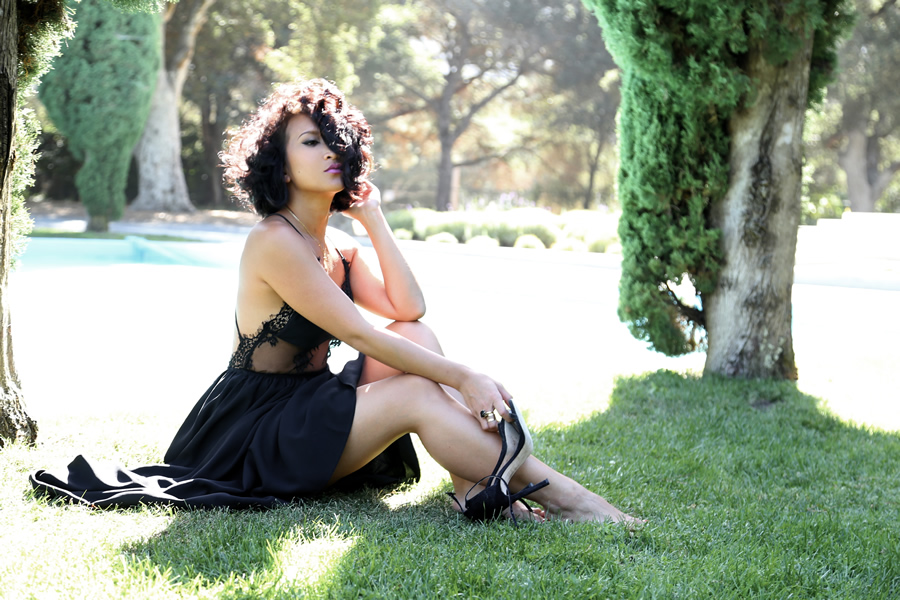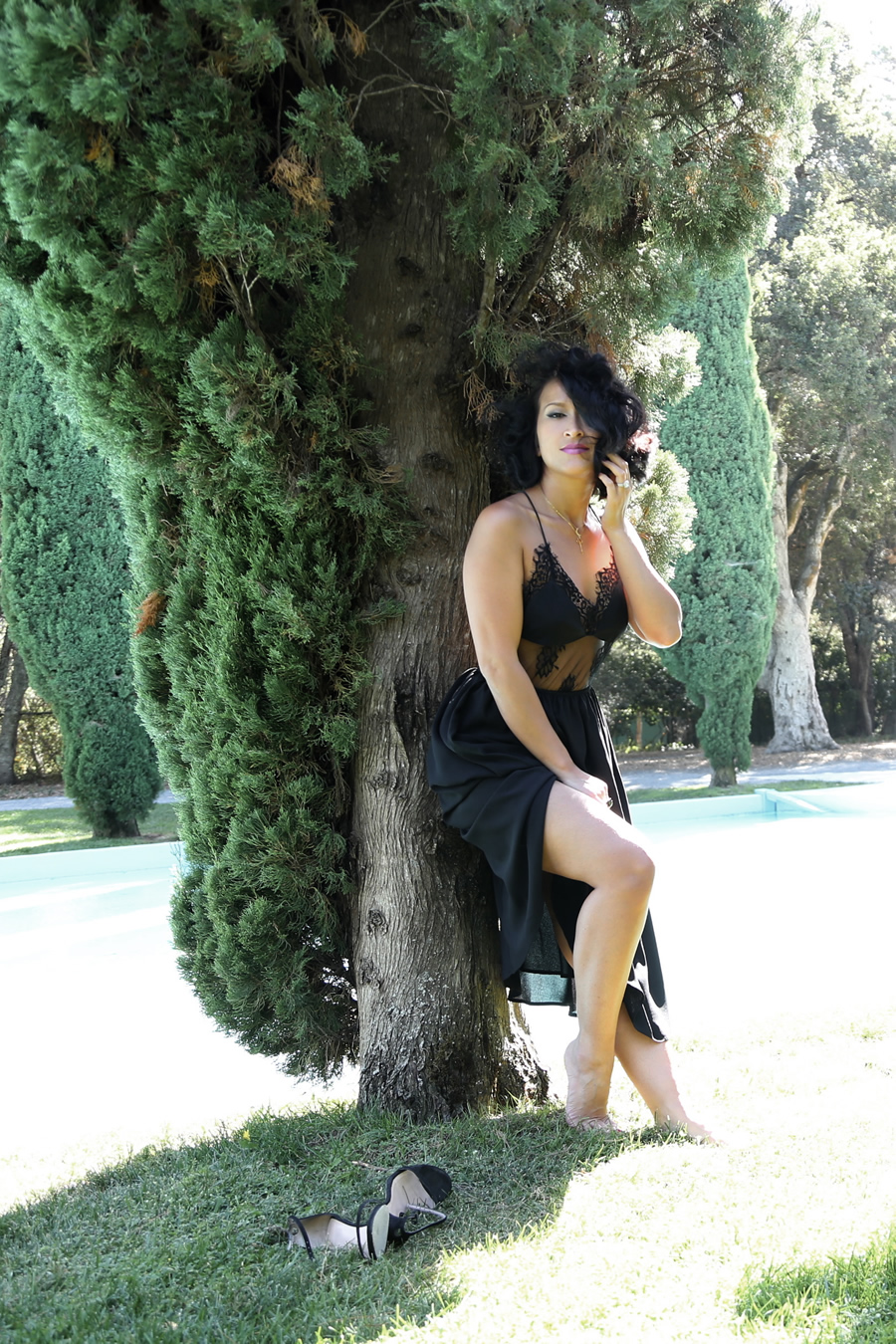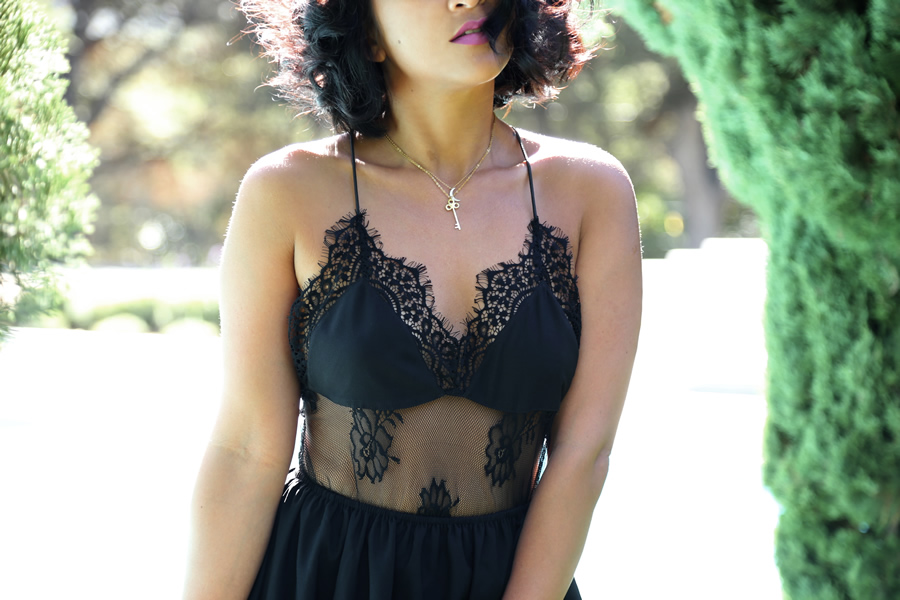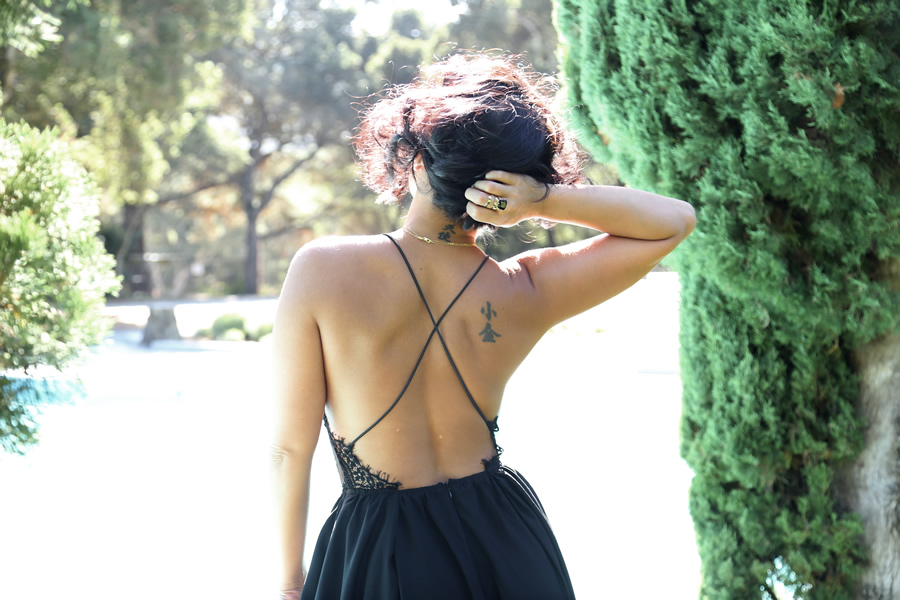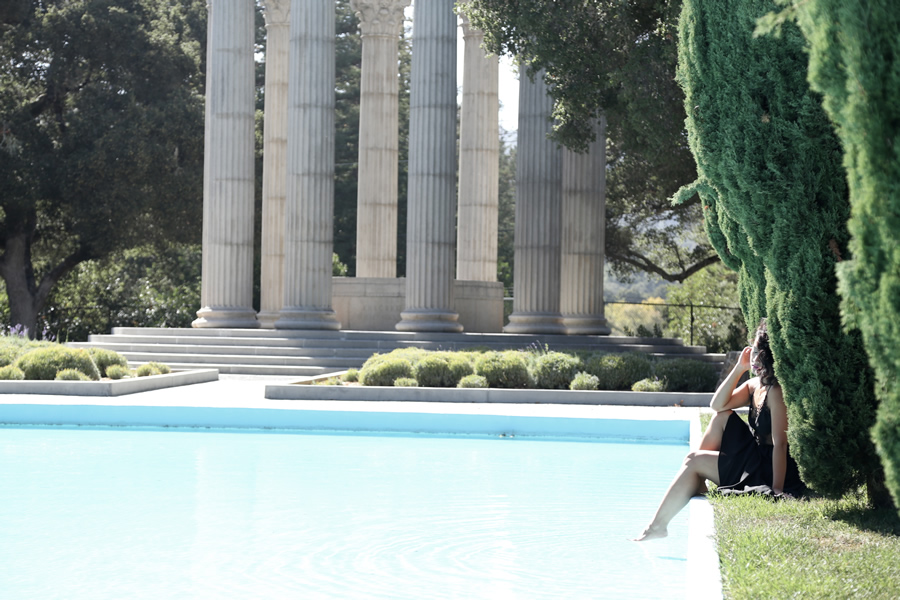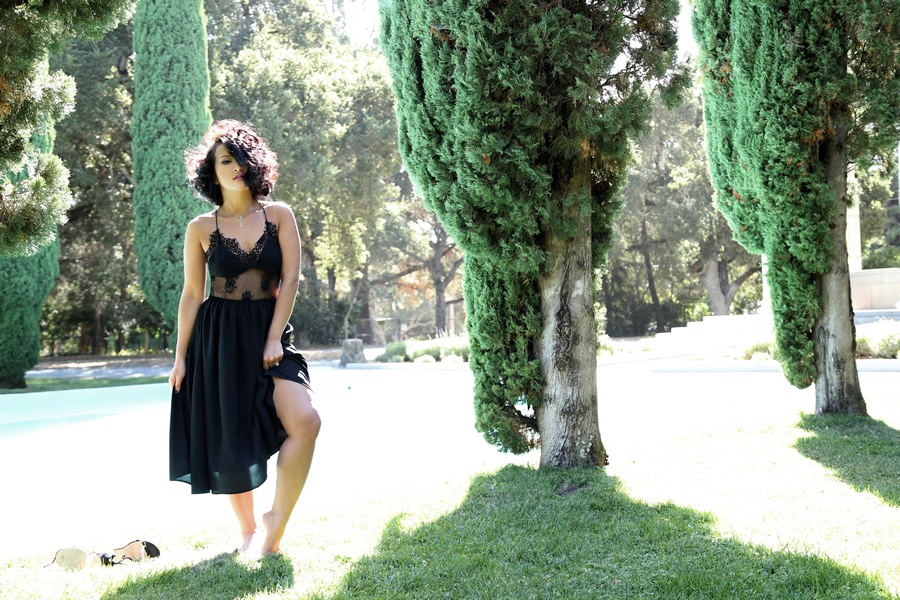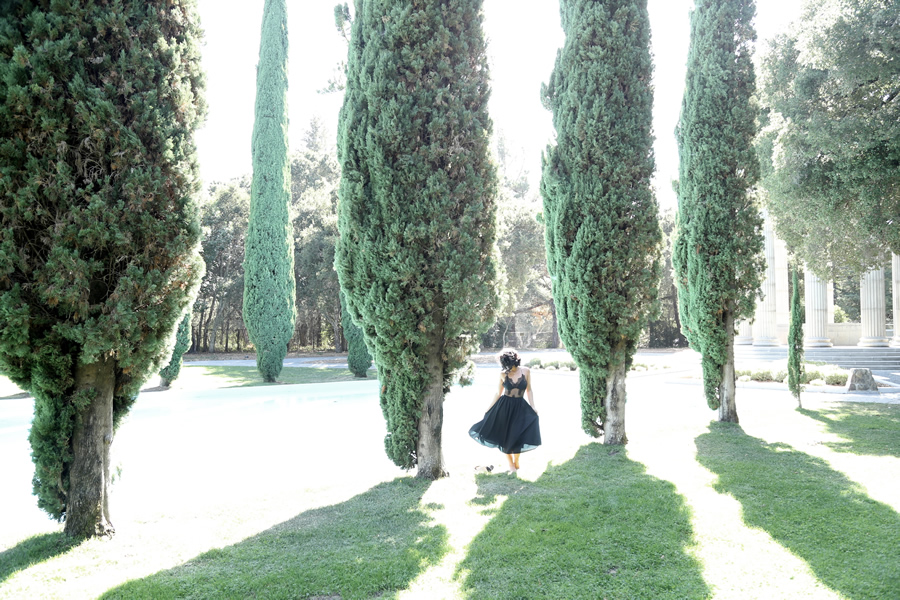 Dress: KTRcollection For Love and Lace Full Slip Dress
* * *
Hanging by the pool in a lacey little slip dress in late October? Sure, why not. :)
While everyone is getting their winter coats out, we're (Californians) are putting ours away. And by 'away,' I really mean 'back in the closet for a few more weeks.' Still, I'm embracing every last bit of this long Indian Summer weather.