I Heard You Were A Wild One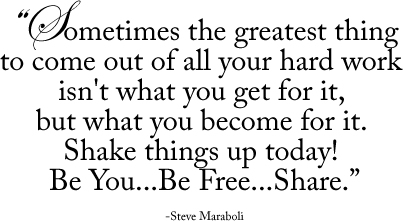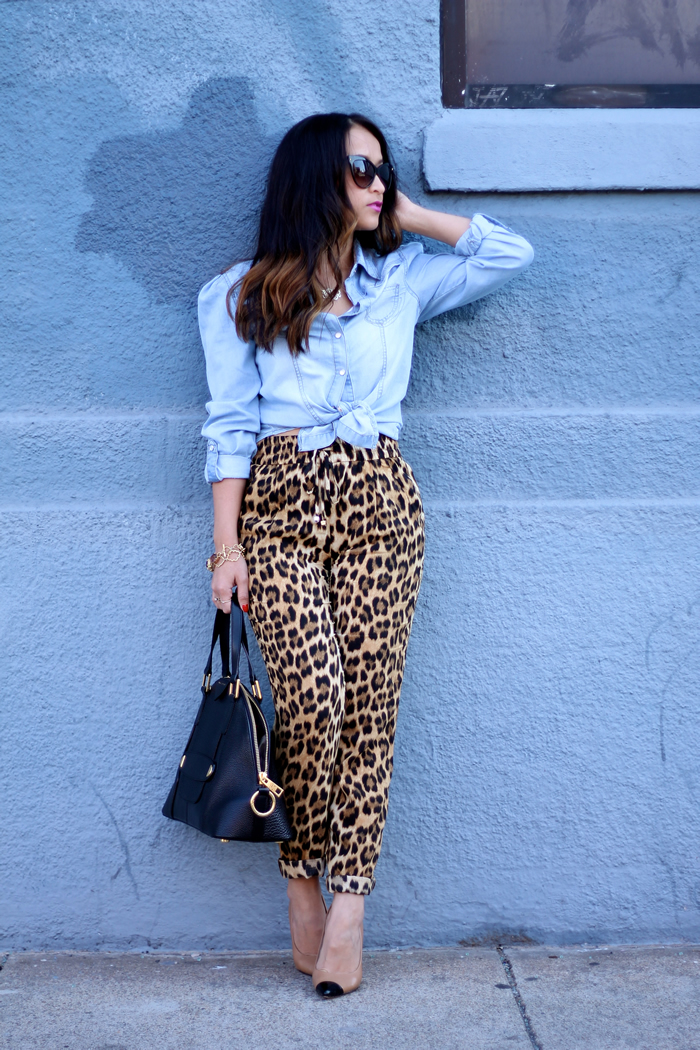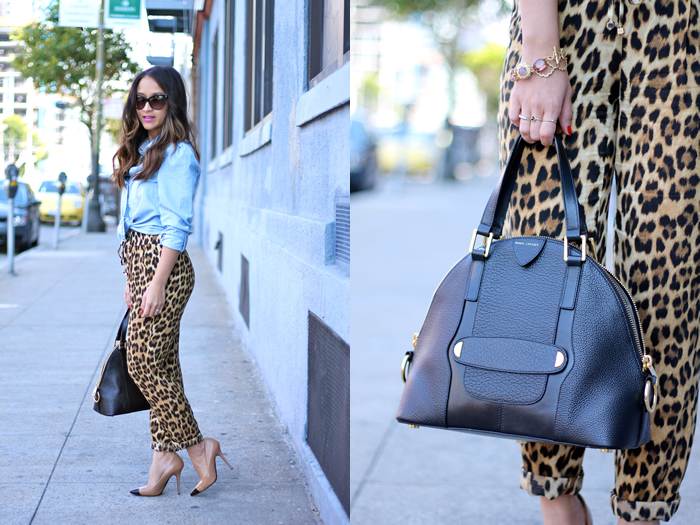 [Photos by NR]
Top: Chambray shirt (similar here) | Bottom: Zara leopard pants | Shoes: Classiques Entier Riley pumps | Bag: Marc Jacobs Crosby Sutton | Glasses: Dior cat eye
* * *
Hey loves, I hope your weekend was a fabulous one. I have some exciting news that I want to share! On Thursday I found out I'm going to be one of the featured emerging designers for the Keary Street Workshop Runway 2012 Fashion show. Kearny Street Workshop is the nation's oldest Asian American multidisciplinary arts organization who's mission is to produce, present and promote art that empowers Asian Pacific American artists in the SF Bay Area. What an honor to be a part of this!
I immediately started sketching and putting together patterns on Friday afternoon and didn't stop sewing until Sunday at 4am-ish. I did took short breaks but I was still delirious after spending so much time with Singer and Brother…On Sunday we attended the model casting call and had the pleasure of meeting the ladies of KSW who were all so sweet and helpful. I'm so excited and nervous all at once and I can't wait until the show starts in less than 4 weeks! It'll just mean very little sleep between now and the end of September so if you see me on the blog with bags under my eyes and outfits that doesn't quite make sense, you'll know why. :)
Isn't it funny how these bursts of energy emerged so unexpectedly when we are doing something we love?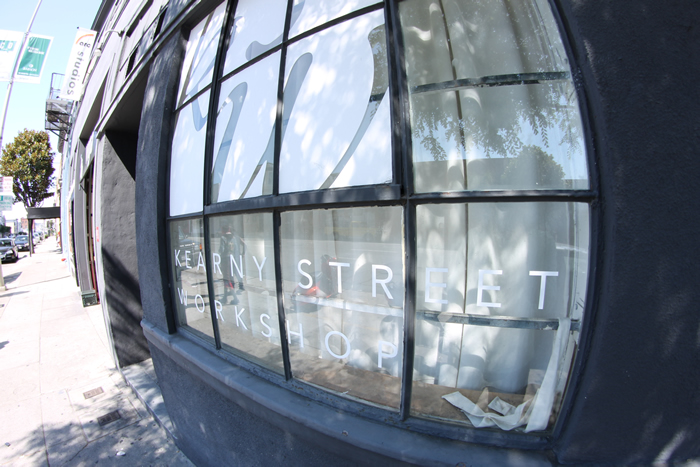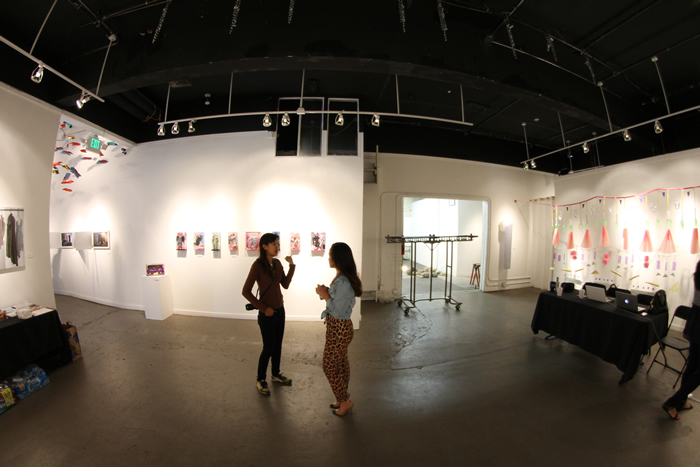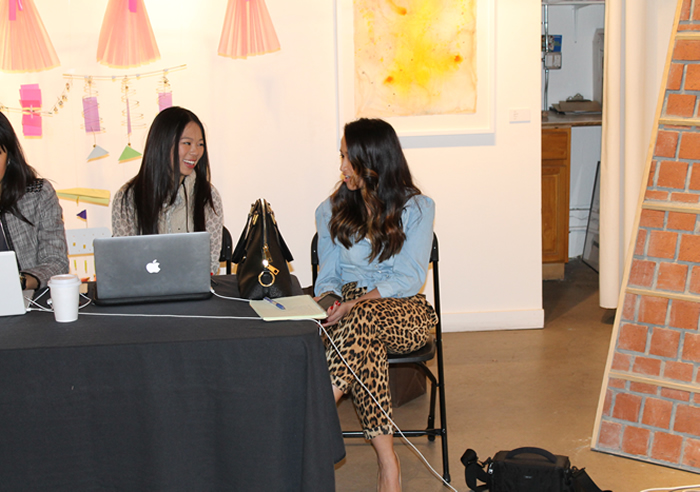 "CONNECT THE DOTS" POLKA DOT SKIRT WINNER!!!
Ok now on to some really exciting news that you've been waiting for! The WINNER of my Polka Dot skirt is Sandra! I will send you an email to get all of your information! Congrats!!!