Gettin' Into The Swing of Things…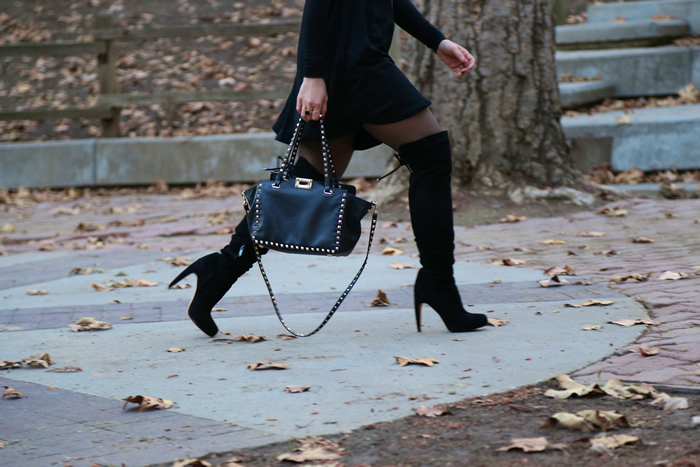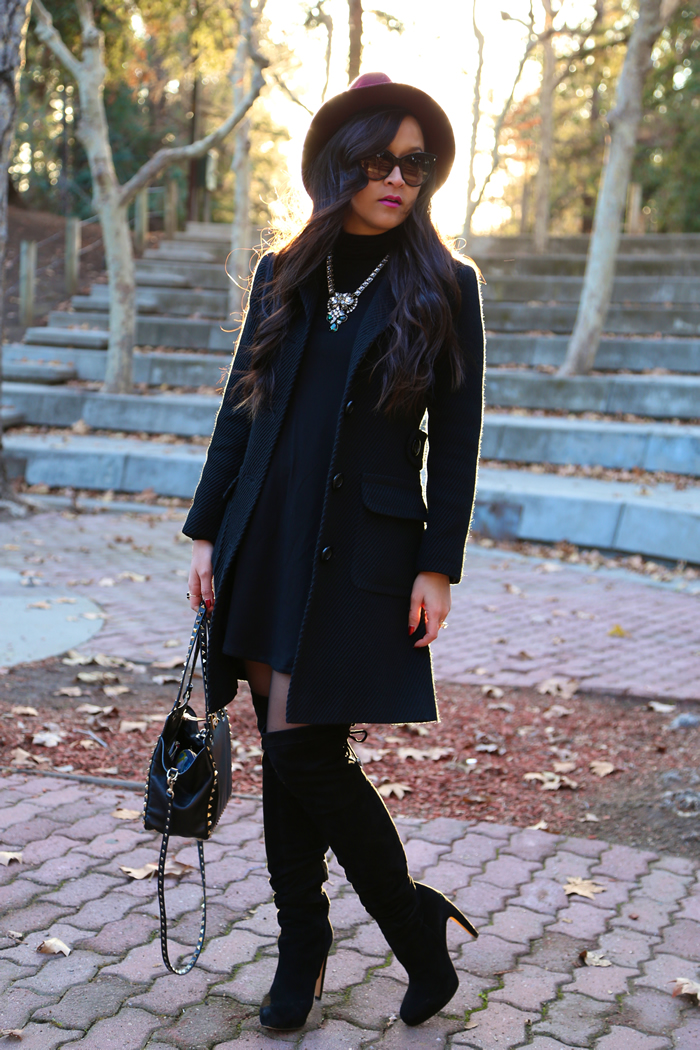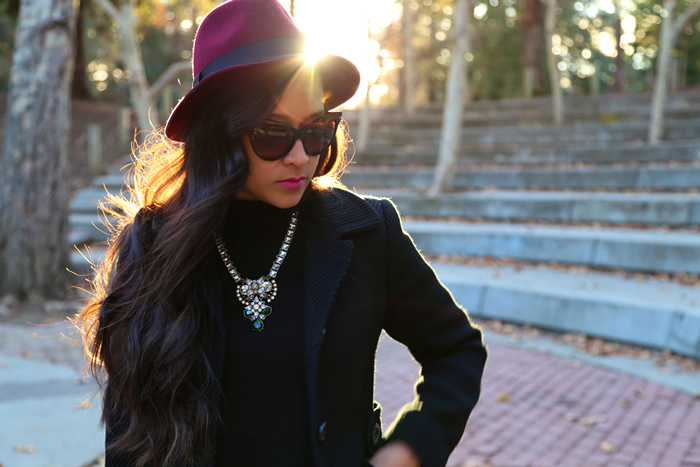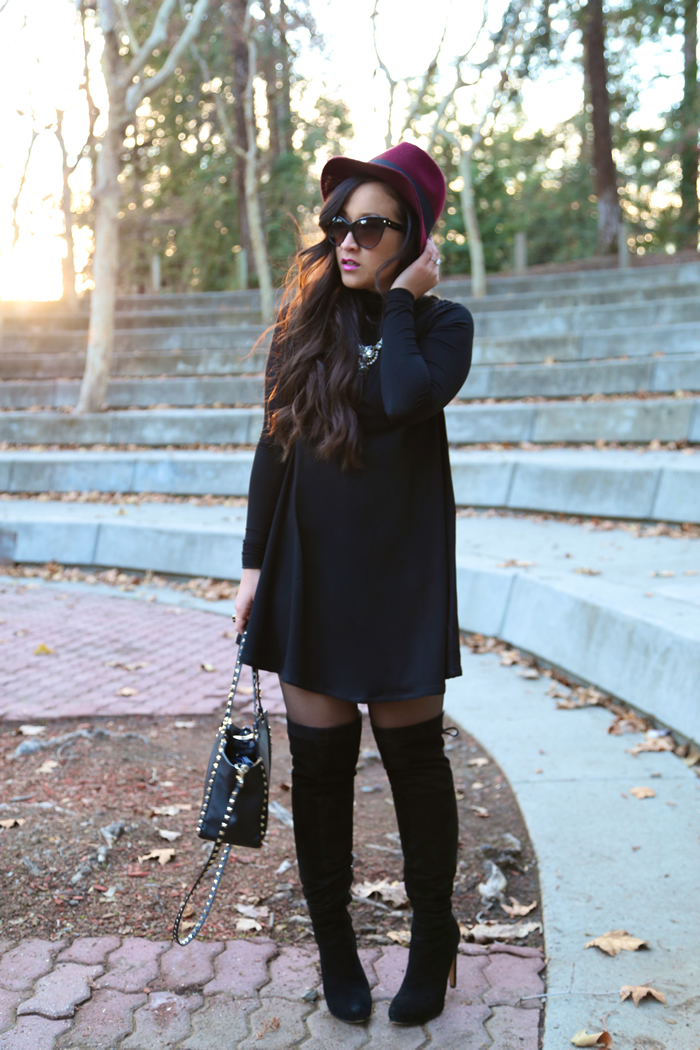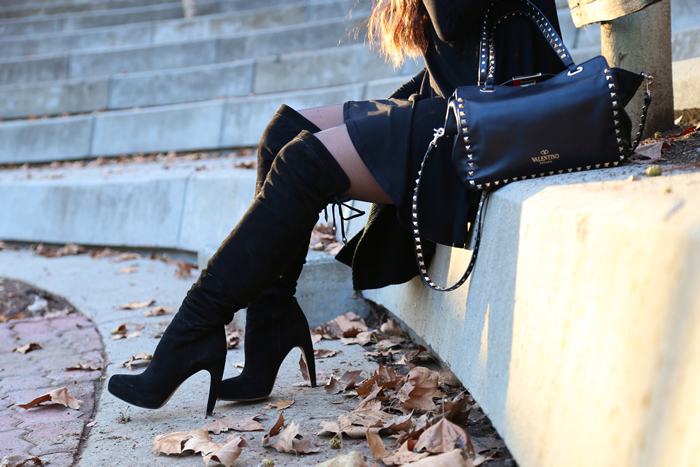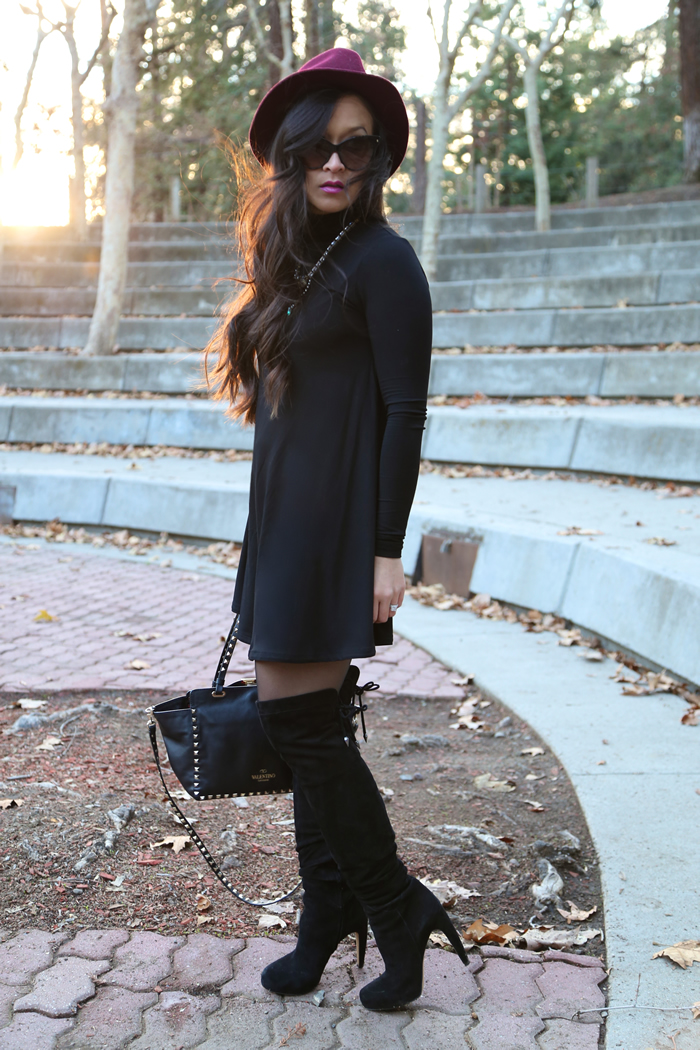 {Photos by NR}
Dress: ASOS swing dress | Jacket: Victoria's Secret peacoat (old: similar here and here)| Boots: Sam Edelman OTK Kayla boots | Bag: Valentino | Hat: F21 | Necklace: similar here | Glasses: Dior
* * *
I have been crazy in love with swing dresses lately because they are chic, comfortable, easy to style and did I mention how ridiculously comfortable they are?They are perfect for those who love over-the-knee boots because they have that perfect effortless chic touch without going overboard. When it comes to OTK boots, I like to pair it with something on the loose and relax side, because as you know some thigh high boots can take an outfit from hip to hookerish… if it's too tight, too shiny, too short and too much. :)
Here are a few of my favorite swing dresses at the moment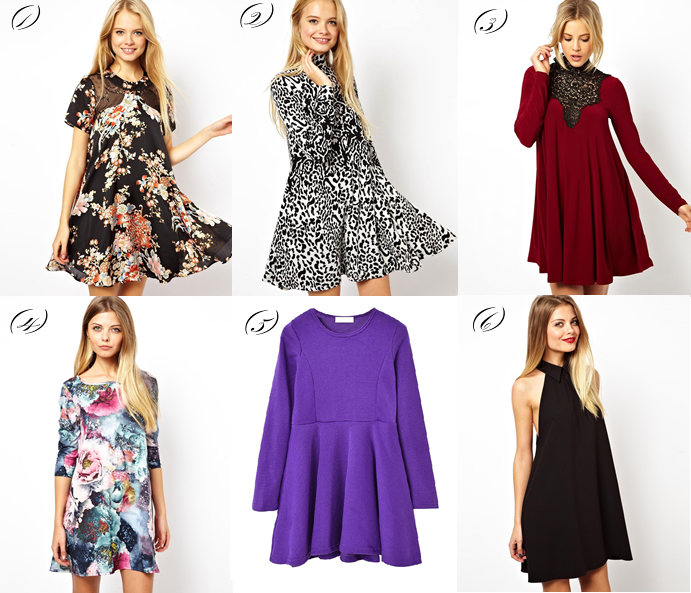 1) ASOS Floral swing dress 2) ASOS animal print swing dress 3) ASOS lace insert swing dress 4) Vero Moda floral dress 5) Chicnova 6) ASOS halter swing dress
* * *
Family Weekend
Nate had a few photo shoots over the weekend. One of them was with my big bro, sis-in-law and my nieces. Usually when Nate goes on a shoot, I'd tag along to help with styling, posing, lighting and just basically look out for things that Nate can't while he's shooting. It was super cold, but definitely fun and it was nice to get out from under the sewing machine for a while and spend a little bit of quality time with the family. Makes me realize how precious these little moments are….I hope you all had a wonderful weekend!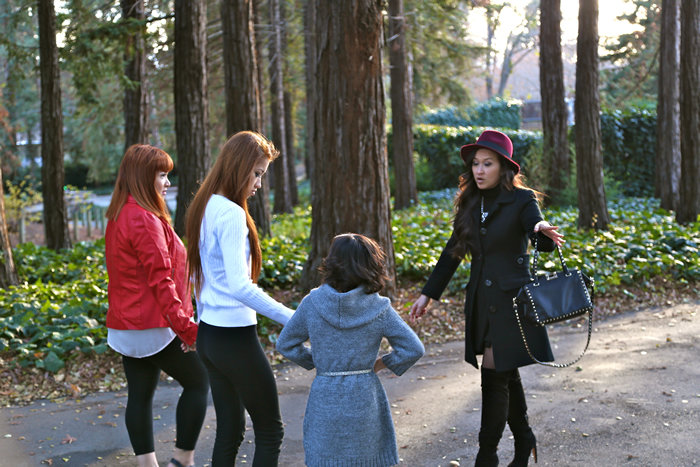 Talking some serious poses (lol)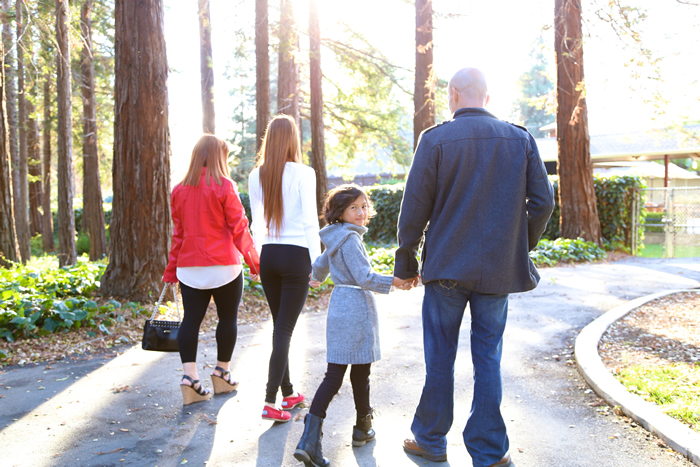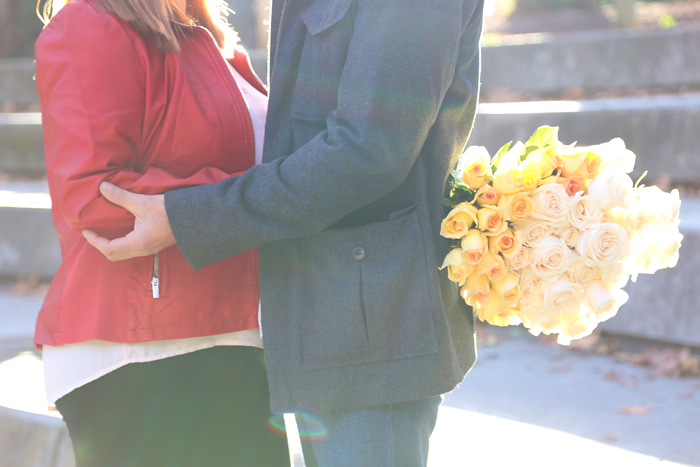 The cute couple (above)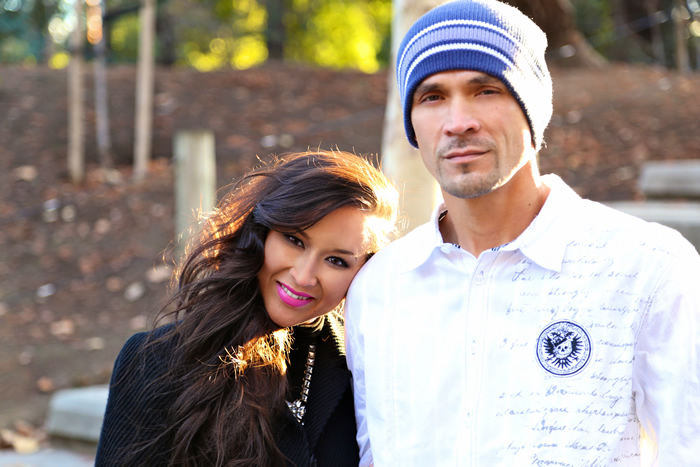 One of the best things in life is having a sibling to count on… learn from… lean on… and beat up all the stupid boys for ya. :) Love my big bro to pieces! xo
Check out Nate's website HERE for more of the family shoot later on this week.