Forget-Me-Not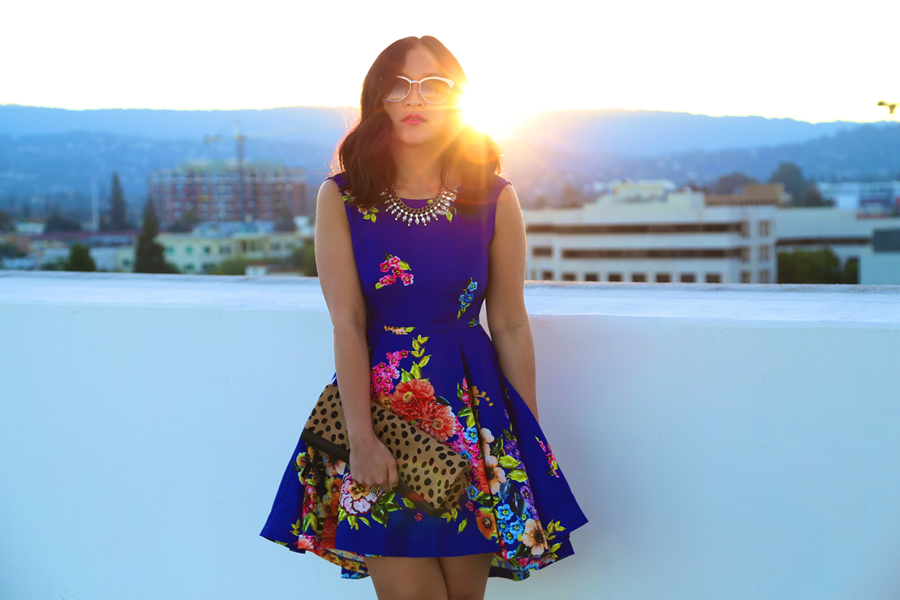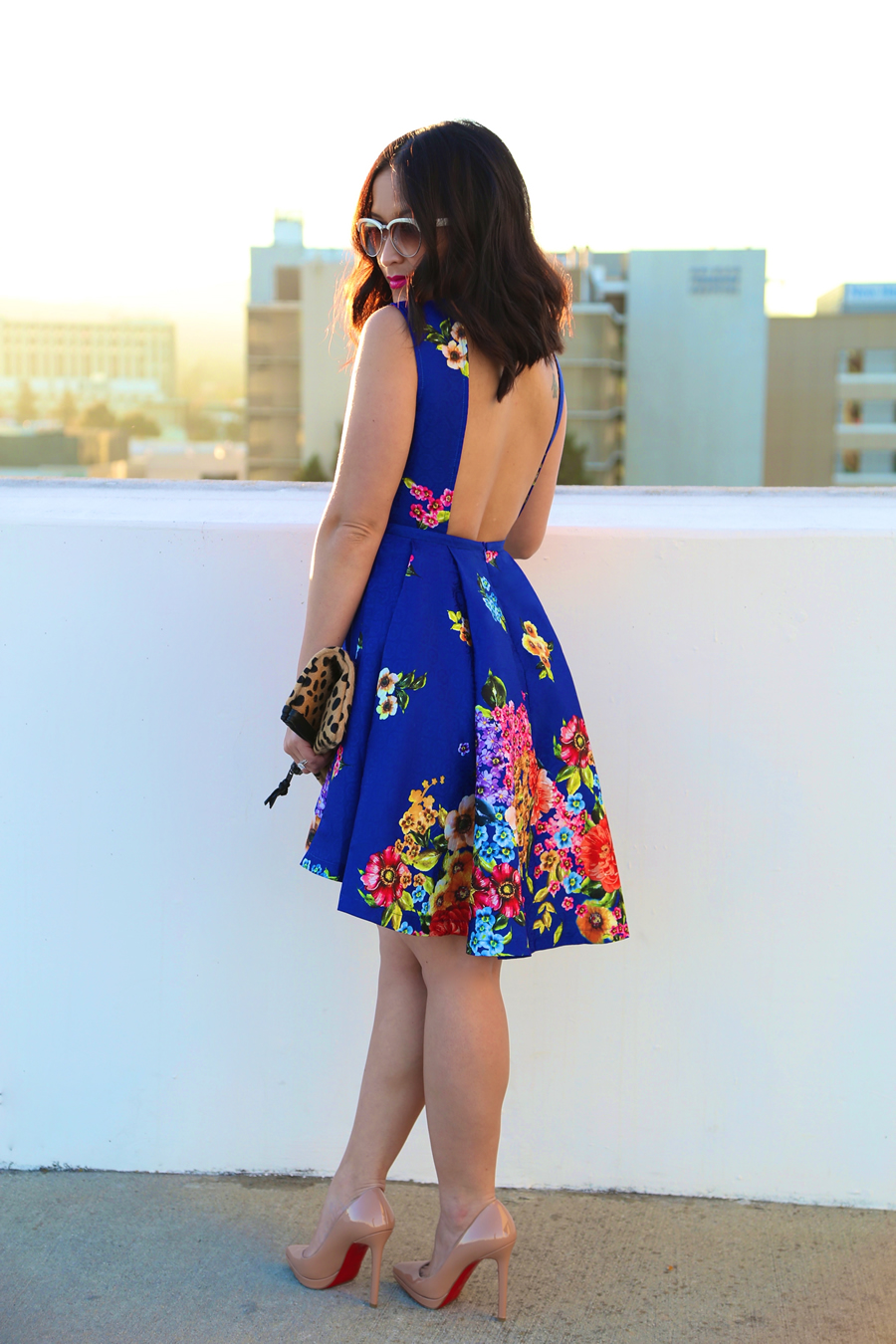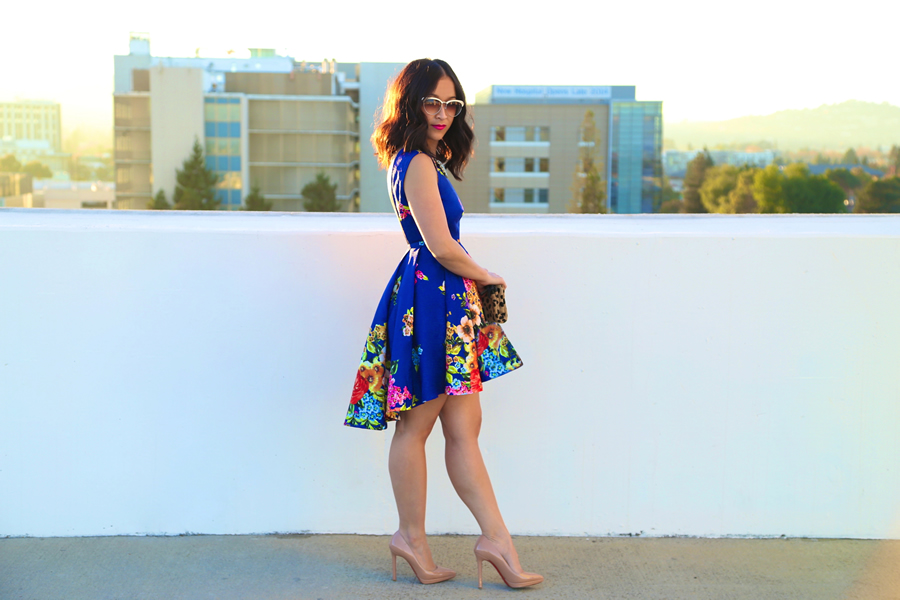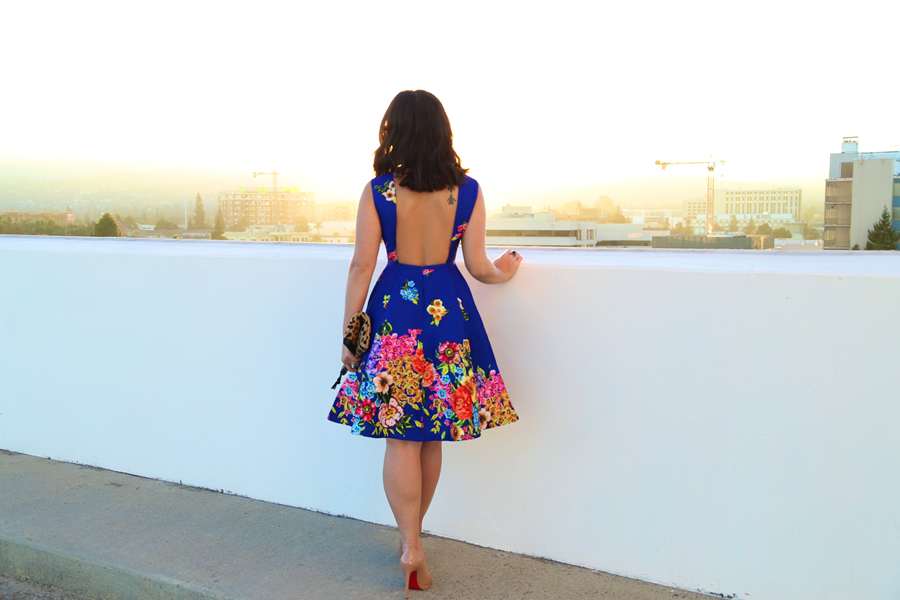 Dress: KTRcollection Forget-Me-Not blue floral dress | Shoes: Christian Louboutin
* * *
I held a contest on Instagram last week for assistance with naming this dress. Everyone was asked to submit one creative name in the post comment and there were so many awesome names. I had a really hard time deciding which one to go with but the minute I saw the name "Forget-Me-Not," submitted by @Fashionforwardmommy, the name just really stuck with me.
The Forget-Me-Not flower is known as the "true blue" flower that symbolizes true love.  As the name suggests, they are given or used to decorate gifts with the hope the recipient will not forget the giver. Naturally this was the perfect name for this dress because as soon as this creation came to life, it was true love for me. There is something inspiring and sublime about the little forget-me-not flowers. I hope it will be a symbol of the little things that makes your lives joyful and sweet. :)
xo, KTR
Congrats @Fashionforwardmommy! Deadline to redeem your dress is Feb 14, 2015. Please email info@ktrcollection.com asap to hold this dress in a size of your choice (s, m, l). Anytime after that date, it's not guarantee the size will still be in stock.