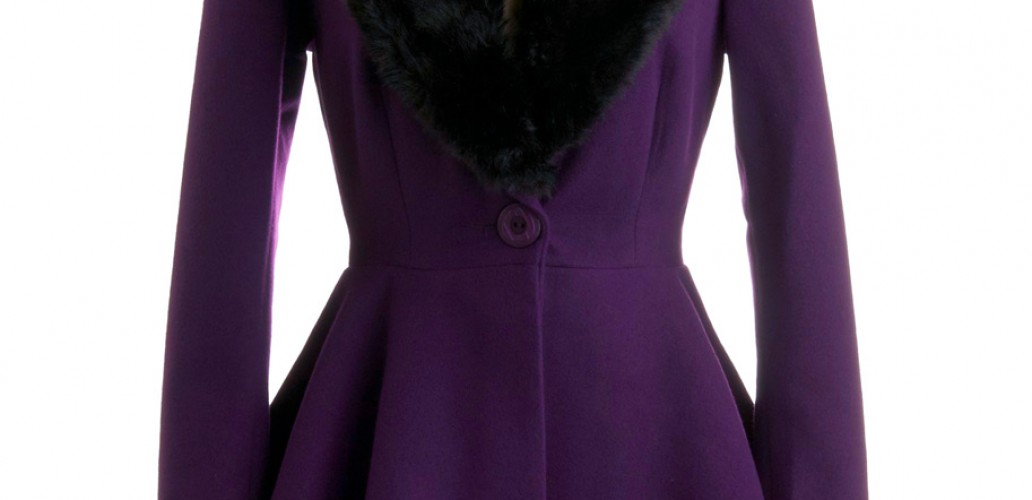 Fashionable Winter Coats
With the winter fast approaching, you'll need a coat that will keep you warm but is still stylish and will complement your outfit.
If you're looking for a fashionable and affordable coat, check out the ones below ranging from $20 to $230! With so many options, you shall no longer have to sacrifice warmth for beauty (well at least in this department).  :)
Which coat would you wear?
Classic Chic
Victoria's Secret: Wool Ruffled Coat $129
Victoria's Secret: Michael by Michael Kors Wool Wrap Coat $158
TopShop: Black Crepe Skirted Mac Coat $178
ModCloth: Shadow of the Wind Coat $74
Earth Tones
Victoria's Secret: Wool Wrap Coat $158
ModCloth: Couture Allure Coat $123
ASOS: Fit and Flare Coat with Belt $163
Macy's: Steve Madden Belted High Low Skirted Trench Coat $99
Winter Whites
ModCloth: On The Avenue Coat $119
Victoria's Secret: Drop Waist Belted Wool Coat $89
Macy's: XOXO Double Breasted Swing Coat $69
Macy's: Kenneth Cole Reaction Faux Fur Trim Hood Belted Down Coat $109
Colors and Patterns
 ModCloth: Purple A-List Coat $174
J. Crew: Green Doubled Cloth Lady Day Coat $229
ASOS: Red Asymmetric Fit and Flare Coat $81
Nordstroms: Pink Tulle Alexa Coat $36
Victoria's Secret: Blue Skirted Peacoat $99
ModCloth: Artist Statement Coat $119
Express: Long Wool Fit and Flare Coat $99
Charlotte Russe: Woven Houndstooth Trench with Belt $22