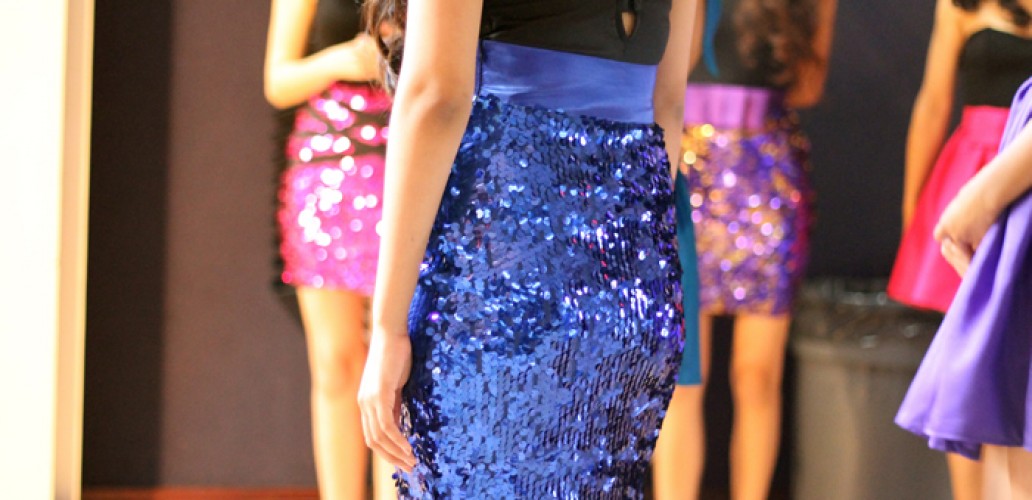 Fall into Colors with KTRcollection x Kearny Street Workshop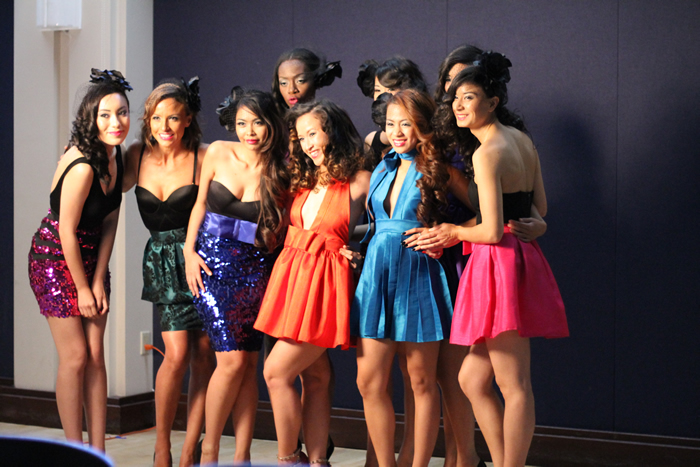 Hello darlings, I hope your weekend was a fabulous one! About a month ago, I became one of the featured emerging designers for the Keary Street Workshop Runway 2012. Just a quick refresh: Kearny Street Workshop is based out of Oakland, CA and is the nation's oldest Asian American multidisciplinary arts organization who's mission is to produce, present and promote art that empowers Asian Pacific American artists in the SF Bay Area… I just have to say I am blown away by this team: TJ, Jackie, Alvina, and Kei whom I worked closely with were so freakin' amazing. These ladies were not only professional, organized, knowledgeable, and fun, they know team-work like nobody's business! Thanks to all of the sponsors, Oakland Asian Cultural Center and the KSW team for giving us this opportunity!
When I started my blog last December my intention wasn't to showcase the clothes I made. However, as I started making clothes again and thus showing them on the blog, I started realizing how much I am in love with making my own things. Some of it was due to my own agony of not being able to find certain skirts in specific colors, patterns and/or styles, but the rest was the satisfaction of seeing something that was made from scratch come alive.
Warning: there's a lot of photos!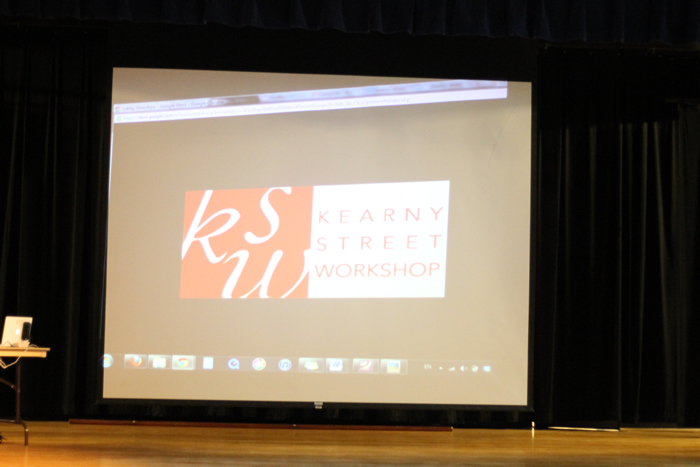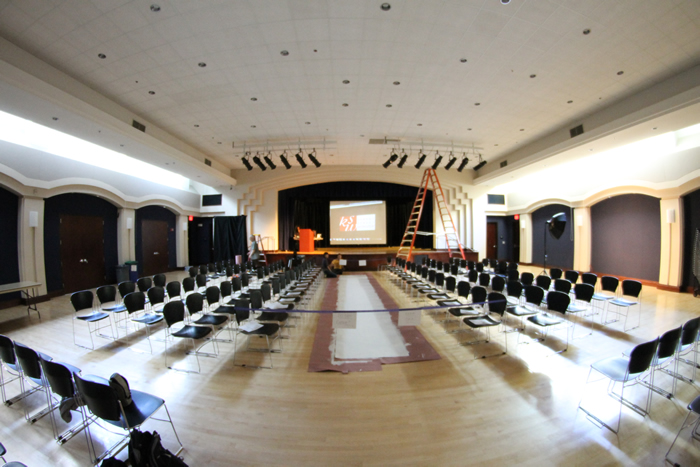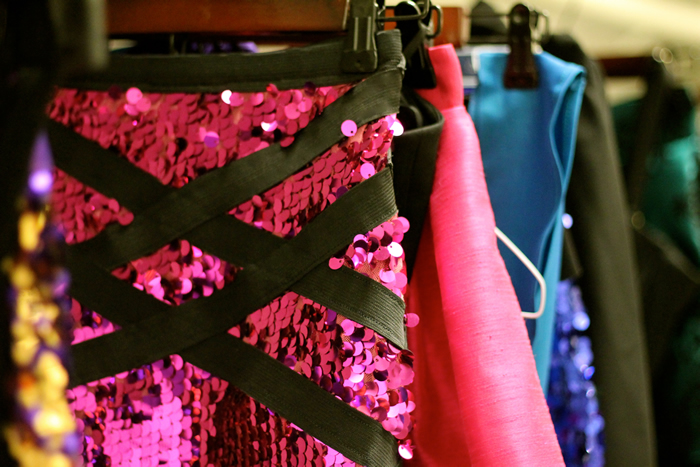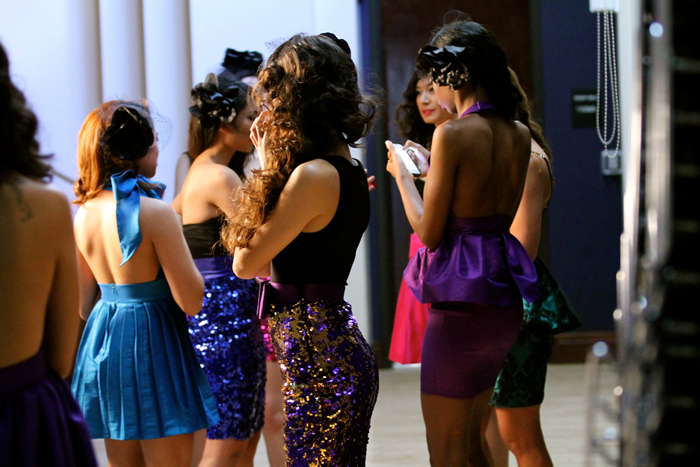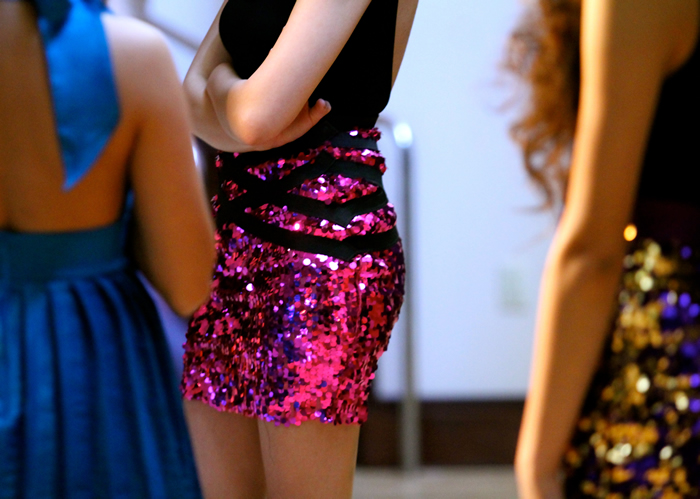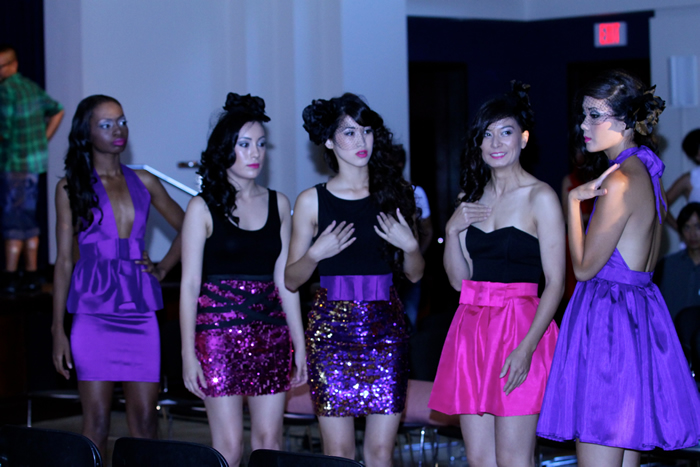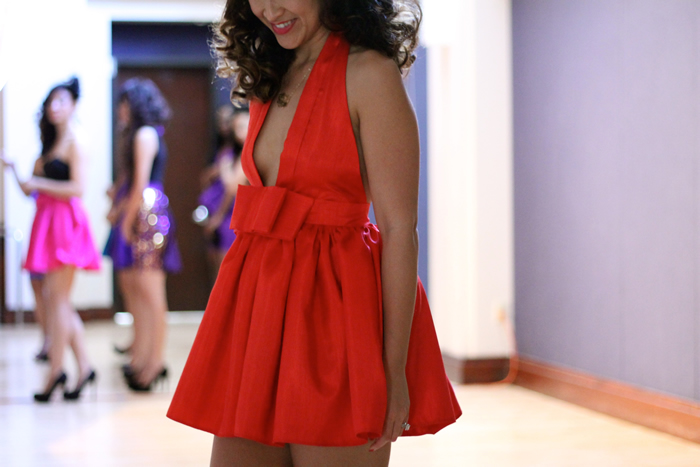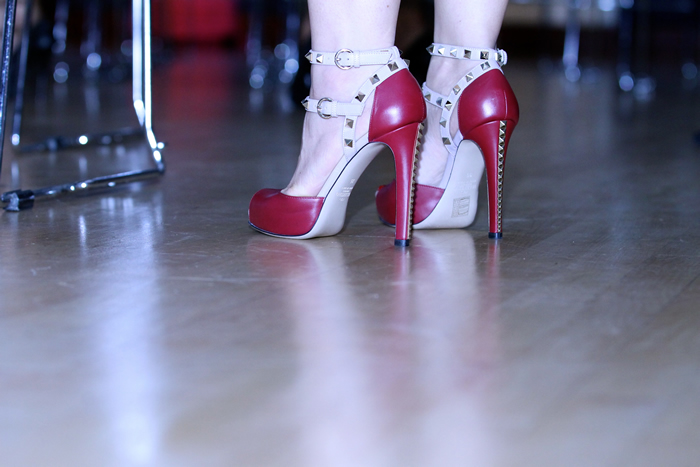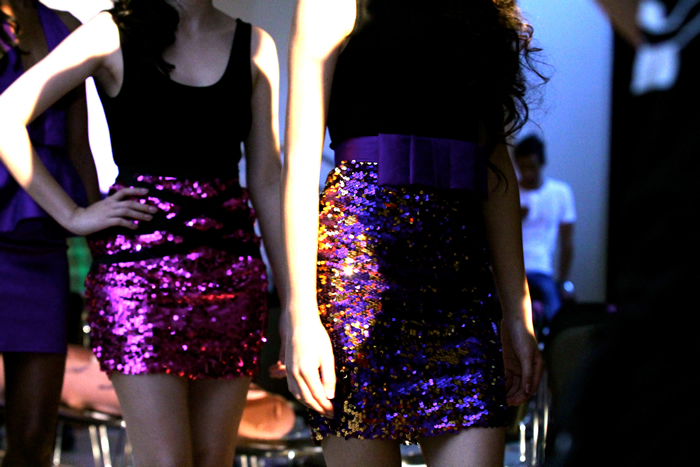 Karina
Amanda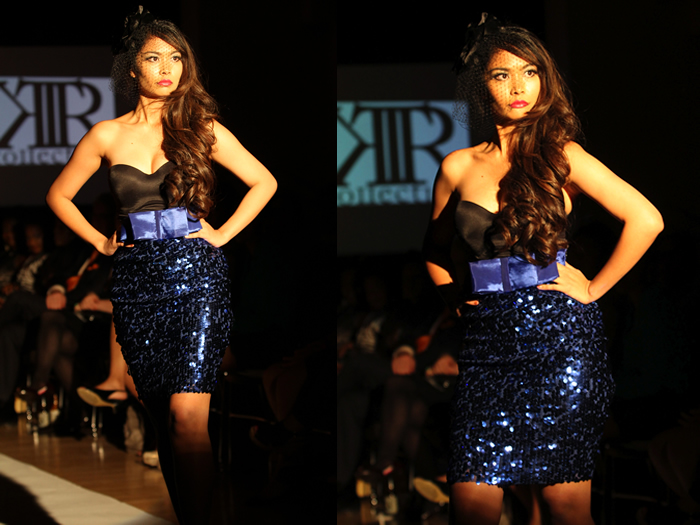 Jocelyn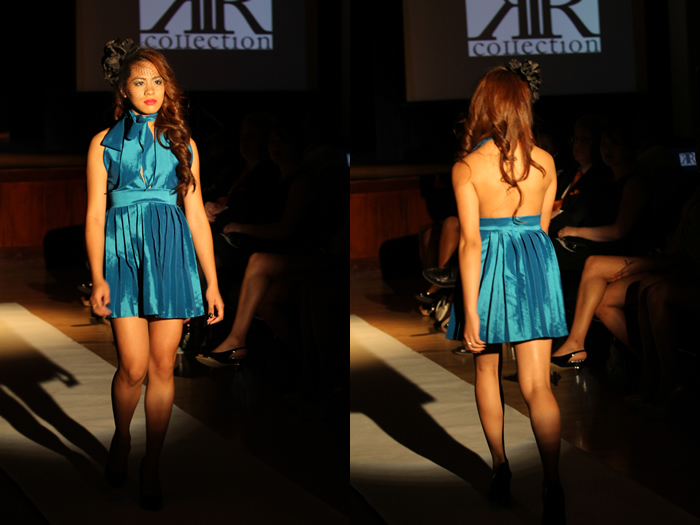 Daffodil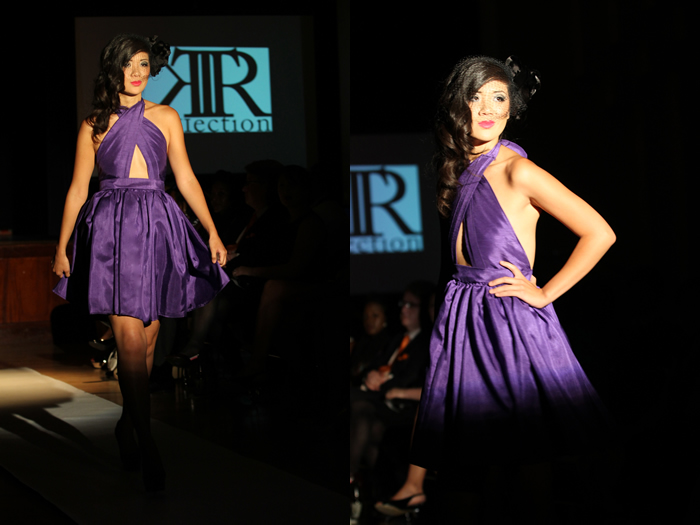 Julie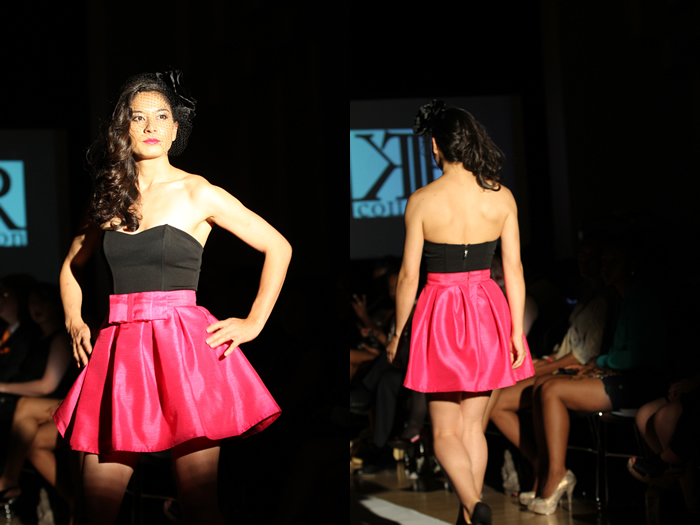 Janna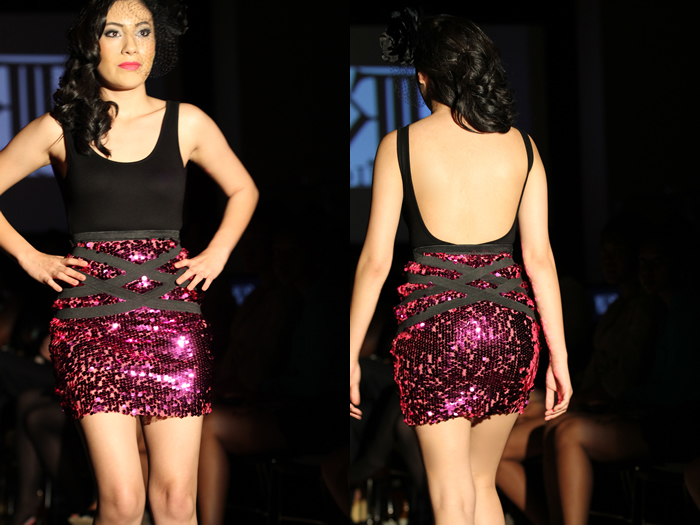 Sabrina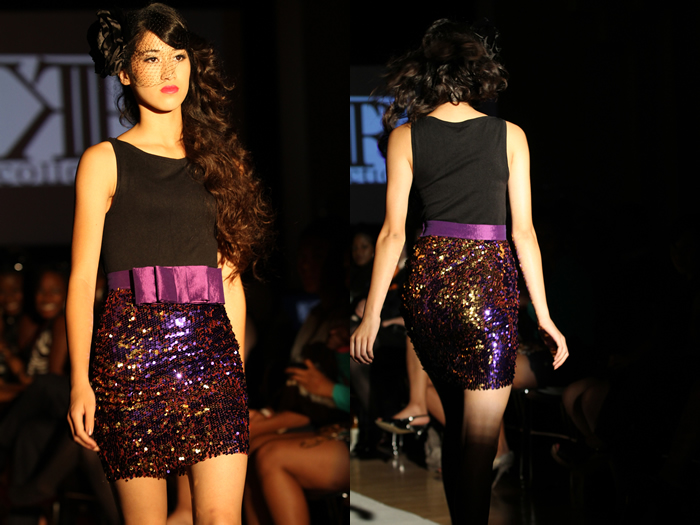 Jasmine
Lashawn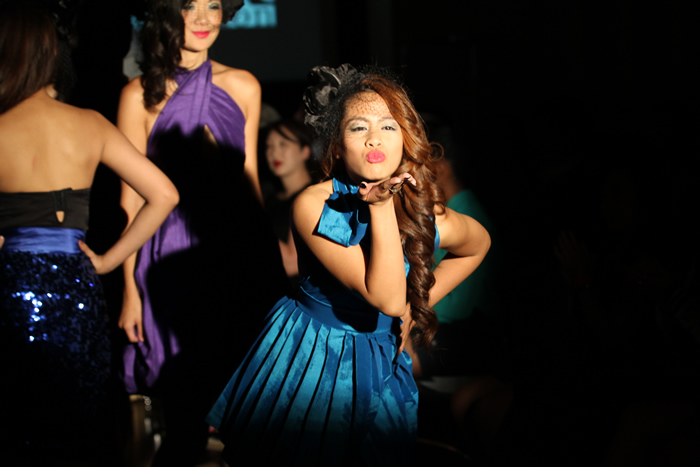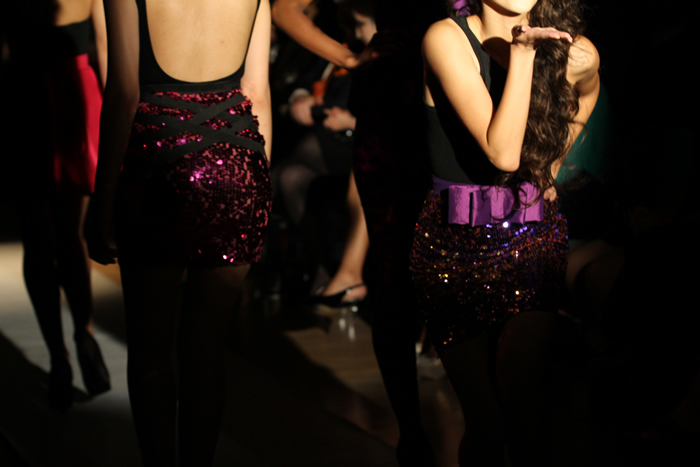 My gorgeous niece Jasmine, so proud of her!
My girl Sabby of Rouge Spark (left)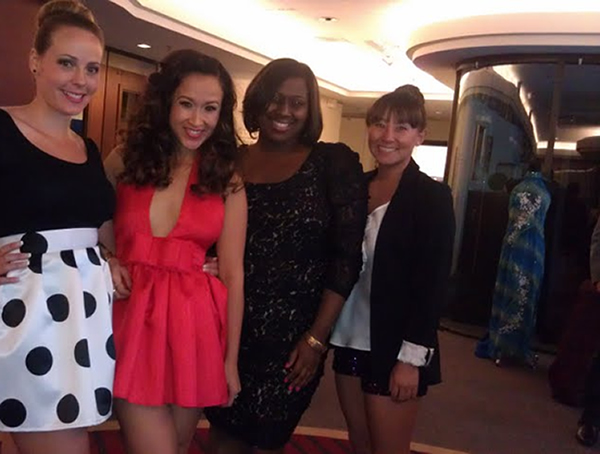 I'm so lucky to have such amazing people like these ladies in my life who are always there for me no matter what! Thank you for all of your hard work and support! You guys have been my rock and I am so thankful for your friendship! Love you guys to pieces!!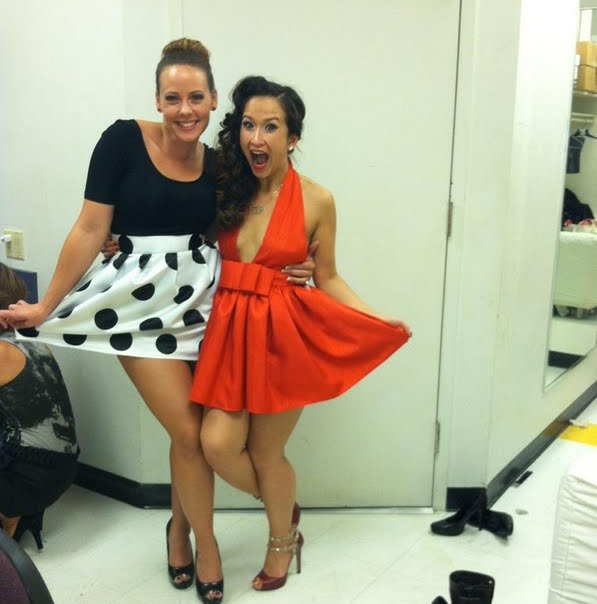 It's a wrap!
* * *
I hope you enjoy these photos of KTRcollection. I'm a total girly girl who love fun, feminine designs and vibrant colors. My biggest influences were the women of the 1920s. I love their style but I particularly admire what they stood for…Freedom to dress, freedom to love, and freedom to embrace her femininity…That's what KTRcollection and KTRstyle.com hope to always stand for.
Thank you for reading my ramblings and putting up with my gazillion photos clogging your internet. I really appreciate your readership, love your feedback and THANK YOU everyone who was able to come out to support! Love you guys! :)
[Special thanks to NR for all of these amazing photos + 800 more]