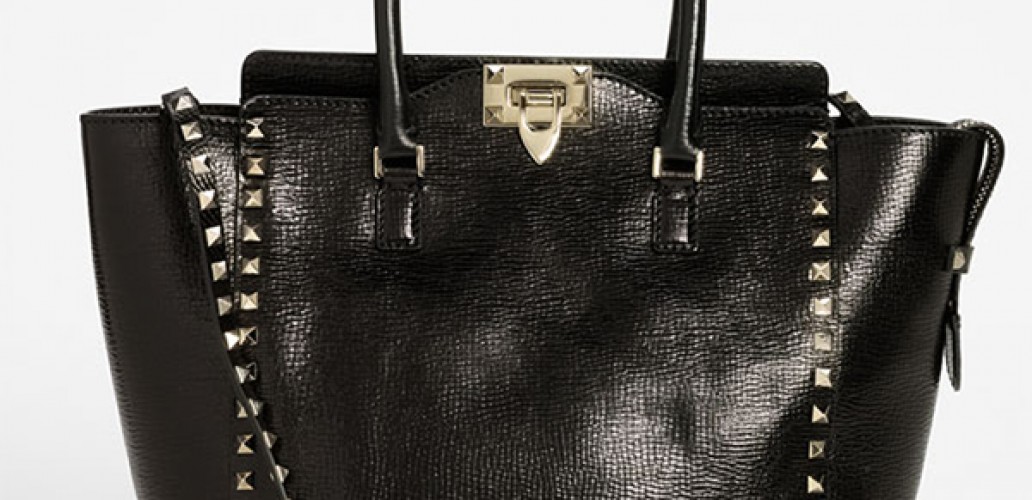 Currently Crushing: The Perfect Black Bag
I have been looking for the perfect structure black bag for work that isn't too serious so I can take it from day to night. Below are three totes that I'm currently crushing on. They vary in prices and each one has a personality of her own.
I love the shape, texture, style and size of the Marc Jacobs Crosby bag, it's perfect for every occasion and is exactly what I have been looking for. As for the Valentino tote, the studs are fun, edgy and all around glam, but I wonder if I will get tired of it. And then there's Celine. As much as I tried to not like you, you sure know how to creep into a girl's heart…The only problem is there's a long wait list in my area and I have to be real, that's a lot of lunch-less days I'm giving up and I love my lunches. Decisions, decisions….
I'm curious to know your thoughts on the bags below. If you had one pick, which one would it be?
Marc Jacobs Crosby Sutton Bag
Valentino Rockstud Textured Leather Bag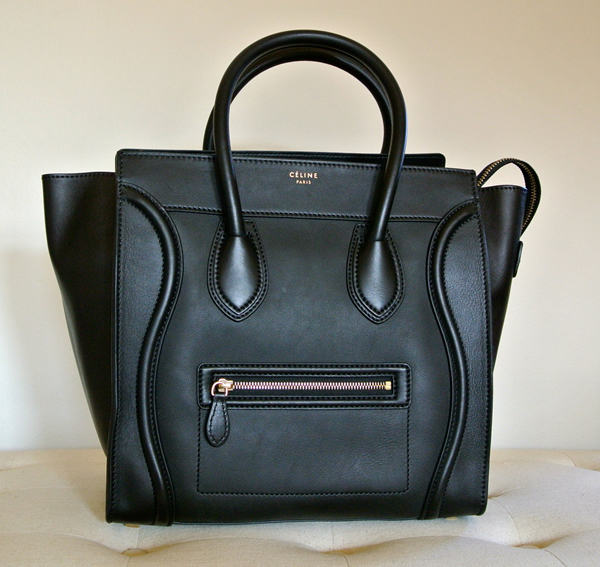 Celine Mini Luggage