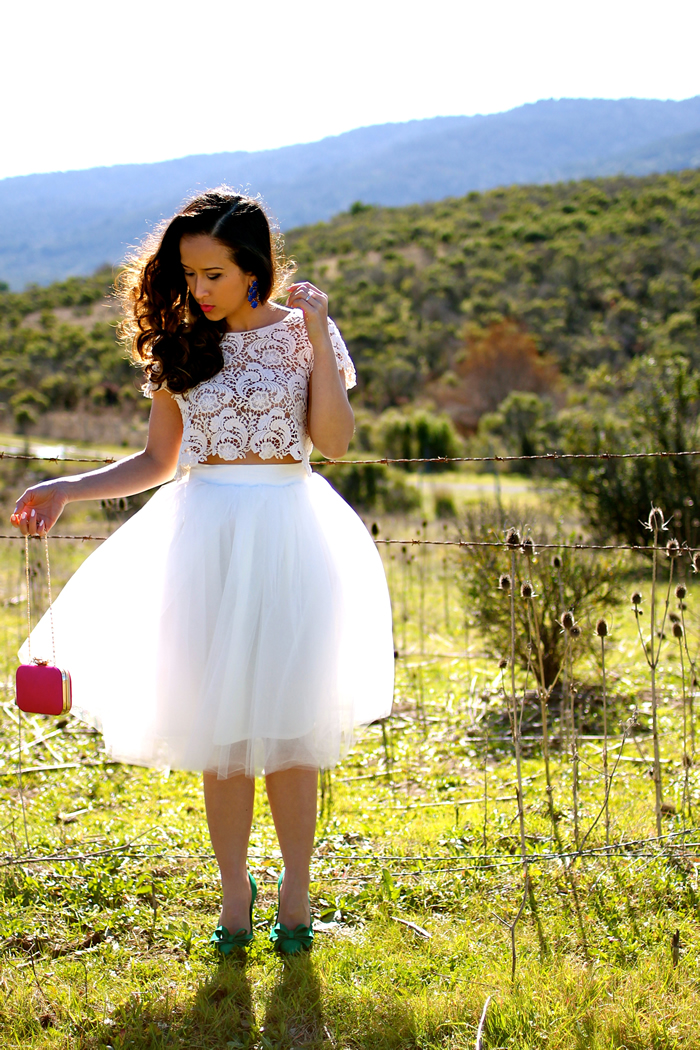 more photos here
Over the years, tulle skirts has definitely captured a big space in my heart (and my closet). Not only are they whimsical, romantic and fun to wear, there's something magical about them that instantly makes me feel like a princess. Since it's not every day that a regular girl becomes a princess, I guess I can pretend whenever I wear these.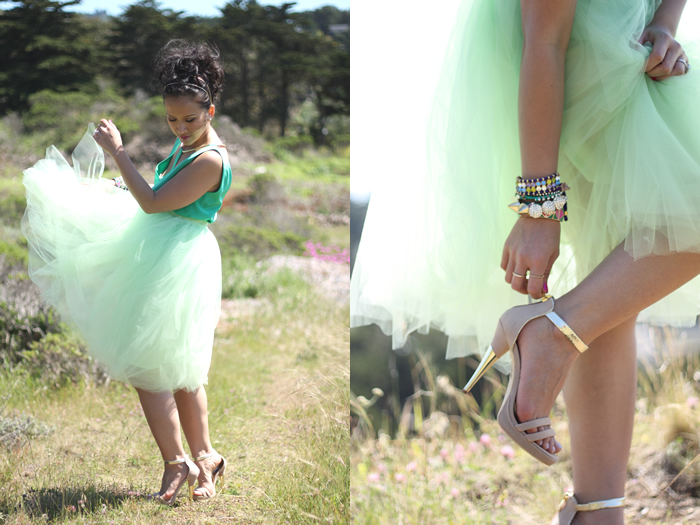 more photos here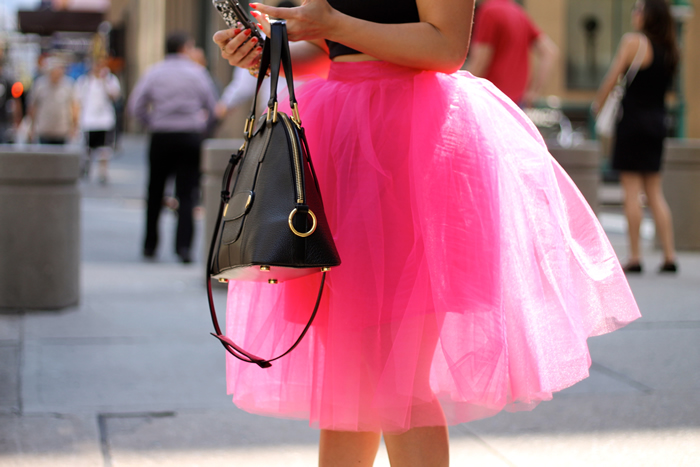 more photos here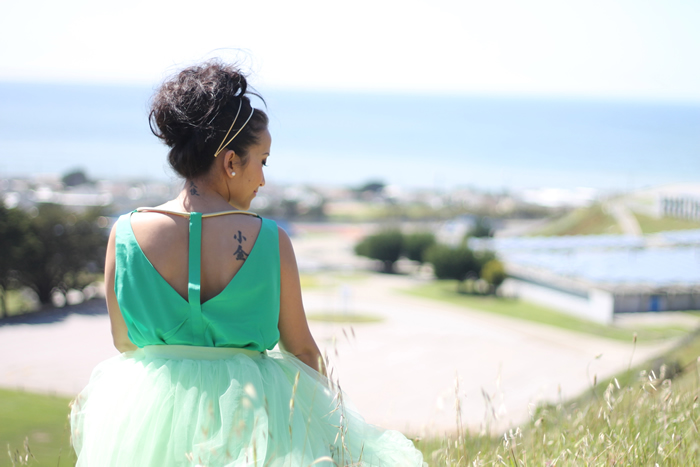 What's better than a Friday before the holidays? A Tulle Skirt giveaway!! Just a little treat for one lucky reader who has been following along with me and to celebrate that my blog is still alive. :)
You can enter below for a chance to win a customized tulle skirt, any color and size of your choice. xo
Good luck love bugs!
a Rafflecopter giveaway
Please be sure to leave your email address when you enter the contest so that we can contact you for sizing info and where to ship your skirt!
Don't feel like waiting?
You can purchase yours at KTRCOLLECTION.