Caribbean Vacation Diaries: Part 1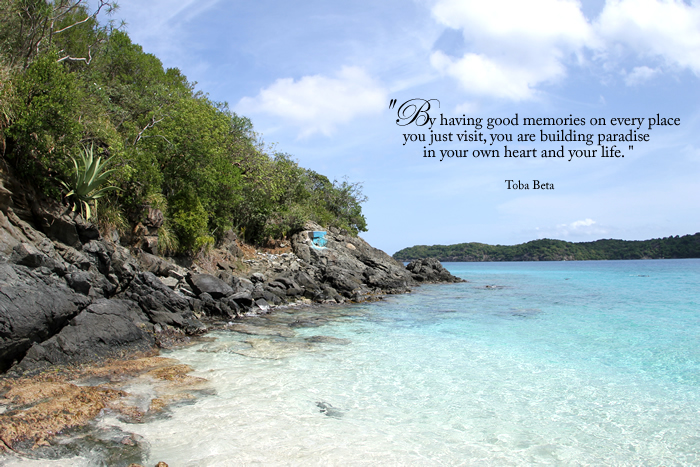 [Picture was taken in St. Thomas, USVI, Coki Beach)
Our 7-day journey via Carnival Victory cruise was an amazing trip. If you ever want to see the southern Caribbean in one week, this cruise is a must. We flew a red eye flight into Old San Juan, PR, then embarked our ship to five beautiful islands of the Caribbean: St. Thomas, Barbados, St. Lucia, St. Kitts and St. Maarten.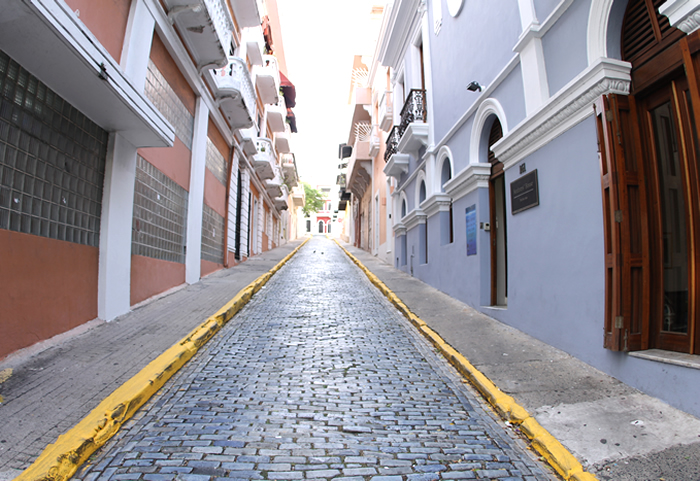 If you're visiting Puerto Rico, Old San Juan is a must-visit place. It is quaint little town that is picturesque and truly authentic.  Most of the restaurants here are the real deal if you are looking for an authentic Spanish meal.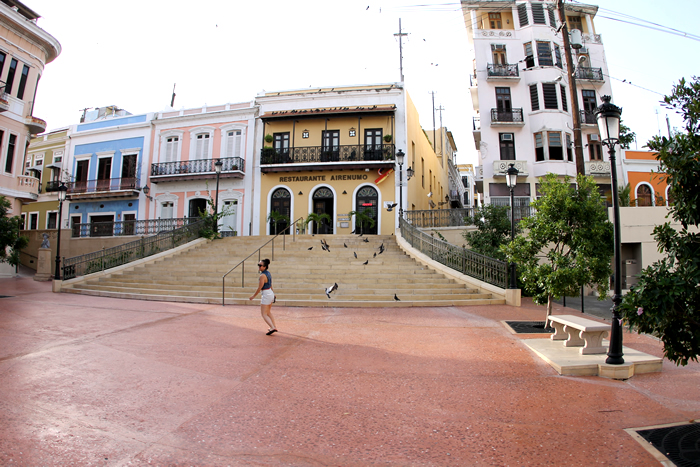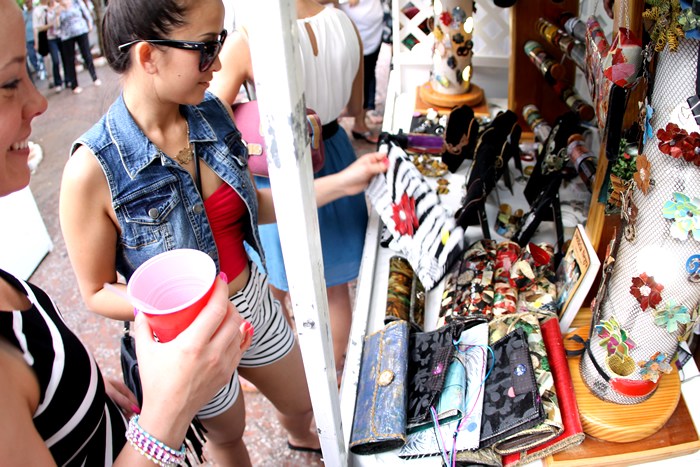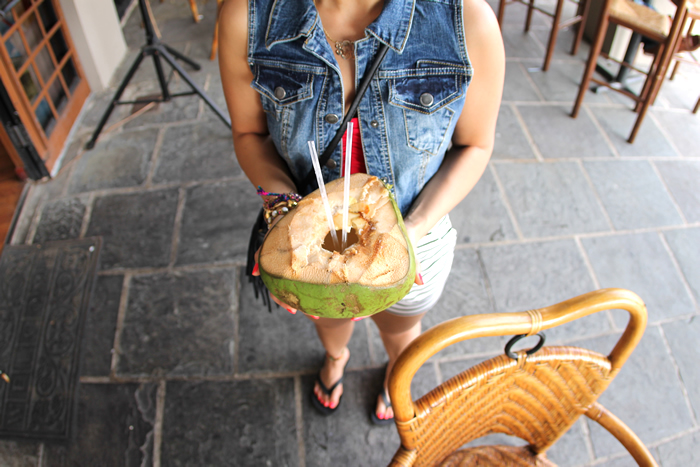 Of course I can't start off a vacation without finding a coconut :)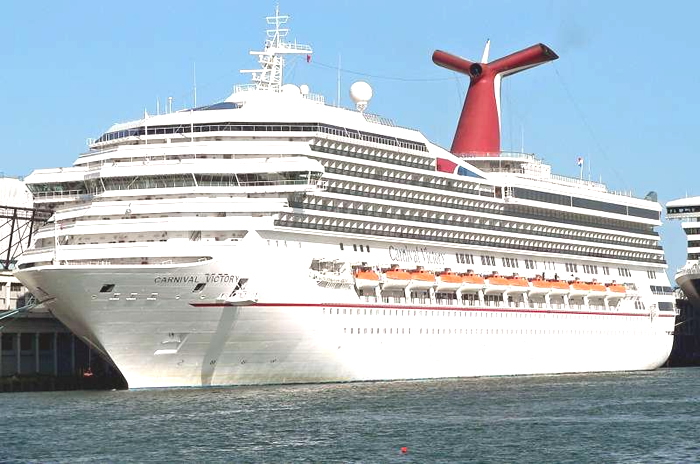 First stop: St. Thomas, USVI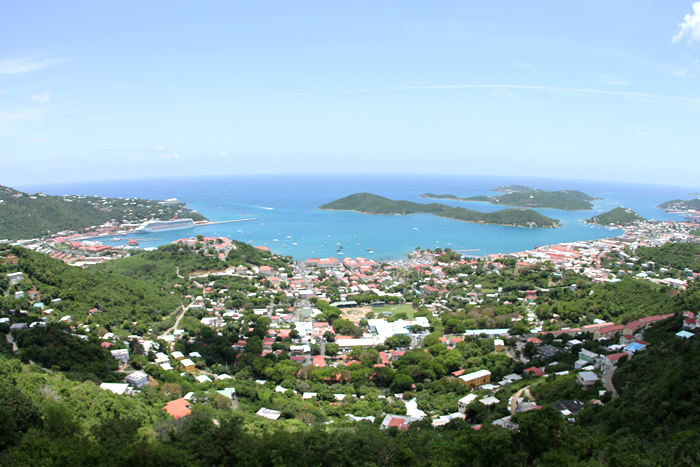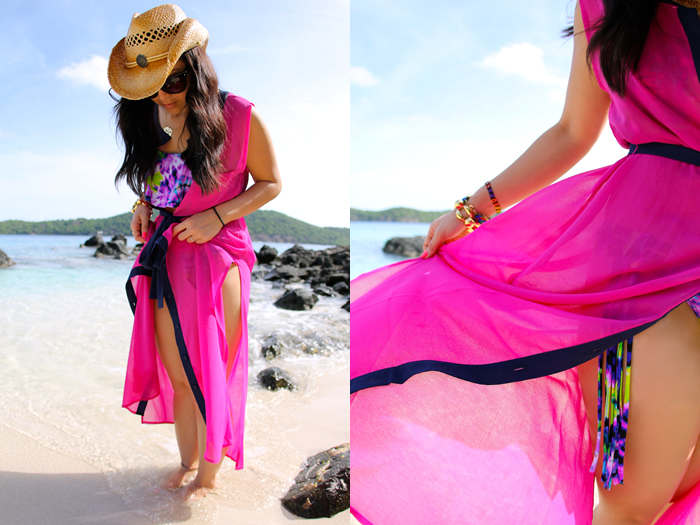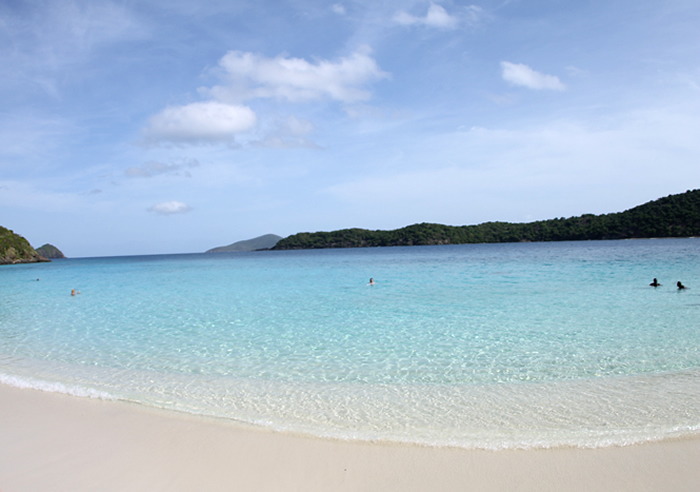 Coki Beach is a beautiful little beach with crystal clear water and soft white sand. There are food/drink vendors along the beach so it's perfect if you want to grab lunch and drinks. The restroom facilities are clean and there's also a little gift shop if you need to buy little knick-knacks. You can rent jet skis on the other side of the beach or go snorkeling at Coral World nearby…I didn't snorkel because I can't swim :(
The locals here will approach you periodically to see if you want a drink, braid your hair, or just for random things. I have heard they can be aggressive on this beach but my experience was the opposite. Everyone was really warm and nice!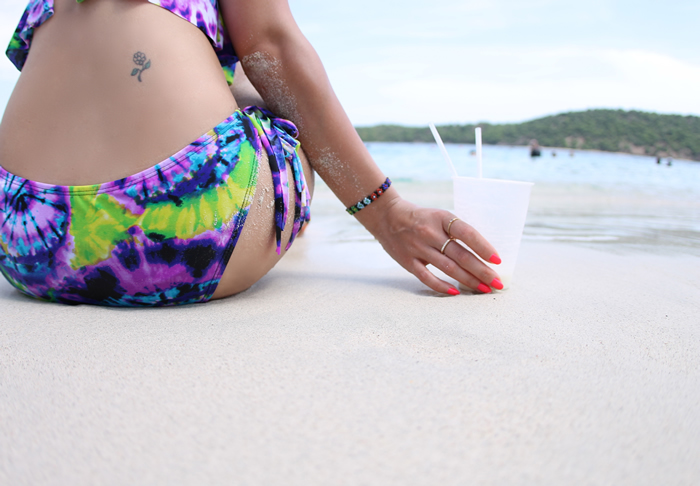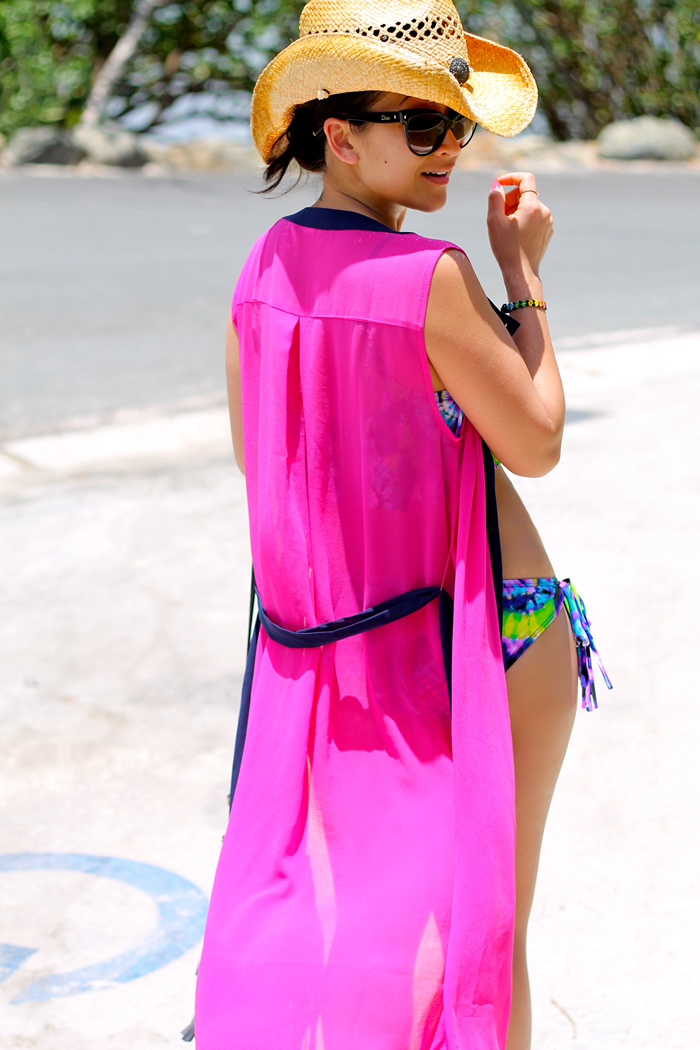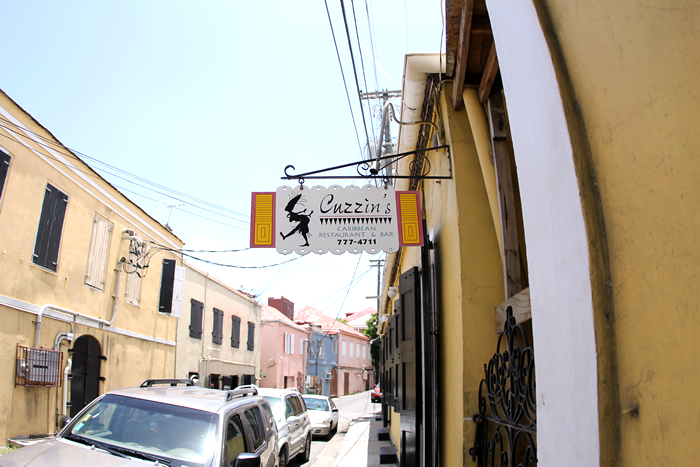 If you ever visit St. Thomas, please make sure you come to Cuzzins for lunch. We came back to St. Thomas specifically for this delicious meal: grilled Caribbean Spiny Lobster (see below – with fried sweet plaintains, mac-n-cheese and rice and beans), but they also have jerk chicken and many other amazing dishes.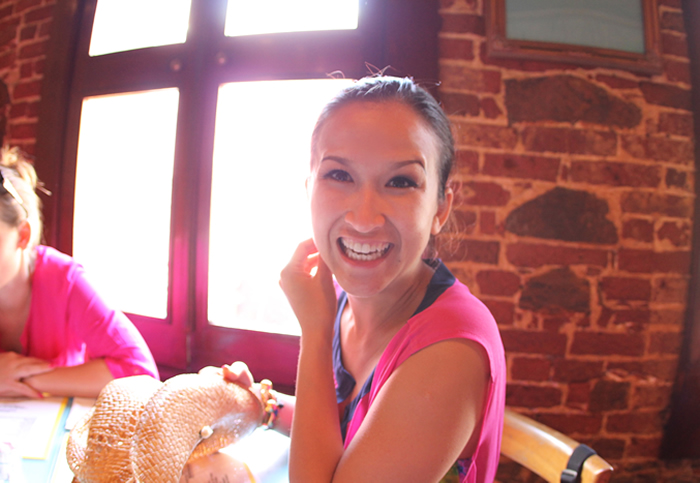 If you're a crab or lobster lover like me, you'd love the Caribbean Spiny Lobster. It's not like Maine where the meat is kinda spongy and only in the tail. The meat is a little thicker in texture and kind of reminds me of crab. And as you can see the entire lobster is filled with meat, seasoned to perfection. This poor guy did not stand a chance (sorry little one)!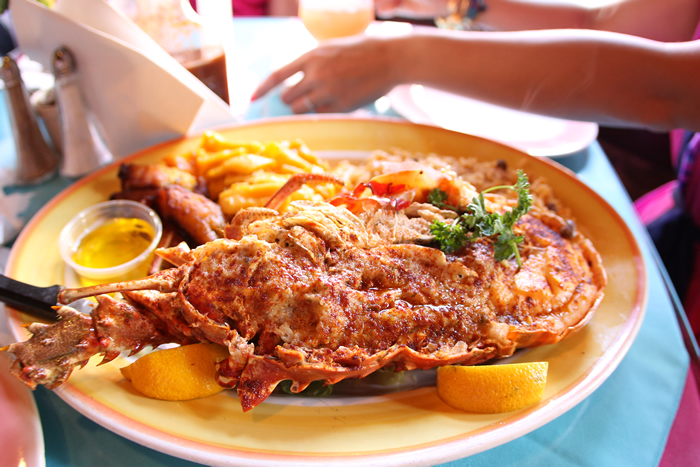 [Photos by NR]  
Outfit in San Juan:
Top: Bandeau
Express
top / Dollman denim vest Bottom:
Lush
high waisted stripe shorts Bag: H&M Fringe purse
Outfit in St. Thomas:
Swim: Forever21 tie dye bikini with flutter top (similar
here
)/
Forever21
belted sheer shirtdress Hat:
Charlotte Russe
Straw cowboy hat / Glasses: Dior  
I hope you enjoyed the first part of our journey! Stay tune for more pictures from Barbados, St. Lucia, St. Kitts and St. Maarteen! xo