Attach-Me-Not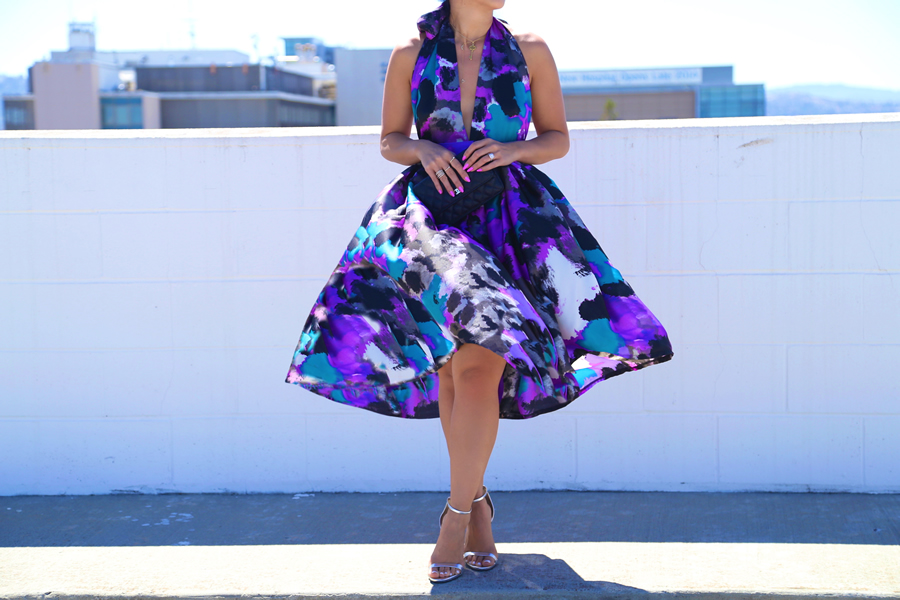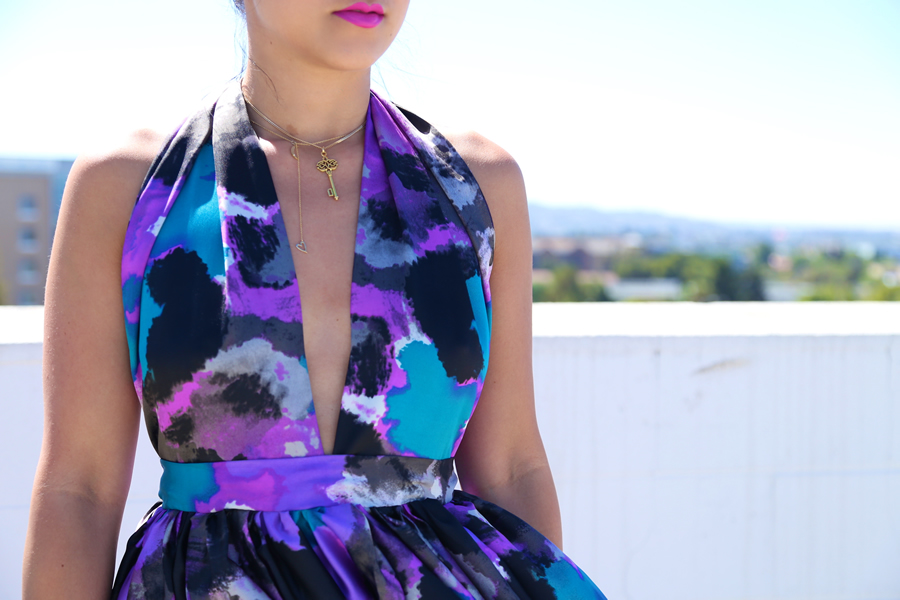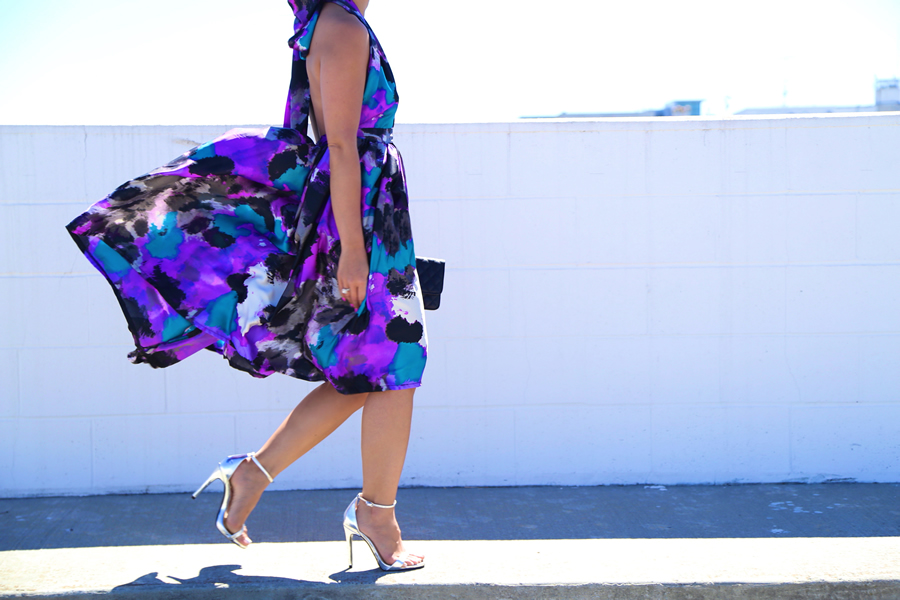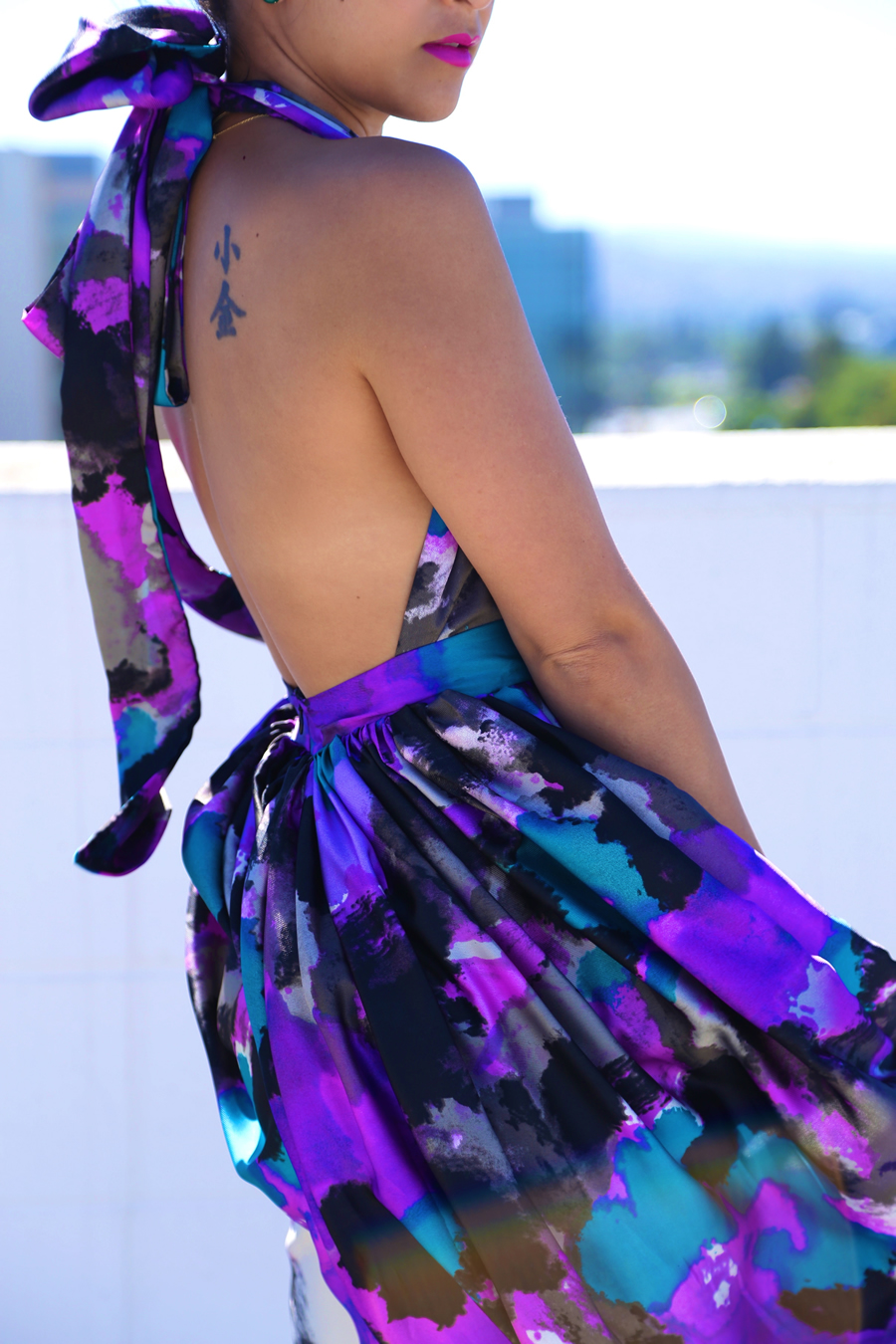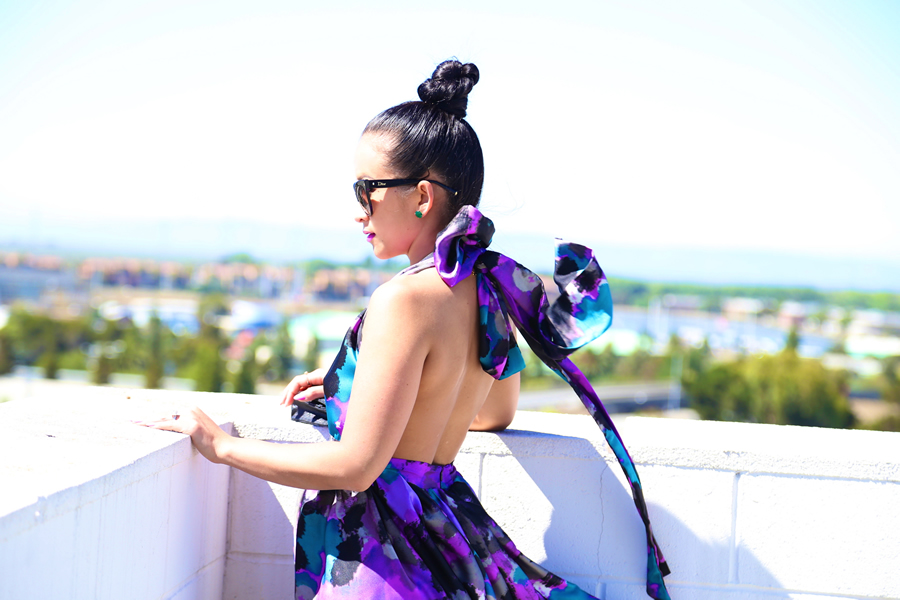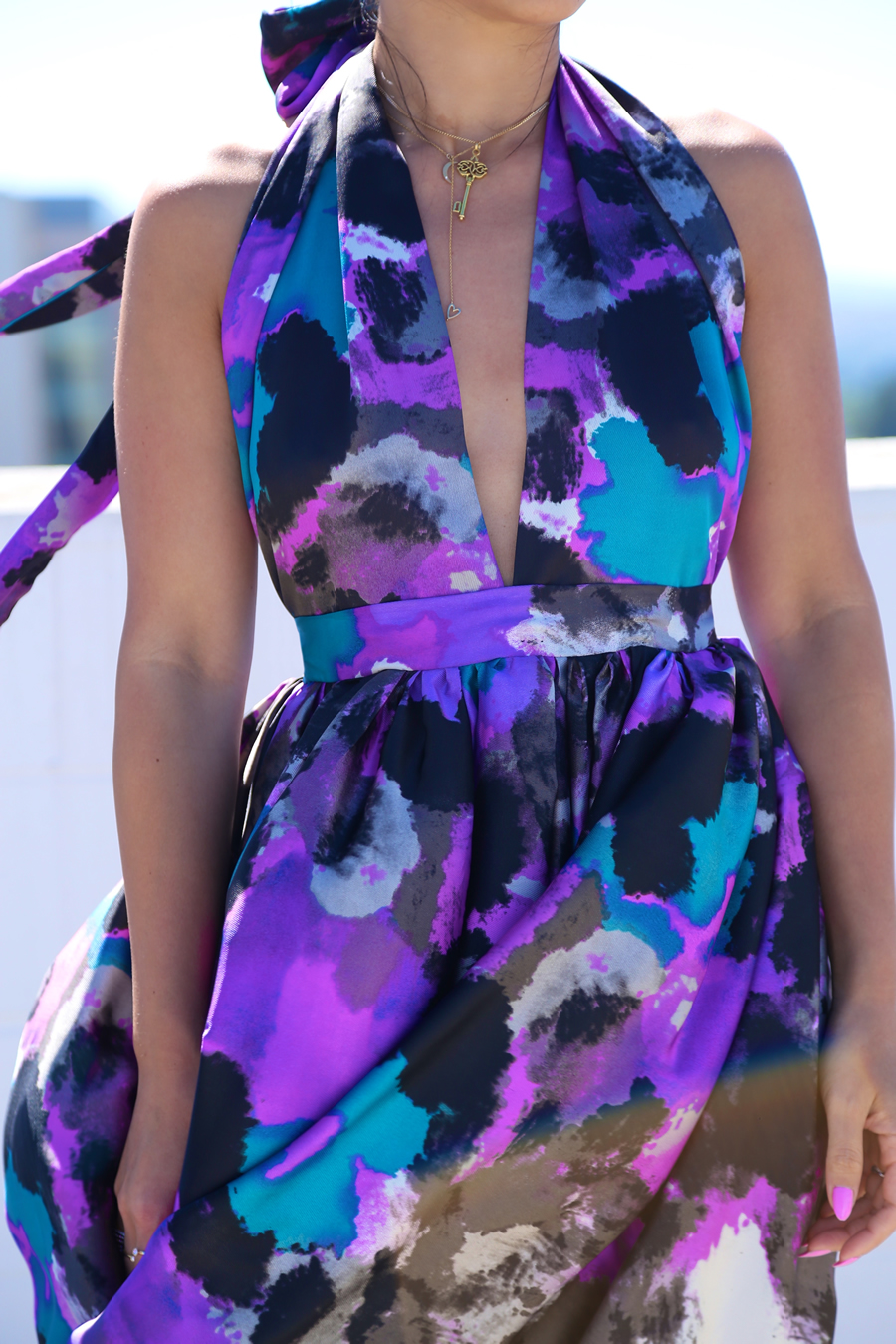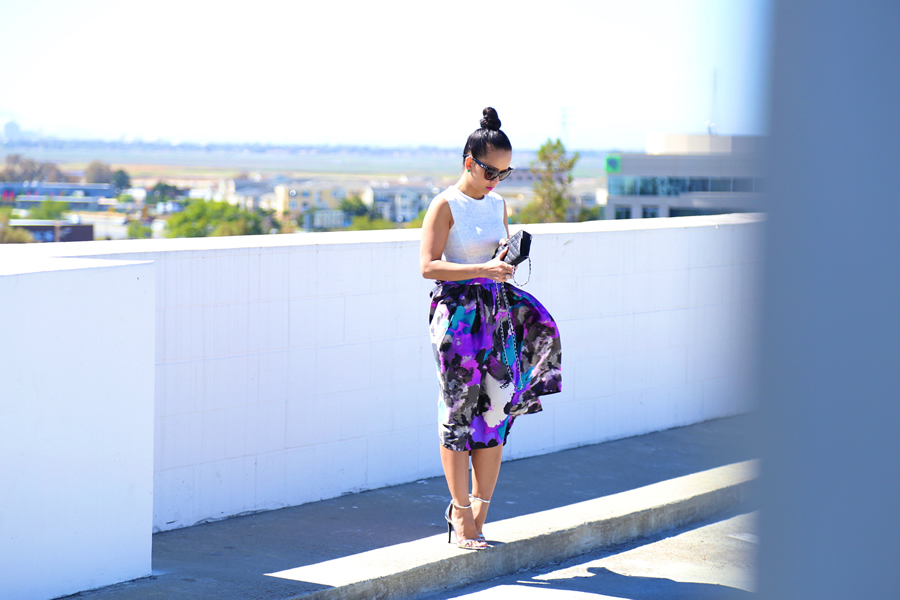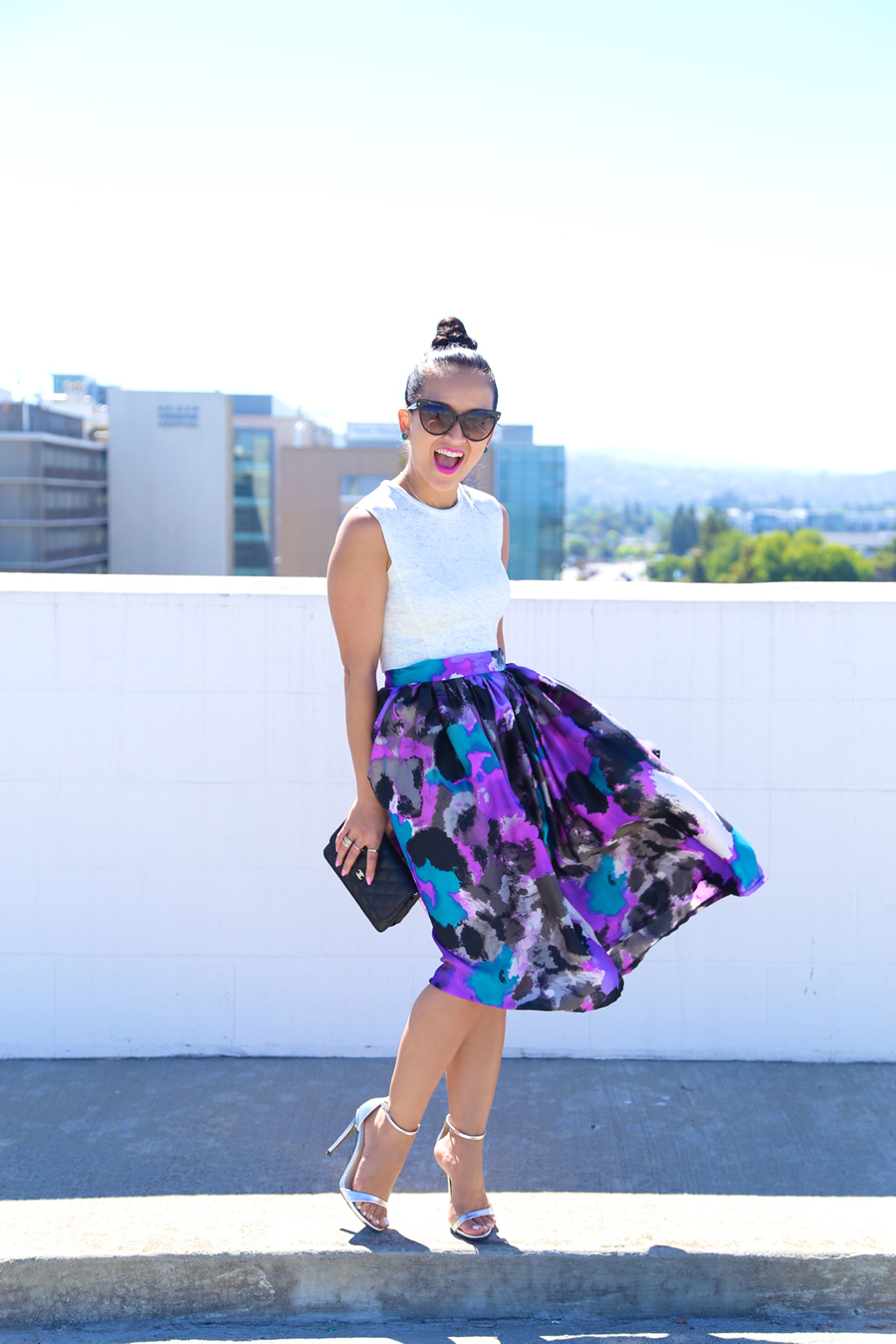 -Photos by NR-
Dress: KTRcollection "Attach Me Not" Dress / Skirt can be purchase separately HERE | Top: Zara | Heels: Zara metallic sandals (old, similar here and here)|  | Bag: Chanel | Glasses: Dior cateyes | Lips: Shiseido (my fave)
* * *
When it comes to buying clothes, I like to know that I can take the pieces I have and wear them in many different ways; because as life gets busier, it's important to do things more simply without compromising what I love to wear and what fits the occasion.
When I made this dress a few months ago, I thought to myself, how much more versatile it could be if it was a skirt (because we all know I am quite the skirts-a-holic)…than I decided to take it all apart and recreate the whole thing. This time, Ive attached the top to the skirt with snap on buttons so it can become a dress. The halter top can also be twisted in a few different ways (more photos to come) to create a slightly different top…so here it is, a two in one, dress and skirt…I like to call her Attach-Me-Not.
Let me know what you think of this dress?
xo, KTR