Angelic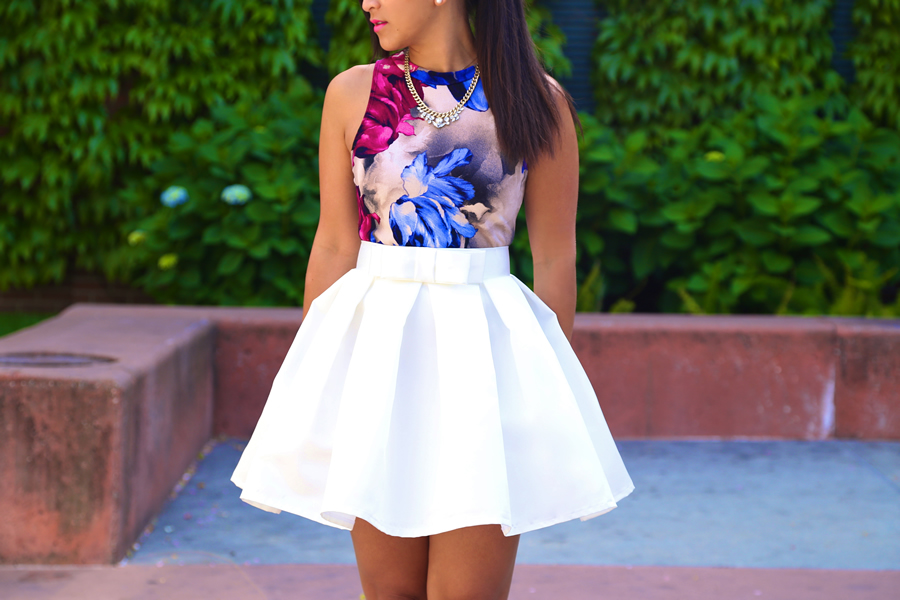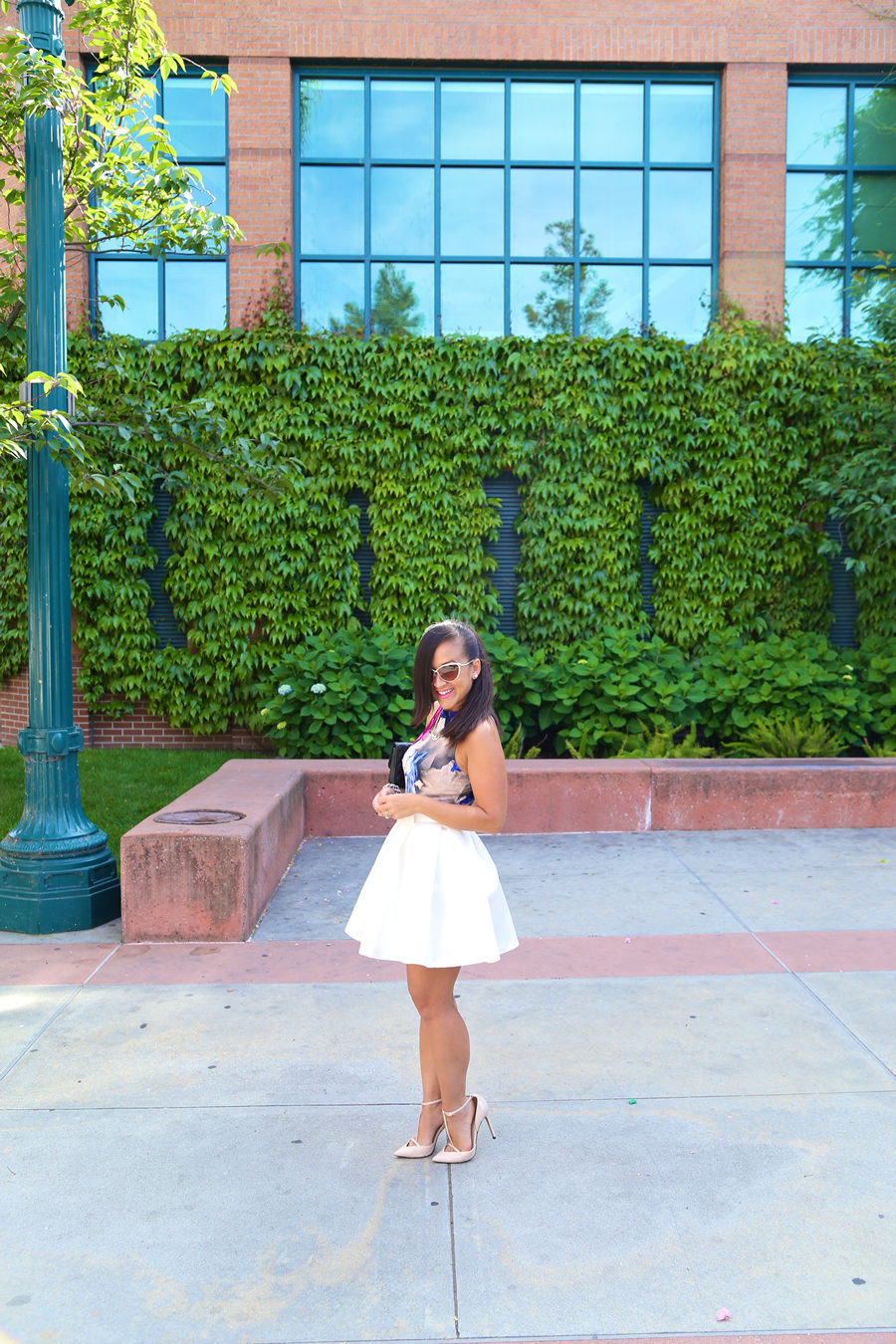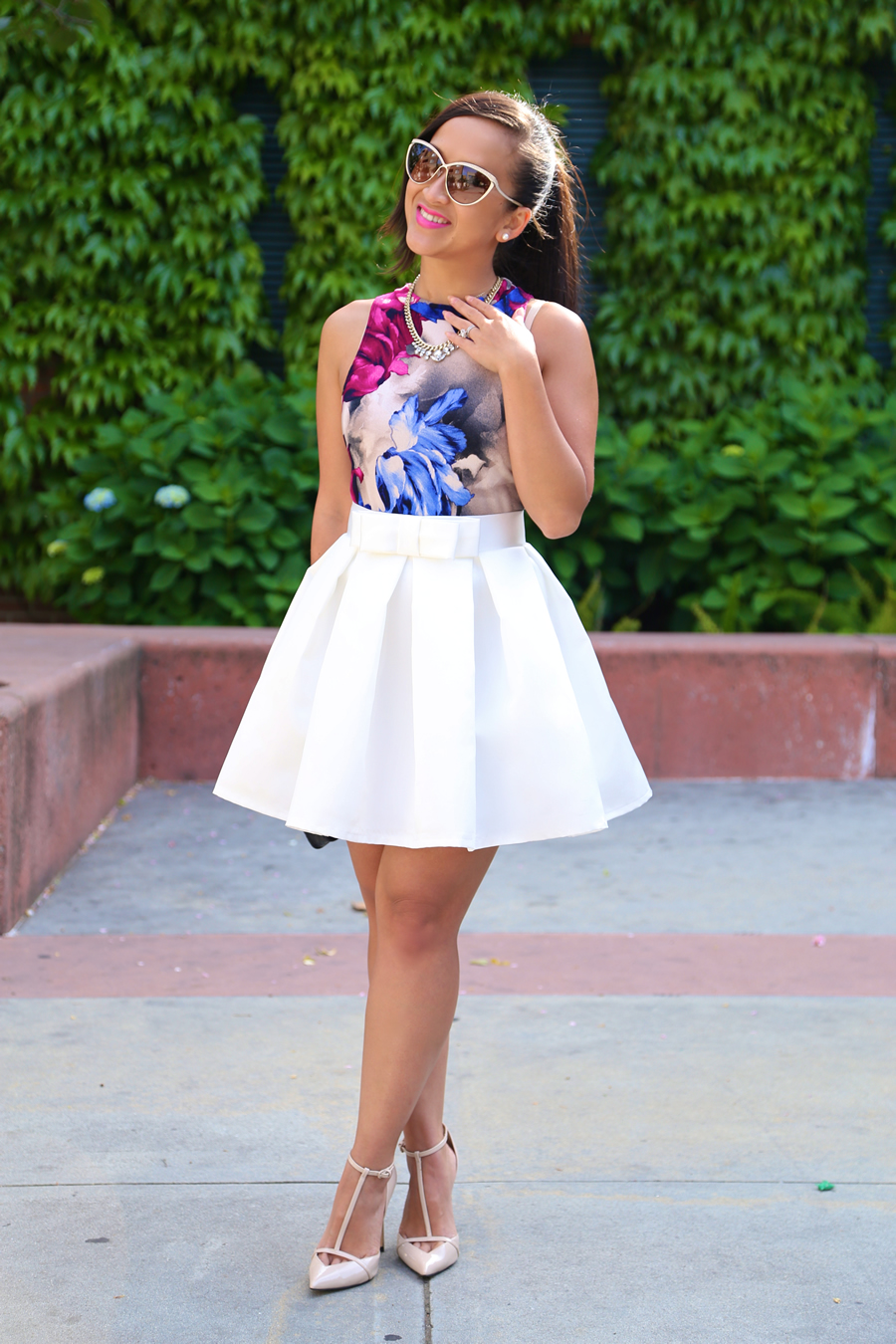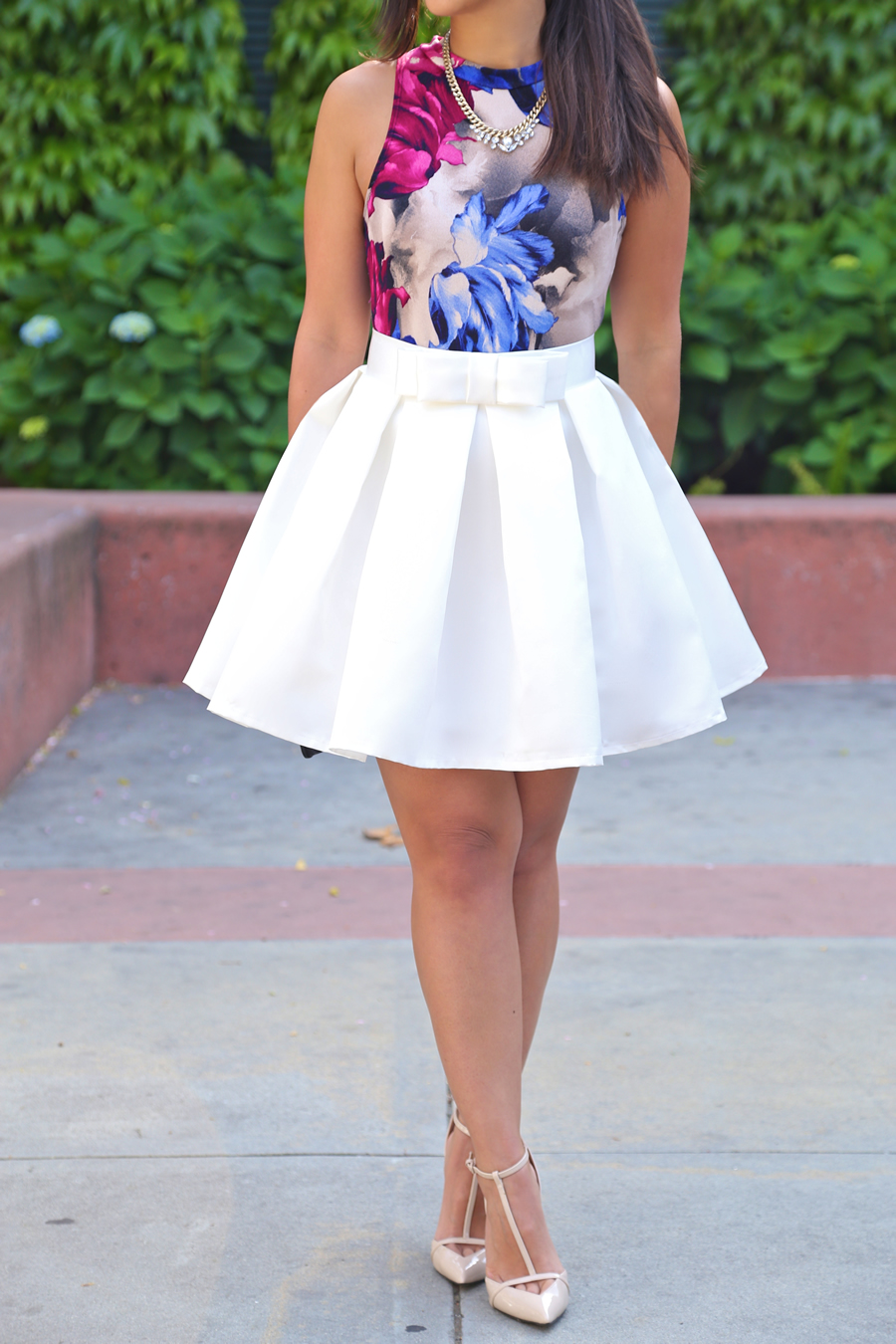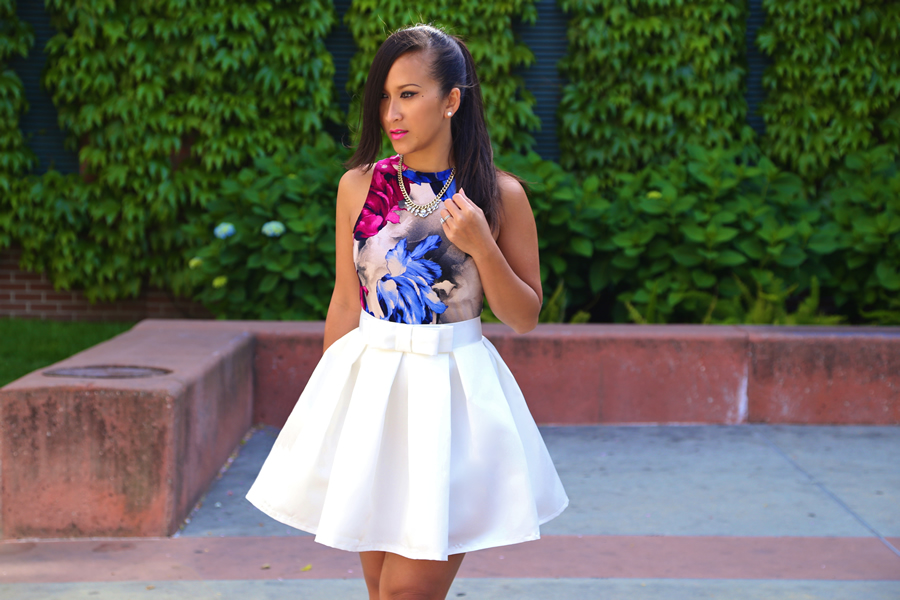 -Photos by NR-
Top: old (similar-ish here, here and here)| Skirt: KTRcollection skater mini skirt in white | Shoes: Zara | Bag: Chanel | Glasses: Jimmy Choo
* * *
I have been looking for the perfect white skirt for what feels like forever, but there's always something lacking.
It's never poofy enough and the white fabric is usually thin and see-through. Finally, I came across this amazingly soft and luxurious winter white fabric that has just enough thickness for coverage and the perfect amount of flare when it's pleated. I've added our signature double bow to the waist but wanted to go for a slimmer bow this time…and because I had such a difficult time finding a white skirt, I wanted to be able to offer this sweet angelic piece in custom sizing to fit waist & length. I hope you love her as much as I do! :) All custom styles are limited edition and can be ordered HERE.
What do you think of this new KTRcollection skirt?
xo, K